Meridian, ID Home Grown Idahoan Service
Plumbers in Meridian, ID
Trusted Local Plumbing Pros- Call

(208) 505-9352
Since 1992, residents have trusted Wickstrom Plumbing Heating & Cooling for fast & affordable plumbing services throughout Meridian and beyond. If you are looking for a technician you can trust to handle all of your plumbing needs, give us a call today! We're available 24/7 to respond to emergencies like overflowing toilets, burst pipes, leaking water heaters, and much more. You can always count on our team for quality workmanship, courteous service, and fair prices.
Schedule your next service online or give our Meridian plumbers a call at (208) 505-9352 today!
Do You Need a Plumber?
While some plumbing problems may seem like an easy fix that you can handle yourself, it's always best to consult with a professional plumber when an issue arises. For example, a drain that keeps clogging could actually be pointing to a bigger problem, such as a complete blockage. That's why we recommend keeping an eye out for any irregularities with your plumbing, and giving our team of Meridian plumbers a call as soon as you notice an issue.
How Do You Check for Plumbing Problems?
If you notice signs of a leak, such as water stains, puddles, or mold growth
If your shower or sink takes a longer amount of time to completely drain
If your utility bills have suddenly increased
If your drains are emitting an unpleasant, sewage-like odor
If you notice wet patches or greener grass in areas of your lawn
If your toilet is constantly running or having trouble flushing
If your plumbing system is making odd noises, such as banging from the pipes or gurgling from the toilets
If you run out of hot water
Experts in Plumbing Repair & Installation Throughout Meridian
When you are experiencing serious plumbing problems, chances are that there are several issues creating chaos in your drains, boilers, sewers, and pipes. Many Meridian homeowners are dismayed to discover 4-5 issues occurring simultaneously.
Our Talented Plumbers Are Experienced with Fixing Just about Any Plumbing Issue in Meridian, Including:
Water leak detection
Burst pipe repair
Kitchen plumbing
Bathroom plumbing
Drain cleaning
Trenchless sewer repair
Boiler and water heater repairs and installations
Commercial plumbing
Hydro-jetting
Bathroom remodeling
Re-piping
When Is Hydro-Jetting Necessary?
Hydro-jetting is a highly effective cleaning technique utilized to completely clear out blocked sewers, drains, and pipes. With a specialized hose attached to a nozzle that can withstand extreme pressure, our Meridian plumbing pros can blast high-pressurized water directly into the pipes. This breaks apart the clog, so you no longer have to fear a potentially dangerous flood from a burst line. While not all pipes require hydro-jetting, those which have a massive clog within the line of a sewer, including tangled tree roots, can particularly benefit from this extreme scouring.
Call (208) 505-9352 today to schedule your next plumbing service in Meridian, ID, with our experienced contractors at Wickstrom Plumbing Heating & Cooling.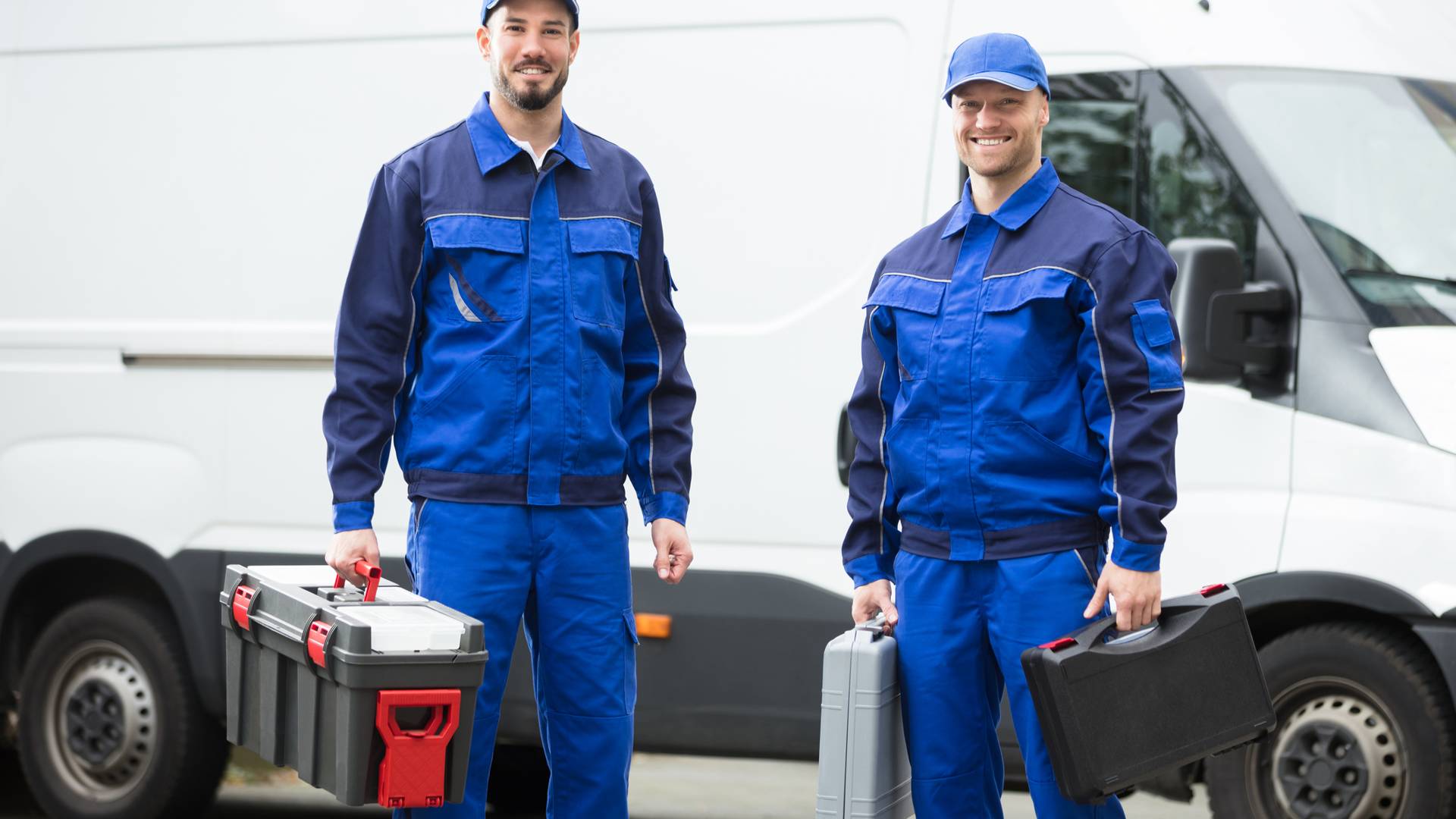 Read Reviews From Real Customers
We Love Our Community & the Community Loves Us
"Your guys took ownership and got it finished, low maintenance and worry-free."

Quick to respond and quick to make the repairs.

- Chris C.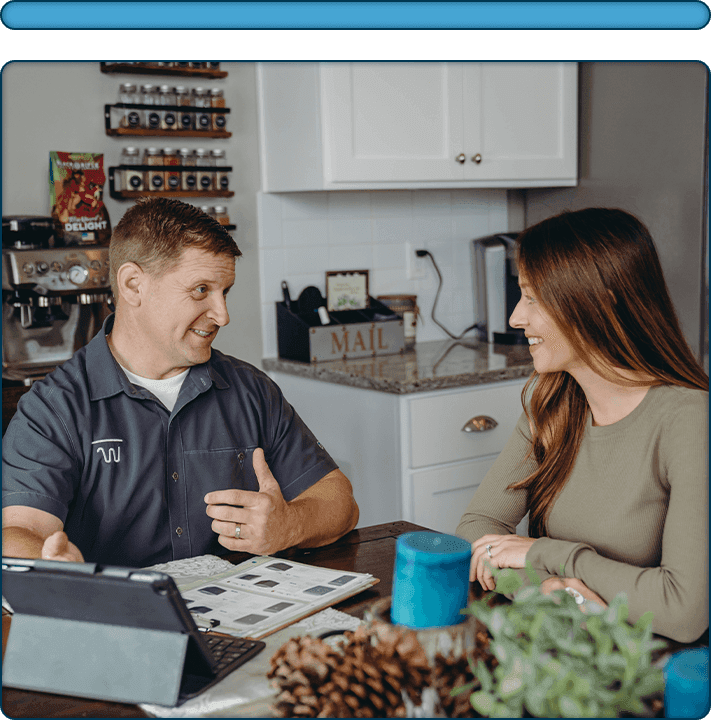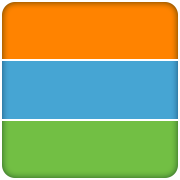 We value transparency and are offering fair pricing on all the work we do.

Family Owned & Operated Business

We have been proudly serving the community we live in and love since 1992.

100% Satisfaction Guaranteed

We value your home, time, and comfort so we are guaranteeing your satisfaction on every job completed.
Need Service Now?
Use Our Convenient Online Scheduling or Give Us a Call Today At

(208) 505-9352

!