Septic Tank Installation Home Grown Idahoan Service
Septic Tank Installation in Boise
Call Wickstrom Plumbing Heating & Cooling. for Nampa Excavation Services
If your home or business is located in a place where easy access to public sewer lines is limited to impossible, a septic tank can give you a safe and secure way of disposing of waste and wastewater. Septic tanks are large tanks that are dug into the ground beneath your property, where the waste and water are collected and processed by colonies of bacteria. Between this collection tank and an attached drain field installation, you can rely on a septic tank to service your home for years before it needs to be emptied through a pumping service.
If you're looking to install a septic tank, you'll need an experienced team who can help you excavate the area for the tank quickly and correctly in order to make your installation as simple as possible. Wickstrom Plumbing Heating & Cooling offers home and business owners the experienced, skilled excavation services they can rely on when installing a septic tank. We know how important it is to make sure your tank is properly installed for maximum security and longevity, and we work with you to create the perfect plan for your project. There's a reason why people all around the Boise and Nampa area turn to us—we hold ourselves to high standards, and we have an unmatched record for safety, quality, and customer satisfaction.
Let us help you with your septic tank installation in Nampa, Boise, or beyond! Call the team at Wickstrom Plumbing Heating & Cooling at (208) 505-9352 today to discuss your plan or receive an estimate.
The Septic Tank Installation Process
Installing a septic tank isn't nearly as simple as just digging a giant hole and sticking a tank in it. You'll need to carefully plan your project and test your soil to ensure that your installation location is right, and that you aren't accidentally going to dig through any important infrastructure like utility lines. Our team can help you develop a plan for your septic system installation, including your drain field setup.
Update Your Septic Tank
We can also help you with septic system replacement! Over time, tanks can and will eventually wear out and need to be replaced, and our experienced team can work with you to excavate your old tank and install a brand new one in its place. While this isn't a common service, it's important that it's done properly before a leaking tank starts emitting sewage in places where you don't want it to. Like with the initial installation, this is also a huge job and one which requires considerable skill and experience to do properly and avoid a potentially disastrous mistake.
Let us help you with your septic tank project and complete your installation or replacement project in Boise and Nampa! Contact Wickstrom Plumbing Heating & Cooling today.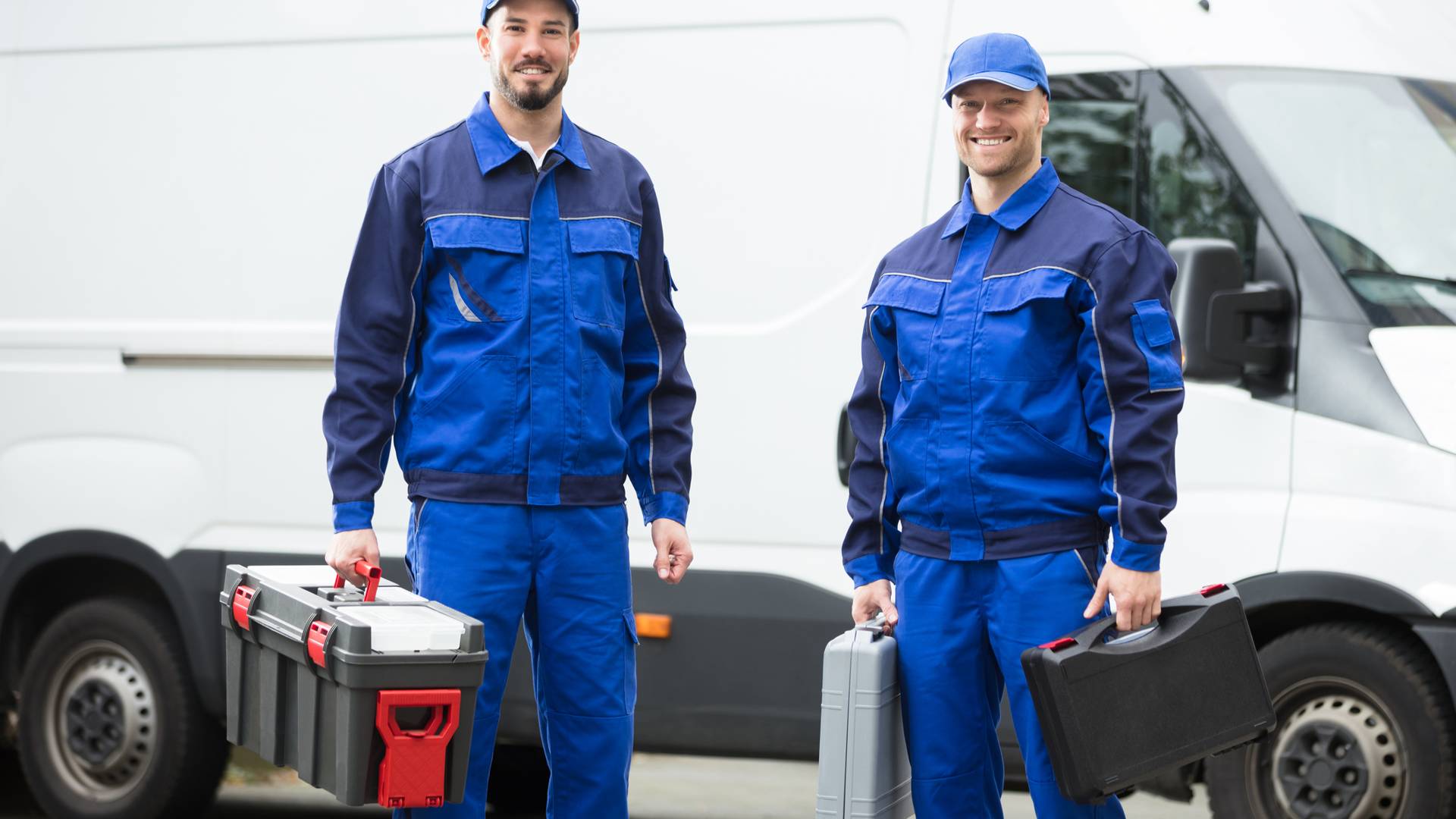 Read Reviews From Real Customers
We Love Our Community & the Community Loves Us
"This is the second time you have helped me and both times the work has been excellent."

Thank you, You are my go-to guys

- Sue A.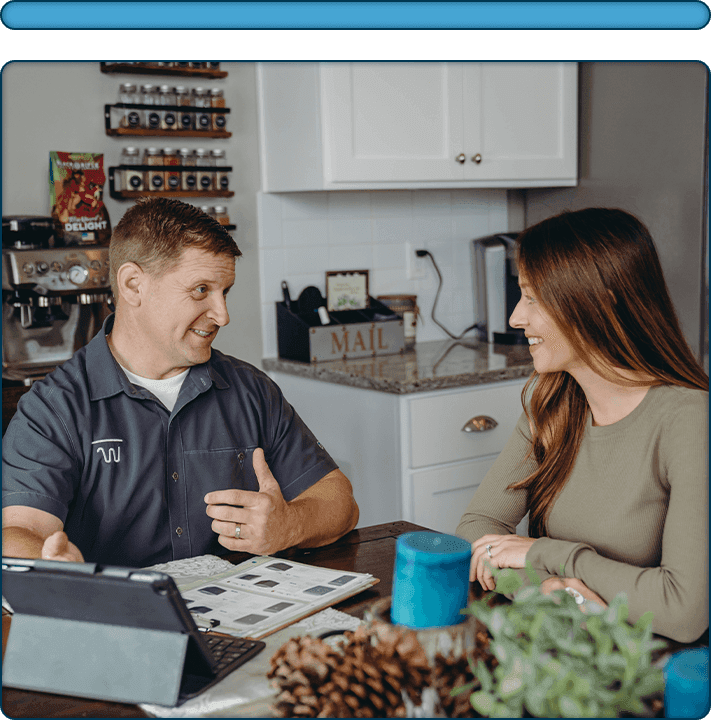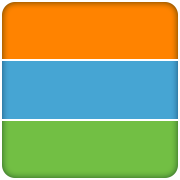 We value transparency and are offering fair pricing on all the work we do.

Family Owned & Operated Business

We have been proudly serving the community we live in and love since 1992.

100% Satisfaction Guaranteed

We value your home, time, and comfort so we are guaranteeing your satisfaction on every job completed.
Need Service Now?
Use Our Convenient Online Scheduling or Give Us a Call Today At

(208) 505-9352

!