Humidifier & Dehumidifier Services Home Grown Idahoan Service
Boise Humidifier & Dehumidifier Installation
Balancing the Humidity in Your Nampa Home
Maintaining a constant humidity level indoors is an effective practice that can help save energy bills and keep your home in a comfortable state. It is generally advised that the relative humidity of an inhabited structure is between 30 to 50%. This level of humidity is supposed to support good health, but achieving this would require the right equipment. At Wickstrom Plumbing Heating & Cooling, our Nampa and Boise HVAC service technicians know exactly how to install humidity systems, and they'll help you understand how to make sure you're using them appropriately in your home.
Call us now at (208) 505-9352 and increase your home's comfort with humidifiers or dehumidifiers in Boise, Nampa, or the surrounding areas.
The Difference between Humidifiers & Dehumidifiers
While some people use the term interchangeably, a humidifier and dehumidifier are entirely different systems. A humidifier is used to increase the level of humidity in a room while a dehumidifier reduces the humidity level. Humidifiers are often used in dry or arid regions while dehumidifiers are used in more humid or moist regions. The use of either instrument may also vary slightly by season.
Benefits of Whole-House Humidifiers
A whole-house humidifier is a system that is installed directly into the standing heating and cooling system of your home. The system functions in the same way as a standalone unit in that it introduces humidity into the air by emitting water vapor. However, a whole-house system does so through the heating ducts in the home.
Aside from being energy efficient, whole-house humidifiers offer additional usage benefits including:
Regulated control of the relative humidity
Adjustable humidity level via the thermostat
Constant control of relative humidity throughout the year
Is Installing a Whole-House Humidifier Right for You?
If you are trying to make the decision as to whether installing a whole-house humidifier is right for you, consider a few things. First of all, are you having an issue with a low level of humidity in your home? Do you often feel "dried out" in the morning, or is your family experiencing unusual allergy symptoms? Are you noticing damages on your floors, plaster, paint, and furniture?
If so, you likely need a humidifier for:
Enhanced living environment for the whole family
Improved overall health
Reduced allergy symptoms and other seasonal-affective disorders
Keeping the structural integrity of your home
You have the option of getting either a portable humidifier or a whole-house system. The decision all boils down on whether you want to continue investing in expensive distilled water to use in portable humidifiers or you'd prefer the convenience and efficiency of a built-in system. In light of these decisions, clearly, a whole-house humidifier is easier to use and maintain, and we can help you get the system that is just right for you and your home.
How Do Dehumidifiers Work?
In contrast, some homes are more susceptible to moisture or having high humidity levels. In which case, a dehumidifier is the better option. These systems function to remove water or moisture from the air by using a fan to circulate the air into the dehumidifying system. Once the air is in the system, it passes by the cooled coils of the machine, causing the water to be released from the air in the form of condensation. The condensation then collects in the reservoir and the air is redirected back into the room.
The benefits of a dehumidifier include:
Reduced allergens in the form of mold and mites
Convenient circulation of air
Reduced skin irritation
Prevention of rotting in the house structure
Reduced condensation inside the home, on windows and other surfaces
Fresher smelling air, less "musty" smell
Contact Wickstrom Plumbing Heating & Cooling to Get Started
Whether you are in need of a humidifier or a dehumidifier, we can help with all of your indoor air quality needs. Our Nampa indoor air quality team is trained in identifying humidity issues and will help you get your home functioning as effectively and allergen-free as possible in no time.
Maintaining a balanced humidity level in your home will help you avoid all sorts of health issues. If you're looking to install a humidifier or dehumidifier in Nampa or Boise, call (208) 505-9352!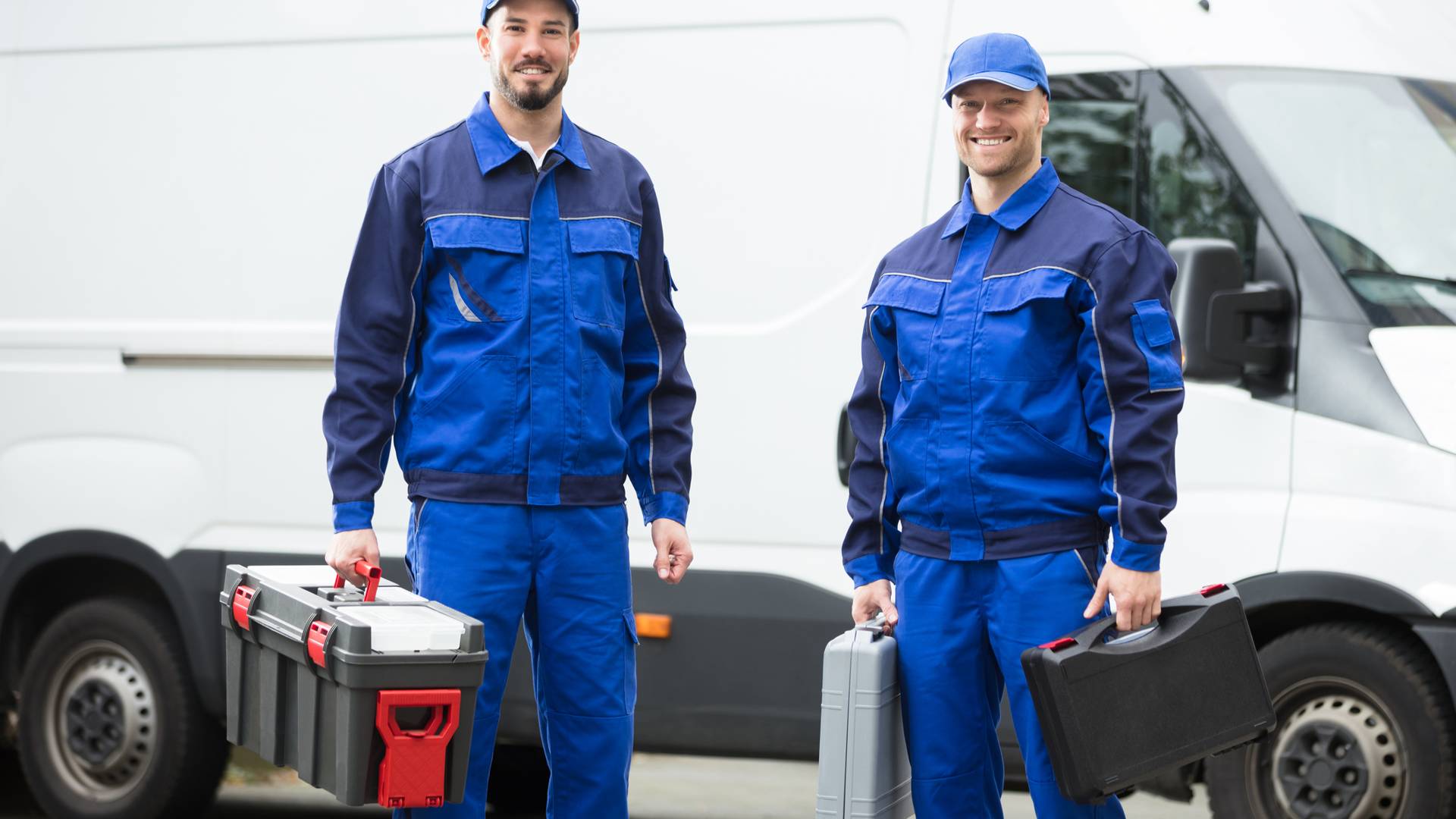 Read Reviews From Real Customers
We Love Our Community & the Community Loves Us
"Wow! What a first-class service."

When we experienced a break in our outside water line a few weeks ago, our insurance company required us to use Wickstrom ...

- Randy and Monika R.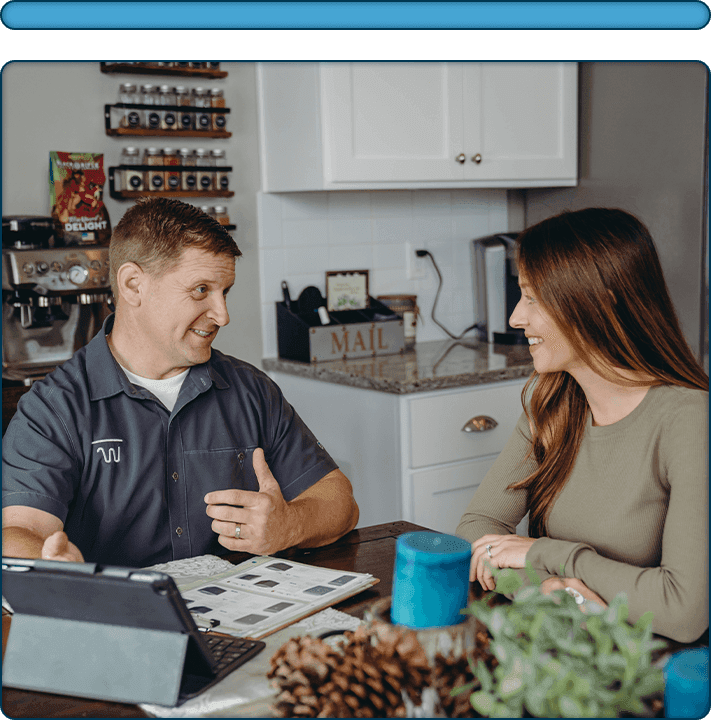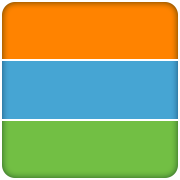 We value transparency and are offering fair pricing on all the work we do.

Family Owned & Operated Business

We have been proudly serving the community we live in and love since 1992.

100% Satisfaction Guaranteed

We value your home, time, and comfort so we are guaranteeing your satisfaction on every job completed.
Need Service Now?
Use Our Convenient Online Scheduling or Give Us a Call Today At

(208) 505-9352

!