Heater Replacement Home Grown Idahoan Service
Boise Heater Replacement
Your Local Nampa Heating Installation Pros
Boise residents know that a working heater is an absolute must during the frosty winter months. If your heater has started showing signs that it's failing, don't delay in calling Wickstrom Plumbing Heating & Cooling for fast heater replacement in Boise, Nampa, and beyond. We guarantee your satisfaction!
Wickstrom Plumbing Heating & Cooling is proud to be the Boise area's all-in-one service company. Check out our reviews to see what your friends & neighbors are saying about us!
How Long Do Heaters Last?
The average life expectancy of your heater will vary depending on the kind of heater you have. Gas furnaces, for instance, may last you between 15-30 years, whereas an electric furnace may last you at least 20-30 years when properly maintained. Radiant heating systems, when cared for, can last 35 years or more. Boilers should last about 15 years, although they will last much longer in many cases. However, when your heating system is reaching the end of it's life it may start to exhibit signs that it is failing. Keep an eye out for any of the following indications that you need a new system and get in touch with our Boise furnace installation team right away.
When to Replace Your Heater:
If your utility bills continue to rise
If your system is outdated or lacking in energy efficiency
If the need for repairs increases
If your heater won't start
If you notice more dust and soot in your home
If your heating system keeps turning on and off, often known as short cycling
If the cost of a new furnace or heater is less than the cost of a repair
When to Invest in a New System
Even with the right maintenance, heating systems won't last forever and will eventually need to be replaced. When that time comes, it's essential to choose a heating installation company you can trust to provide honest guidance. Rest assured that with Wickstrom Plumbing Heating & Cooling, we'll never try to sell you something you don't really need – our Boise heater installation experts are here to help match your needs and budget to the right equipment.
How to Choose a Furnace:
Consider what type of heating system you want to install. Once you determine the type, whether it be a heat pump, furnace, boiler, or forced air heater, you will then need to evaluate the various makes and models that are on the market.
Determine how energy efficient of a system you would like. Each furnace you look at will have an AFUE rating which gauges how energy efficient the unit is. The higher the rating the more efficient the heating system is.
Consider what size system will be needed to adequately heat your home. This is incredibly important, as investing in a furnace or heater that is too big or too small will impact its performance and efficiency, and in some cases, even shorten the new unit's lifespan.
Determine the fuel that is needed. This is applicable for furnaces and boilers, as there are gas and electric options available. You will want to assess which is right for your budget and your heating needs.
Call Now for Boise Heater Installation
Don't wait until it's cold outside to start thinking about your heater. Give us a call now to request an estimate for heater replacement in Boise, Nampa, and throughout the Treasure Valley area. For your convenience, we offer financing options to make your purchase more affordable!
We Replace the Following Types of Heating Systems: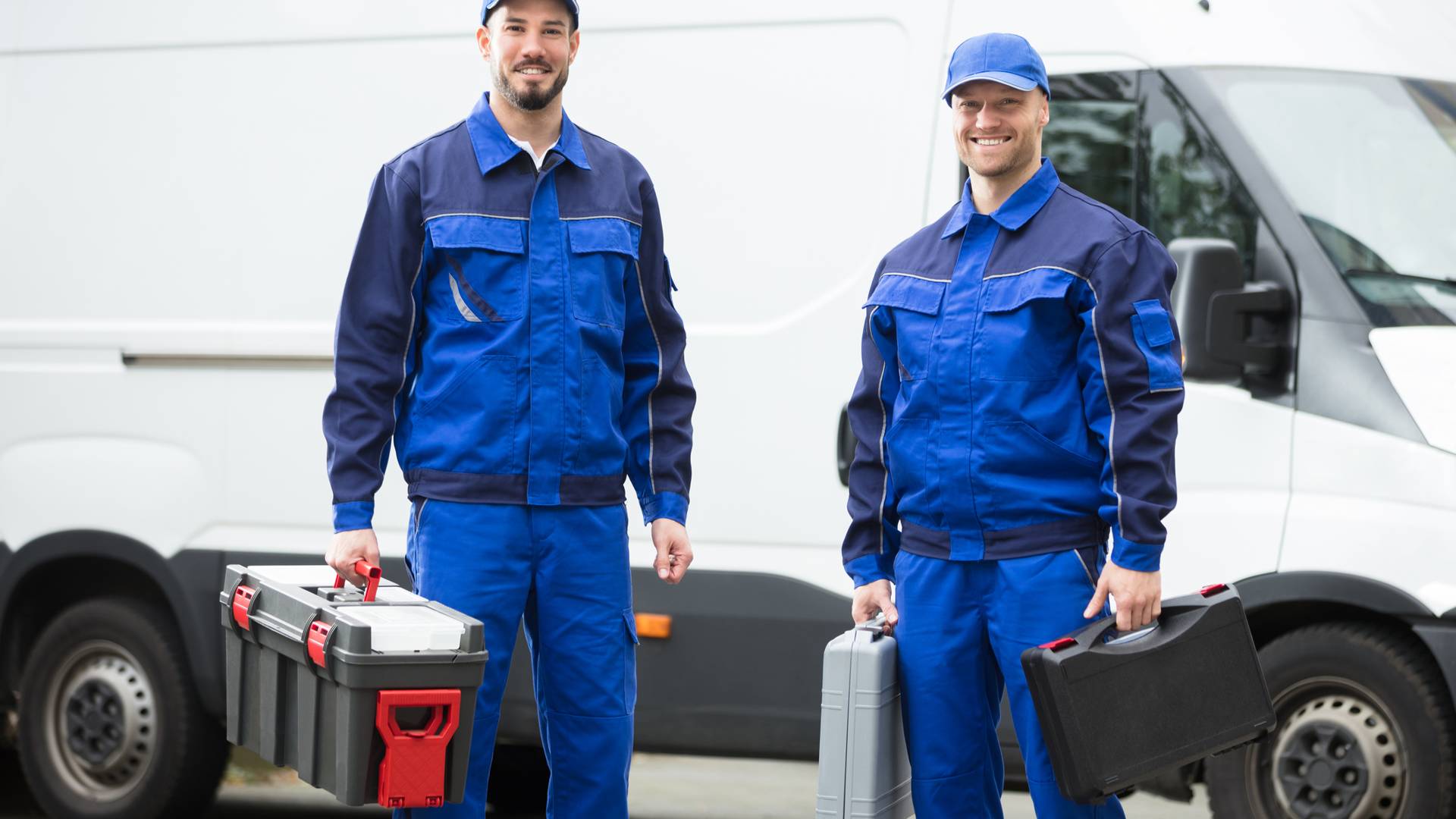 Read Reviews From Real Customers
We Love Our Community & the Community Loves Us
"This company is awesome!"

Water line was broken, and they were quick, cheerful, and efficient with their work.

- Diana P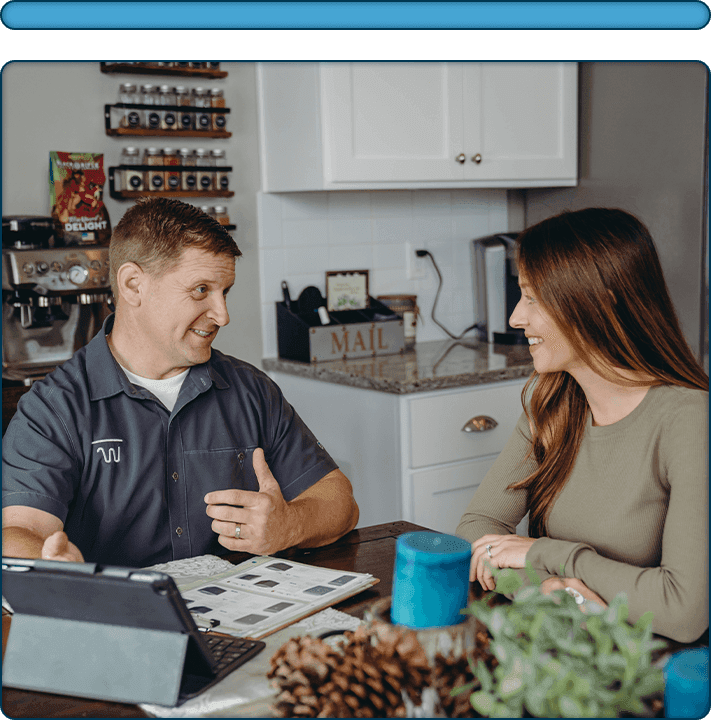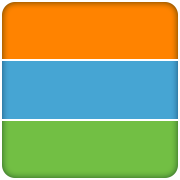 We value transparency and are offering fair pricing on all the work we do.

Family Owned & Operated Business

We have been proudly serving the community we live in and love since 1992.

100% Satisfaction Guaranteed

We value your home, time, and comfort so we are guaranteeing your satisfaction on every job completed.
Need Service Now?
Use Our Convenient Online Scheduling or Give Us a Call Today At

(208) 505-9352

!