Gas Fireplaces Home Grown Idahoan Service
Gas Fireplaces in Boise
Make Heating Your Nampa Home Easier
Gas fireplaces offer greater benefits over traditional wood fireplaces. Whether you are looking to upgrade your wood-burning fireplace or install a more convenient heating system, let Wickstrom Plumbing Heating & Cooling help you. We bring with us over 20 years of helping Boise residents install this type of heating system. Our technicians will provide you with a detailed information on the installation process and provide an upfront cost estimate. Once the installation is complete, you can also count on us to help you maintain your fireplace.
Looking for a new heating system? Consider a gas fireplace for your Nampa or Boise, ID home. Call us now at (208) 505-9352!
Benefits of Gas Fireplaces
Although wood-burning fireplaces are useful, the cost of buying wood is expensive. Gas fireplaces, on the other hand, are easier to manage. When a gas fireplace is installed, the chimney can be placed in the most efficient location. There are also gas fireplaces that do not use a chimney. Wood burning fireplaces must have a flue, such as a stainless-steel chimney system. Also, the installation cost for a wood fireplace is more expensive.
Other benefits include:
Safety – Gas fireplaces offer the best safety benefits to homeowners with the safety shutoff valve. This stops gas from leaking in the home.
Convenience – Homeowners can light the fireplace by using a remote. Homeowners who use wood fireplaces must buy wood to warm the home.
Savings – Gas fireplaces offer great energy efficiency. These units often feature a glass that stops air from traveling up the chimney when the fireplace is not being used. The glass helps you control the combustion. Wood fireplaces, however, are not very efficient because they let warm air travel out of the home when the fireplace is not used.
Overall, maintaining a gas fireplace is easier than maintaining a wood fireplace. There is no need to inspect the chimney for issues that could cause chimney fires.
Professional Gas Fireplace Installation Process
Before installing the fireplace unit, our expert Boise HVAC service technicians will build a platform. Next, the piping will be installed based on the manufacturer's instructions. Once this task is complete, the gas and electric elements will be installed. Finally, our technicians will build a frame for your gas fireplace.
Ready to install your new gas fireplace in Boise or Nampa? Call (208) 505-9352 today for immediate service.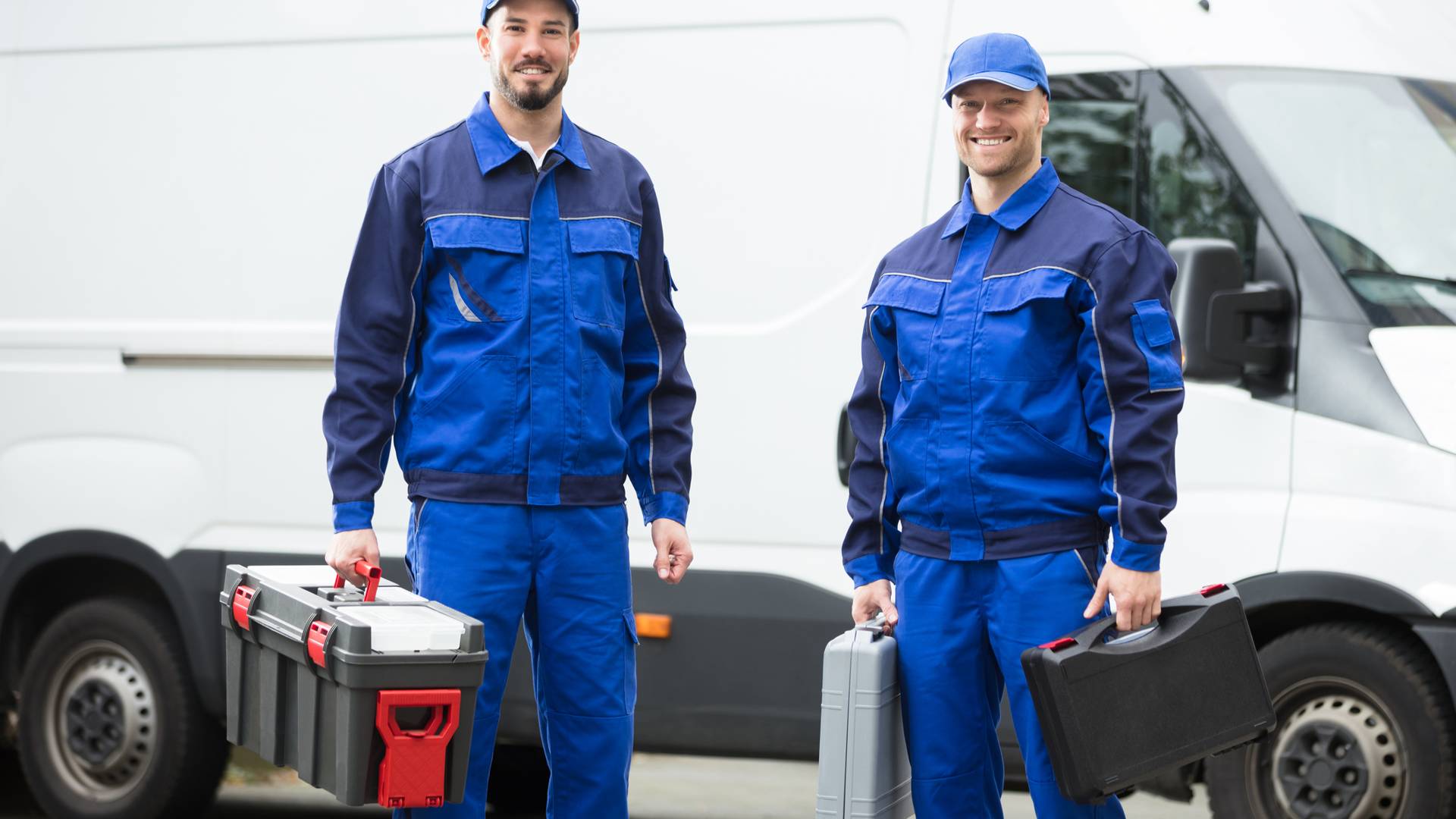 Read Reviews From Real Customers
We Love Our Community & the Community Loves Us
"Best Plumbing and HVAC company"

Called our favorite plumbing company, Wickstrom. Blake came the next day, troubleshooted the problem, made the repairs to the water heater and we had hot water again.

- Don & Carol Raymer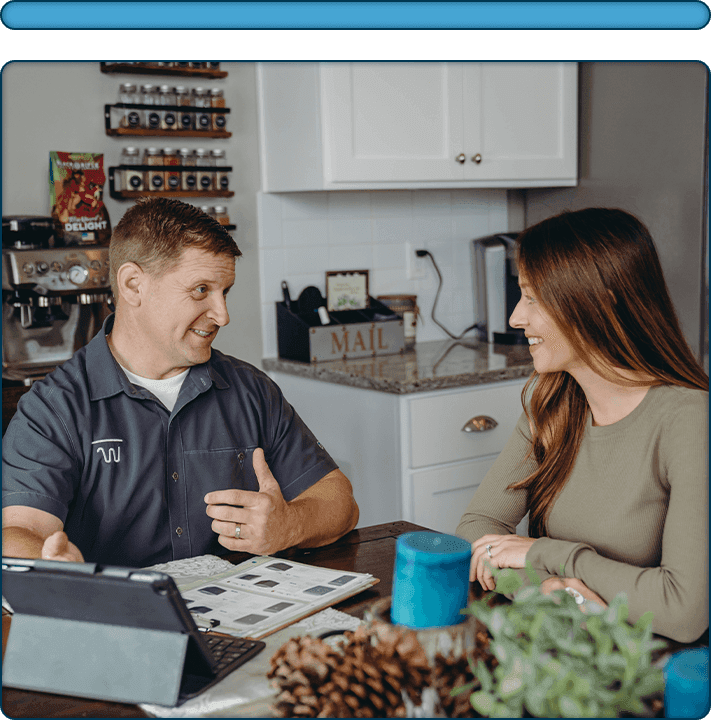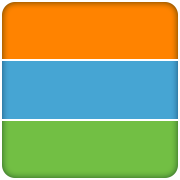 We value transparency and are offering fair pricing on all the work we do.

Family Owned & Operated Business

We have been proudly serving the community we live in and love since 1992.

100% Satisfaction Guaranteed

We value your home, time, and comfort so we are guaranteeing your satisfaction on every job completed.
Need Service Now?
Use Our Convenient Online Scheduling or Give Us a Call Today At

(208) 505-9352

!