Kuna, ID Home Grown Idahoan Service
Plumbing, Heating & AC in Kuna
Your #1 Choice for All Your Home Service Needs
There is a lot involved in being a property owner or manager, whether you are caring for your own residential home or several office spaces of your company. The most essential services you will need, no matter what kind of property you own, are those dealing with plumbing and HVAC issues. Whether your drains have sprung a leak or your ancient furnace has finally expired, trust our technicians to offer dependable plumbing, heating, and AC in Kuna. At Wickstrom Plumbing Heating & Cooling., you have total peace of mind knowing that your home or business is in reliable hands.
Contact us now at (208) 505-9352 to ask us any questions about our comprehensive services.
Comprehensive Plumbing Care
The phrase "It never rains but it pours" often seems to perfectly represent a plumbing situation. This is because there is often never just one plumbing issue, but a whole score of both minor and major problems. Some of your plumbing struggles may have caused one another, while others may be totally disconnected, but regardless, they all need to be dealt with fast, before they develop into a major emergency.
Our devoted technicians can handle any plumbing problem, including those related to:
Leaks in sewers and pipes
Installing and repairing gas lines
Pipes that completely burst
Water softener services
Re-piping
Septic tank plumbing
Repairs for trenchless sewers
Boiler installations and repairs
Kitchen plumbing
Bathroom plumbing
Drain cleaning
Hydro-jetting
Slab leak repairs
Bathroom remodeling
Warning Signals that Your HVAC System Needs Repairs
Here in Idaho, there are times when the weather is so fickle that you may feel like you're experiencing four seasons in a day. It is crucial that your HVAC system is reliable, ready to handle whatever climate nature throws at you. But what happens if your heater or air conditioner is not up to speed? It is essential to look out for warning signals so that we can offer powerful, effective repairs before your system breaks down completely.
Give us a call for rapid resolutions if you notice any signs such as:
Hot air is blowing out of your AC vents
The energy bills and utility costs for your property have dramatically increased recently
The circuit breaker keeps tripping
Your heater blows cool air instead of warm air
There is a yellow furnace pilot light
There is a puddle gathering around the bottom of the AC unit
You can smell unpleasant burning odors
Different rooms in the house do not warm or cool evenly
You can hear loud clanging, whirring, groaning, or buzzing
How Often Should I Schedule HVAC Maintenance?
We know you take pride in maintaining a smooth-running home. One of the keys to taking care of your home is keeping up with routine HVAC maintenance. Your heater and air conditioner are major investments and the last thing you want is for them to break down when you need them most. To avoid premature system failure, you should schedule annual HVAC maintenance (AC in the spring and heater in the fall).
In addition to preventing premature failure, HVAC maintenance reduces the risk of repairs, maximizes system performance, improves system safety, and enhances your at-home comfort. Wickstrom Plumbing Heating & Cooling. offers comprehensive maintenance plans guaranteed to keep your systems in top shape. Simply give our heating and cooling pros a call to learn more.
Call us today at (208) 505-9352 or contact us online to take advantage of our excellent plumbing, heating, and AC services in Kuna.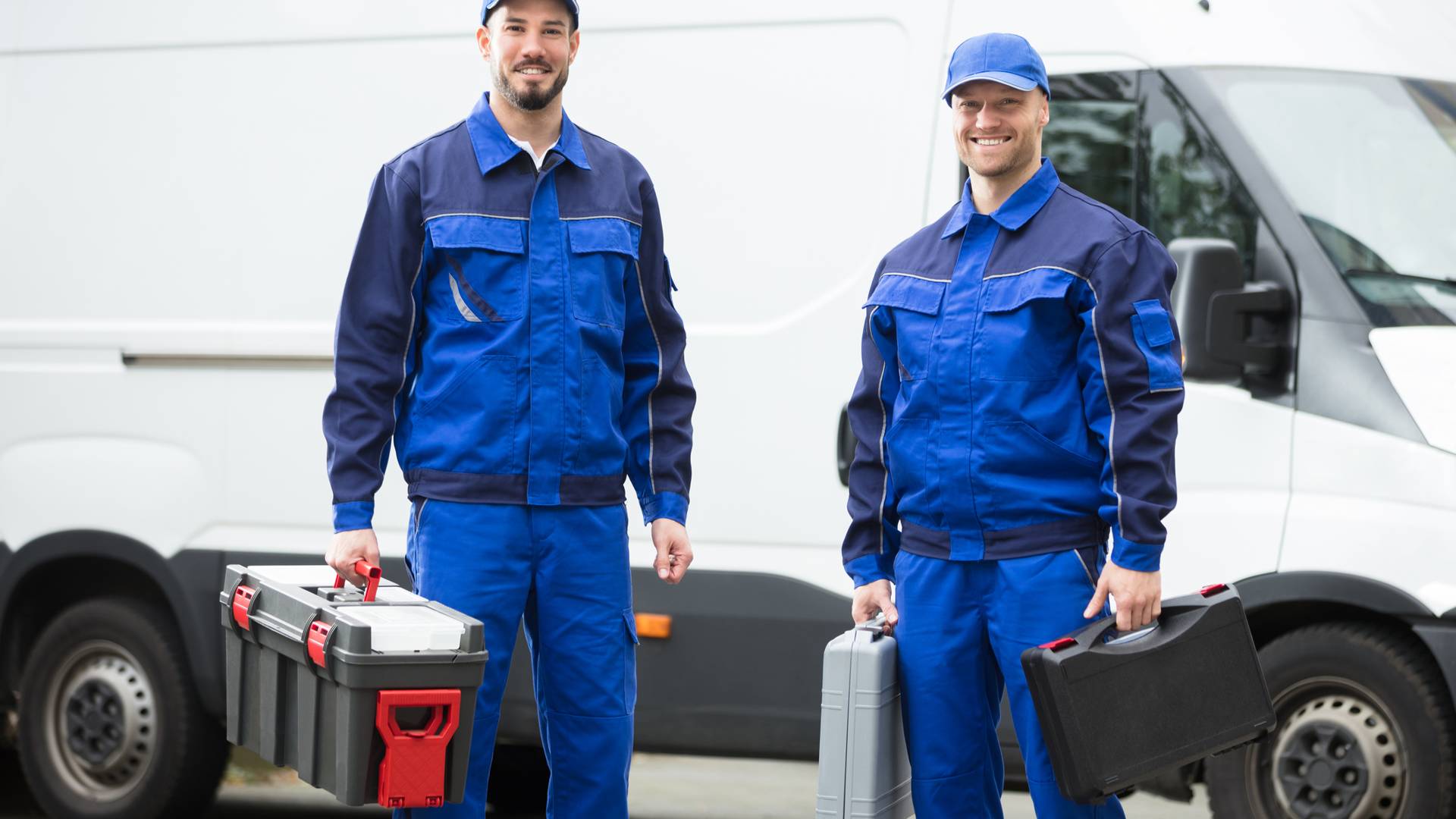 Read Reviews From Real Customers
We Love Our Community & the Community Loves Us
"Competent and Efficient"

Jake had my deep exterior water line dug up, patched, and backfilled in a matter of hours.

- GR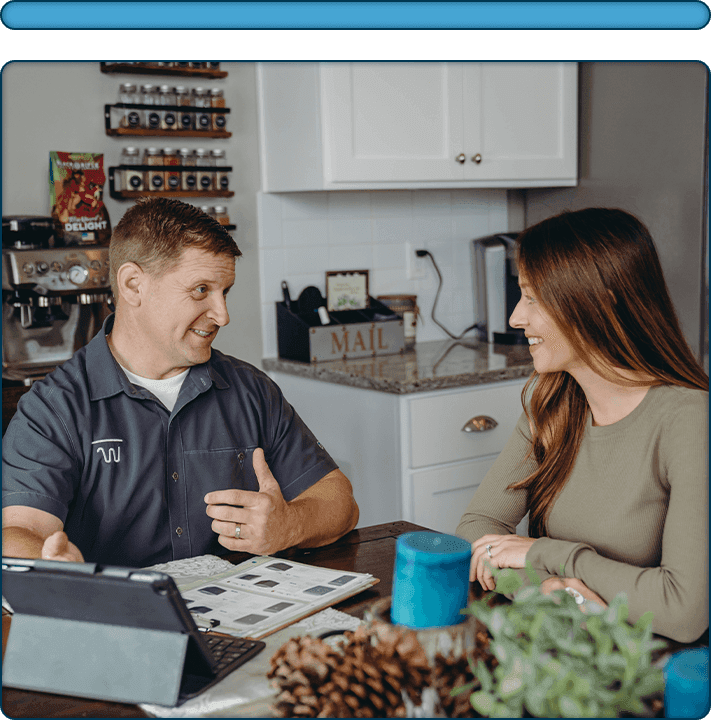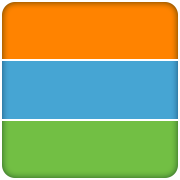 We value transparency and are offering fair pricing on all the work we do.

Family Owned & Operated Business

We have been proudly serving the community we live in and love since 1992.

100% Satisfaction Guaranteed

We value your home, time, and comfort so we are guaranteeing your satisfaction on every job completed.
Need Service Now?
Use Our Convenient Online Scheduling or Give Us a Call Today At

(208) 505-9352

!