Horizontal Drilling Home Grown Idahoan Service
Horizontal Drilling in Boise, ID
Choose the Nampa Team at Wickstrom Plumbing Heating & Cooling!
Do you need to run new utility lines? Whether you're looking to add on a second building to your property, you're building your dream house for yourself, or you simply need to expand your existing utility infrastructure, there's a chance you may have to run new lines underground. In the past this used to mean digging a trench, laying in a new conduit, and then running the line through it before replacing the soil and forcing you to rebuild your property. Today, that's no longer the case—with horizontal drilling services, you can cross under roads avoid obstacles, and create a perfectly sized space to run your new conduit through without the hassle of a major excavation.
The Boise drilling services team at Wickstrom Plumbing Heating & Cooling can help you install new utility lines with ease! Our tools are designed to create trenchless utility line routes of varying sizes so you can install whatever you need as safely and hassle-free as possible. We not only make sure to keep your property safe and secure when running utility lines, but we even make sure not to disrupt the aesthetic appeal of your property. There's a reason why we're the name so many people turn to for their digging and excavation needs—we have the experience and tools to get it done right, and we go the extra mile to ensure you're completely satisfied with the service you receive.
Let us help you install your new utility lines with horizontal drilling in Nampa or Boise! Call Wickstrom Plumbing Heating & Cooling at (208) 505-9352 today.
How Drilling Works
Drilling is a pretty simple procedure but is one that completely changes the way you used to think about laying utility lines. In a drilling project, a large machine with a specialized drilling head digs into the ground on your property and proceeds forward. While it advances, it also pulls a tough but flexible pipe or conduit in behind it. Once the new line is completely placed, the drilling tool is removed and the conduit line remains in place, ready for your new utilities to run through.
Why drill for your new utility lines?
Reduced environmental impact
No excavation repairs
Drill under roads or other existing features without any disruption
Safer for your property in general
Get to installing your new utility lines faster
Setting Up Your Property for Success
We handle drilling projects of all different shapes and sizes. If you're looking for an effective and easy way to run new utility lines, we encourage you to reach out to our Boise excavation team and see for yourself how we can help you.
Contact Wickstrom Plumbing Heating & Cooling to get started with your Boise or Nampa drilling project as soon as possible.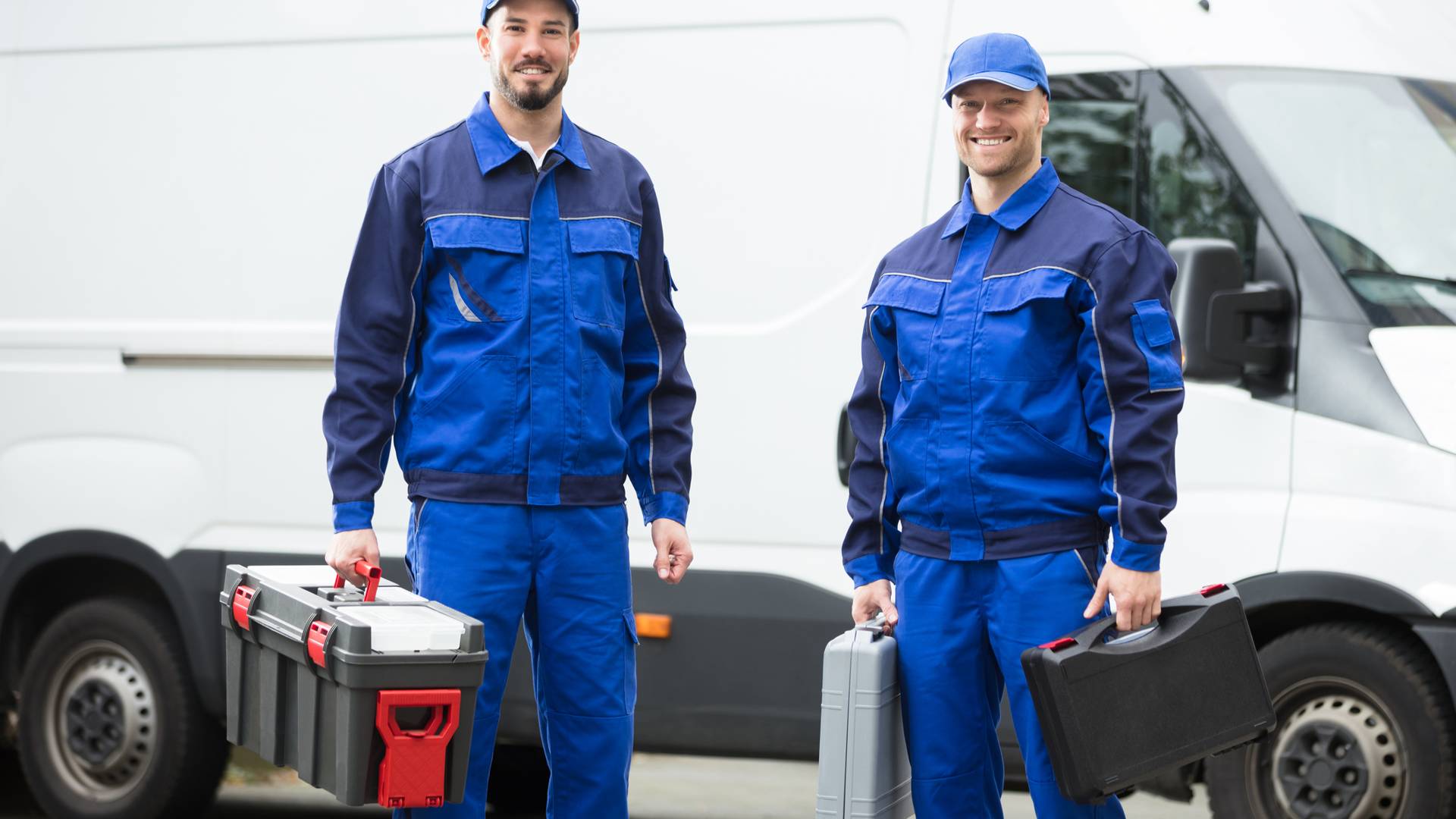 Read Reviews From Real Customers
We Love Our Community & the Community Loves Us
"Wow! What a first-class service."

When we experienced a break in our outside water line a few weeks ago, our insurance company required us to use Wickstrom ...

- Randy and Monika R.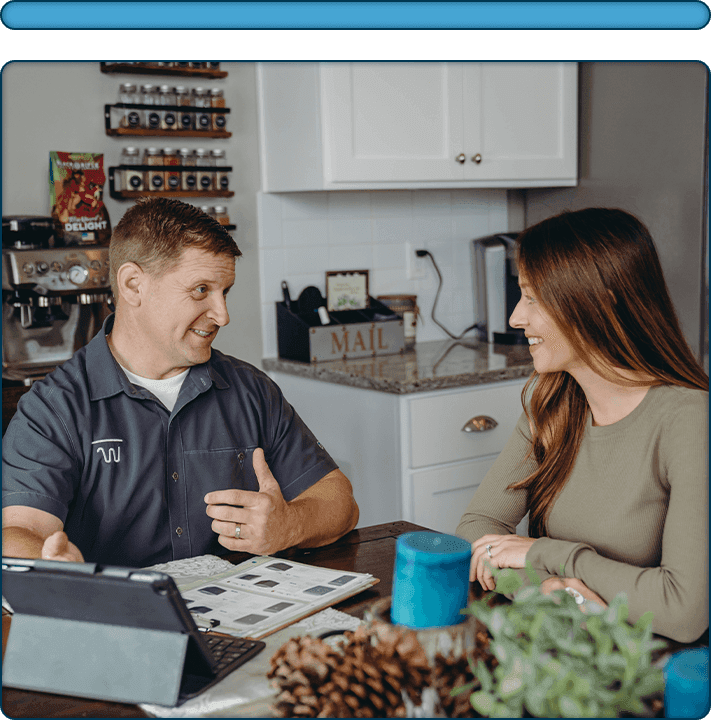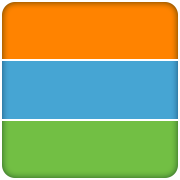 We value transparency and are offering fair pricing on all the work we do.

Family Owned & Operated Business

We have been proudly serving the community we live in and love since 1992.

100% Satisfaction Guaranteed

We value your home, time, and comfort so we are guaranteeing your satisfaction on every job completed.
Need Service Now?
Use Our Convenient Online Scheduling or Give Us a Call Today At

(208) 505-9352

!