Air Conditioning Home Grown Idahoan Service
Boise AC Services
Keep Your Cool with Nampa AC Service & Maintenance
When it comes to comfort in the home, an efficient AC system during the warmer summer months is going to stand out. There are few moments as frustrating as hoping to step into a chilled house only to find it sweltering. But this doesn't need to be the case for you! With proper air conditioning maintenance and timely repairs or replacements from our expert Boise heating and cooling team at Wickstrom Plumbing Heating & Cooling, you can enjoy a cool and comfortable home year-round.
Comprehensive Air Conditioning Solutions
We have been serving Boise, Nampa, and the surrounding areas since 1992. No matter what cooling system brand or model you currently have at home, our technicians are qualified to handle it.
We Provide The Following Boise AC Services:
Common AC Problems
Like any other mechanical equipment, your air conditioner will become worn out with constant use. You may notice a difference in your AC's efficiency throughout the years and encounter certain problems.
Common Issues We Encounter Include Air Conditioners That:
Fail to switch on properly
Are not producing cool air even if the fan is running
Are not turning on at all
Are leaking water
Are operating loudly
Anytime you encounter any of these problems, call our Boise air conditioning professionals to come and inspect the unit. This is the quickest and most efficient way to get your unit running again.
Should You Consider AC Replacement in Boise?
Your unit may have a number of problems that make it costly to fix. If your unit is over 12 years old, it will be more cost-effective to replace the unit rather than spend money on repairs. This is especially true if your unit is not cooling your home as well as it used to. Sometimes, a faulty unit will start to cool areas unevenly, which is a sign that it may be time to replace your unit. Inconsistent cooling and the age of the unit aren't the only indicators that a new air conditioner is needed. If you notice any of the following, reach out to a Nampa AC installation expert from our team today to discuss your options.
When To Replace An Air Conditioner:
If your energy bills have increased significantly
If the unit has stopped cooling your home completely
If the air conditioner is consistently breaking down or requiring similar repairs
If your home's airflow has diminished
If the system has a serious refrigerant leak
If the AC is producing warm air
If you notice unfamiliar and unpleasant odors from the system
If the unit constantly turns on and off, also known as short-cycling
As a trusted Carrier partner, Wickstrom Plumbing Heating & Cooling will only recommend top-of-the-line AC systems that best fit your lifestyle and budget.
Benefits of Regular AC Maintenance
An effective way to avoid unnecessary repairs or early system replacement is by making sure your unit is maintained on a regular basis. It is a good idea to have your unit inspected by one of our professionals at least once a year, prior to the start of the summer season.
Why You Should Invest In Regular Maintenance:
Fewer repairs
Longer lifespan
Improved efficiency
Lower utility costs
Stay Cool with Wickstrom Plumbing Heating & Cooling
Make sure your home is ready for summer with an AC inspection, repair, or replacement. Our Boise air conditioning professionals work on all types of air conditioning systems including traditional forced air, packaged units, heat pumps, and ductless systems.
Recommended Reading: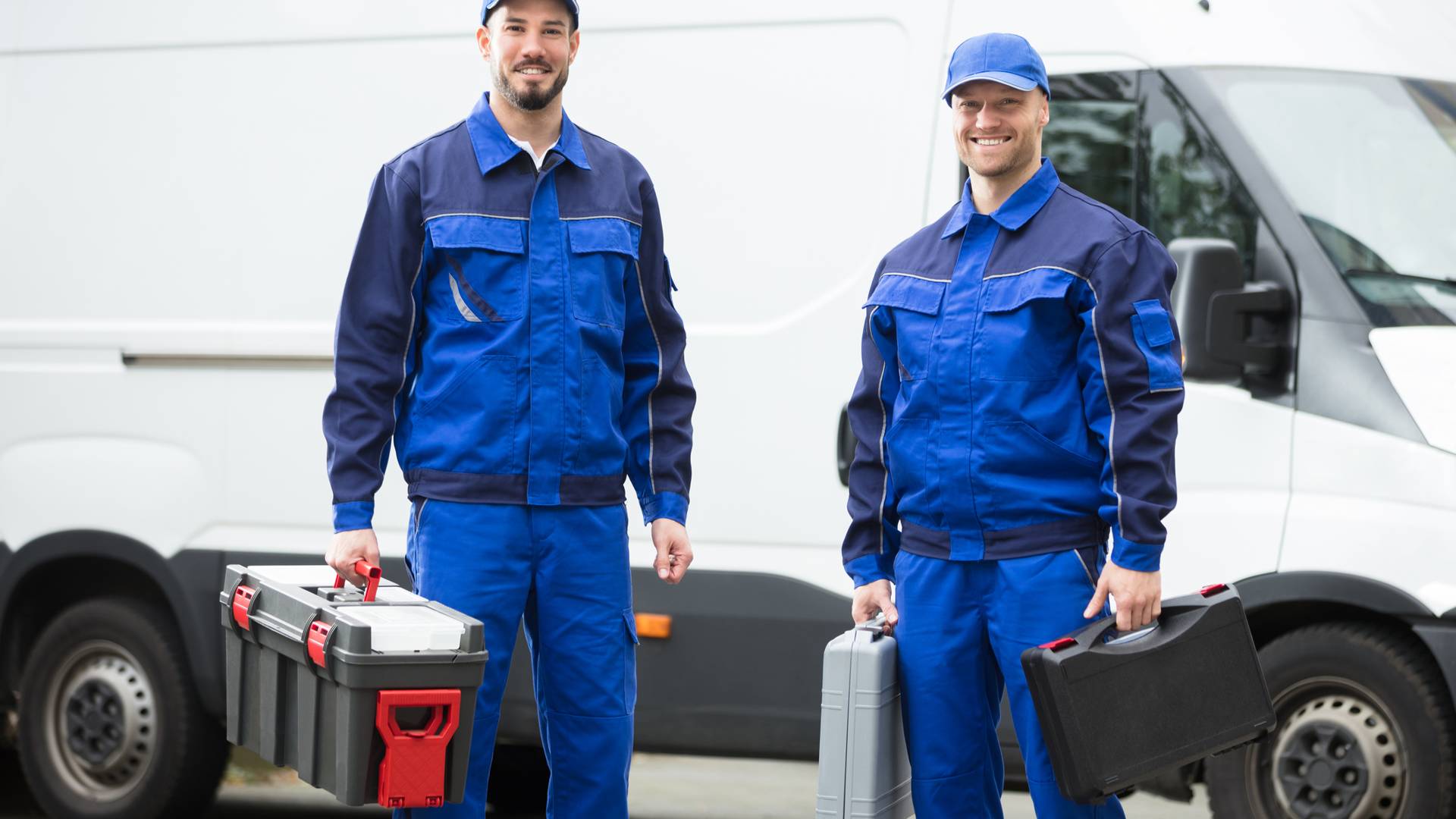 Read Reviews From Real Customers
We Love Our Community & the Community Loves Us
"They put me at ease and they did a fabulous job"

They couldn't have been more kind and caring about me and the situation. They fixed the leak and put the lawn back so that it looks great.

- Marsha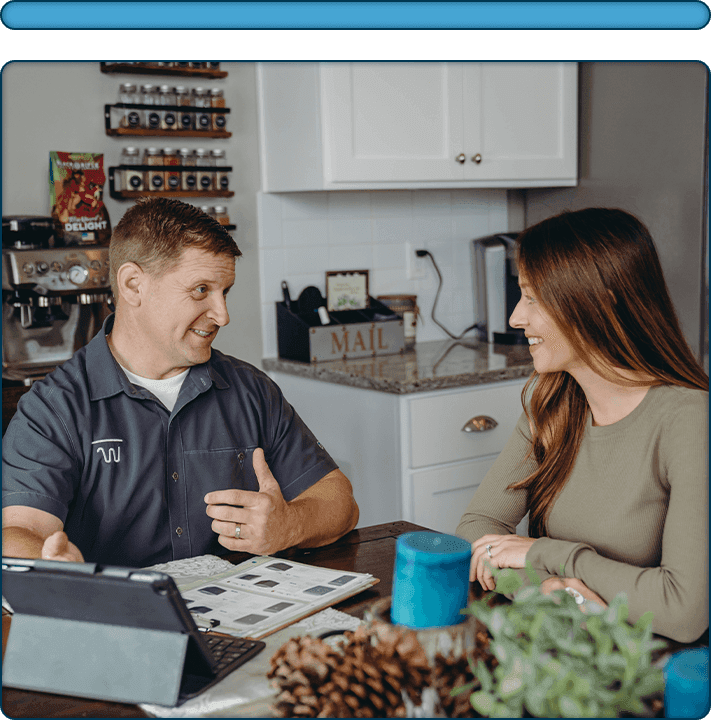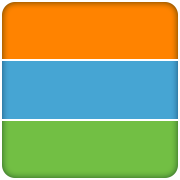 We value transparency and are offering fair pricing on all the work we do.

Family Owned & Operated Business

We have been proudly serving the community we live in and love since 1992.

100% Satisfaction Guaranteed

We value your home, time, and comfort so we are guaranteeing your satisfaction on every job completed.
Need Service Now?
Use Our Convenient Online Scheduling or Give Us a Call Today At

(208) 505-9352

!