Air Quality Home Grown Idahoan Service
Boise Air Quality Services
For a Cleaner, Healthier Indoor Air In Nampa
Poor indoor air quality puts a person at all types of health and safety risks. Headaches, fatigue, and nausea have been reported as a result of bad air quality. Coughing, congestion, sneezing, and irritation to the eyes have also been reported to be the result of prolonged exposure to toxins released in the air.
Whether you or a family member has been suffering from these flu-like symptoms or you just want to be proactive about the air quality in your home, turn to Wickstrom Plumbing Heating & Cooling. As a Boise HVAC service company that truly cares about your safety and health, we offer trusted solutions to clean your air.
Breathe easier with an air quality system in Boise and Nampa. Call (208) 505-9352 to find the right unit for your needs. Or, save money on your service call using our online coupons.
Common Problems Affecting Indoor Air Quality
Here in Boise, we often get calls about homeowners wanting us to inspect their homes because they've been experiencing symptoms associated with poor indoor air quality. They often describe dry skin, sore throats, and even trouble breathing while they sleep.
Below are the possible indoor contaminants responsible for these health problems:
Carbon monoxide
Dust
Toxic vapors
Ozone
Mold
Dust mites
Fungi
Bacteria
Pesticides
Construction and building products can also lead to fumes and dust being released into the air. Additionally, aging structures may contribute to asbestos and be potentially fatal if a person is exposed.
There are several things that should be done to improve air quality. The duct systems should be inspected, cleaned, or serviced in order to improve the air quality. Humidifiers and dehumidifiers can balance the moisture levels in the air while sanitizers can clean the air in the home. All of these things can improve respiratory and allergy symptoms while making your home a more comfortable environment.
How Can Humidifiers & Dehumidifiers Help?
Humidifiers can transform the entire indoor environment of your home. For example, if you are experiencing dry and itchy skin or sore throat, you may need a humidifier installed in your home. If you have a humidifier and are still experiencing those symptoms, you may need to replace the unit.
Humidifiers make sense for your home if you notice the following:
Frequent nosebleeds
Sore throats
Dry skin
Wood begins to split
Wallpaper peels
Paint begins to chip
The dehumidifier is ideal for treating high levels of moisture in the home. When the humidity levels in the home are too high, mold and bacteria can quickly accumulate. You may begin to see dampness in your floors or condensation accumulating on the windows.
Dehumidifiers may be ideal in these scenarios:
Rooms feel stuffy
Damp spots in carpet unrelated to plumbing
Mold and mildew accumulation
Wood rotting
Condensation accumulating in windows and surface
Signs You Need to Repair Your Air Duct
There are several signs that your air duct needs to be repaired. You can tell that your air duct needs to be serviced if you see that it begins to break down or sustains some kind of damage. When there are issues with mold, your ducts may not be performing at an optimal level. Inconsistent temperatures in the home may also be another indicator. The temperatures may be uneven because the air ducts are unable to properly carry sufficient quantities of air. The air ducts may be in need of an inspection when there are high levels of humidity in the home.
Do You Need UV Air Sanitizers?
An air purifying system that is still being used in hospitals and schools throughout the country. If you want to make sure that your air is clean and healthy, look no further than this type of air quality solution.
UV air sanitizers are ideal for removing up to 99 % of bacteria in the air. They also:
Eliminate odors from the home
Remove germs from the air
Enhance the air quality
For more information about how we can help improve your home's indoor air quality in Boise, Nampa, and beyond, call us at (208) 505-9352!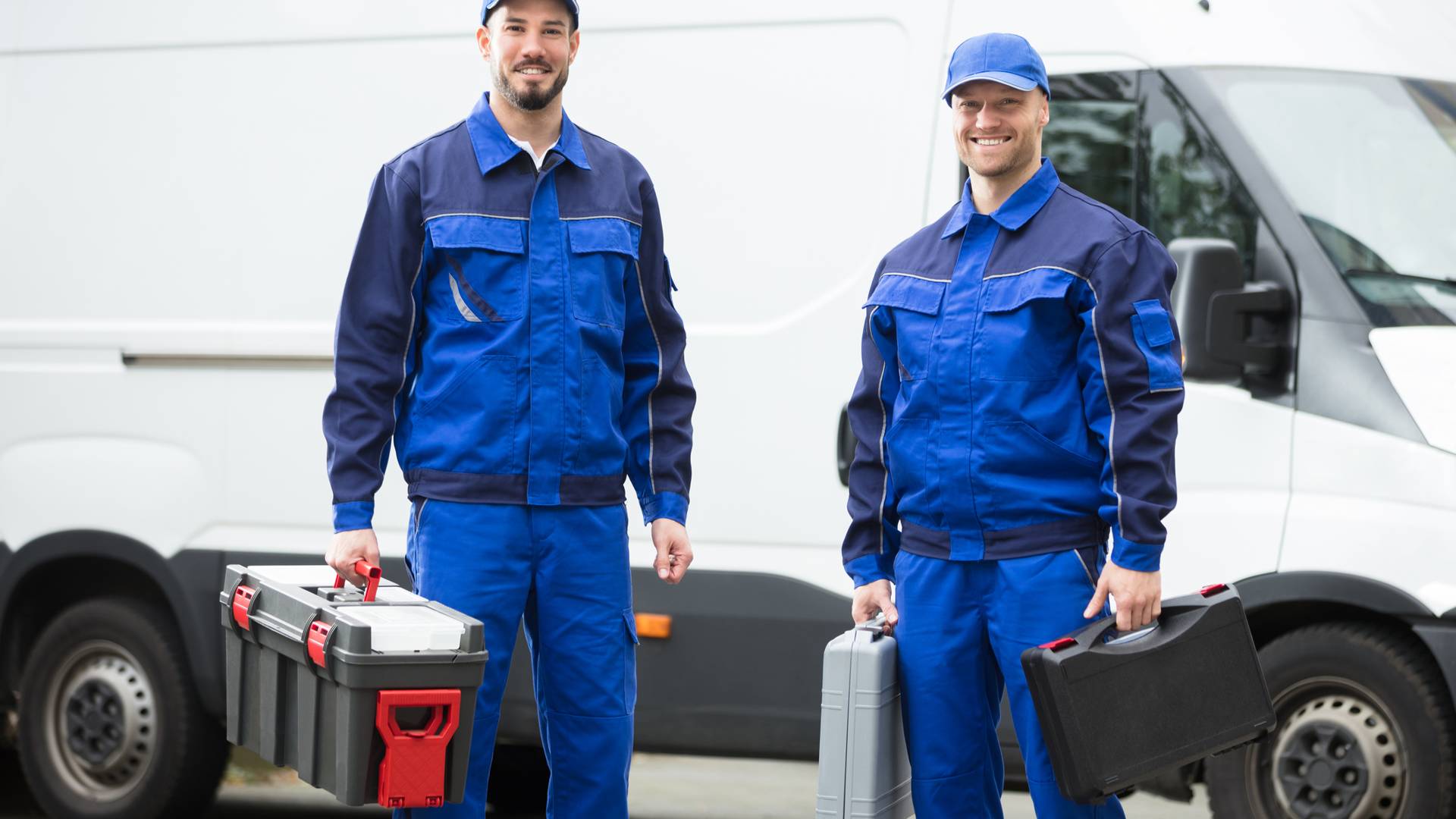 Read Reviews From Real Customers
We Love Our Community & the Community Loves Us
"Valued Team"

I see Wickstrom all over the area and they come highly suggested.

- Patsy G.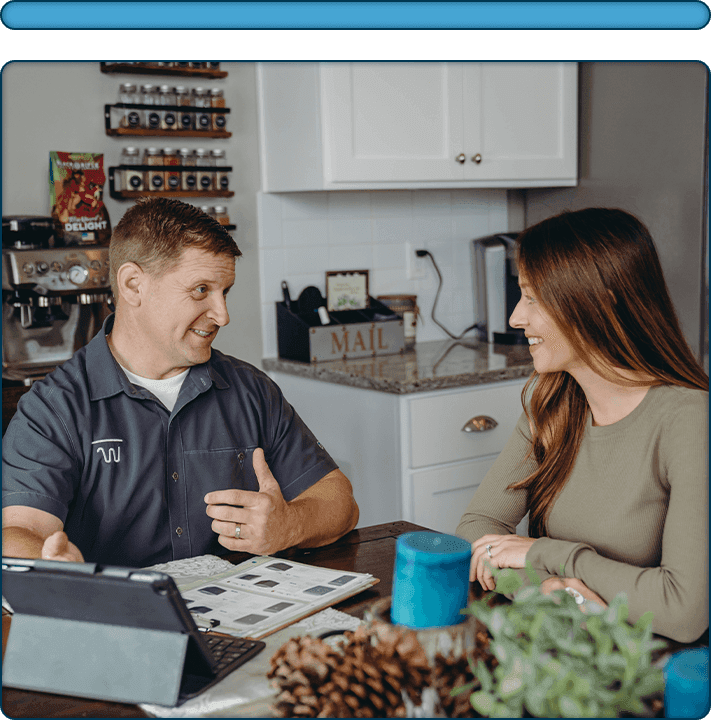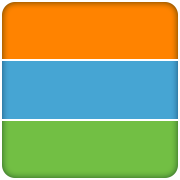 We value transparency and are offering fair pricing on all the work we do.

Family Owned & Operated Business

We have been proudly serving the community we live in and love since 1992.

100% Satisfaction Guaranteed

We value your home, time, and comfort so we are guaranteeing your satisfaction on every job completed.
Need Service Now?
Use Our Convenient Online Scheduling or Give Us a Call Today At

(208) 505-9352

!