Furnace Repair Home Grown Idahoan Service
Boise Furnace Repair
Professional Nampa Heating Technicians You Can Trust
As important as the furnace is to the health of your family and your home itself, repairs often go ignored until the furnace stops working. It is best to take the right steps to ensure that your furnace is working properly and that you have a professional heating technician in the Boise or Nampa area whom you can trust to take care of problems as they occur.
Turn to Wickstrom Plumbing Heating & Cooling and receive knowledgeable furnace repair in Boise from professional and experienced technicians. We service all types of furnaces including gas, electric, and oil.
Contact us at (208) 505-9352 if your furnace is not working as efficiently as it should. 24-hour emergency furnace repair in Boise and Nampa is also available!
Common Furnace Problems
During the colder months of the year, you do not want your furnace to stop operating. When your furnace is running properly, you can avoid frozen pipes and keep your family safe and warm. Timely furnace repairs or replacement help keep your family safe and preserve the investment of your home.
Signs You Need Boise Furnace Repair Services:
The furnace blowing cold air
The unit running constantly without stopping
Not working at all
There are a variety of reasons why your furnace may be blowing cold air or constantly running without stopping, and we highly recommend that you have one of our trained professionals come to your home to quickly diagnose and address the problem.
When is it Time For Furnace Replacement?
If your furnace is over 15 to 20 years old and has been causing you problems, it may be time to consider replacing it with a more reliable and efficient system. Instead of considering a furnace replacement on your own, leave this type of work to Wickstrom Plumbing Heating & Cooling. Hiring a professional can help you to preserve your property and your money!
Here's why choosing a properly sized furnace is so important:
EFFICIENCY AND LOWER COSTS. If the system is too big, the consumer is paying to operate oversized equipment. If the system is too small, the cost is paying for the system to run constantly and face possible equipment failure.
COMFORT. When the wrong sized heating system is used, it will effect the amount of times that the heater turns on and off. This creates a warm and cold cycle in the building. The heaters will not turn on at the proper times, thereby causing hot and cold spots in the overall heating of the space. Heating systems that are oversized pump more air than is necessary into the space causing these drafts.
AIR QUALITY. Having the correct size of furnace will ensure that the air in the building is being processed and cleaned at the proper rate. As well as breathing concerns, the proper sized system will also help to eliminate moisture problems from oversized systems that can often encourage the growth of mold and mildew.
RUST. When the furnace is too large for the area it needs to heat, it heats it too fast and shuts off too quickly. When this happens, rust can form in the exchanger and rust it out from the inside. This frequent off and on of the furnace also puts extra stress on the exchanger, causing it to experience stress fractures over time.
CARBON MONOXIDE. When the exchanger experiences cracks and breaks, it allows deadly carbon monoxide to enter the home. This odorless and colorless gas is deadly. All buildings should have carbon monoxide detectors to protect the inhabitants for this type of emergency.
When it comes to heating systems, bigger is not better. Finding the correct sized system for the area to be heated is essential to the efficiency, function, and safety of the occupants of the building. Consult a professional Boise heating and cooling service to choose the right sized heating system for the space.
Complete Furnace Maintenance
We offer professional furnace inspections for customers who are proactive in maintaining their furnace units. When our Boise furnace maintenance team inspect your system, we will be able to identify potential problems and provide you with a reliable quote for furnace repairs. The best way to avoid furnace problems is to have our certified professionals maintain and inspect your furnace at least once a year or during the fall before winter sets in.
However, there are also some steps you can take to keep furnace efficient such as:
Changing your furnace filter every three months will increase the efficiency of your furnace
Making sure that your unit is always giving off clean air
Keeping the intake vent free from any obstruction
Signing up for our Wickstrom Family Brand Maintenance Plan to receive yearly scheduled tune-up
For more helpful tips or if you wish to request furnace services in Boise or Nampa, contact us right away at (208) 505-9352!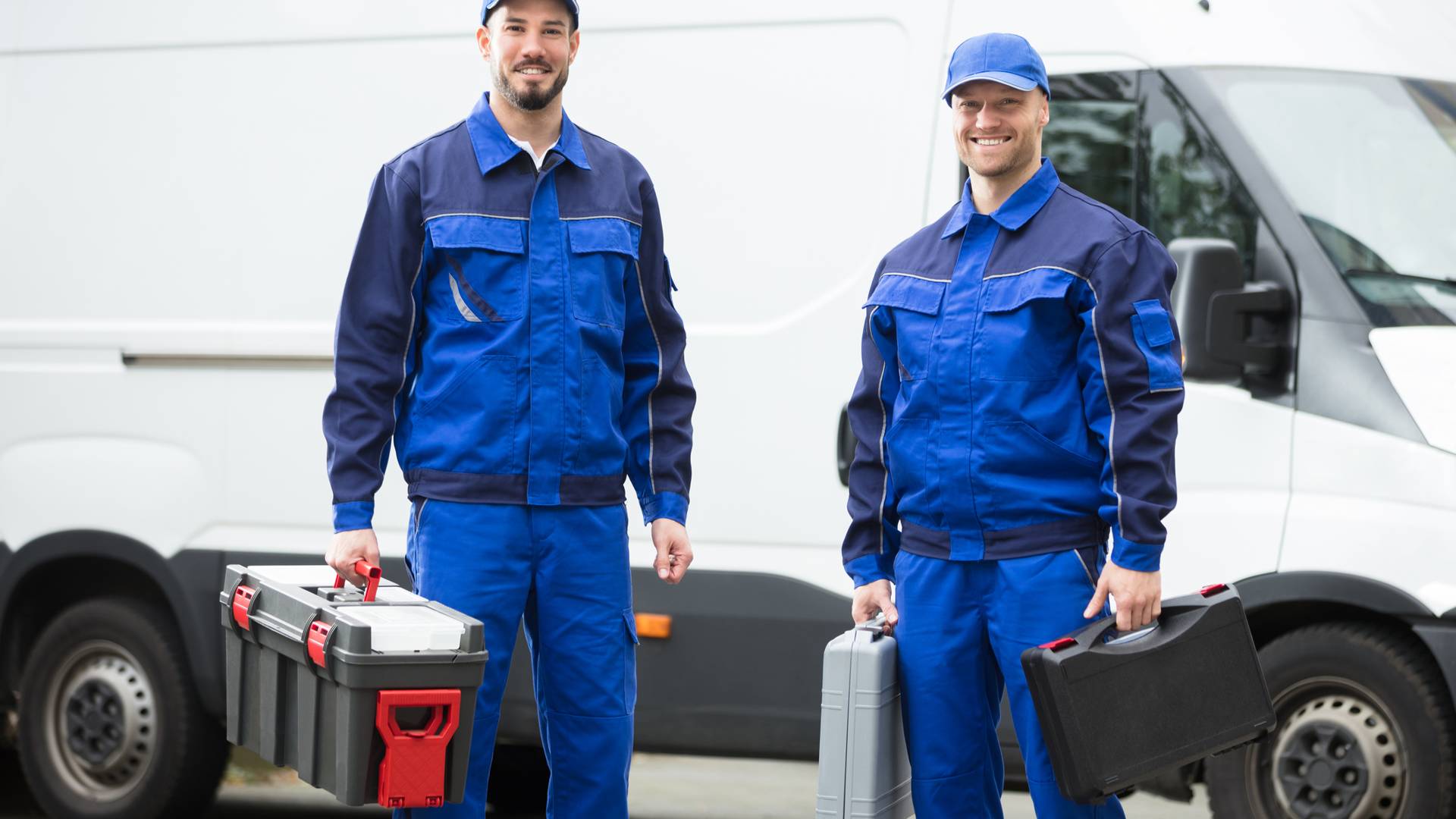 Read Reviews From Real Customers
We Love Our Community & the Community Loves Us
"Professional, thorough, and knowledgeable!"

I am a satisfied customer!

- Sandy W.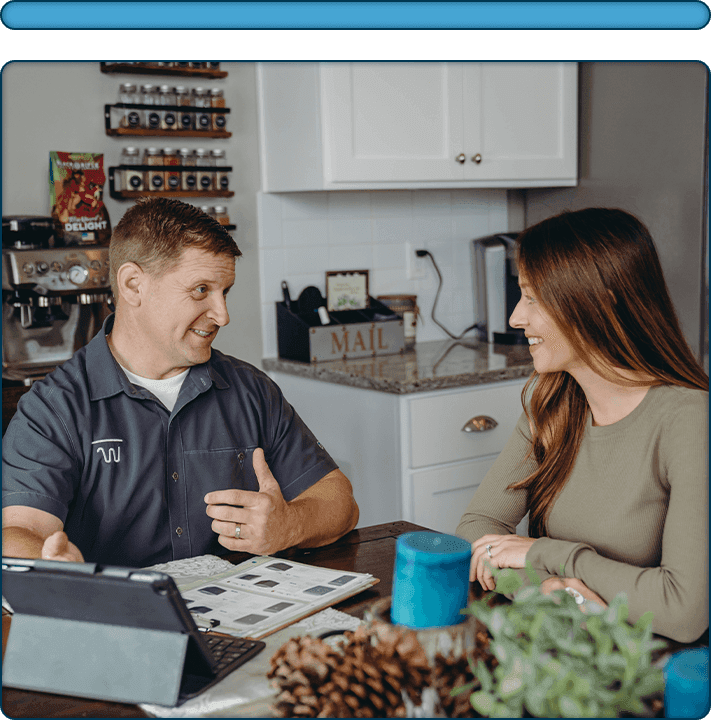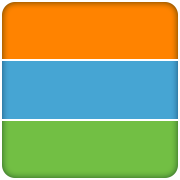 We value transparency and are offering fair pricing on all the work we do.

Family Owned & Operated Business

We have been proudly serving the community we live in and love since 1992.

100% Satisfaction Guaranteed

We value your home, time, and comfort so we are guaranteeing your satisfaction on every job completed.
Need Service Now?
Use Our Convenient Online Scheduling or Give Us a Call Today At

(208) 505-9352

!