Faucets Home Grown Idahoan Service
Bathroom Faucet Repair & Replacement in Boise
Beautify Your Bathroom with Affordable Faucet Installations & Repairs
At Wickstrom Plumbing Heating & Cooling, we are proud to offer reliable, affordable faucet plumbing in Boise. Our trusted professionals can help address your needs and install, repair, or replace a wide range of commercial faucets throughout your home including your bathroom, kitchen, laundry area, or washroom. Whether you are doing a remodel or just looking to update the look of your home, call us!
Do you have a question about installation or repairs? Contact us today at (208) 505-9352 and schedule an appointment for faucet repair or replacement in Boise, Nampa, and beyond.
Different Faucets for Your Different Needs
Did you know that that there are multiple types of faucets available on the market? Whatever your needs are, there is probably a faucet available to meet it! When you work with a Boise plumber from our team, we will discuss with you how much water output may be needed for the area, where the faucet will be placed, and what type of look you are aiming to achieve for the room. We can help you decide the correct faucet for your needs and expertly install the system quickly and efficiently.
Common faucet types include:
Disc faucets
Ball faucets
Cartridge faucets
Compression faucets
In addition to installing new faucets, we can also work with you to repair existing faucets. If you notice a leak or low water pressure, we encourage you to call our team right away.
Call today To Schedule an Appointment In Nampa
You need running water in your home, which means you need a faucet! Our experienced Boise and Nampa plumbing professionals can install, repair, and replace brand name faucets throughout your home. We even offer repairs for pipes and diagnostic leak detection to determine where a fix may be needed.
If you are looking to fix your faucet, contact us online or call (208) 505-9352 today and schedule an estimate with our Nampa and Boise plumbing team.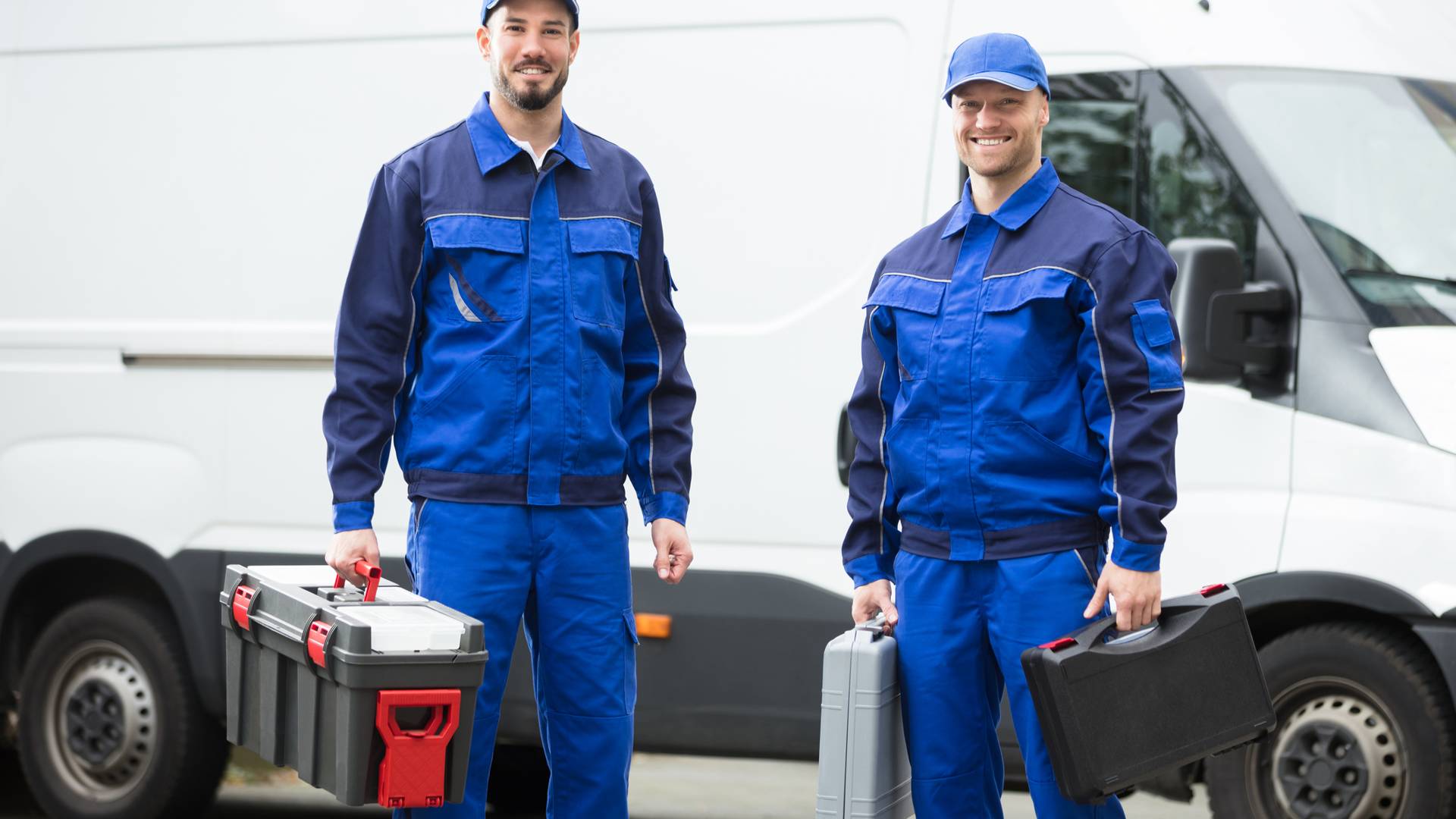 Read Reviews From Real Customers
We Love Our Community & the Community Loves Us
"Saved me from another basement backup flood!"

Came within 1 hour of my call, very friendly, expert, and efficient.

- Peter B.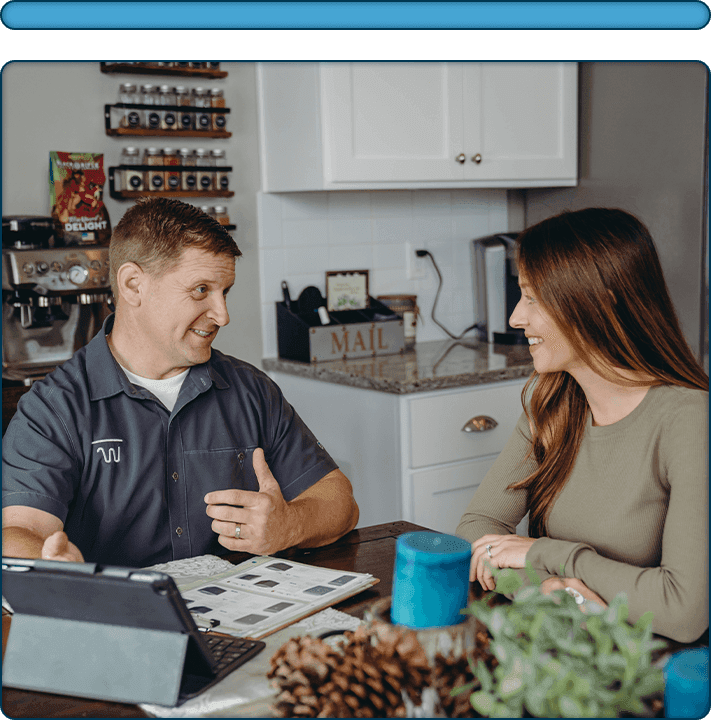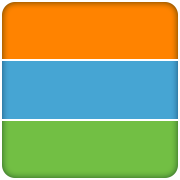 We value transparency and are offering fair pricing on all the work we do.

Family Owned & Operated Business

We have been proudly serving the community we live in and love since 1992.

100% Satisfaction Guaranteed

We value your home, time, and comfort so we are guaranteeing your satisfaction on every job completed.
Need Service Now?
Use Our Convenient Online Scheduling or Give Us a Call Today At

(208) 505-9352

!