Sump Pump Services Home Grown Idahoan Service
Boise Sump Pump Repair & Installation
Professional Nampa Sump Pump Services
A sump pump is the last line of defense for your home in the event of any type of flooding issue. From natural causes to a burst pipe, a sump pump can be the difference between a dry home and a total loss. If you're looking to install one in your Boise, ID home, look no further than Wickstrom Plumbing Heating & Cooling for expert services. We can help you choose the best unit for your home and install it perfectly to ensure that your home is safe at all times! Don't just take our word for it. Read what some of our past customers are saying here.
Are you looking to protect your home from any flood damage? Contact us now and learn more about our sump pump services in Boise, Nampa, and the surrounding areas.
Why Do You Need a Sump Pump?
A flooded basement or even a damp one can cause all types of problems for a homeowner. Water can damage and ruin personal items and appliances stored in a basement. Even a little water can create clean-up costs in thousands of dollars. A damp or moist basement is a breeding ground for unhealthy mold, bacteria, and mildew, leading to breathing problems.
A moist or water damaged basement can happen for a myriad of reasons including:
Excessive amounts of natural rainwater, causing significant amounts of water damage
Man-made cause such as a burst pipe or damaged water heater
Installing a sump pump will make a home healthier and serve as protection for personal possessions and appliances. If excess water is present in your home, the sump pump will automatically turn on and remove the excess water from the area before it causes any type of damage.
Different Types of Sump Pumps
Sump pumps come in two basic types: submersible and pedestal, each with its own unique benefits and advantages.
Take a look at the features of each type below:
Submersible sump pumps – These pumps are submerged directly into your sump pit and are more easily triggered when excess water exists. Since the motor is inside the pit, a submersible pump has a quieter operation and is not exposed to dust and moisture.
Pedestal sump pumps – These pumps have a motor mounted on a column which is connected to a drive shaft that turns an impeller to pump the water. Since the motor is located outside the sump pump pit, it is easier to access for maintenance.
Each sump pump has its pros and cons when functioning in your home. At Wickstrom Plumbing Heating & Cooling, we can help you choose the pump that will more efficiently suit your needs. Call us today to schedule an appointment and let our expert Boise plumbers keep your home safe today.
Request a Sump Pump Services in Boise Or Nampa!
As homeowners, we understand how important your home is to you. This is why we provide all our customers with professional sump pump services. From start to finish, we will help you make the most of your investment. We will assist you in choosing the best model for your home, and once chosen, we will provide you with expert installation services that are to factory standards. If you should need repairs or maintenance in the future, we're also here to help. When you choose us, you can expect quality services for life!
Would you like to invest in a sump pump for your Boise or Nampa home? Call (208) 505-9352 and get industry-leading attention and care today!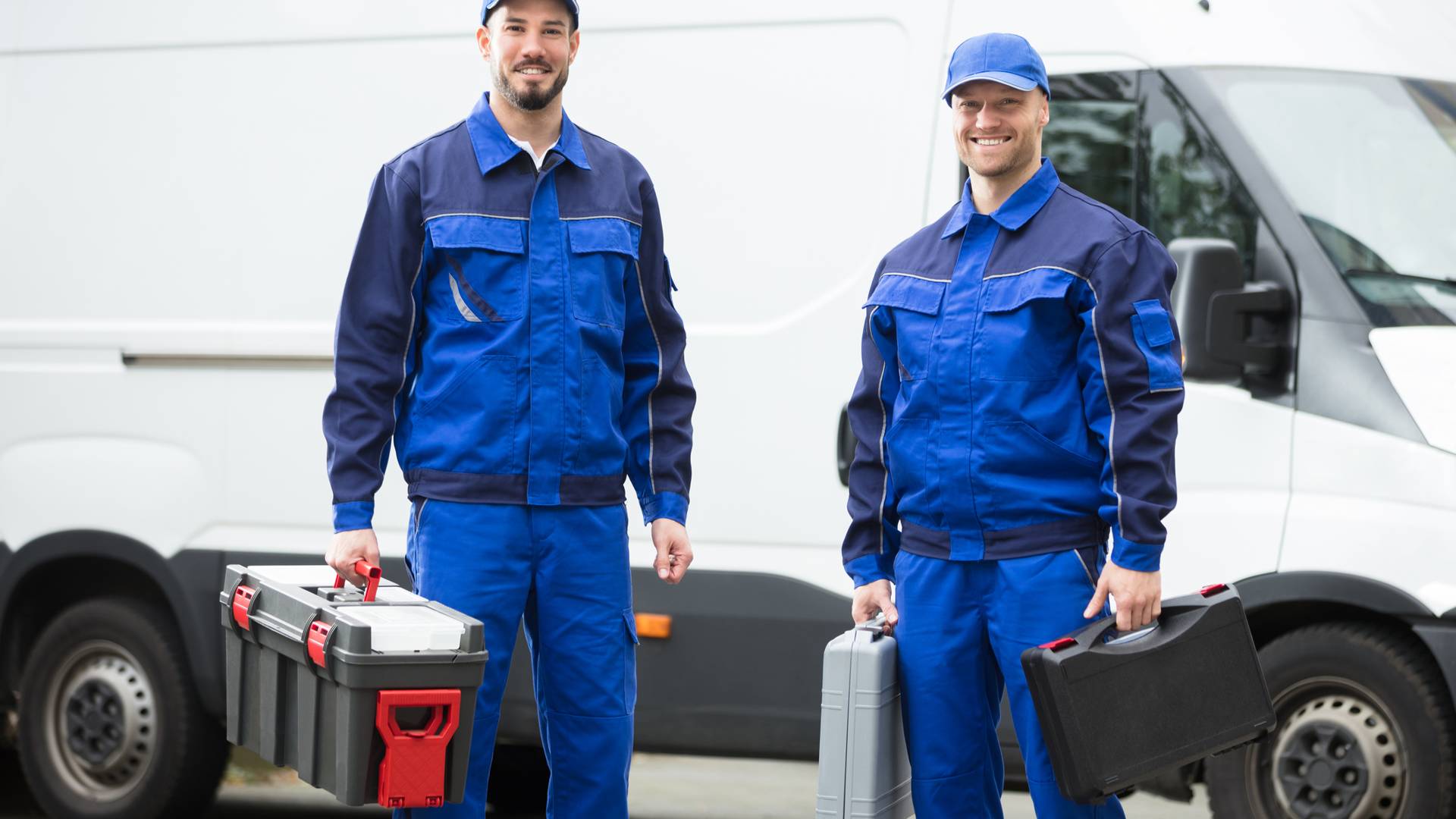 Read Reviews From Real Customers
We Love Our Community & the Community Loves Us
"They put me at ease and they did a fabulous job"

They couldn't have been more kind and caring about me and the situation. They fixed the leak and put the lawn back so that it looks great.

- Marsha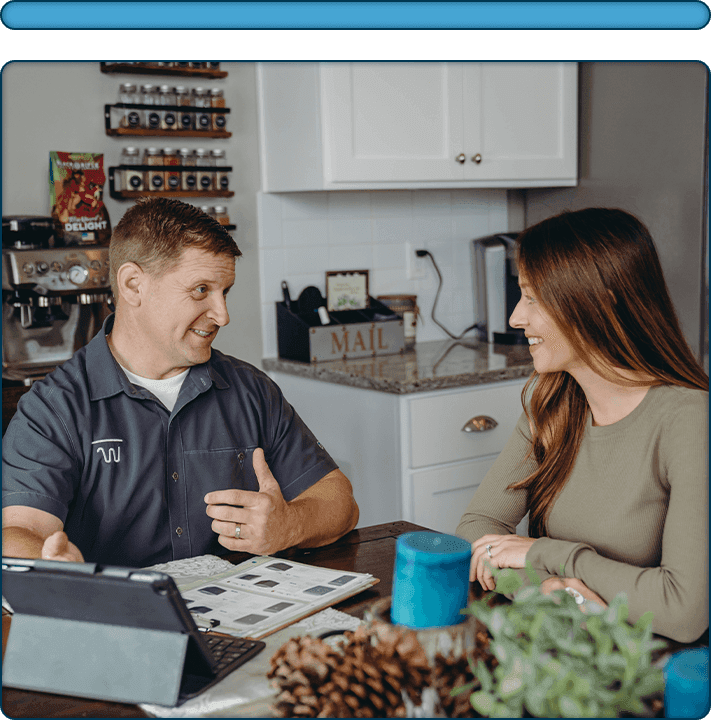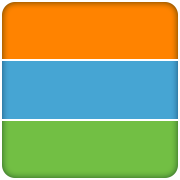 We value transparency and are offering fair pricing on all the work we do.

Family Owned & Operated Business

We have been proudly serving the community we live in and love since 1992.

100% Satisfaction Guaranteed

We value your home, time, and comfort so we are guaranteeing your satisfaction on every job completed.
Need Service Now?
Use Our Convenient Online Scheduling or Give Us a Call Today At

(208) 505-9352

!