Caldwell, ID Home Grown Idahoan Service
Caldwell Plumbing & Heating Services
Keeping Families in Canyon County Comfortable
Is there anything more important than providing your family with a safe and comfortable home with critical plumbing, heating, and AC services in Caldwell? We don't think so either! Wickstrom Service. Co is a family-owned and operated company that offers the most reliable and affordable home services. From minor repairs to major system overhauls and part replacements to routine maintenance, we can handle every need of your home so it stays comfortable and safe. Turn to our Caldwell plumbing, heating, and cooling professionals, and rest easy knowing we always get the job done right the first time.
When to Call a Plumber
Your family relies heavily on your plumbing system, which means a plumbing problem can throw a wrench into your day. If something is wrong with your system, don't ignore it. Even issues that appear minor can cause significant damage to your property, so it is always best to call a plumber as soon as you realize something is amiss.
You should call a plumber from Wickstrom Plumbing Heating & Cooling. if:
Your water pressure is too low or too high
Water backs up into your shower or sink when you flush the toilet
Your toilet clogs too easily
There are bits of sediment in your water
Your water heater is leaking or making strange sounds
There was an unexpected spike in your water bill
There is an extra-green patch of grass on your lawn
Your drains smell terrible
There are gurgling or bubbling sounds inside your drains
You can hear water running when no appliances are in use
In our nearly 30 years of service, our team has encountered and resolved every kind of plumbing problem imaginable, and our Caldwell plumbers guarantee we have a solution for yours as well. Using advanced tools and technology, we can quickly diagnose and repair any problem, whether big or small.
Call Wickstrom Service Co. today at (208) 505-9352 or contact us online for experienced plumbing & heating services in Caldwell, ID!
7 Signs of a Hidden Plumbing Leak
Because many of your pipes are hidden behind walls or buried in the ground, pipe leaks can go undetected for an extended period, causing a lot of damage to a home. To minimize the damage you face, you should familiarize yourself with the signs of a hidden plumbing leak.
7 signs of a hidden plumbing leak include:
Low water pressure
Excess humidity
Mold or mildew
High water bills
Musty odors
Damaged walls or ceilings
Sagging or warped floorboards
Professional HVAC Services for Homes & Businesses
When you live or work in Caldwell, your HVAC system must be ready for maximum comfort. If your heater or AC gives out, you can be in a lot of trouble, especially if the situation occurs in the most extreme of weather conditions, such as the middle of summer or winter. The great news is that our technicians can care for your needs, no matter what the skies look like outside.
Reach out to us at any time for support with:
Air duct cleaning and repair
UV air sanitizers
Radiant heating services
Ductless AC installation
Furnace services
Evaporator coil services
Heat pump services
Thermostat installation and repairs
Humidifier and dehumidifier services
Air handler services
Gas fireplaces
What Does Routine AC Maintenance Include?
Because it can get highly frigid during the winter, it is understandable that many Idaho residents do not use their air conditioning for half of the year. Homeowners may assume that allowing their AC to rest for several months is suitable for their unit, but this is not the case. As your air conditioning system gathers dust, this film of dirt gets trapped in delicate parts, which can lead to your entire AC breaking down. When our dedicated technicians offer thorough maintenance, they will clean your system from top to bottom to prevent this slow but deadly consequence. They will also fix minor repairs before these develop into enormous problems.
Contact Our Heating & Plumbing Technicians Today
When it comes to keeping your home safe and comfortable, Wickstrom Plumbing Heating & Cooling never cuts corners or settle for work that is "good enough." Each team member is ready to offer superior plumbing, heating, and AC services in Caldwell. Our technicians are highly trained and fully equipped to handle any repair, replacement, maintenance, or installation service you may need.
Our comprehensive services include:
Plumbing
Excavation
Water and sewer lines
Heating
Air conditioning
Contact Wickstrom Service Co. today for exceptional plumbing, heating, and AC services in Caldwell!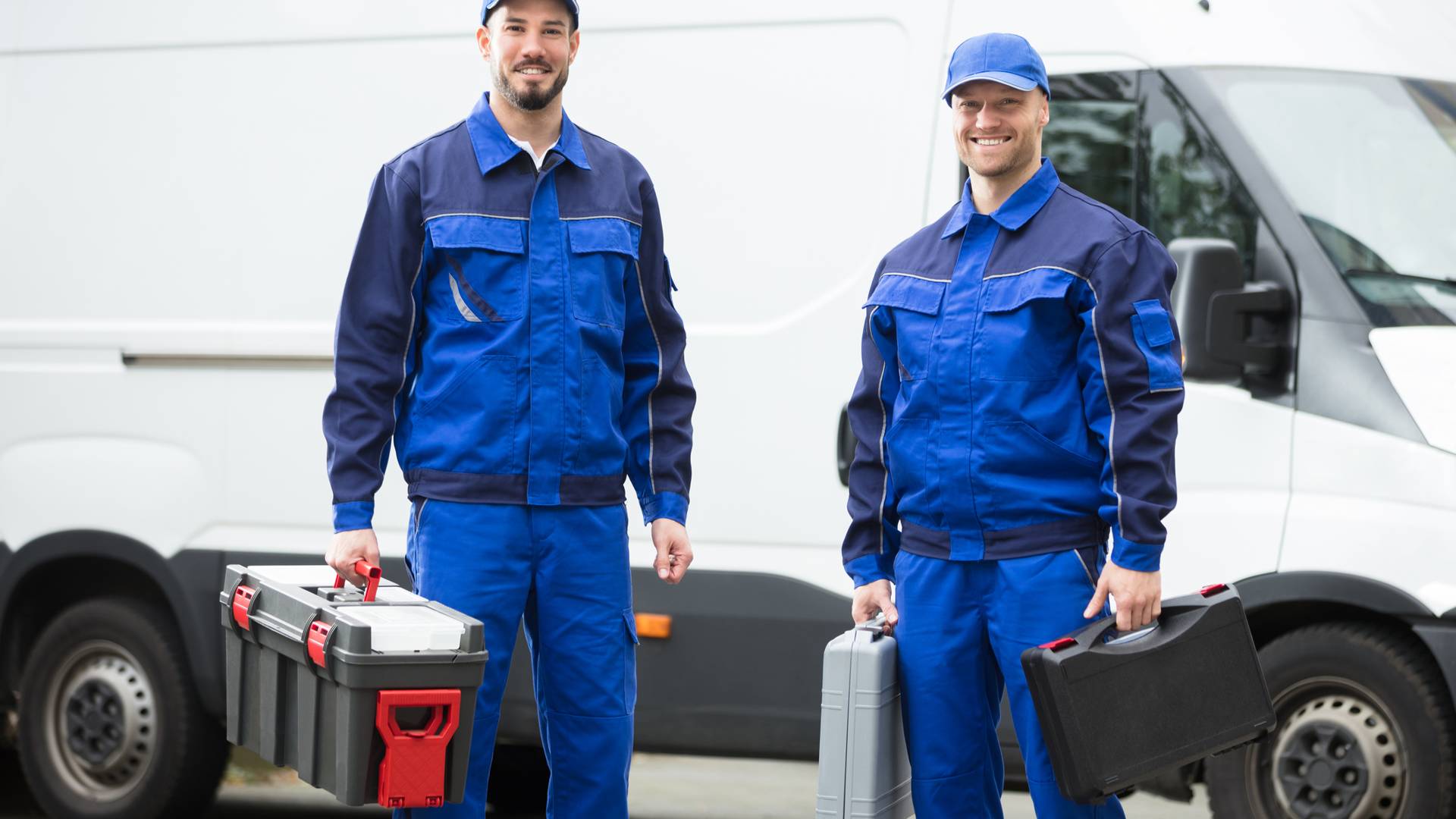 Read Reviews From Real Customers
We Love Our Community & the Community Loves Us
"Thanks!"

Good guy. Good service.

- Joyce S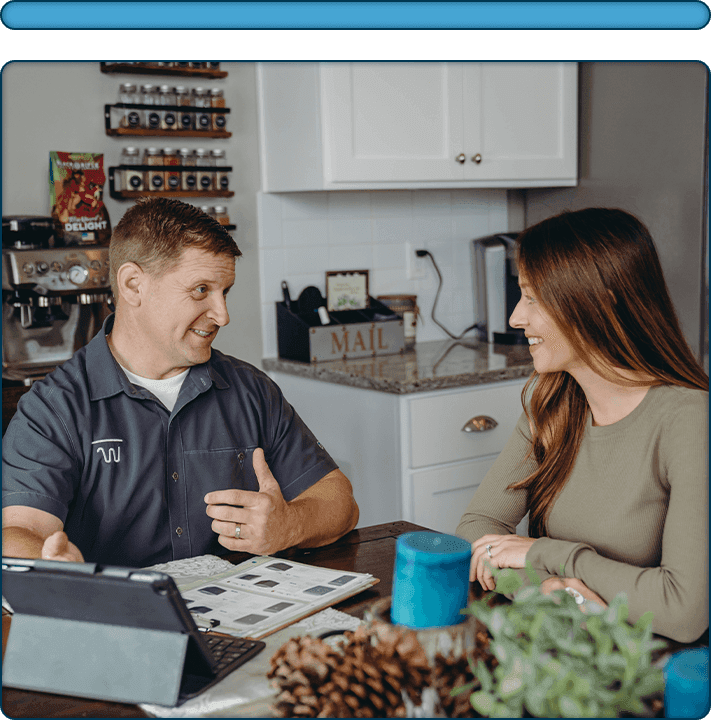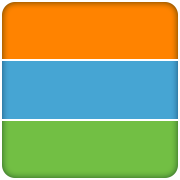 We value transparency and are offering fair pricing on all the work we do.

Family Owned & Operated Business

We have been proudly serving the community we live in and love since 1992.

100% Satisfaction Guaranteed

We value your home, time, and comfort so we are guaranteeing your satisfaction on every job completed.
Need Service Now?
Use Our Convenient Online Scheduling or Give Us a Call Today At

(208) 505-9352

!