Slab Leak Repairs Home Grown Idahoan Service
Boise Slab Leak Repairs
Protecting Your Nampa Home from Foundation Damage
A slab is a concrete foundation that is found beneath your home. Beneath this, is an intricate plumbing system that controls the various systems in your home. When one of these pipes becomes damaged and leaks, you are left with a slab leak. Slab leaks are one of the more dangerous issues in your home as it can create serious plumbing and foundation issues without being detected.
If you suspect that your home is suffering from a slab leak, give Wickstrom Plumbing Heating & Cooling a call. We are a full-service plumbing company providing slab leak inspections and repair services in the Boise, Nampa, or surrounding area.
Why Do Concrete Slab Leaks Occur?
When it comes to a slab leak, many factors come into play, which can all result in this issue.
These factors include:
The ground beneath may not be properly compacted, causing shifting of the slab and pressuring on plumbing pipes
High water pressure in the pipes beneath the slab
Inferior plumbing equipment
High water pH
Poor workmanship when installing the plumbing system
By being aware of possible issues in your slab, you can avoid many of these serious problems altogether. Our expert Boise plumbers can inspect your home and determine whether you have a slab leak in a timely and professional manner.
Signs You Have a Slab Leak
In some cases, the homeowner may be unaware of a slab leak problem. However, some signs can quickly alert you to an issue beneath your slab.
They include:
Warm spots on flooring that indicates a hot water leak beneath the slab
Toilet backup or poor flushing ability
Unexplained moisture in the home
Unexplained odors in the home
Shifting or changes in the foundation
Increased water bills
Unusual water collection around the outside of the home
If you find any of these issues present in your home, give our expert Boise plumbers a call. We will determine the source of the slab leak and provide you with repair options that won't break the bank!
Where Are Slab Leaks Often Found?
A slab leak can occur at any point in the plumbing system. The system is divided into a pressure side, where the water comes into the home, and a drainage side, where water leaves the system. Leaks in newer homes younger than 20 years old are often on the pressure side. Drainage side leaks often occur in older homes in which the plumbing system has seen years of use. Leaks on the drainage side of the system may have fewer symptoms and may be difficult to detect. A lingering odor in the home or constant feeling of moisture may be the only signs of a leak below the concrete.
Call Now for Professional Slab Leak Services in Boise & Nampa
Slab leaks are a serious plumbing issue that can quickly damage large parts of your home. At Wickstrom Plumbing Heating & Cooling, our Nampa leak detection team use the latest techniques and tools to quickly identify the precise location of these leaks. Once found, we will provide you with a repair option that is both affordable and efficient for your home. When you choose us, you can expect industry-leading services from the moment we enter your home.
Do you need professional slab leak repair and inspection services? Call us at (208) 505-9352 and get the best services for your Nampa or Boise, ID home in no time!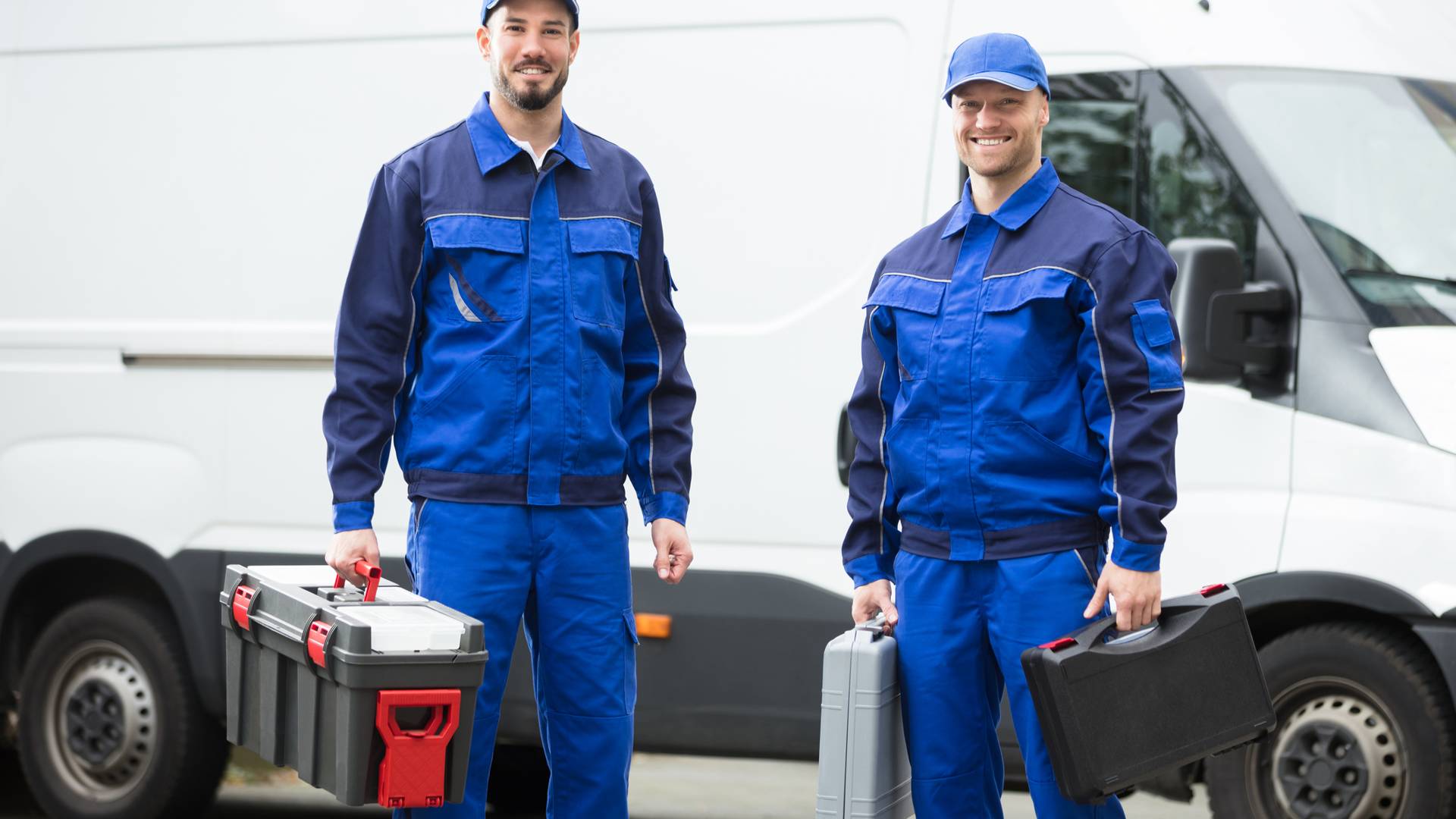 Read Reviews From Real Customers
We Love Our Community & the Community Loves Us
"They delivered on everything they said they would."

Great on staying in communication, timely and efficient.

- Robin C.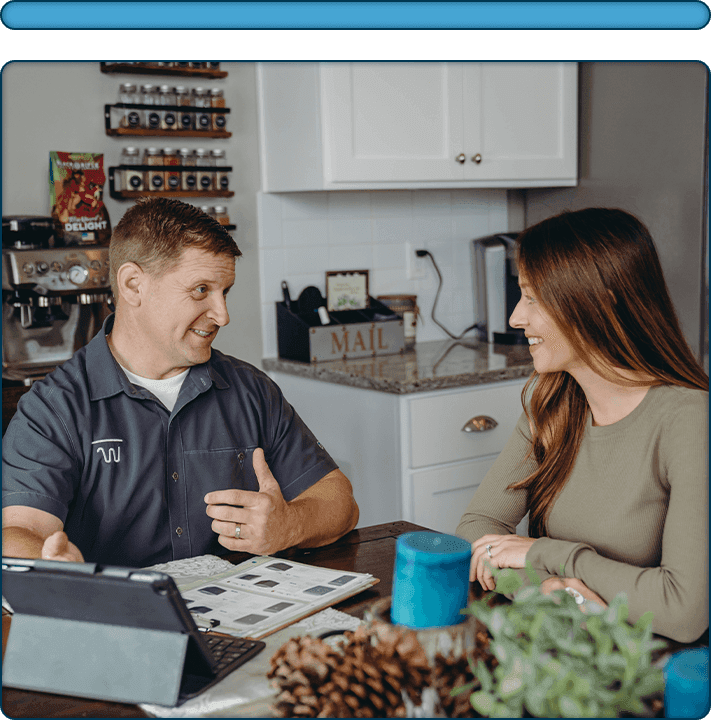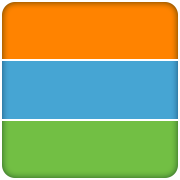 We value transparency and are offering fair pricing on all the work we do.

Family Owned & Operated Business

We have been proudly serving the community we live in and love since 1992.

100% Satisfaction Guaranteed

We value your home, time, and comfort so we are guaranteeing your satisfaction on every job completed.
Need Service Now?
Use Our Convenient Online Scheduling or Give Us a Call Today At

(208) 505-9352

!