Water Filtration Systems Home Grown Idahoan Service
Boise Water Filtration Systems
Purify the Water in Your Nampa Home Today!
Ensuring that you have safe water in your home is imperative for the health of you and your family. Though the water that comes into your home may have gone through some type of treatment, it is likely not enough to ensure the safety of your family. As a result, we provide all of our customers in the Boise and Nampa area with industry-leading water filtration services. We offer various styles and solutions to fit your needs and budget ensuring that the water you use on a daily basis is free and clear of minerals and contaminants.
Do you want to filter and purify the water coming into your home? Call us at (208) 505-9352 and find out about your water filtration options today! Save money on your service call using our online sales and coupons.
What Are The Benefits Of Water Treatment Systems?
There are a number of benefits to installing some type of home water treatment system. Though the water that comes from your faucet will meet EPA standards, that doesn't necessarily mean that it is safe to drink. For example, your city water treatment plant might not filter all of the impurities out of the water. Your water also might pick up pollutants from the pipes after it leaves the plant. By having a home water treatment system, however, you will be able to get all of these pollutants out. Other benefits of water treatment systems include cleaner clothing from the washing machine and better-tasting food. A water filtration system is the first step in improving the quality of your home and health.
What Problems Do Water Treatment Systems Solve?
Installing a water treatment system into your home will solve many problems. Of course, there are the obvious problems like sediment in the water your family is drinking, or bad taste and odor. There are some less obvious problems that water treatment systems solve as well.
For example, you might be spending a lot of time in the bathroom scrubbing off scale from your shower or sinks. This is caused by minerals in the water. When you have a water treatment system, this scale will disappear. Additionally, polluted water will play less of a roll in the deterioration of your home's plumbing system.
What Are The Different Types Of Water Filtration?
There are a number of water treatment systems available on the market. The following are some of the most popular:
Carbon Filters – Activated carbon filters are quite popular in the home and are used to remove a number of contaminants. These filters work well to remove organic pollutants from the water and in most cases, these are the contaminants that will cause bad odors, change the taste, and even change the color of the water. You should know that carbon filters will not remove everything from the water including contaminants like microbes, sodium, fluoride, and heavy metals.
Reverse Osmosis – Another water treatment system is known as a reverse osmosis system. With this system, water will be pushed through a membrane of some type before it comes out into your home. The membrane will remove many contaminants from your water including most minerals, providing you with clean and crisp water.
Water Softeners – Using water softeners is another water treatment method for the home. When you have a water softener, the water is pushed through the system, and the magnesium and calcium are removed. In their place, sodium or potassium enters, making the water soft. Soft water is better for home use, can extend the life of your plumbing, and helps you use less soap.
Additionally, there are various other filtration systems that are available for your home. Our Boise plumbers can help you choose a system that fits not only the needs of your home but also your budget.
Professional Services From OUr Team of Plumbers
At Wickstrom Plumbing Heating & Cooling, we understand the importance of clean and healthy water for your home. Impurities, minerals, and pollutants can all cause serious effects on your home and health. We provide all of our customers in Boise, Nampa, McCall, or the surrounding areas with industry-leading water filtration solutions to combat these issues.
We will help you choose the best unit for your home all the while keeping within your budget. As a result of our extensive knowledge, we can help you select the best unit for your home. Additionally, we can provide you with expert installation and care services. When you choose us, we make sure that the job is done correctly!
Would you like to invest in a water filtration system for your home? Call our Boise plumbing company at (208) 505-9352 and receive expert attention and care the moment we answer the phone.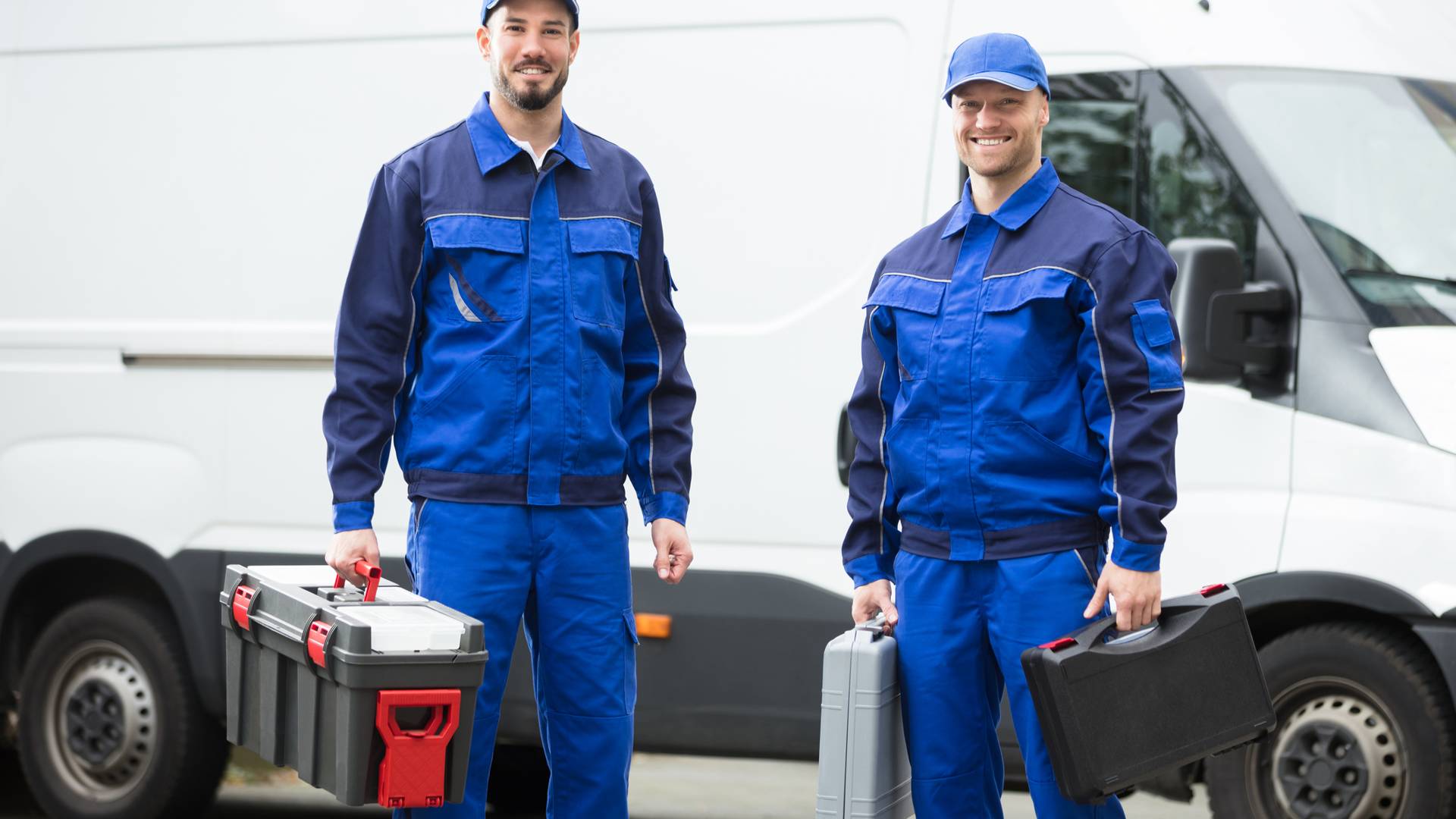 Read Reviews From Real Customers
We Love Our Community & the Community Loves Us
"Quick Response, Friendly, Easy to talk to repair person"

Noticed the air conditioner was not working, 80 degrees in the front room, I called Wickstrom, quick response.

- D.R.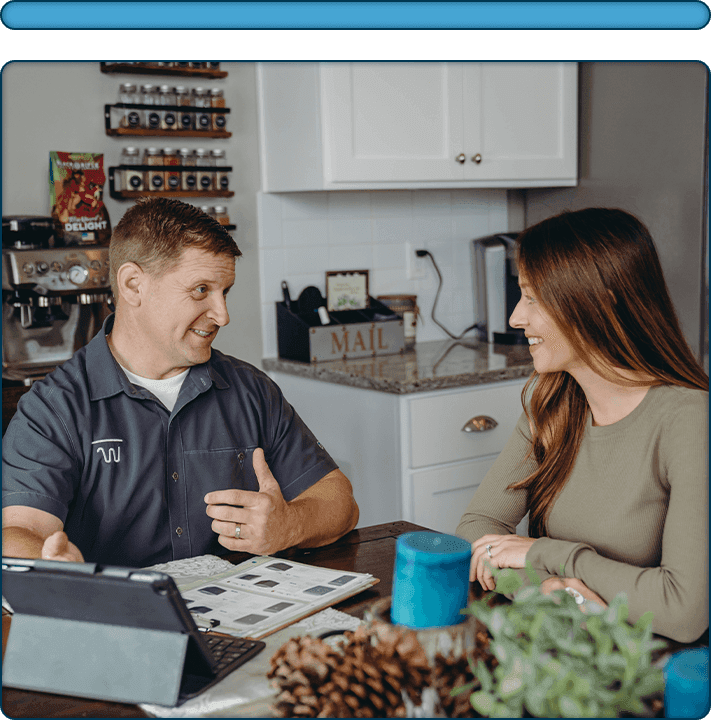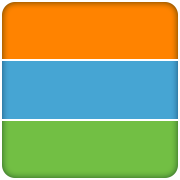 We value transparency and are offering fair pricing on all the work we do.

Family Owned & Operated Business

We have been proudly serving the community we live in and love since 1992.

100% Satisfaction Guaranteed

We value your home, time, and comfort so we are guaranteeing your satisfaction on every job completed.
Need Service Now?
Use Our Convenient Online Scheduling or Give Us a Call Today At

(208) 505-9352

!