Garbage Disposal Services Home Grown Idahoan Service
Boise Garbage Disposal Repair
Professional Garbage Disposal Installation & Replacement in Nampa
The garbage disposal in your kitchen is integral to the comfort of your home. Whether you use your kitchen often or not, having a functioning garbage disposal is important to daily comfort. With that being said, garbage disposals can succumb to various problems over time. Although most problems can be a hassle, many issues can be repaired without the need for replacements. At Wickstrom Plumbing Heating & Cooling., our technicians are factory-trained and have years of experience with garbage disposal services, guaranteeing that we will have a solution for you.
If your garbage disposal is not functioning, call (208) 505-9352 or contact us online for expert garbage disposal services in Boise, Nampa, or nearby!
Common Garbage Disposal Problems
When it comes to garbage disposal issues, there are usually two that can be noticed in your home. Our Nampa garbage disposal repair technicians can easily inspect your unit and determine an expert repair solution.
Common issues we solve include garbage disposals that:
Makes no noise and won't turn on – This is a common issue that many homeowners face. This can generally be caused by electrical issues in the garbage disposal. In some instances, a circuit could be flipped preventing electrical flow to the unit. In other cases, the motor may be blown altogether. Our experienced plumbers can find the solution to this issue and get your unit back up and running in no time.
Makes noise but won't function – This is the second most common issue with a garbage disposal. This can generally be attributed to more of a mechanical issue. In most instances, the common cause is a stuck flywheel. This will allow the unit to turn on but prevent the blades from turning altogether. Our technicians can find the reasoning for this and provide you with efficient repairs today.
When you have an issue with your garbage disposal, the most important thing to do is find professional garbage disposal services. Our Boise plumbers will thoroughly inspect the unit and provide you with a repair option that can have your garbage disposal back up and running in no time!
How to Avoid Garbage Disposal Damage
Although most garbage disposals can handle many objects, some items should never be placed down the drain.
Materials and other items like the ones listed below can damage the blades and the motor:
Glass
Metal
Plastic
Grease, oils, fats
Large fibrous food such as stalks of celery and corn husks
Homeowners should understand the effects of each item that is placed in the garbage disposal before attempting to jam it inside.
Although cleaning is recommended, harsh chemicals should never be used in the disposal. Avoid using drain cleaners and bleaches because these cleaning products damage the pipes and blades. In the event of damage to your garbage disposal, our technicians can provide you with garbage disposal services as well as solutions that are both practical and safe for your plumbing system.
Benefits of Professional Garbage Disposal Services
Many homeowners contact our company when they buy their first garbage disposal and when they replace their current one. Letting a professional handle the installation is highly recommended because skilled technicians offer better quality and faster installation.
Many homeowners use their garbage disposal every day, so the unit must be installed efficiently to reduce operational issues. The biggest benefit, however, is that professionals complete the installation process quickly but efficiently. At Wickstrom Plumbing Heating & Cooling., our Boise plumbers arrive at project locations on time and complete the garbage disposal services in no time ensuring that homeowners can enjoy using their garbage disposals the day they purchase them. Once the installation is complete, we also offer great advice that can help homeowners protect their units.
Are you looking for professional installation and repair services for your garbage disposal? Call
(208) 505-9352 or contact us online today to schedule an appointment in Boise, Nampa, and beyond!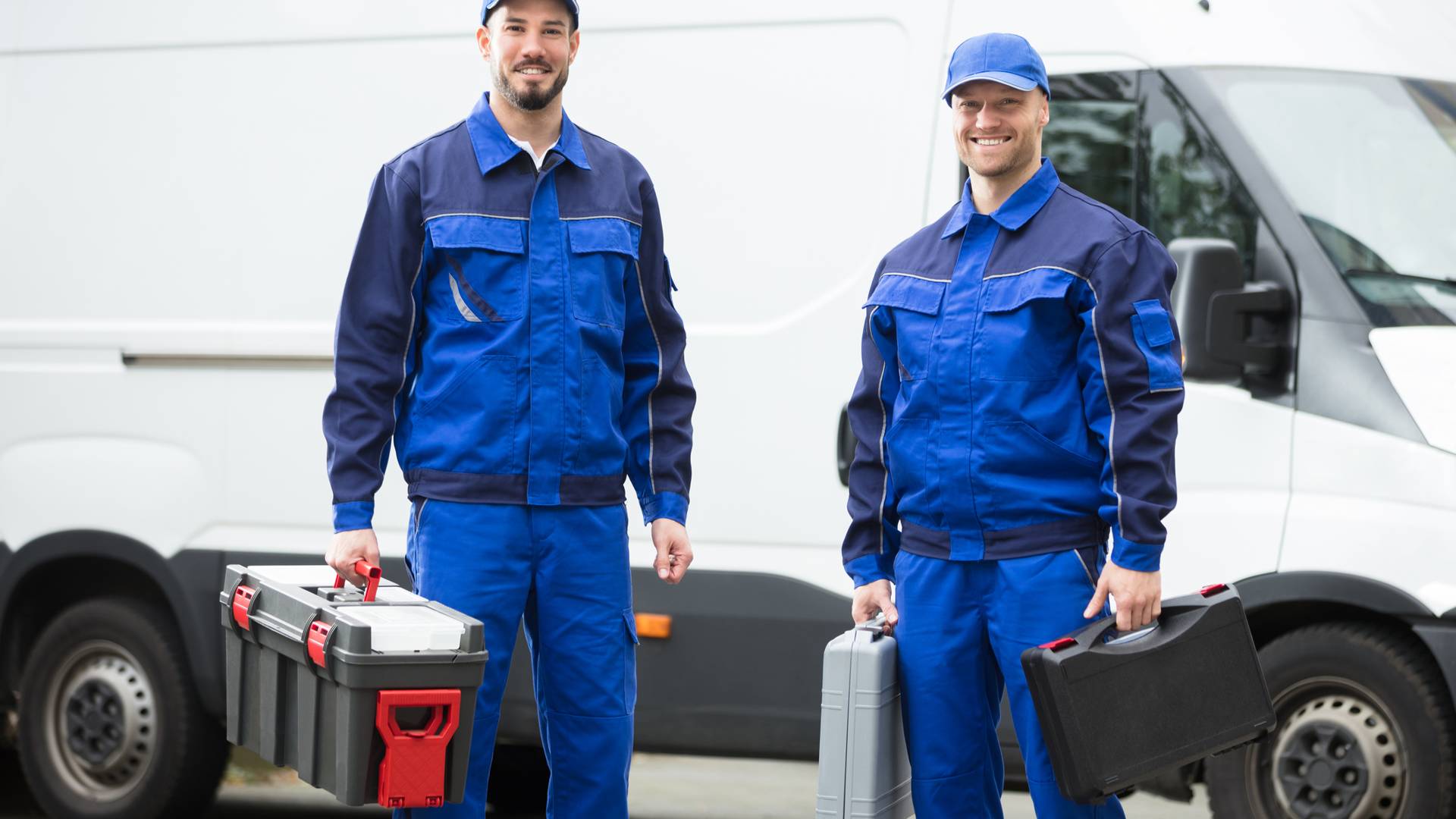 Read Reviews From Real Customers
We Love Our Community & the Community Loves Us
"Highly Recommend"

We were very satisfied with the job done in a timely and professional manner!

- Mrs Boyd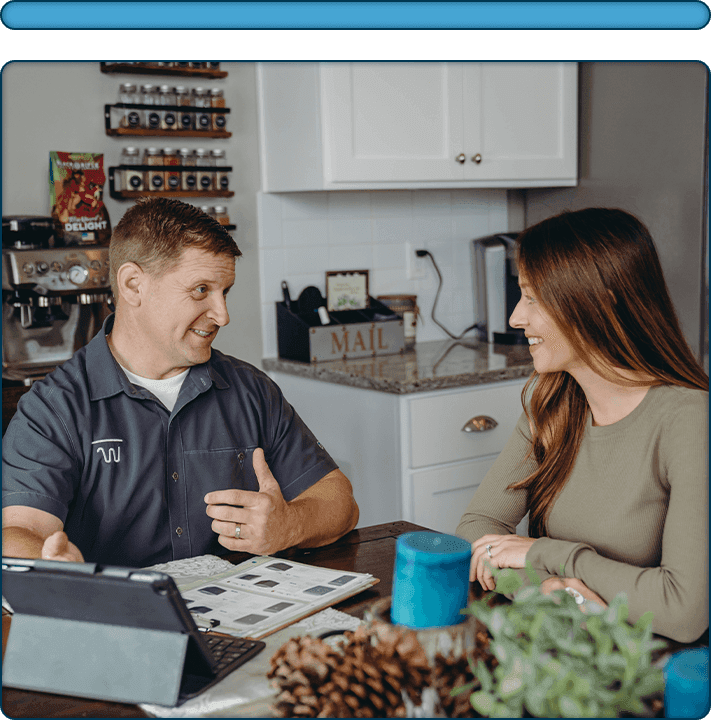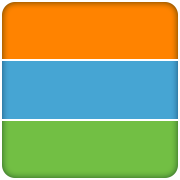 We value transparency and are offering fair pricing on all the work we do.

Family Owned & Operated Business

We have been proudly serving the community we live in and love since 1992.

100% Satisfaction Guaranteed

We value your home, time, and comfort so we are guaranteeing your satisfaction on every job completed.
Need Service Now?
Use Our Convenient Online Scheduling or Give Us a Call Today At

(208) 505-9352

!