Evaporator Coil Services Home Grown Idahoan Service
Boise Evaporator Coil Services
Reliable Solutions for an Important AC Component
Living in Idaho, the days can become real hot real fast. When we're sweating through our shirts after a day of being outside enjoying the sun, it's nice to come home to a cool house. However, when your AC is not working, it's not only uncomfortable but frustrating as well. Luckily, our professional team at Wickstrom Plumbing Heating & Cooling can help. With over 20 years of repairing AC systems throughout the area, we know that most problems are caused by the evaporator coil either freezing up or failing. Our Boise heating and air experts can provide you with reliable services to get this issue fixed right away.
Need to repair or replace your AC systems evaporator coil in Boise or Nampa? Call us today to request an appointment.
What Is an Evaporator Coil?
The evaporator coil is the portion of the unit that takes heat away from the air before it is pushed through the ducts and into the building. The coils are buried inside the heating and air unit, and they are filled with a refrigerant that sucks the heat out of the air and causes the air to cool. Without this part functioning properly, your AC unit will not be up to par with the heat trying to enter your home.
Common Evaporator Coil Problems
As with other electrical or mechanical parts, evaporator coils are susceptible to the wear and tear of time. This is why repairing them regularly, or at the first sign of trouble, can help you avoid costly replacement payments.
Here are some common problems that affect evaporator coils:
Clogs – Blockages in the evaporator coils stop refrigerant from flowing through the coils. This causes hot air, instead of cool air, to be blown into the house. Also, these clogs can burst the pipes and cause leaks.
Leaks – Rust damage and a defective or faulty coil are the top reasons evaporator coils leak. As coils get older, the integrity of the material begins to deteriorate, and this deterioration may cause leaks in the coils.
Rust – Condensation or excessive humidity can result in rust and rupture the coils. That is why it is important for homeowners to take note of the relative humidity in their area, the age of the system, and the last time it was serviced.
The evaporator coils are in close proximity to other important pieces of the air conditioning system. If the evaporator coils fail, they could damage other parts of the system. When more parts of the air conditioner are damaged, it takes us longer to complete the repairs. The cost for these repairs can increase tenfold when timely repair replacement is not done.
Importance of Receiving Timely Repairs or Replacements
The evaporator coils inside an air conditioning unit must be repaired or replaced in a timely manner before problems with the air conditioning become bad enough to be noticed. When the evaporator coils are not functioning properly, the air running through the house will not be cooled. Homeowners will typically try to make the air cooler, wasting money on their energy bill while not actually seeing any results in the temperature.
Avoid Future Problems with AC Tune-Ups in Boise & Nampa
If you want to avoid costly problems with your evaporator coils in the future, you'll want to take advantage of our scheduled maintenance services. When we visit your home, we check every part of the system for rust, leaks, clogs, and other defects. Once we find them, we repair the coils before the weather gets warm again, so you can enjoy your home at a comfortable temperature.
Our professional HVAC services in Boise, McCall, Nampa, Meridian, and beyond, help keep evaporator coils and all moving parts of an air conditioning system functional. We pride ourselves on doing quality work and managing every customer's cooling needs professionally.
Don't continue wasting money trying to cool your house with a broken system! Call us today at (208) 505-9352 for professional Nampa evaporator coil repair or replacement.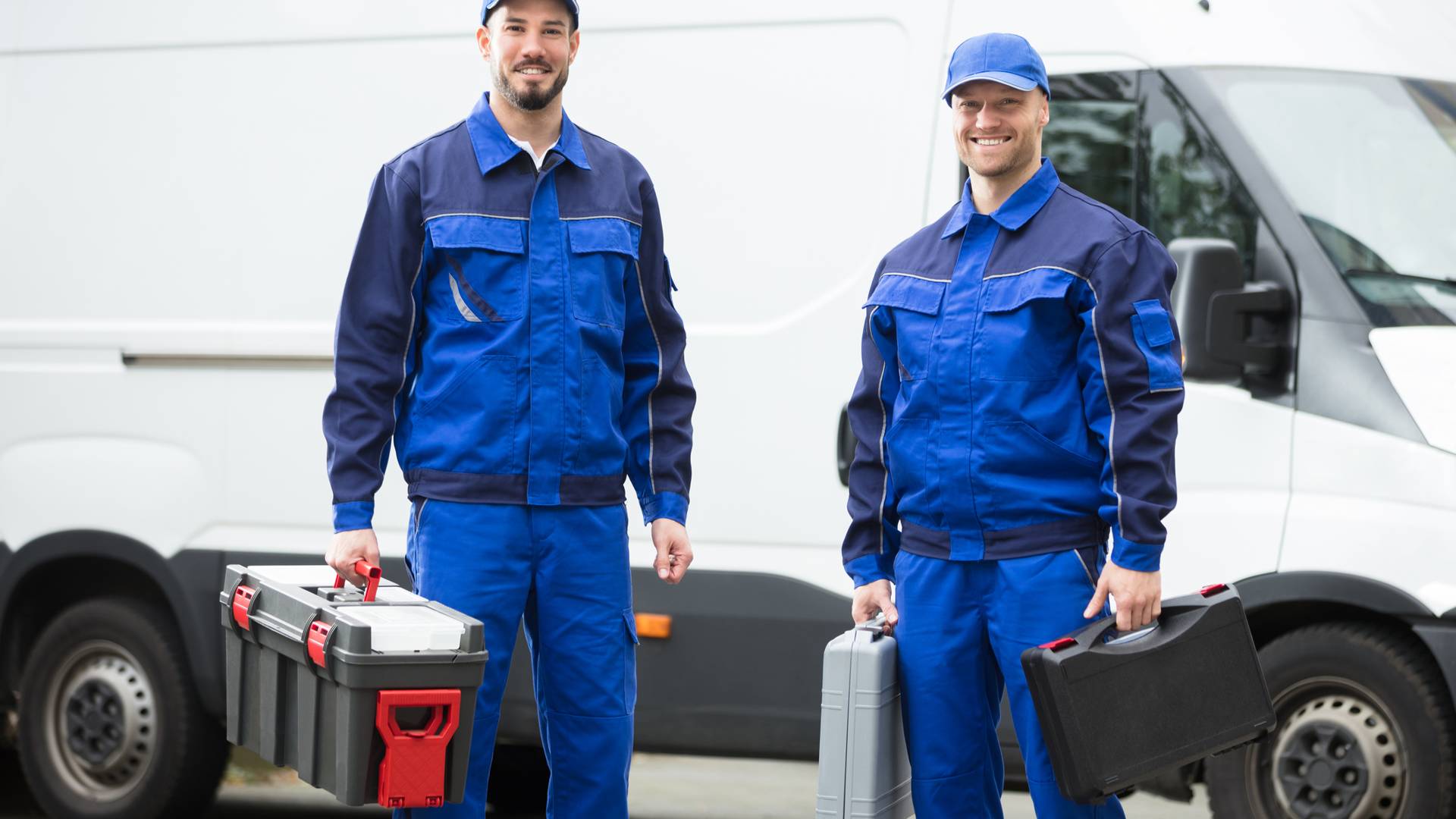 Read Reviews From Real Customers
We Love Our Community & the Community Loves Us
"Less then an hour later we had a new water heater!"

The service is amazing and will use them for all my plumbing needs!

- April B.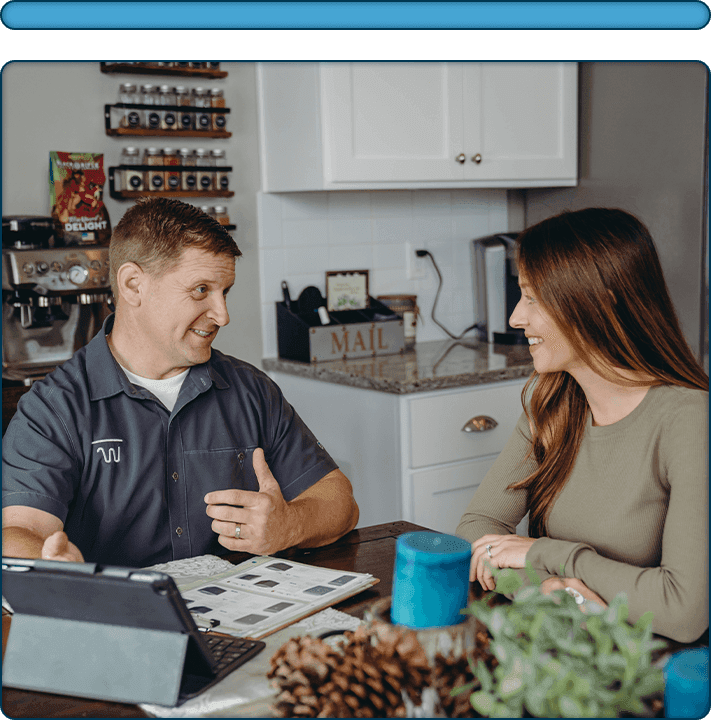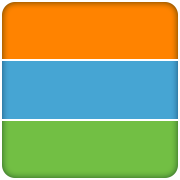 We value transparency and are offering fair pricing on all the work we do.

Family Owned & Operated Business

We have been proudly serving the community we live in and love since 1992.

100% Satisfaction Guaranteed

We value your home, time, and comfort so we are guaranteeing your satisfaction on every job completed.
Need Service Now?
Use Our Convenient Online Scheduling or Give Us a Call Today At

(208) 505-9352

!