Burst Pipe Repair Home Grown Idahoan Service
Burst Pipe Repair in Boise
Prompt Response to Plumbing Emergencies Throughout Nampa
Here at Wickstrom Plumbing Heating & Cooling, our business is making sure that plumbing services are done as quickly as possible for our customers. We understand that people cannot anticipate when burst pipes will occur, but we do know how to handle burst pipes when they happen. Our expert Nampa pipe repair team is available round the clock including weekends and holidays, so you can rely on us to be there for you right away.
What Causes Burst Pipes?
Burst pipes are an emergency that can occur at any time of the day. Even if nothing is being thrown down the drains at the moment, already existing debris could have gathered enough to fully block the pipe or something else may be triggering a rupture in your pipes.
Some common causes of burst pipes are:
Faulty materials
Poor construction
Tree roots searching for water
How Can You Avoid Burst Pipes?
People can avoid burst pipes by following a few of our suggestions. First, the pipes in the house or building must be cleaned regularly. Clogs in the pipes can build up over time and cause the pipe to crack or burst.
We also note that many people do not know how their home or building was constructed. When our customers do not know what materials were used to build a structure, defects can easily be overlooked.
Finally, water or sewer leaks that are very small could be a precursor to a pipe burst. When people hear dripping sounds behind the walls or if something sounds like running water, we need to check it out as soon as possible to make sure that a pipe does not burst.
Trust Our Boise Plumbers for All Your Burst Pipe Needs
At Wickstrom Plumbing Heating & Cooling, we can repair burst pipes regardless of where they are in a house or building. We begin by opening up the wall or ceiling so that we can access the pipe. Without access to the pipe, the job will be practically impossible to do.
Once we do a visual inspection of a pipe, we can determine where to cut it and how to replace it effectively. We do not complete the job until we have tested the water or sewer line to make sure that the pipe is no longer leaking.
Burst pipes can happen at any moment. This emergency can turn your whole day around, and if you don't have a plumbing company you can depend on, the headache will only increase. Make sure you've got us in your corner for any emergency no matter at what time.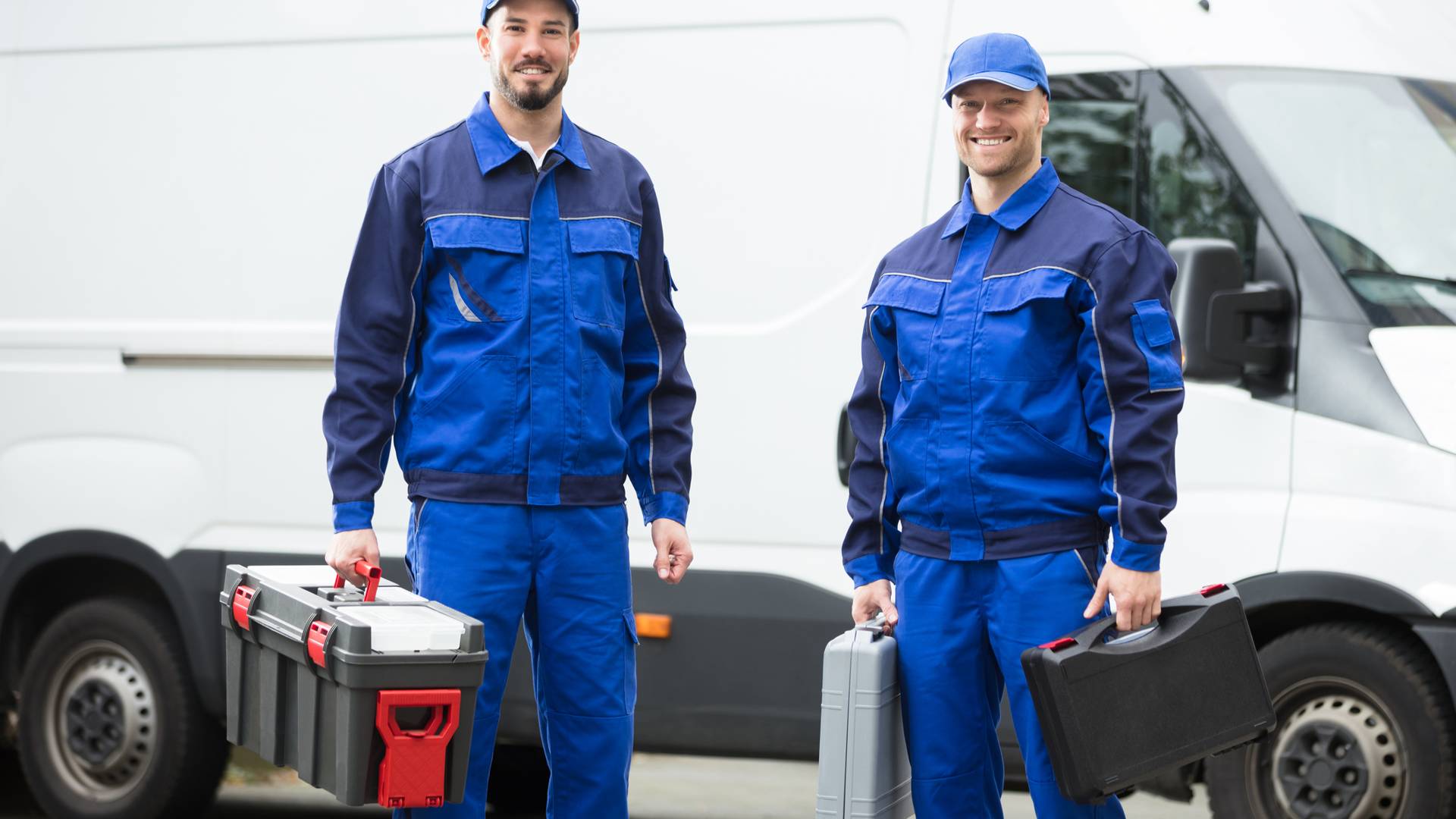 Read Reviews From Real Customers
We Love Our Community & the Community Loves Us
"Saved me from another basement backup flood!"

Came within 1 hour of my call, very friendly, expert, and efficient.

- Peter B.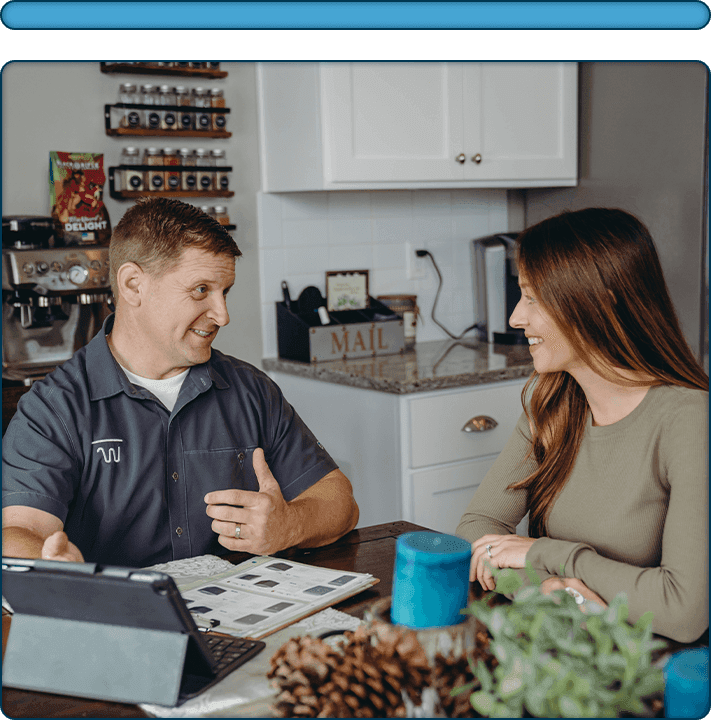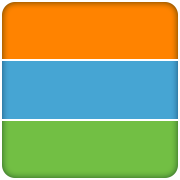 We value transparency and are offering fair pricing on all the work we do.

Family Owned & Operated Business

We have been proudly serving the community we live in and love since 1992.

100% Satisfaction Guaranteed

We value your home, time, and comfort so we are guaranteeing your satisfaction on every job completed.
Need Service Now?
Use Our Convenient Online Scheduling or Give Us a Call Today At

(208) 505-9352

!