Gas Line Services Home Grown Idahoan Service
Boise Gas Line Repair & Replacement
Nampa Plumbers Providing Safe Gas Line Services
One of the most dangerous situations that can happen in a house is a gas leak that begins to pour out into the air. A leaking gas pipe is a very dangerous situation. All it takes is a spark to turn a leaking gas pipe into a fireball that does considerable damage to a home. It could even kill someone. Fortunately, Wickstrom Plumbing Heating & Cooling is here to provide safe, reliable gas line repair and take care of any hazardous situation involving natural gas.
Work with certified gas contractors in Boise or Nampa for gas line repair, installations, and leak detection. Contact us online or give us a call to request an appointment.
Signs of a Gas Leak
As soon as you get a gas leak in the house, the evidence will jump right out at you.
Make sure you recognize these instant signs of a gas leak in your home:
Odor – Natural gas is odorless and invisible, which is why the gas company adds a chemical called mercaptan to it. Mercaptan has a strong odor of rotting eggs and you will be able to know you have a gas leak right away if you detect this odor.
Hissing sounds – If you hear a hissing sound coming out of one of your gas lines, it is a strong indicator that you have a gas leak.
Outdoor leaks – Dying or brown vegetation on your lawn or yard can be an indicator of a gas leak. The gas poisons the plants, which causes them to die off.
If you are getting headaches indoors, it could also be an indicator of a gas leak and that you might need gas line repair. Breathing in the gas causes a lack of oxygen to get to the brain, which can cause dizziness, nausea, headaches, and fatigue.
What Should You Do If There is a Gas Leak?
Make sure you know the signs of a gas leak and can recognize them when you see, hear, or smell them. Identifying a gas leak early on and getting gas line repair could prevent the gas from making its way throughout the rest of the house where it will be breathed in by the occupants, or in worst case scenarios, cause an explosion from any spark.
If you detect a gas leak, it is important that you:
Get out of your home right away – Don't stop to do anything other than to get out your family and pets out of the home immediately.
Make sure not to turn on any electrical devices in your home – The electrical spark of the device turning on could cause the gas to ignite.
Call us right away to come out to your home to repair the leak – You can also call your local gas company. Just make sure first that you are in a safe distance from your home.
Our skilled Boise gas plumbing technicians are trained to rapidly locate the source of a natural gas leak. We will get out to your home right away to repair the problem. Once we have located the leak, we will fix the damaged pipe or replace it to make your home safe again.
A gas leak should never be taken lightly. Avoid tragic incidents by taking advantage of our 24/7 policy where we will come out to fix your gas leak and provide great gas line repair services no matter when it happens.
The Right Time to Replace Your Gas Line in Boise & Nampa
Gas lines can begin to show signs that they need to be replaced. As a homeowner, you should be on the lookout for these signs to avoid any potential disasters. One of the most obvious signs that you need gas line repair is if you can detect damage on the line itself. You should regularly inspect the gas lines on your property to ensure that they are in good shape.
To avoid having unnecessary close calls, give us a call immediately if you notice any damage to a gas line. Even if the damage seems superficial, in time, the weakened pipe will develop a leak that will release gas into your home.
Call us at (208) 505-9352 and we will dispatch a Nampa or Boise gas line plumber to your home as soon as possible to repair your gas line and return your home to safety.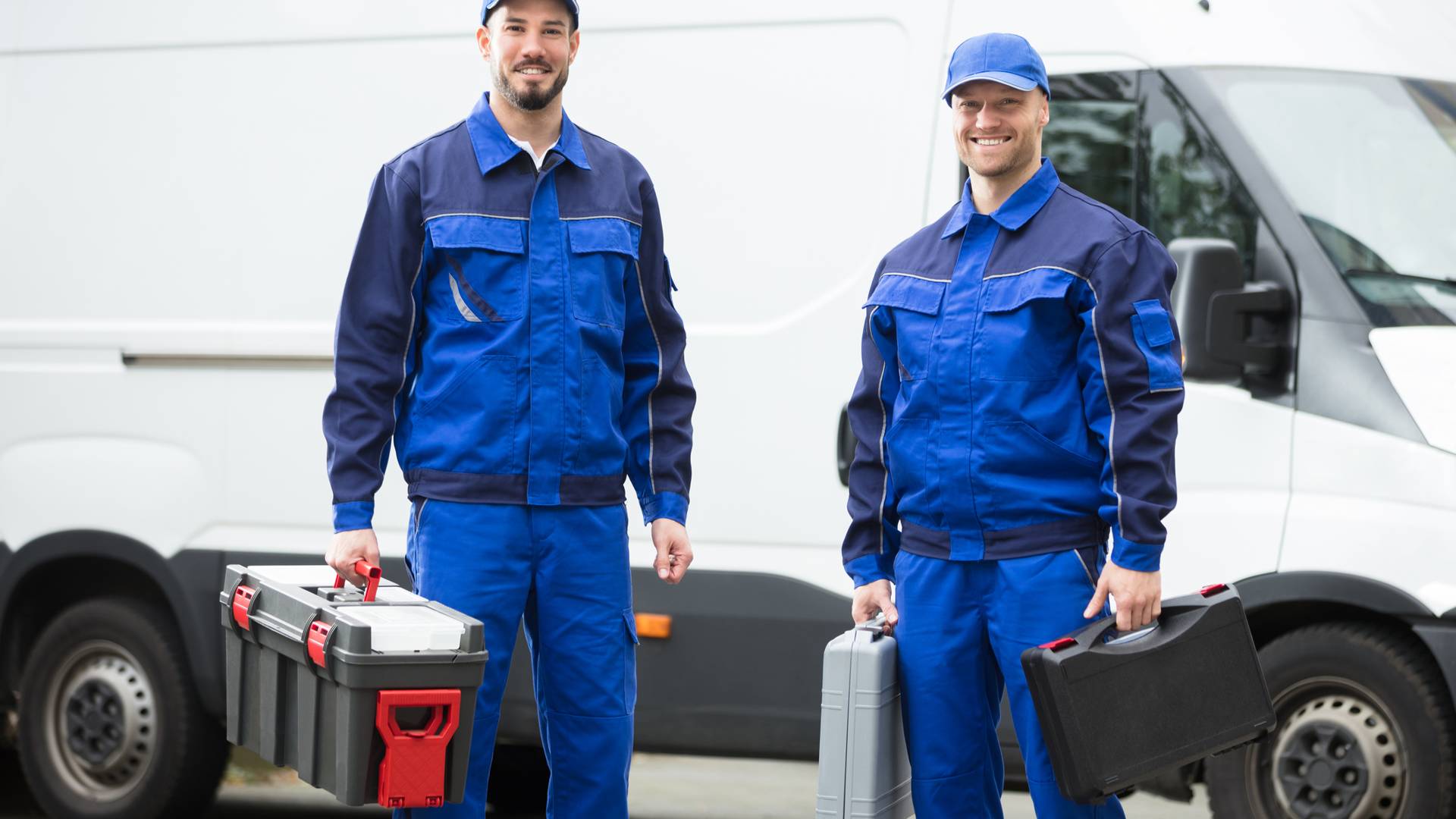 Read Reviews From Real Customers
We Love Our Community & the Community Loves Us
"Best crew in town"

Thanks for the amazing, efficient, and friendly service yesterday.

- Williams household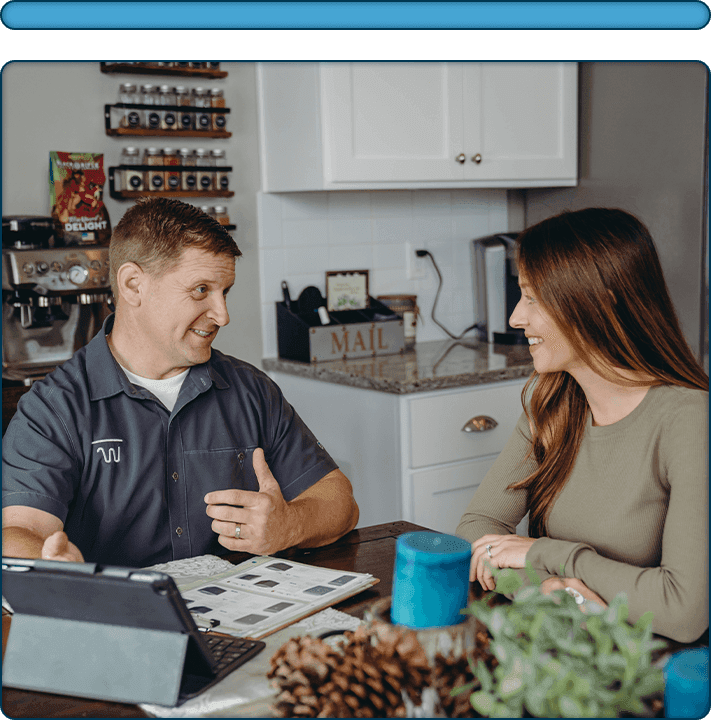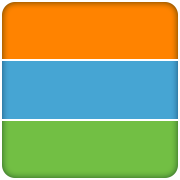 We value transparency and are offering fair pricing on all the work we do.

Family Owned & Operated Business

We have been proudly serving the community we live in and love since 1992.

100% Satisfaction Guaranteed

We value your home, time, and comfort so we are guaranteeing your satisfaction on every job completed.
Need Service Now?
Use Our Convenient Online Scheduling or Give Us a Call Today At

(208) 505-9352

!