Air Duct Cleaning & Repair Home Grown Idahoan Service
Boise Air Duct Cleaning & Repair
Importance of a Well-Maintained Ductwork
If you have a central air system, your home is typically outfitted with a system of tunnels called air ducts. Although these pathways are critical for efficient cooling and heating of the home, many people don't consider duct maintenance or repairs in their budget.
At Wickstrom Plumbing Heating & Cooling. in Boise and Nampa, we know duct maintenance can make all the difference for air quality in a home. If you're experiencing allergies, let us clean your air ducts. We have been serving the local community for over 20 years providing not just quality heating and cooling, but all the solutions you need for total home comfort.
Get your air ducts cleaned by calling us at (208) 505-9352! Online promotions and coupons for HVAC services in Boise and Nampa are also available.
What Contributes to Faulty Air Ducts?
You may think of your air ducts as empty tunnels funneling your heated or cooled air to each room, but in reality, they can accumulate a mass of particles and other contaminants over the years.
Common particle buildup can include:
Cooking grease
Pet dander
Dust settlement
Pest residues
When you turn on the central air system, air flowing through the ducts pushes some of these contaminants into individual rooms causing you to breathe in these particles. Depending on the particles, it is possible that you or the rest of your household could become sick.
Cleaning your ducts will keep them free from excessive buildup. You'll find that the indoor air has a better scent and you'll be confident that no harmful germs are floating in the air.
Signs It's Time for Air Duct Repair
When you place your hand in front of an air vent, you should feel a relatively strong gust of steady air during heating or cooling. If the air pressure is extremely weak, it's time to call us for an inspection and possibly a repair.
Other signs of problems in the ductwork include:
Consistent increase in your energy bill
Strain on your heating or cooling system
Insufficient temperature levels
Your air ducts could have a break or crack along their lengths. Low air pressure at the vents typically points to air being lost into the walls or attic. Our expert team can inspect your ducts, find the damage, and repair it right away.
Benefits of Timely Repairs
You should never allow a small amount of damage to become a bigger problem. Don't wait until you have to devote large amounts of time and money to fix your air duct problems.
A timely air duct repair is beneficial because:
It costs less for materials and labor
A timely repair allows us to adjust and clean the ducts rather than replace or repair them
It saves you money on energy costs
If you wait through two or three energy bill cycles, you could end up paying several hundred dollars more than normal. Allow us to inspect your ducts thoroughly during routine maintenance to fix small problems for a low cost.
How Often Should You Schedule Duct Cleaning in Boise Or Nampa?
In general, duct cleaning should be performed every three years. However, there are exceptions to this recommendation. If you have one or more pets or doing special home projects, such as woodworking or remodeling, you'll want more frequent duct cleaning, typically once or twice a year. Many people with allergy issues may also need to clean their ducts on a yearly basis.
Improve your indoor air quality with professional air duct cleaning in Boise and Nampa. Call us today (208) 505-9352 to get started.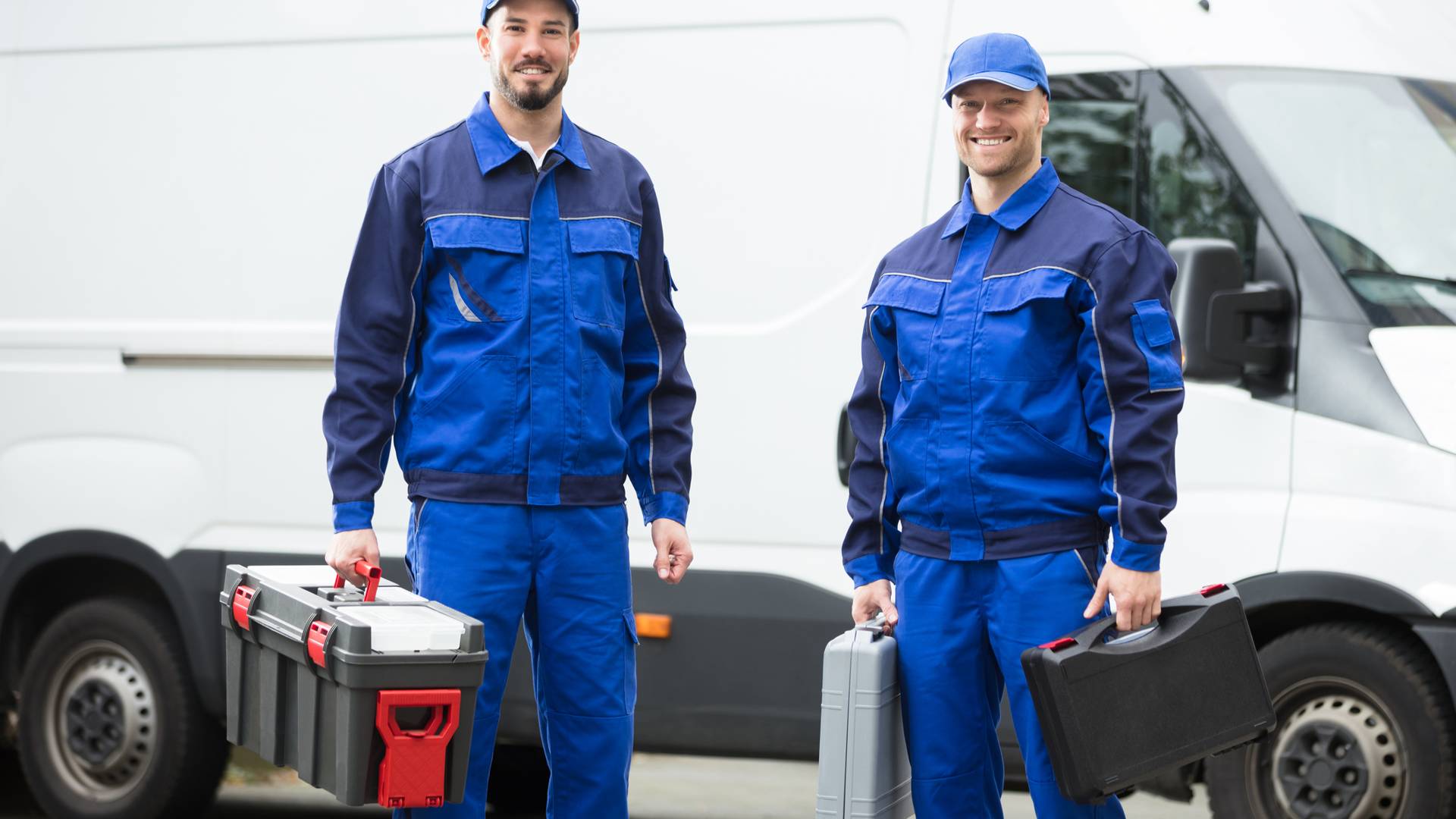 Read Reviews From Real Customers
We Love Our Community & the Community Loves Us
"Waterline Repair"

Friendliest, most chivalrous, and kind-hearted people we've ever had the pleasure of doing business with.

- Daphne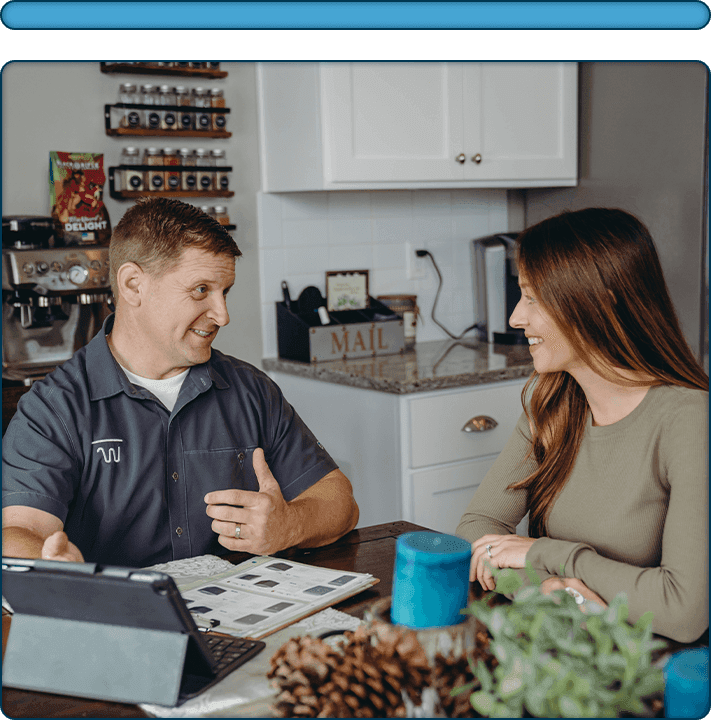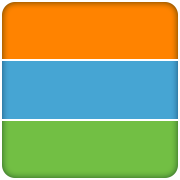 We value transparency and are offering fair pricing on all the work we do.

Family Owned & Operated Business

We have been proudly serving the community we live in and love since 1992.

100% Satisfaction Guaranteed

We value your home, time, and comfort so we are guaranteeing your satisfaction on every job completed.
Need Service Now?
Use Our Convenient Online Scheduling or Give Us a Call Today At

(208) 505-9352

!