Hydro-Jetting Home Grown Idahoan Service
Boise Hydro-Jetting Services
Blast Away Stubborn Debris in Your Pipes
Hydro-jetting might be the perfect solution to a sewer line or main drain that has a clog that simply can't be removed by simple rootering, snaking, or other techniques. Our Boise plumbers at Wickstrom Plumbing Heating & Cooling. are highly experienced and skilled at using hydro-jetting and are available to schedule no matter what time you need to call us.
Dealing with a tough clog? Contact us for immediate hydro-jetting in Boise or Nampa.
Why Is Hydro-Jetting So Effective?
Hydro-jetting is effective because it uses water at great pressure to blast any debris out of a sewer line.
This includes getting rid of:
Stubborn tangles of tree roots that have managed to infiltrate our customer's pipes
Fats, greases, and oils that have congealed and stuck to the walls of the pipes
Paper product buildup, especially those with thick materials
The pressure is usually around 3,500 pounds per square inch at about 18 gallons per minute. Additionally, some hydro-jet mechanisms are equipped with a scouring head. This is a revolving head with teeth that scrape debris from the sides of the pipe as the water blasts away the clogs. All of the residues are then swept down to the municipal sewer or into the home's septic system.
To perform hydro-jetting, one of our Nampa plumbers will open the cleanout plug to the sewer line and insert the hydro-jet. Because the water is inserted under such high pressure, hydro-jetting is definitely a job left to one of our professional technicians.
When to Request Hydro-Jetting Services
Our clients need hydro-jetting services when nothing else will stop their drains from either backing up or being slow to empty. Even if other techniques ease the problems of slow or stopped drains, they won't clear the pipes out as thoroughly as hydro-jetting. After the service, a video camera that's inserted in the drain will show a pipe that is absolutely clean.
Also, homeowners who have private septic systems might want to be wary of using harsh chemicals to clear out a clog. These chemicals might work but might also damage their pipes or destroy the bacteria in their septic tank. This will stop the septic system from working altogether and may cost them thousands of dollars to repair.
Problems Hydro-Jetting Solves
Hydro-jetting is a great way to make sure your drains will continue working properly. If used properly and on a regular amount of time throughout the year hydro-jetting will save you tons of money that would otherwise be spent on products like drain cleaners and costly repair projects.
The most common sewer issues hydro-jetting solves include:
Hair buildup
Grease
Limescale
Rust
Tiny, hair-like roots that can extend up and down the pipe for many feet
Also, if a customer wants to have his or her pipe lined, hydro-jetting may be necessary to make sure that the pipe is absolutely clean. A pipe that's lined with debris can cause pipe lining to fail.
Call for Professional Hydro-Jetting Services in Boise & Nampa
Wickstrom Plumbing Heating & Cooling. has been the premier plumbing contractor in our local community for over 20 years. We not only offer our customers hydro-jetting but other, more routine plumbing services as well. We also install plumbing and perform repiping. Our dedication to providing the best service to our customers is second to none and our parts and labor come with warranties.
Make blocked sewer lines and drains a thing of the past, and blast away debris with a complete hydro-jetting in Boise, Nampa, and beyond. Call (208) 505-9352 to schedule an immediate appointment.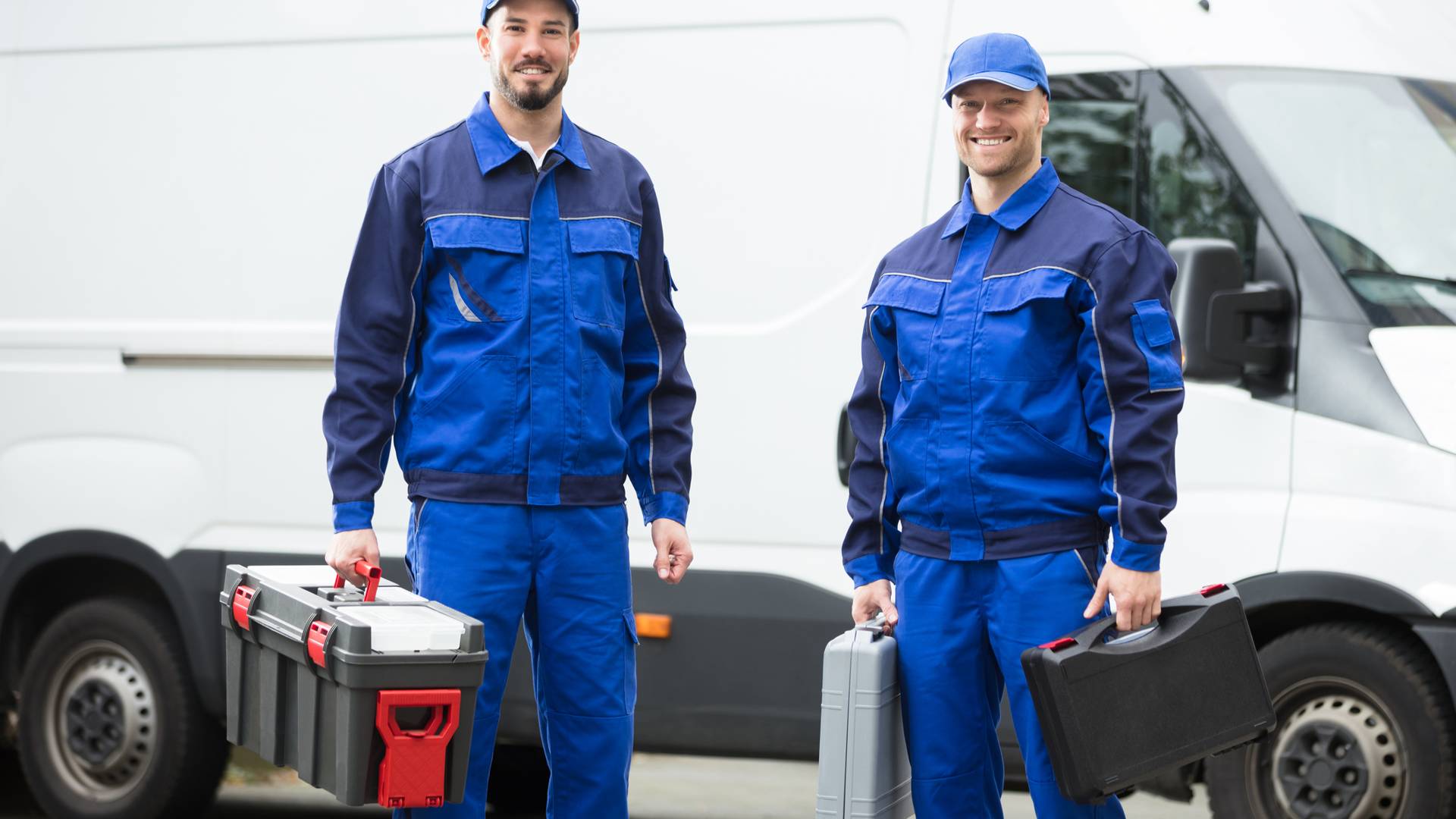 Read Reviews From Real Customers
We Love Our Community & the Community Loves Us
"I will use this company again"

Blake showed up on time, was very courteous and professional.

- Great Service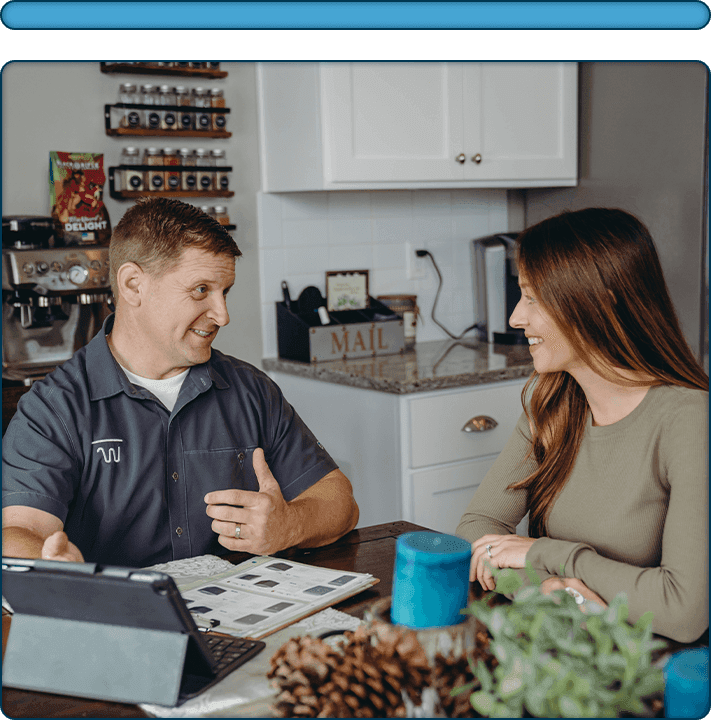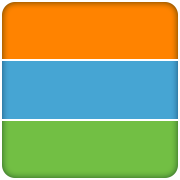 We value transparency and are offering fair pricing on all the work we do.

Family Owned & Operated Business

We have been proudly serving the community we live in and love since 1992.

100% Satisfaction Guaranteed

We value your home, time, and comfort so we are guaranteeing your satisfaction on every job completed.
Need Service Now?
Use Our Convenient Online Scheduling or Give Us a Call Today At

(208) 505-9352

!