Kitchen Plumbing Home Grown Idahoan Service
Boise Kitchen Plumbing
Professional Nampa Plumbers for Your Entire Kitchen
If the kitchen is the heart of the home, then the plumbing in your kitchen is the life source. Water is needed for almost every aspect of your home's kitchen, including cooking and cleaning, making ice in your freezer, and dispensing drinkable water. Even running your garbage disposal requires water to wash down the debris left in the disposal process.
At Wickstrom Plumbing Heating & Cooling., we are proud to provide reliable kitchen plumbing services in the Boise area. We work with our customers and quickly replace, repair, or install new plumbing as necessary.
Call (208) 505-9352 today to discuss your plumbing needs and schedule an estimate for kitchen plumbing services in Nampa, Boise, or beyond.
Leaks, Repairs & New Installations
Kitchens contain a lot of plumbing, and at Wickstrom Plumbing Heating & Cooling. we are proud to say that we can service the entire kitchen. Whether you have a sudden leak under your sink or if you are installing a new dishwasher, our Boise plumbing team can help.
We offer a variety of services to our customers including:
Dishwasher installation
Dishwasher repair
Hookups for refrigerator water lines
Sink installation
We know how important it is to have a fully functioning kitchen and our kitchen plumbers in Boise can quickly service your plumbing so that you can get back to a normal routine.
Schedule an Estimate with Wickstrom Plumbing Heating & Cooling.
Wickstrom Plumbing Heating & Cooling. offers reliable plumbing services to our customers. We are a family-owned and locally-operated company that is always available to help our customers with their pressing plumbing needs. If you are looking to replace a faucet, fix a leak, or repair your garbage disposal, we encourage you to call us.
Schedule your next appointment by calling us or contacting us online for kitchen plumbing in Boise or Nampa.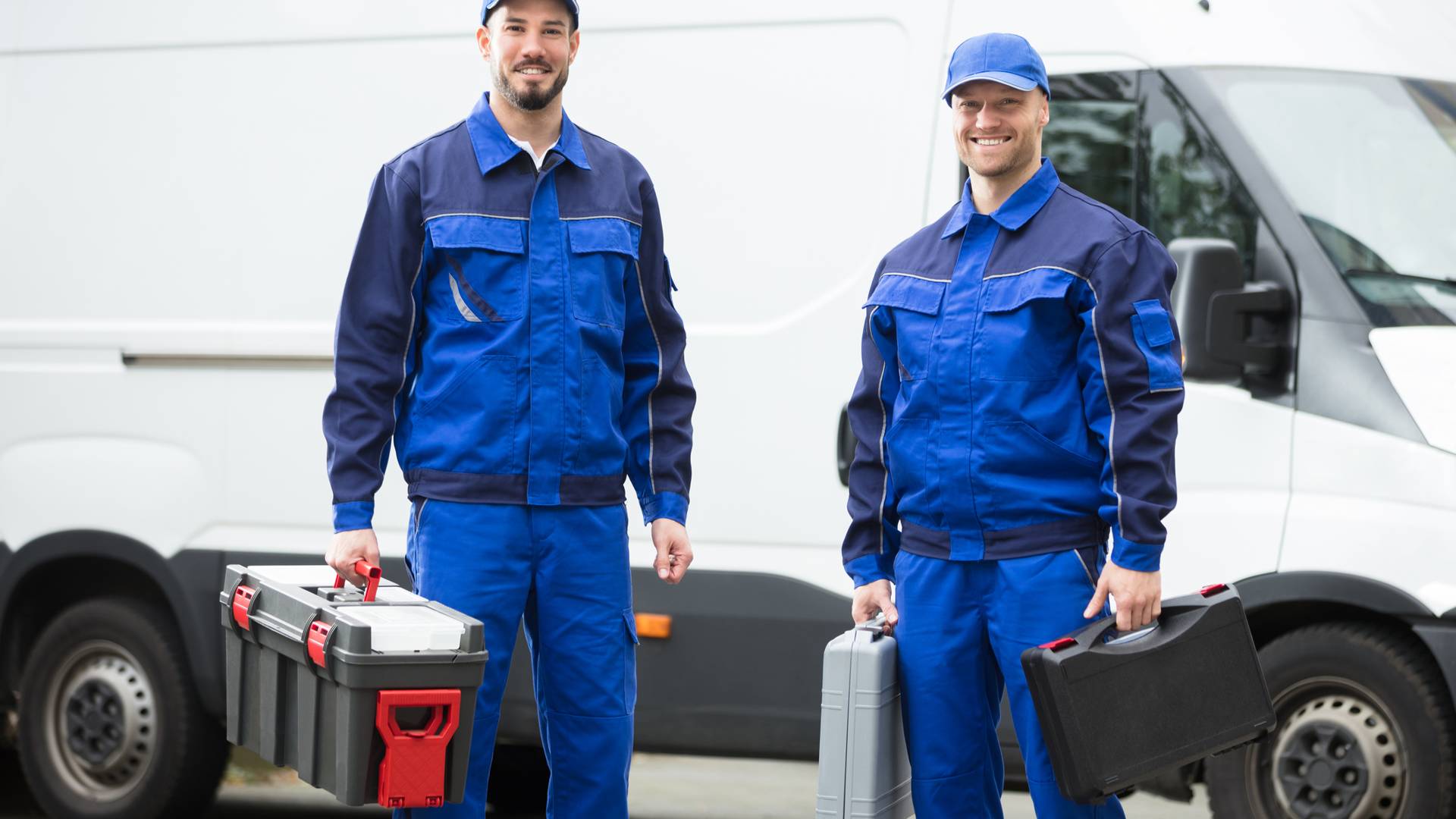 Read Reviews From Real Customers
We Love Our Community & the Community Loves Us
"Competent and Efficient"

Jake had my deep exterior water line dug up, patched, and backfilled in a matter of hours.

- GR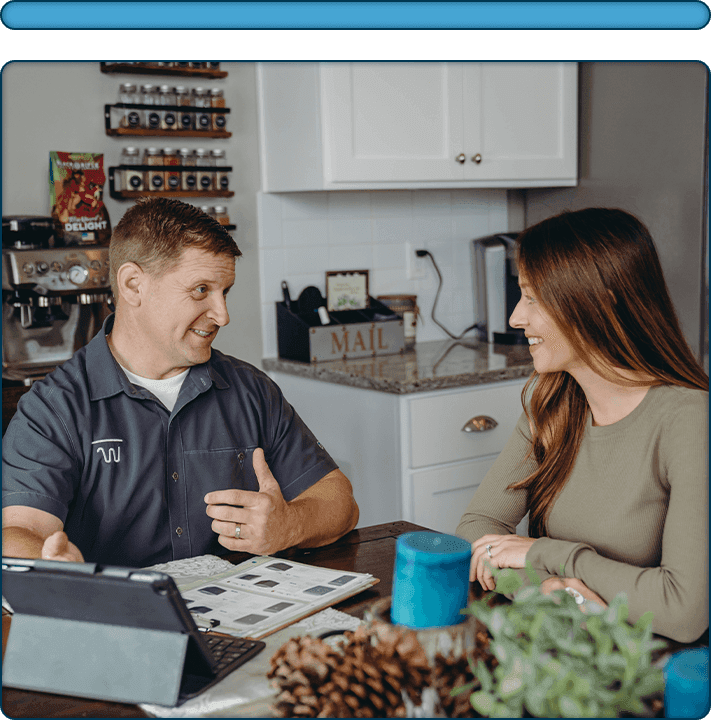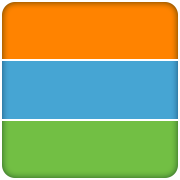 We value transparency and are offering fair pricing on all the work we do.

Family Owned & Operated Business

We have been proudly serving the community we live in and love since 1992.

100% Satisfaction Guaranteed

We value your home, time, and comfort so we are guaranteeing your satisfaction on every job completed.
Need Service Now?
Use Our Convenient Online Scheduling or Give Us a Call Today At

(208) 505-9352

!