Shower & Bathtub Services Home Grown Idahoan Service
Boise Shower & Bathtub Services
Industry-Leading Solutions for Showers & Tubs
It is important for every home to have a properly installed and maintained shower or tub. If your shower or tub looks the worse for wear, then there could be damage being done to your home that you are not aware of. More often than not, this damage is related to water which can create some very serious problems in your home. For customers in Boise, Nampa, and the surrounding areas, Wickstrom Plumbing Heating & Cooling has a solution for you. We are a full-service plumbing company dedicated to keeping your home safe and functioning at all times.
When to Replace Your Shower or Tub?
Most people wait until they remodel their bathrooms to replace their shower or tub, and we have all the resources necessary to help with that kind of a project. If however, your shower walls have developed noticeable cracks, or your tub develops new leaks on a regular basis, then you need to have them replaced with new units immediately.
A new shower or tub offers several benefits, such as:
Adds significant value to your home – From a shower with wall jets to a jacuzzi tub, these unique additions can entice future buyers should you decide to sell your home.
Eliminates the leaks that come with old showers and tubs – Any plumbing issue you have will no longer be a problem. During installation, our team also checks for plumbing issues.
Increases the level of comfort in your bathroom – Our Boise plumbers are here to help you create a personal oasis with your new shower or tub.
If you don't know whether your bathtubs or showers are damaged, give our Boise plumbers a call. We will inspect these areas and efficiently determine if your bathroom requires professional services today.
How a Damaged Shower or Tub Affect Your Home?
If your shower or tub is old, then it could be leaking water in spots that you cannot see. Water can damage the wooden frame of your home and weaken the bathroom floor. The leaking water can also cause damage to your walls and roofing should the leak be on a second floor.
Additionally, if the leaks come into contact with electrical outlets, this can quickly turn into a fire hazard for your home. Leaking water can also create molds that could grow for years before you even see it resulting in some serious health risks. In some cases, it could be too late to remove the mold by the time it is noticeable which may result in serious repair costs.
Enlist the Help of Our Professional Nampa Team
At Wickstrom Plumbing Heating & Cooling, we offer a full range of professional plumbing services in Boise that can help you to get the most out of your shower or tub.
Call us for any of the following:
Shower or tub repair – Leaking water can cost you money in higher water bills, so you will want those kinds of problems stopped immediately. Call us right away for expert repair services.
Shower or tub maintenance – Our Nampa plumbing service technicians can also come to your home once a year and inspect the area to ensure that your home is in the best condition possible.
Shower or tub installation – We can also help you remove your old shower or tub and install a new one when you remodel your home. Our professionals know exactly how to safely remove your old tub and efficiently install the new one. We have all of the tools and resources necessary to make your remodeling project a success.
Additionally, if you are adding a new bathroom to your home or planning on building a brand-new home, we can give you a quote on expert shower and bathtub installation. Let our staff show you the range of options we have and give you the shower or tub of your dreams.
Are you looking to replace the shower or bathtub in your Boise, ID home? Contact us and get industry-leading installation and repair services today!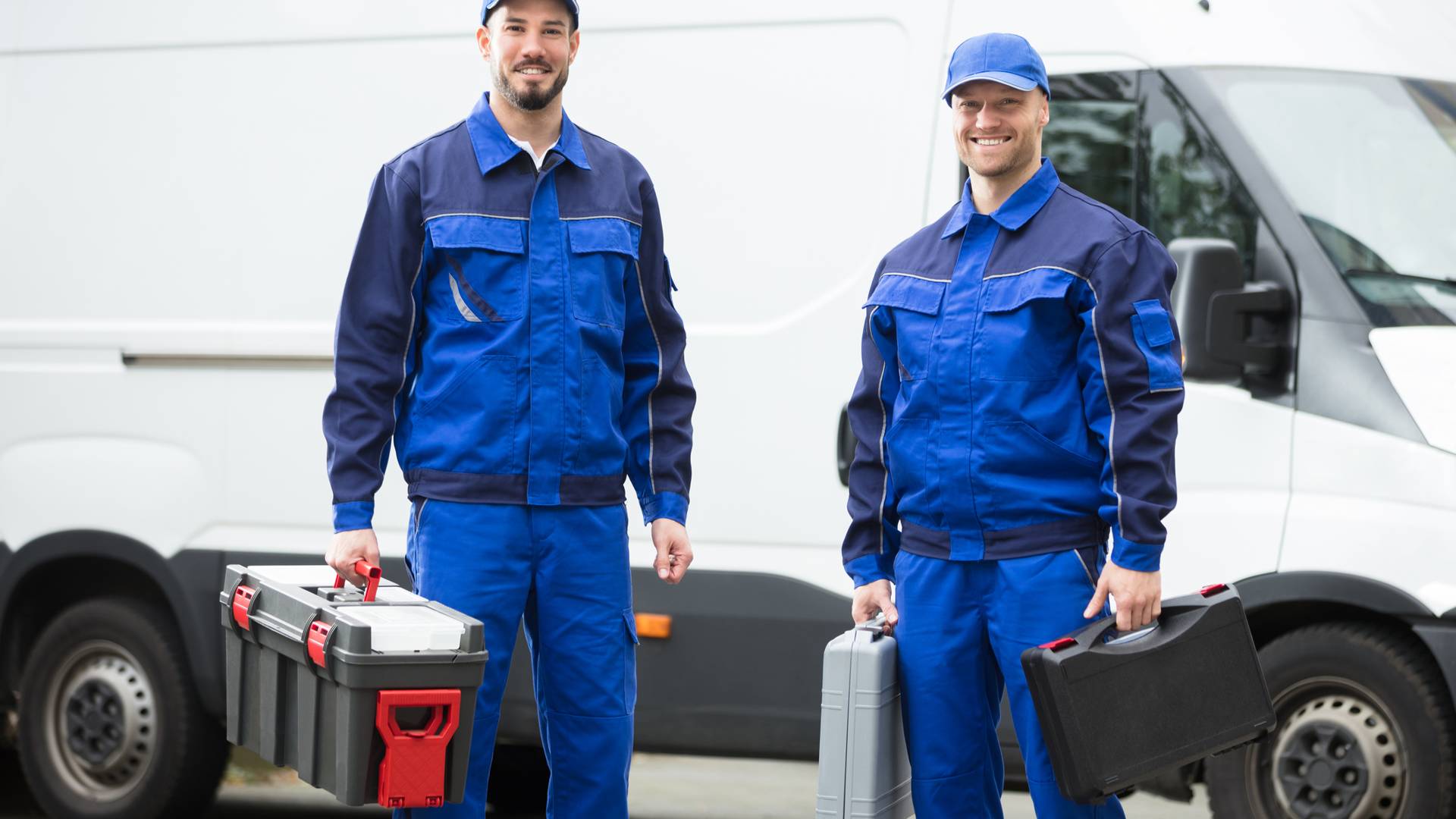 Read Reviews From Real Customers
We Love Our Community & the Community Loves Us
"Wickstrom Service is TOP SHELF!"

I would highly recommend them for your A/C needs.

- Clinton G.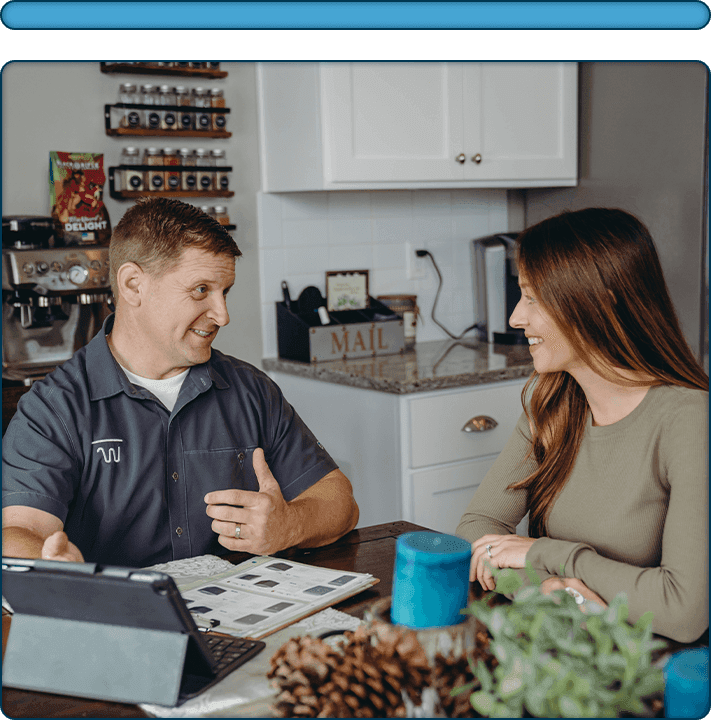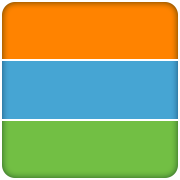 We value transparency and are offering fair pricing on all the work we do.

Family Owned & Operated Business

We have been proudly serving the community we live in and love since 1992.

100% Satisfaction Guaranteed

We value your home, time, and comfort so we are guaranteeing your satisfaction on every job completed.
Need Service Now?
Use Our Convenient Online Scheduling or Give Us a Call Today At

(208) 505-9352

!