Sewer Line Services Home Grown Idahoan Service
Boise Sewer Line Repair
Call Our Skilled Nampa Professionals About Your Sewer Line Needs!
Is your toilet overflowing? Foul odor in the house? Get your sewer line checked for damage. Call our plumbing technicians for professional sewer line repair and replacement in the Boise and Nampa area. Save money using our online sales and promotions today.
Homes, businesses, and other properties that may be suffering from problems that affect their plumbing and utilities often require professional solutions and resources in order to fix the issue and prevent larger and more extensive problems from developing. Sewer lines that have been clogged, broken or that may be unable to function properly are never a matter that property owners can afford to ignore. Arranging for a professional to repair your Boise home's sewer line as quickly as possible will ensure that your property is not at risk of further problems that may develop.
Contact our Nampa or Boise plumbers at (208) 505-9352 to schedule a service today!
What Are Common Sewer Line Problems?
Sewer lines, like other plumbing equipment, can suffer problems that come from a range of sources.
The most common issues are:
Reduced performance and dependability over time.
Improper use and the disposal of any materials they may not be designed to handle.
Construction projects and activities that may physically damage the lines and pipes on your property can also result in extensive damage.
Any of these issues can cause your sewer lines to experience anything from minor leaks to full-blown pipe bursts, which will require expensive replacement projects that can put a strain on your wallet.
What Are Signs You Need Sewer Line Repair?
Small problems and seemingly minor issues that negatively impact the performance of your household fixtures can quickly grow into more extensive and serious concerns. Identifying the signs that your sewer lines may be compromised and arranging for a professional to assess their condition and provide maintenance and service can allow you to save a considerable sum on the cost of your repairs.
Keep an eye out for these indicators of sewer line problems:
Toilets that are unable to flush completely
Backed drains and fixtures
Foul odors
These indicators could be warning signs that your sewer line is having a problem, and if ignored, it could turn into a real nightmare. Make sure you can recognize the signs before it's too late.
How Can You Prevent Sewer Line Problems?
Waiting until a problem manifests before you take action can end up costing you far more than you might realize. Arranging for professionals to inspect your property and assess your sewer lines, plumbing equipment, and fixtures will allow you to more easily avoid the inconvenience and expenses that will be required to address the situation later on.
Only the tools, experience, and resources of one of our plumbing technicians may be able to correctly identify potential issues and address minor problems before they develop into more serious situations. Property owners who are seeking to ensure their plumbing equipment is as dependable as possible will find that doing business with us can provide superior results.
Call Now for Professional Sewer Line Services in Boise Or Nampa
Protecting your property and ensuring a more comfortable and convenient household or working environment is not a responsibility left to those unwilling to put real effort in.
Don't let your minor issues become larger problems that will require extensive and costly repairs and renovations. From an initial assessment of your equipment and utilities that will provide you with a better understanding of their operational state, to speedy and effective repairs and maintenance solutions, we'll make sure you get the best solutions possible.
Contact your technicians at Wickstrom Plumbing Heating & Cooling for immediate Nampa sewer line repair at competitive rates. Talk to one of our friendly staff at (208) 505-9352.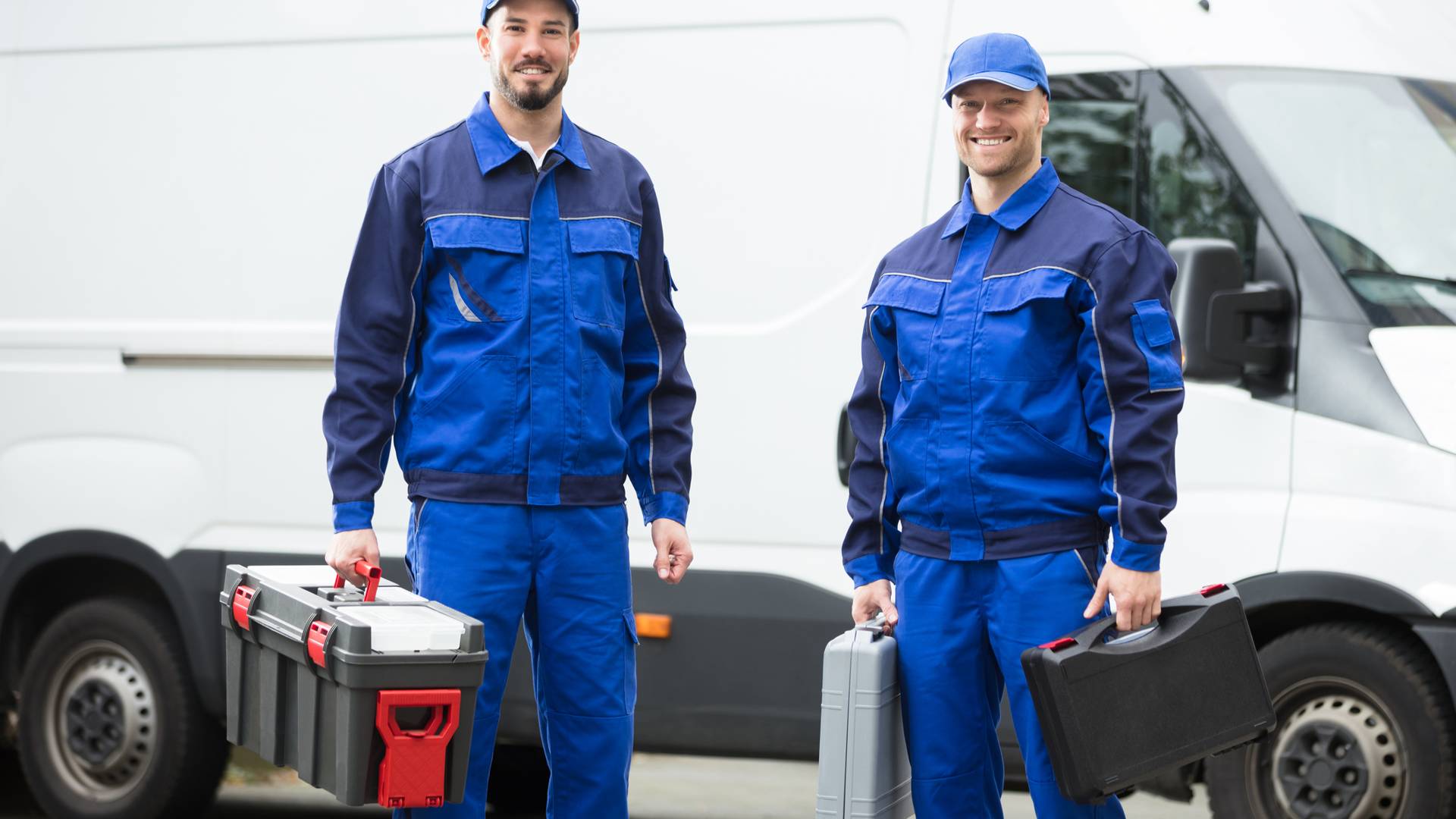 Read Reviews From Real Customers
We Love Our Community & the Community Loves Us
"They showed up on time and completed the removal and installation in one day."

Wickstrom did a fantastic job replacing my central heating and air conditioning system.

- Pete S.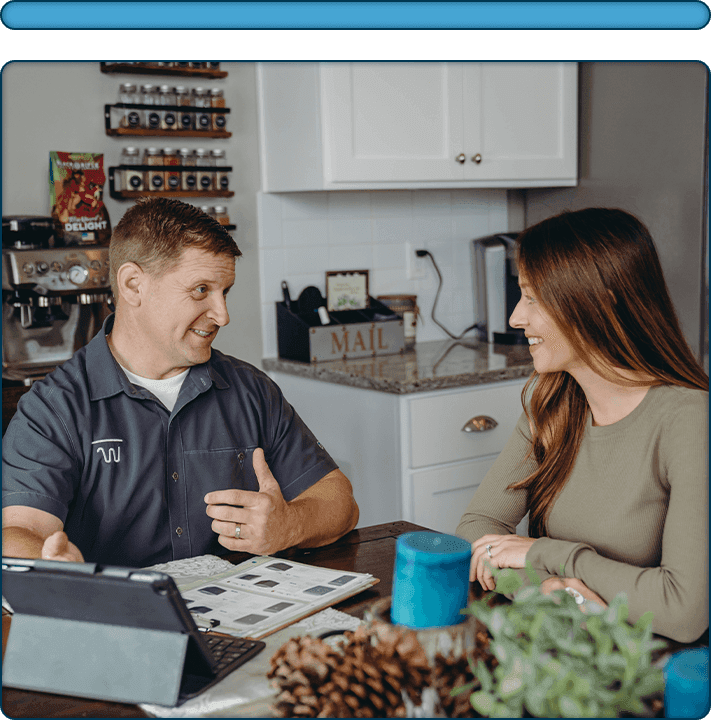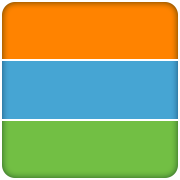 We value transparency and are offering fair pricing on all the work we do.

Family Owned & Operated Business

We have been proudly serving the community we live in and love since 1992.

100% Satisfaction Guaranteed

We value your home, time, and comfort so we are guaranteeing your satisfaction on every job completed.
Need Service Now?
Use Our Convenient Online Scheduling or Give Us a Call Today At

(208) 505-9352

!