AC Repair Home Grown Idahoan Service
Boise AC Repair
Honest, Upfront Pricing for all Your Nampa Air Conditioning Repair Needs
When your AC quits, you need someone to come to your rescue – fast. At Wickstrom Plumbing Heating & Cooling, our Nampa and Boise AC repair specialists are committed to helping you keep your home cool and comfortable. When you call us for service, we'll arrive promptly and provide you with a thorough assessment of your air conditioning unit. Once we pinpoint the exact cause of the problem, we'll explain how best to repair the issue and get to work!
Signs Your AC Needs Repair
Is that noise coming from your AC normal, or is it a sign of an impending breakdown? If your AC turns on just fine, does that mean there's nothing wrong with it? Perhaps your AC turns on, but the air in your home just doesn't feel as cool as it used to. Or maybe you're skeptical that the temperature inside your home really is what the thermostat says it is. When in doubt, call the Boise AC repair team at Wickstrom Plumbing Heating & Cooling to have a professional check it out for you. Our family-owned business prides itself on fair pricing and guaranteed satisfaction.
How Do I Know If I Need My AC Serviced?
If your utility bills have significantly increased
If your air conditioner is producing hot air instead of cold air
If your unit is leaking water or refrigerant
If you notice unusual musty odors when the AC is running
If your indoor air quality and humidity levels have drastically changed
If you've ever had questions about the performance of your system but hesitated to call for service, we're here to tell you that it isn't worth it to wait for your AC to completely break down before calling for help. Calling at the first sign of a problem can help you catch and fix a small issue before it has a chance to turn into something larger and more expensive.
What Causes an AC Unit to Freeze Up?
Typically, an AC unit will freeze up when it's airflow is impeded or blocked. This can be caused by a faulty fan, malfunctioning blower motor, low refrigerant levels, or dirty coils. Additionally a clogged drain line can also lead to an air conditioner freezing up. However, these are not the issues that may lead to a repair being needed.
Other Common AC Problems We Can Fix, Include:
Mechanical failure
Thermostat issues
Short cycling
Condensation & refrigerant leaks
If you are experiencing any of the above problems, be sure to reach out to our Boise AC service team for a repair right away. We will be able to evaluate your system and determine the necessary fix to get your air conditioner running smoothly again.
Emergency Service Available – Call to Make an Appointment!
Boise residents trust Wickstrom for quality air conditioning repairs, and we want you to experience why! We service a variety of cooling systems, including ductless ACs, air handlers, and more. Contact us today for AC repairs in Boise, McCall, Nampa, and the surrounding cities.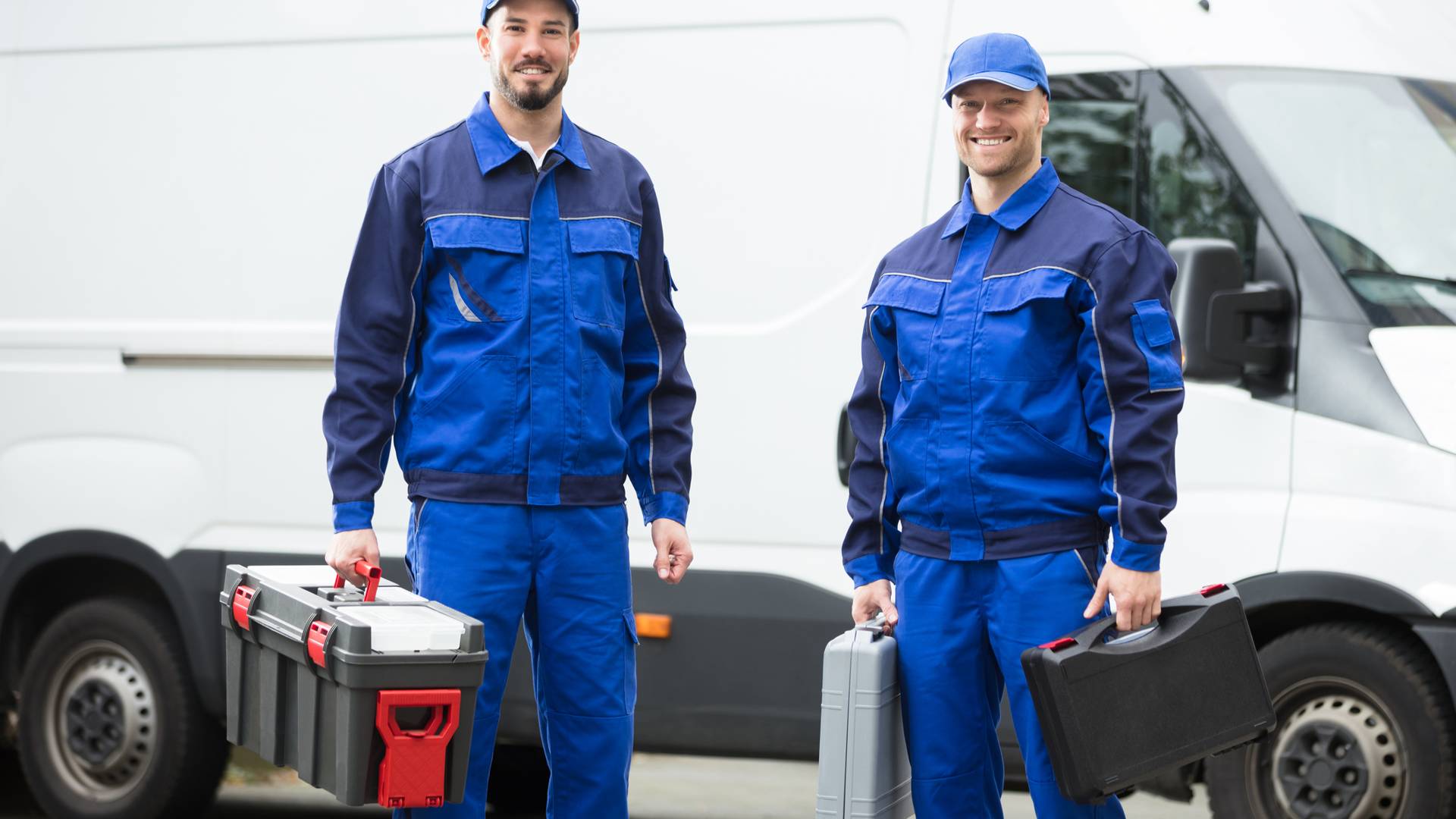 Read Reviews From Real Customers
We Love Our Community & the Community Loves Us
"Valued Team"

I see Wickstrom all over the area and they come highly suggested.

- Patsy G.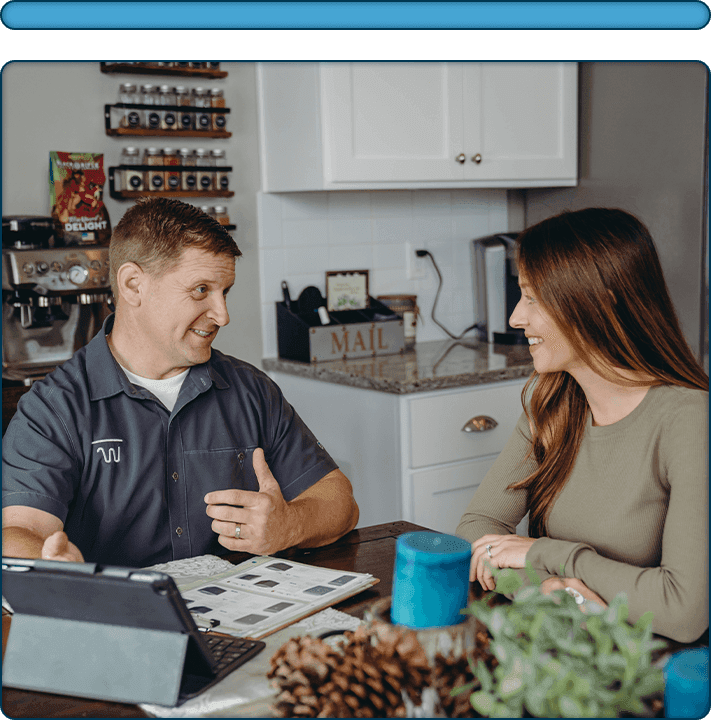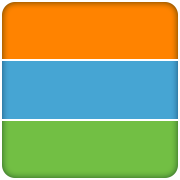 We value transparency and are offering fair pricing on all the work we do.

Family Owned & Operated Business

We have been proudly serving the community we live in and love since 1992.

100% Satisfaction Guaranteed

We value your home, time, and comfort so we are guaranteeing your satisfaction on every job completed.
Need Service Now?
Use Our Convenient Online Scheduling or Give Us a Call Today At

(208) 505-9352

!