AC Filter Replacement Home Grown Idahoan Service
Boise AC Filter Replacement
For Improved System Efficiency & Performance
Every air conditioning system has a filter to provide clean air as efficiently as possible. Window air conditioners typically have a washable filter; however, central units may have a disposable type of filter. Regular filter replacement is crucial to the longevity, efficiency, and performance of your AC unit.
If you think you need AC repairs, there's a good chance the issue is caused by a severely clogged filter. Contact Wickstrom Plumbing Heating & Cooling today! Our technicians are backed by over 20 years of helping countless residential and commercial customers in Boise, Meridian, Nampa, McCall, and the surrounding areas. Whether as part of regular AC maintenance or not, our technicians are more than happy to replace your filters.
Request an appointment today at (208) 505-9352. Our Boise and Nampa AC filter replacement technicians are standing by for your call!
How Often Should You Replace AC Filters?
Manufacturers tend to recommend waiting until the filter appears dirty or sticking to a schedule of every 30-60 days. A single-occupancy home with no pets may not require AC filter replacement more than a couple of times a year. However, we will customize a schedule for filter change after carefully considering the following.
Important Factors in Your Home That We Consider:
Indoor pets
Smoking
Number of household members
If occupants of the home have allergies, it may be necessary to change or clean the filter more often so that contaminants are less likely to cycle through the air.
Dangers of Neglecting AC Filter Replacement
The health of your household member, your air conditioner, and your wallet are all at risk when a filter remains neglected. Failure to regularly replace your filter has a significant impact on your air conditioning system.
Neglecting Filter Replacement Will:
Cut down your air conditioner's overall efficiency – Any time a unit is required to work harder to pull air through a dirty filter, the electricity bill is going to go up.
Expose internal AC components to debris – This decreases the lifespan of the air conditioner as it wears down the motor and fan prematurely.
Pollute your indoor air – Poor air quality can aggravate asthma, cause the spread of illness, and expose everyone inside to airborne bacteria.
A clean filter, on the other hand, makes it easier for the system to operate and traps contaminants (such as pet dander and dust) to decrease the effects of allergies.
When to Call for Professional Nampa Filter Replacement?
Disposable filters are not difficult to change, although, we recommend calling in a professional if you notice mold, insects, or a significant amount of dirt sticking to your filter. It is good that the filter is catching these contaminants but it is also a red flag that your HVAC system needs to be investigated thoroughly.
Do not put your family at risk of extreme temperatures or contaminants from a poorly functioning HVAC system. AC filter replacement is an important responsibility of every homeowner. Neglecting to change the filter can cause serious issues within the home as well as expensive repairs that could have been easily avoided.
Make sure you're always breathing clean air with professional AC filter replacement in Boise and Nampa. Call today at (208) 505-9352 to schedule a visit from our team.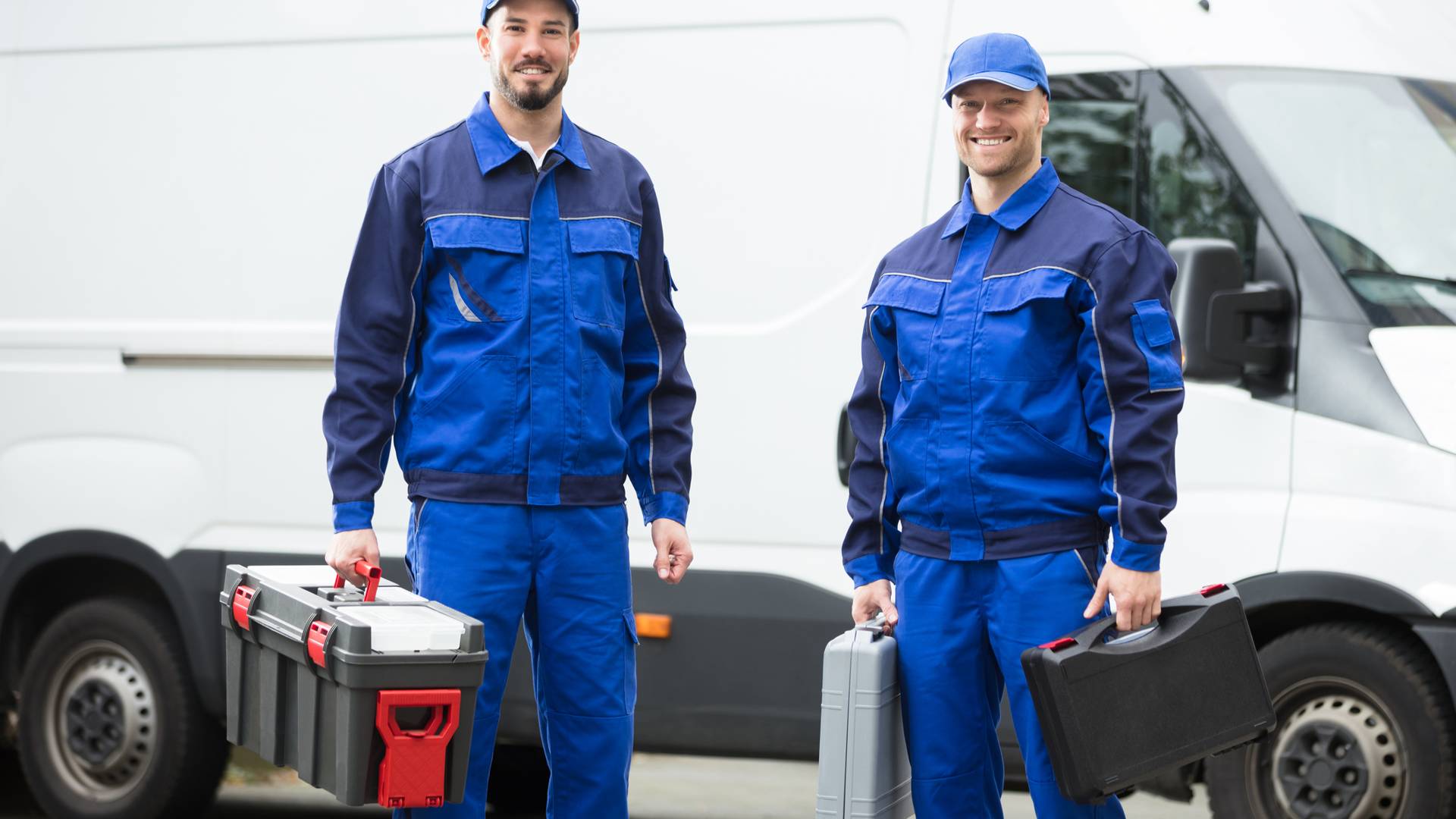 Read Reviews From Real Customers
We Love Our Community & the Community Loves Us
"Wickstrom Service is TOP SHELF!"

I would highly recommend them for your A/C needs.

- Clinton G.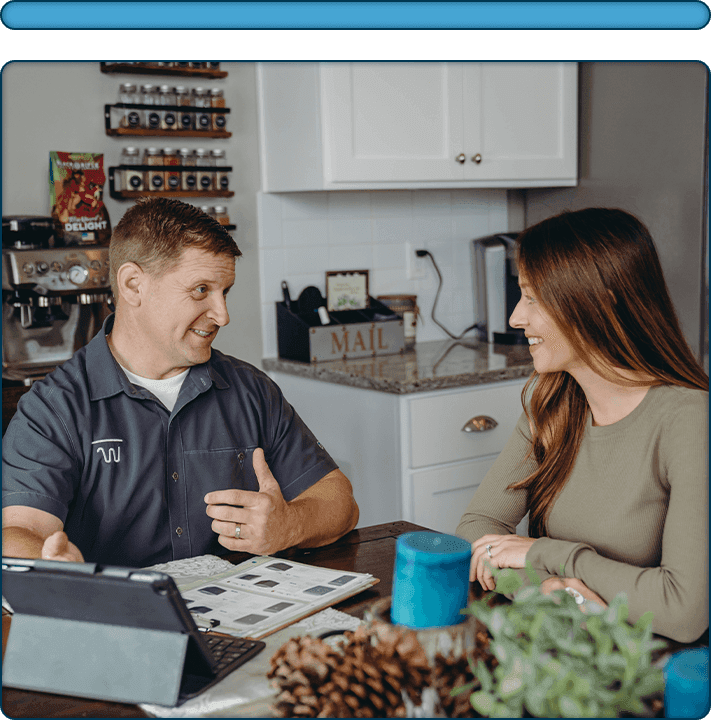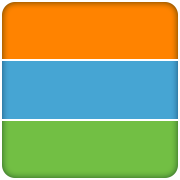 We value transparency and are offering fair pricing on all the work we do.

Family Owned & Operated Business

We have been proudly serving the community we live in and love since 1992.

100% Satisfaction Guaranteed

We value your home, time, and comfort so we are guaranteeing your satisfaction on every job completed.
Need Service Now?
Use Our Convenient Online Scheduling or Give Us a Call Today At

(208) 505-9352

!