Pressurized Irrigation Home Grown Idahoan Service
Boise Pressurized Irrigation Systems
Reliable Irrigation Services Throughout Nampa
Is your irrigation system struggling to keep up with your water demands? Are your crops not getting an ample supply of water due to irrigation system pressure loss whenever someone in your home turns on a tap? When your irrigation system is letting you down, it is time to think about upgrading to a separate pressurized irrigation system with the help of Wickstrom Plumbing Heating & Cooling in Boise and Nampa.
As a family owned and operated business, we put a lot of pride and care into our work because we know our customers are our friends and local community members. You can count on us for high quality work at honest, competitive pricing. Be sure to also ask about our special money-saving options on certain jobs, too!
Arrange for a pressurized irrigation system service in Nampa or Boise by contacting us today.
What is a Pressurized Irrigation System?
Most properties are built with their culinary water system – or water that enters the household and exits sinks, faucets, taps, etc. – hooked up to their irrigation system. When the lawn needs watered, a stop and valve is switched to funnel water out of the irrigation system and sprinklers. While this is convenient, it is not optimal if you need a reliable irrigation system for dedicated crops, agricultural projects, large landscapes, and so forth.
A pressurized irrigation system works by completely separating your culinary water supply from your irrigation system. The pipe that connects the two is removed and the ends are capped – it cannot be just a shut-off valve between the systems. A pump may need to be added to the pressurized system if the water main itself is not pressurized.
Benefits of using a pressurized irrigation system may include:
Better control of water amount used to irrigate due to precise system pressure control.
Use of less water to cover a more expansive area.
Lowered water utility bills due to possibility of reduced water use.
Pressurized Irrigation System Installation & Repair
Wickstrom Plumbing Heating & Cooling can help you with all your pressurized irrigation system projects. If you need a new system installed, we have the tools, equipment, and training to complete the installation with ease. We can even work with city representatives who may need to install a new irrigation box, valve, and meter. If you already have a pressurized irrigation system but it is not functioning fully, then you can call on us to perform repairs or routine maintenance.
Get more details by calling our Nampa or Boise pressurized irrigation service professionals at (208) 505-9352.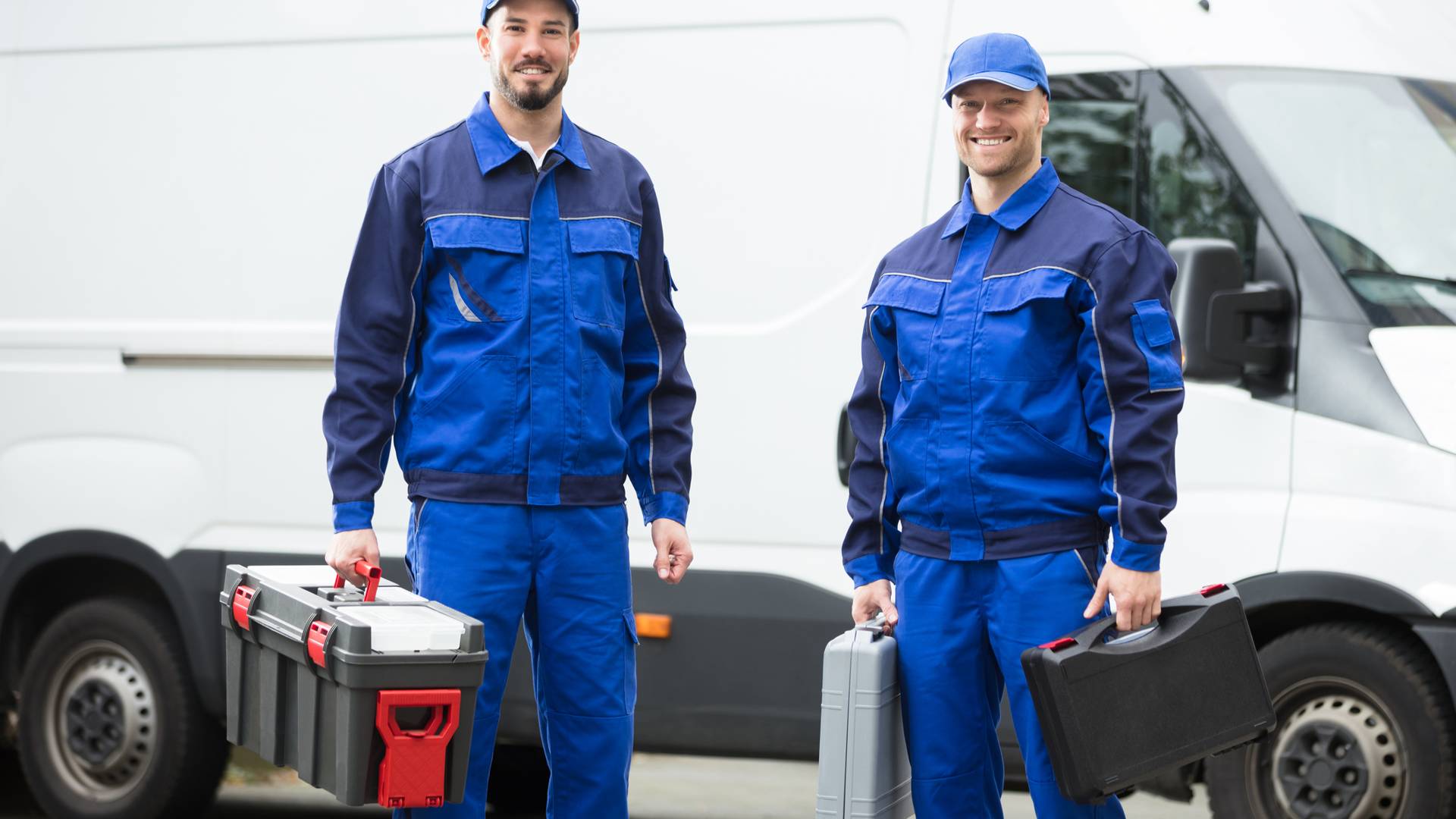 Read Reviews From Real Customers
We Love Our Community & the Community Loves Us
"Fast, Complete, Very Good at Communicating"

Awesome Job!

- Wendy R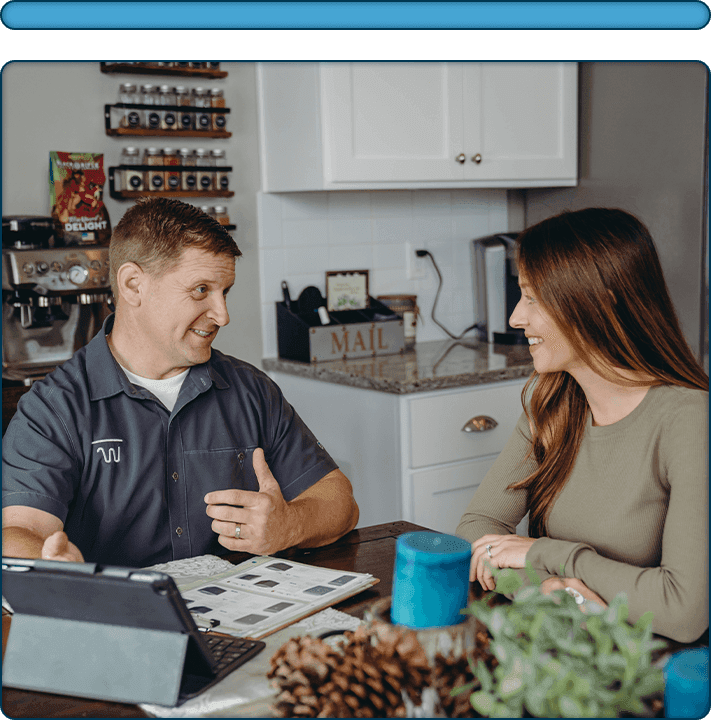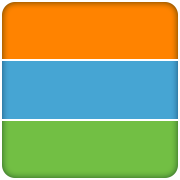 We value transparency and are offering fair pricing on all the work we do.

Family Owned & Operated Business

We have been proudly serving the community we live in and love since 1992.

100% Satisfaction Guaranteed

We value your home, time, and comfort so we are guaranteeing your satisfaction on every job completed.
Need Service Now?
Use Our Convenient Online Scheduling or Give Us a Call Today At

(208) 505-9352

!