Commercial Plumbing Services Home Grown Idahoan Service
Boise Commercial Plumbing Services
Fast, Reliable Commercial Plumbers in Nampa
Wickstrom Plumbing Heating & Cooling. understands that businesses need plumbing repairs handled fast. That is why our technicians strive to handle all commercial plumbing projects quickly and efficiently. We are committed to helping you get back to normal operation immediately.
Our commercial plumbers in Boise offer a full range of services, including:
You can even count on our team to provide knowledgeable advice on avoiding plumbing issues, as well as helping you look for signs that your fixtures need repair or replacement.
For reliable commercial plumbing in Boise, Nampa, or nearby, contact us online or call (208) 505-9352 right away. You can also save money on your service call using our active coupons.
Do You Have Clogged Drains in Your Property?
Drain problems occur if the piping system is not installed efficiently. Aging is another reason why drains fail to operate properly. Depending on the location of the business, common drain issues could also occur. For example, if a business is built on soil, the ground may move and cause the foundation to shift.
Luckily, we tackle all commercial drain problems. Restaurants usually contact us to help combat grease problems. Grease goes down your drain as a liquid, but it becomes a solid after it reaches room temperature. In addition, grease is also sticky, so it can damage your piping when it hardens. Grease problems should be solved quickly because solid grease will cause water flow problems.
Here are some tips to avoid grease problems:
Avoid pouring grease down the drain. Instead, cool it and store it in a pan.
After the grease cools, clean the pan using a paper towel.
If there is an increase in the amount of grease, it should be tossed in a trashcan.
Saving grease is also a good choice because it can be used as fuel.
Commercial Water Heater Repair & Replacement
You need your water heater during business hours, especially if you operate a restaurant, hotel, or hospital. Our Boise commercial plumbers will inspect any problem with your water heater and determine if a repair or replacement is more cost-effective for you.
Common commercial plumbing problems include:
Faulty heating elements
Inefficient thermostats
Low water pressure
Leaking tank
However, if our Nampa commercial plumbing technician inspects a unit and decides that the damage is too severe, a replacement will be recommended instead. If replacement is the best option, we will help you find the most efficient unit available and install it as quickly as possible.
When Do You Need Repiping?
If you own or manage an older building, you may want to consider repiping. Newer pipes prove more reliable in the long run and can complement modern fixtures better. Other signs it's time to repipe include rust-colored water and frequent pipe leaks or bursts.
Leave the plumbing problems to us and focus on your business. Contact us today at (208) 505-9352 for immediate commercial plumbing in Boise, Nampa, and the surrounding areas.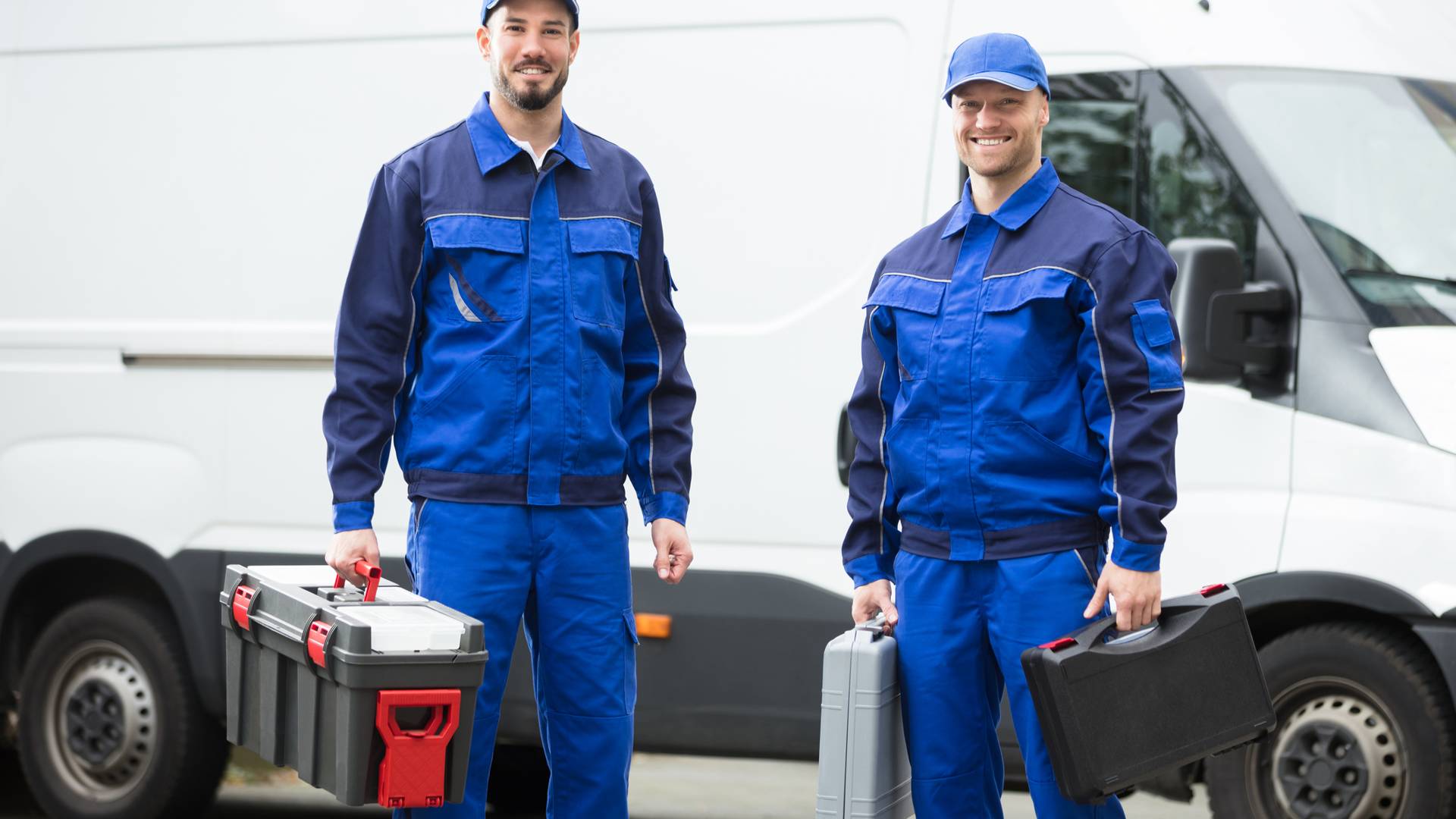 Read Reviews From Real Customers
We Love Our Community & the Community Loves Us
"Couldn't ask for better service!"

They were fast to come out and fix our leak and did a very good job. They priced the job way cheaper than our other quote and ...

- Carol S.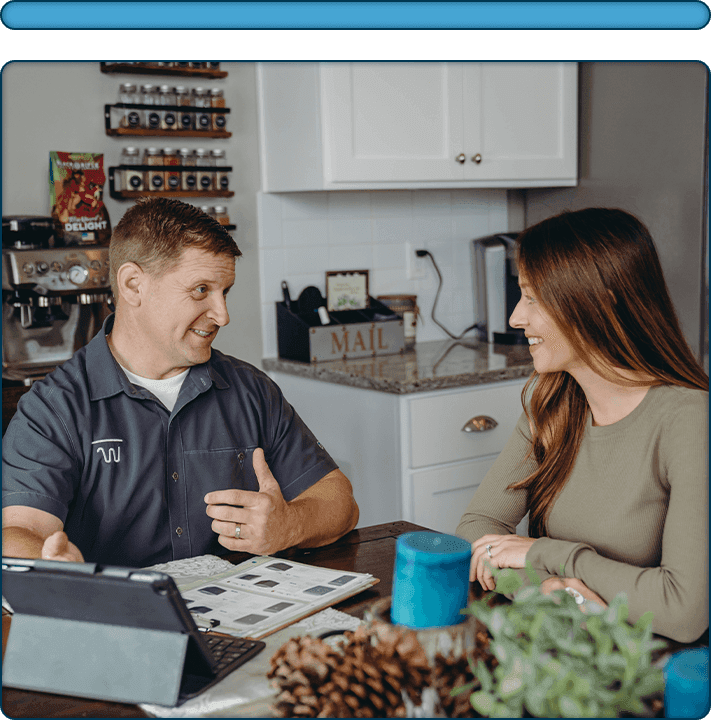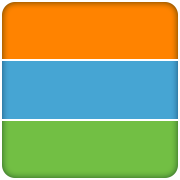 We value transparency and are offering fair pricing on all the work we do.

Family Owned & Operated Business

We have been proudly serving the community we live in and love since 1992.

100% Satisfaction Guaranteed

We value your home, time, and comfort so we are guaranteeing your satisfaction on every job completed.
Need Service Now?
Use Our Convenient Online Scheduling or Give Us a Call Today At

(208) 505-9352

!