Heating Home Grown Idahoan Service
Heating Services in Nampa, ID
Fair Prices for Every Project
Here in Nampa, we certainly get more than our fair share of icy winds, blizzards, sleet, and other wintry conditions. When the blankets of snow settle in and the temperature drops below freezing, you don't want to worry about how you're going to keep warm. In order to protect your entire property, it is essential to have dependable heating services in Nampa.
Our talented contractors can provide all the support you need for heating issues, including those dealing with:
Heater repair
Heater replacement
Heating maintenance
Furnace repair
Gas fireplaces
Heat pumps
Radiant heating
Contact us now at (208) 505-9352 to learn more about all the affordable heating system packages we offer here at Wickstrom Plumbing Heating & Cooling.
Installations & Replacements for All Your Heating Needs
Whether you have just moved to Nampa or have been a local for many years, one of the most critical aspects of living and working here is making sure that your property is adequately equipped with powerful heaters and furnaces. From early fall to late spring, it gets quite chilly around here, and the winters can be downright deadly if you are not equipped with a reliable heating system. We can install a new furnace into the home of your dreams that you just moved into, or we can replace an ancient gas heater that has been limping along in your commercial property for many years. Keep your family, friends, colleagues, and visitors safe and warm with our most advanced heating systems and products.
Extend the Life of Your Heater with Proper Maintenance
While we may not be eager to visit the dentist or the auto shop on a regular basis, there is a reason why we take a little time every year to complete our annual checkups. Anything valuable, from our teeth to our cars, needs frequent maintenance to function properly. If you want your heater to last a long time without breaking down, do not hesitate to reach out to our detail-oriented team. We will provide the maintenance tune-ups you need to avoid massive catastrophes in the dead of winter.
Repair Services for Every Hour of the Day
When you have an unexpected injury, break-in, or fire, you will likely call 911, but when you have a heater emergency, who are you supposed to contact? If your furnace breaks down in the middle of a winter storm, you are in some serious trouble. Heating issues are not merely a nuisance but could prove fatal for the unfortunate inhabitants of a property if the situation is not remedied immediately. This is why we here at Wickstrom Plumbing Heating & Cooling. keep our doors open 24/7. Our dedicated technicians are available to come when you call, no matter the time or the day of the week. We are devoted to keeping you safe and sound, so reach out for rapid repairs you can count on.
Call us today at (208) 505-9352 or contact us online the moment you need any heating services in Nampa, so that our contractors can keep you comfortable and warm.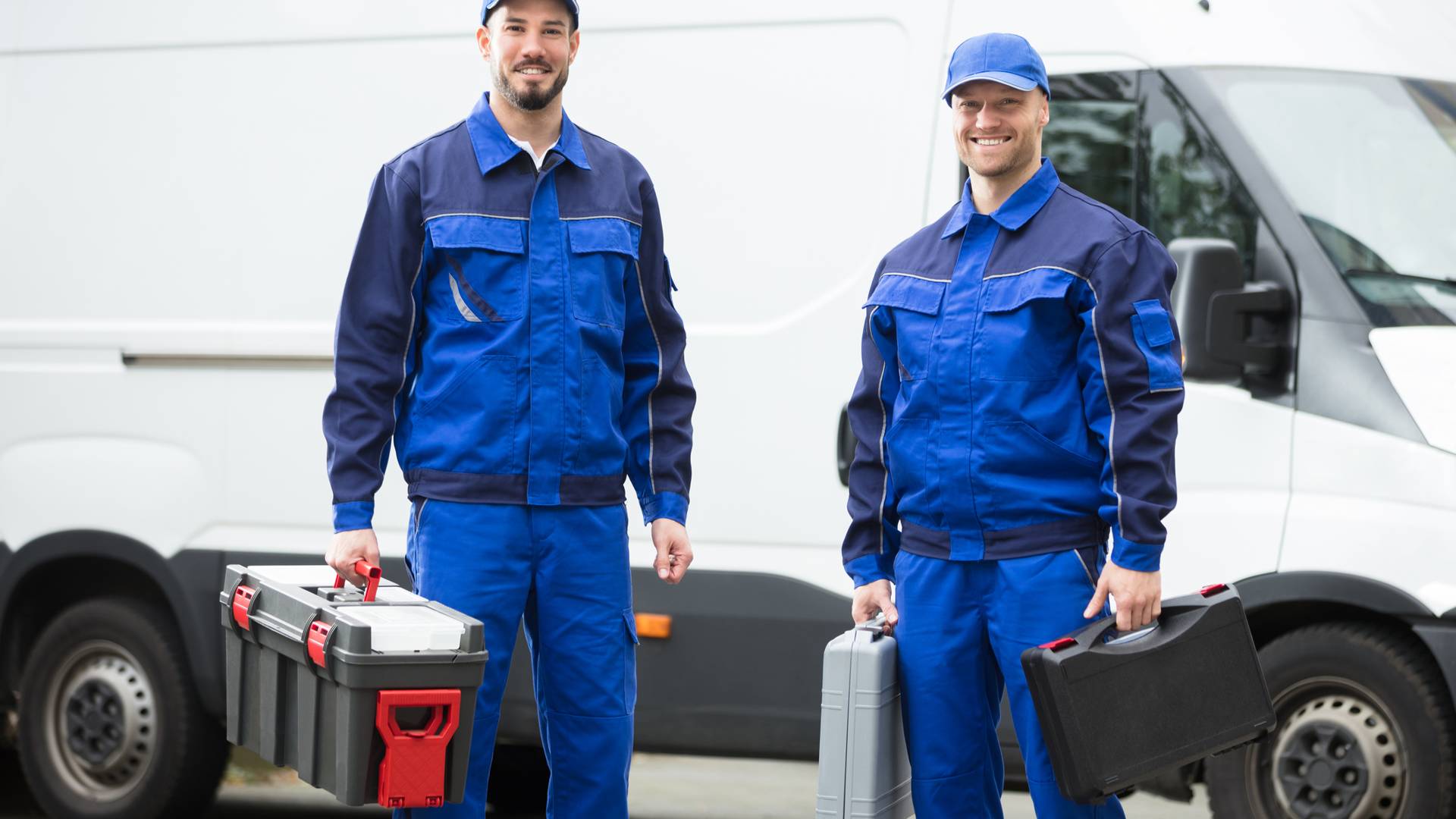 Read Reviews From Real Customers
We Love Our Community & the Community Loves Us
"Best experience I've ever had with a plumbing company."

The services performed were well done and at a reasonable cost.

- Rosalie H.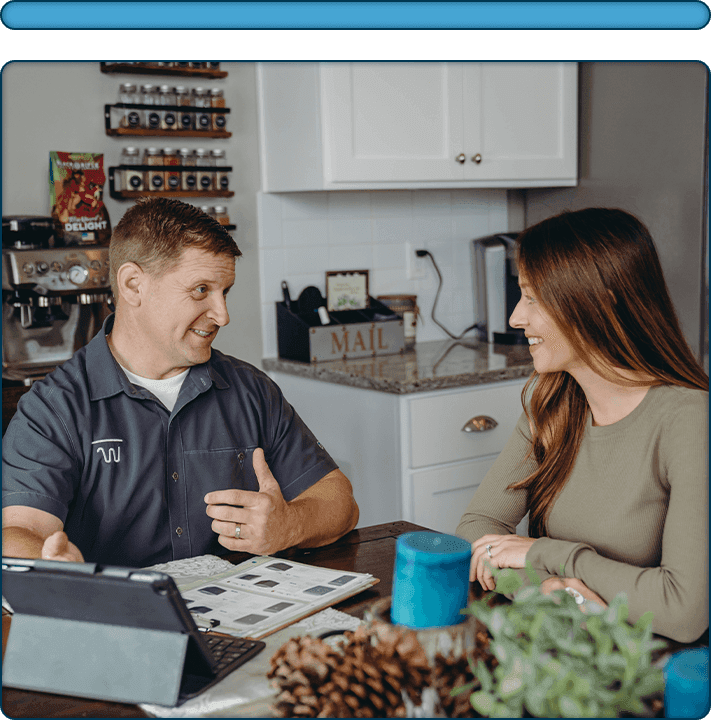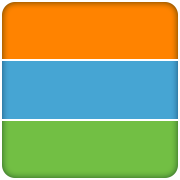 We value transparency and are offering fair pricing on all the work we do.

Family Owned & Operated Business

We have been proudly serving the community we live in and love since 1992.

100% Satisfaction Guaranteed

We value your home, time, and comfort so we are guaranteeing your satisfaction on every job completed.
Need Service Now?
Use Our Convenient Online Scheduling or Give Us a Call Today At

(208) 505-9352

!