Drain Field Installation Home Grown Idahoan Service
Boise Drain Field Installation & Repair
Trust Your Big Dig In Nampa to Wickstrom Plumbing Heating & Cooling.
If your home or business relies on a septic tank for waste disposal, then you more than likely also have a drain field or leach field for disposing of wastewater safely and effectively. These important parts of your septic system are generally composed of perforated pipes running through a layer of porous material, usually gravel. The wastewater from your septic tank system travels through these pipes, where it escapes through the perforations and drains away through the permeable medium and into the soil below. This allows you to continue to use your septic tank for a significantly longer time by preventing it from filling with water.
Drain fields are typically installed a good distance beneath the topsoil on your property, and that means repairs or new installations for drain fields require substantial property excavation. At Wickstrom Plumbing Heating & Cooling, we offer high-quality excavation services which give you unfettered access to your drain field so you can conduct the repairs or total replacement you need. We're thorough in our services and extremely careful to make sure we do things right, down to the smallest details! We know you expect and demand nothing less than the best, and our highly-trained team is committed to exceeding your expectations and helping you make sure your drain field is configured properly.
Call the team at Wickstrom Plumbing Heating & Cooling at (208) 505-9352 today to start discussing your excavation project needs in Nampa or Boise or to receive an estimate.
How to Install a Drain Field
Drain field installation may seem like a simple process, but requires a good amount of careful consideration and engineering to do properly. First, your property needs to be excavated and properly graded in order to ensure your drain field functions as it's supposed to. Second, a thick layer of gravel or another porous medium needs to be placed to function as a "bed" for the drain field. Once the drain field lines are placed, more gravel needs to be laid over the top to secure and fully seal these pipes and provide an effective barrier between them and the topsoil above. Only then can the topsoil be placed back over.
In general, a drain field or leach field needs to be placed somewhere between 18 and 36 inches beneath the surface of your property, though you may be able to do less as long as the soil on your property can support it. It's important to talk to an experienced engineer about your system to determine exactly how deep you should place it in order to avoid potentially contaminating the groundwater table. Our experienced plumbing team can help you with this as well!
Let us help you with all your drain field needs in Nampa and Boise; contact Wickstrom Plumbing Heating & Cooling today.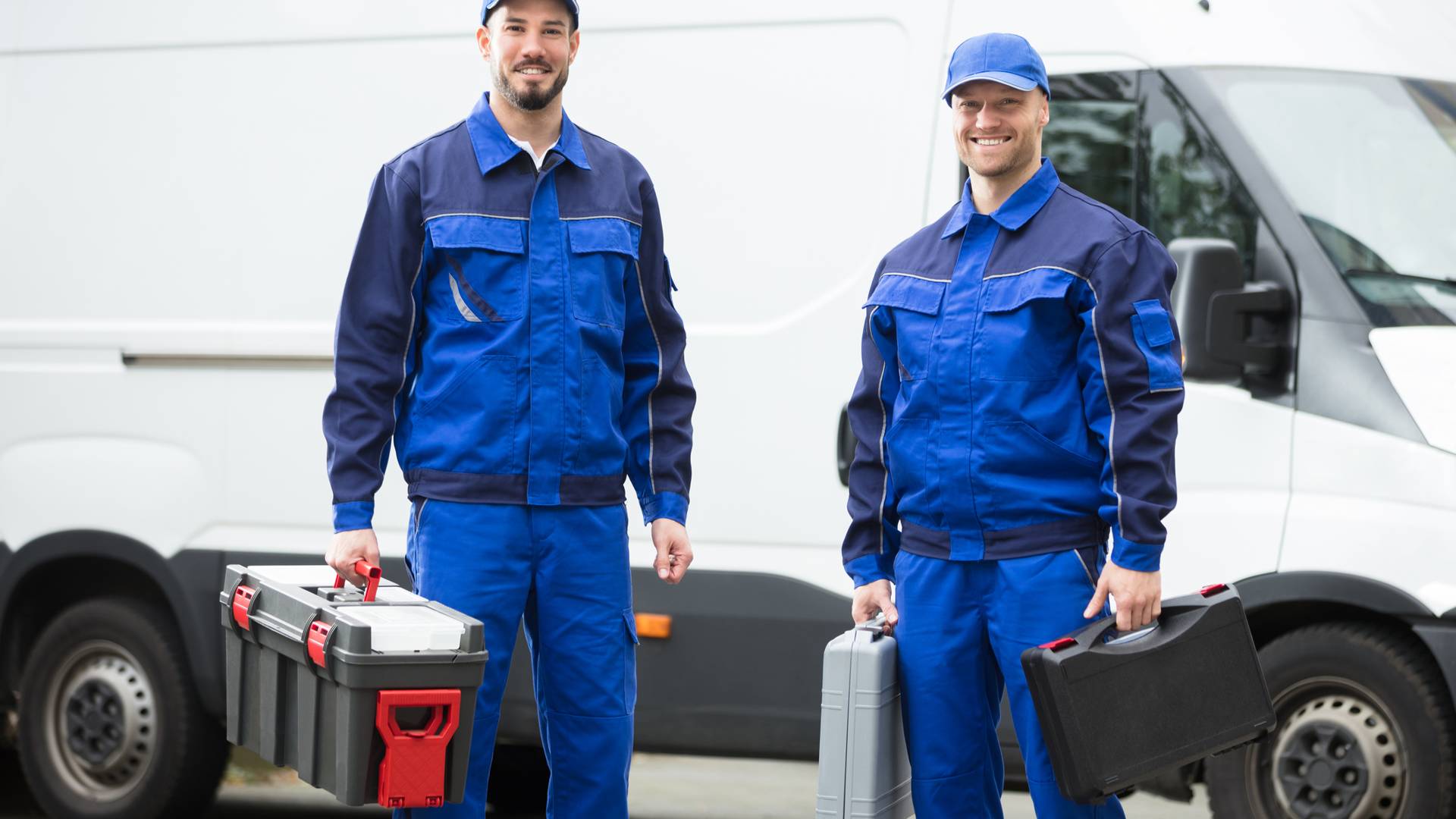 Read Reviews From Real Customers
We Love Our Community & the Community Loves Us
"Fantastic!"

They figured out the problem and fixed it quickly. We will definitely keep doing business here!

- Nichole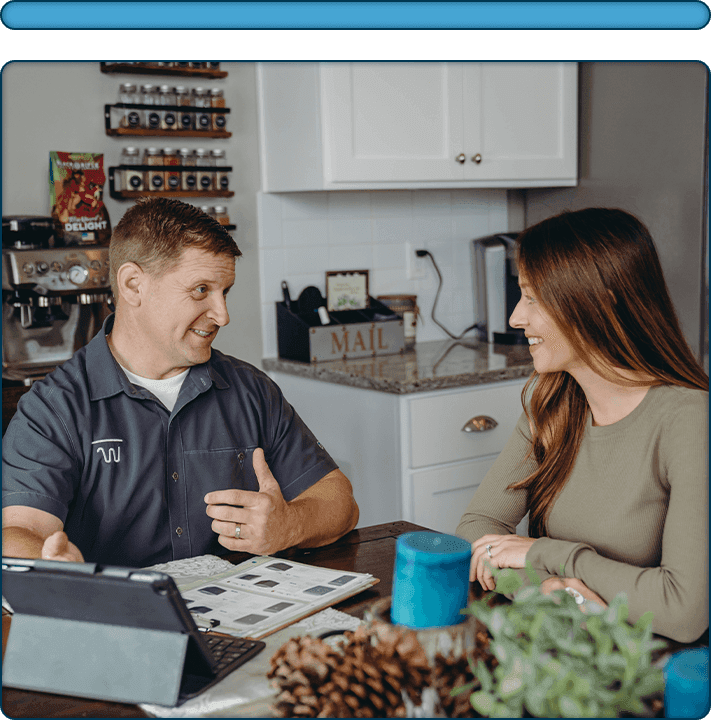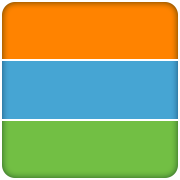 We value transparency and are offering fair pricing on all the work we do.

Family Owned & Operated Business

We have been proudly serving the community we live in and love since 1992.

100% Satisfaction Guaranteed

We value your home, time, and comfort so we are guaranteeing your satisfaction on every job completed.
Need Service Now?
Use Our Convenient Online Scheduling or Give Us a Call Today At

(208) 505-9352

!