Heat Pumps Home Grown Idahoan Service
Boise Heat Pump Installation & Repair
The Quality Service You Deserve!
At Wickstrom Plumbing Heating & Cooling, our team is committed to providing the most reliable heat pump services throughout Boise, Nampa, McCall, and beyond. Backed by 30+ years of service excellence, there is no job too big or too small for our highly trained technicians to take on.
Our Boise Heat Pump Services Include:
Heat pump installation
Heat pump maintenance
Heat pump repair
Heat pump replacement
Heat pump inspections
When you want the job done right the first time around, turn to Wickstrom Plumbing Heating & Cooling. We never cut corners or settle for work that is "good enough" because we want to make sure your property is as safe and comfortable as can be.
Call (208) 505-9352 or contact us online to schedule a Boise heat pump repair or installation service today.
What is a Heat Pump?
A heat pump is a device that uses a tiny amount of energy to heat or cool a home. Unlike a central HVAC system that generates energy, a heat pump heats or cools a home by transferring heat. During winter, a heat pump will extract warmth from the outside air to bring it inside your Boise home; during summer, it will reverse the process and push heat outside.
How Does a Heat Pump Work?
Heat pumps work with just a push of a button. By using the remote, everyone can adjust the temperature based on their specific comfort levels. The remote also lets homeowners switch from heating to cooling fairly quickly. Once the heat pump reaches the temperature set on the thermostat, it will maintain that temperature until adjusted.
These systems are energy efficient because they work to transfer heat, while other heating devices must burn fuel to heat or cool the home. Additionally, because a heat pump does not use fuel, it is more eco-friendly than other heating sources.
Benefits of Using a Heat Pump
Heat pumps can make a major difference in the comfort and efficiency of your property.
What Are the Advantages to Having a Heat Pump?
Energy efficiency: Heat pumps transfer energy rather than generate it, which means that you can expect a significant reduction in your energy consumption.
Lower running costs: Heat pumps use far less energy than central HVAC systems, which results in long-term savings on energy.
Reduced carbon footprint: Unlike central HVAC systems, heat pumps do not burn fuel to operate. This means your carbon footprint can be greatly reduced by switching from a central HVAC system to a heat pump.
Heating and cooling: Heat pumps are designed to both heat and cool your home, ensuring your year-round comfort.
Safety: Without combustion features, heat pumps are far safer to operate than central HVAC systems.
Not convinced? Reach out to Wickstrom Plumbing Heating & Cooling to learn more. Our Boise heat pump pros are here to work closely with you to understand your comfort, efficiency, and safety needs before selecting and installing the perfect system for your home or business.
How Long Do Heat Pumps Last?
Heat pumps can last anywhere between 10 and 20 years depending on how well they are maintained and how extensively they are used. To ensure your system lasts as long as possible, you need to keep up with routine professional maintenance. Reach out to Wickstrom Plumbing Heating & Cooling to discover how our Boise heat pump technicians can take care of your system.
Common Heat Pump Problems
Our Boise heat pump repair technicians will help you tackle any heat pump problem, no matter how big or small. Each member of our team has undergone extensive training and is backed by decades of service experience, so you can count on us for an accurate diagnosis and a dependable repair.
What Would Cause a Heat Pump to Stop Working?
Malfunctioning thermostats
Frozen components
Water leaks
Dirty condenser coils
Loose or damaged electrical connections
Poor heating or cooling output
Malfunctioning or broken fans
Malfunctioning compressors
Refrigerant leaks
Issues with your heat pump should be addressed by a professional right away. Even problems that appear to be minor can cause extensive damage to your system if left untreated, so prompt repairs are a must.
Call Wickstrom Plumbing Heating & Cooling Today!
Whether your heat pump needs to be repaired or you are interested in installing a new system, Wickstrom Plumbing Heating & Cooling has got you covered. Our Boise heat pump technicians are fully qualified and prepared to handle any repair, replacement, maintenance, or installation service you may need.
With Wickstrom on Your Side, You Can Expect:
Honest, upfront pricing
A 100% satisfaction guarantee
The best solutions at the best prices
Fully stocked service vehicles
Don't settle for anything less than the stellar service you deserve. Choose Wickstrom Plumbing Heating & Cooling for all your heat pump needs and rest easy knowing your home is in good hands.
For heat pump repair and installation in Boise, please give us a call at (208) 505-9352. We can also be reached through our online contact form.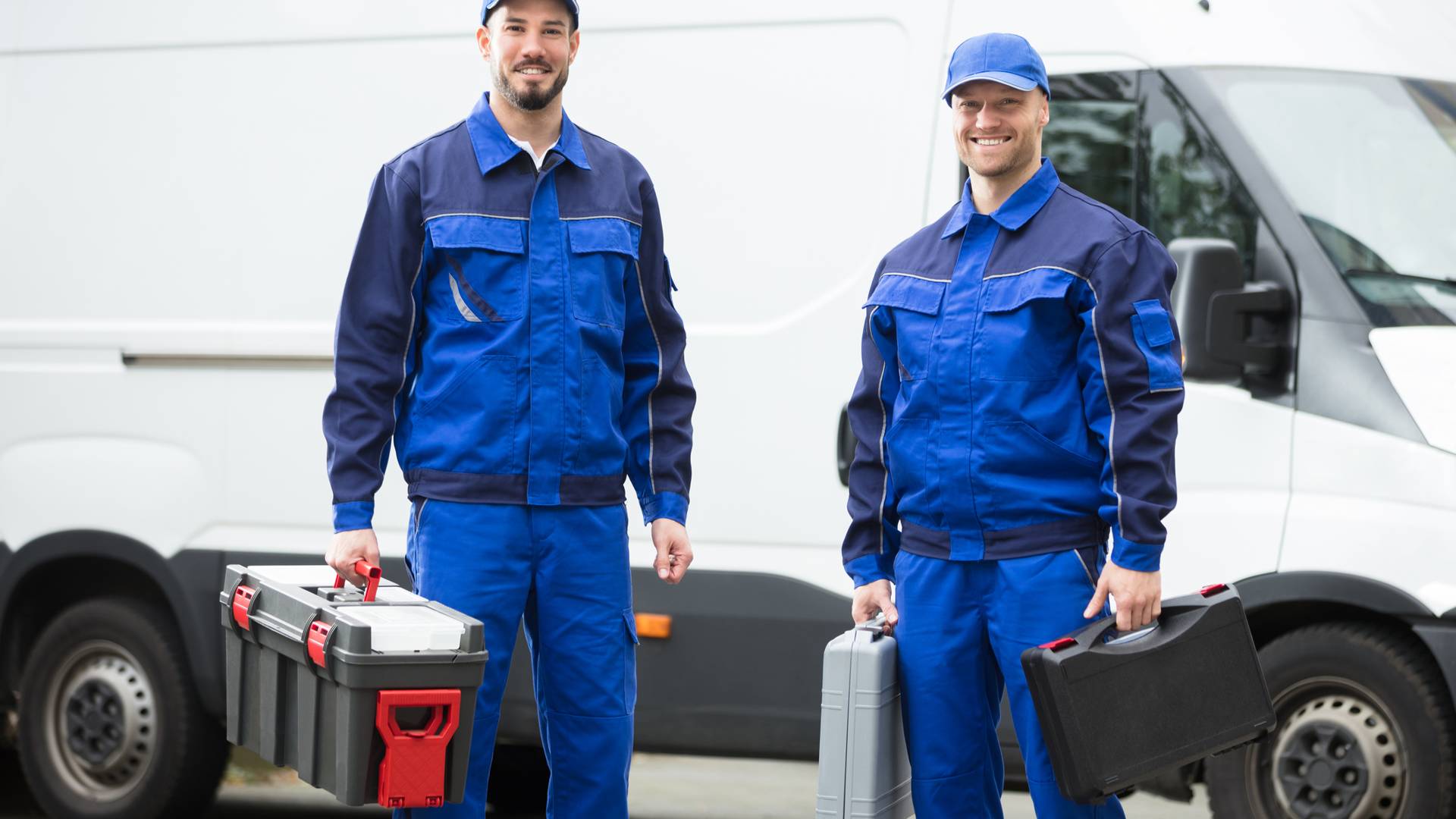 Read Reviews From Real Customers
We Love Our Community & the Community Loves Us
"Best experience I've ever had with a plumbing company."

The services performed were well done and at a reasonable cost.

- Rosalie H.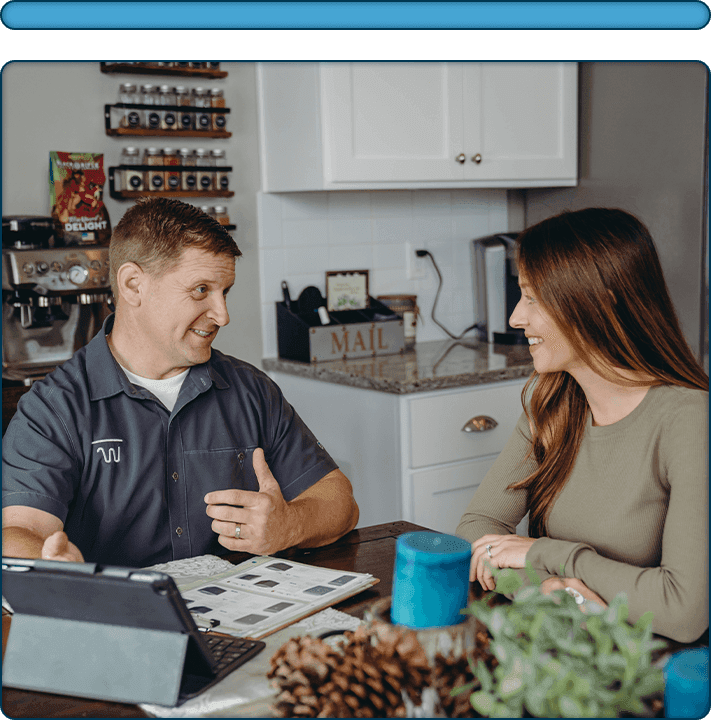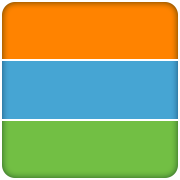 We value transparency and are offering fair pricing on all the work we do.

Family Owned & Operated Business

We have been proudly serving the community we live in and love since 1992.

100% Satisfaction Guaranteed

We value your home, time, and comfort so we are guaranteeing your satisfaction on every job completed.
Need Service Now?
Use Our Convenient Online Scheduling or Give Us a Call Today At

(208) 505-9352

!