Heating Home Grown Idahoan Service
Boise Heating Services
Call Our Team for Expert Heater Service in Nampa
At Wickstrom Plumbing Heating & Cooling., we know how important it is to have a warm home during the cold Idahoan winters. Our team of trusted and experienced Boise heating service technicians can help ensure that you stay comfortable year-round!
We are a family-owned and locally-operated business that strives to provide outstanding customer service to homeowners throughout Boise, Nampa, and the surrounding areas. We have over 20 years of service and offer a 100% satisfaction guarantee on our work, so you can feel confident in choosing our team.
Call (208) 505-9352 today to schedule your next appointment or to get an estimate on our Nampa and Boise HVAC services - 24/7 emergency heating repairs available.
Heating for Your Whole Home
When you work with Wickstrom Plumbing Heating & Cooling., we will discuss with you all options that are available to help heat your home. We can look into your heating needs, what type of system you currently have in place, and what your budget may be.
We provide a variety of services to help heat your home, including:
In addition to regularly scheduled appointments, we also offer maintenance services to help keep your home's furnace in optimum condition. Having your system tuned up on a regular basis can help keep your energy costs down and ensure that your heater is working properly.
Why Is My Heater Blowing Cold Air?
Your heater turns on just fine, but why does it feel like it's blowing cold air? Here are some tips to help you troubleshoot the problem:
Check your thermostat. Is your thermostat switched to "ON" instead of "AUTO"? If so, your fan will run at all times rather than only running when your heater is heating the air. Switching on "AUTO" should fix the problem!
Check your air filter. Dirty filters impede airflow and hinder the efficiency of heaters. If it hasn't been changed in a while, change it!
Check your pilot light. If you have a gas furnace with a standing pilot light, check to make sure it is still lit.
Need help? Feel free to give us a call and schedule an appointment. We provide prompt heating services to help you get your heat back in no time.
If you need heating service in Boise or Nampa, call (208) 505-9352 today and schedule an estimate with Wickstrom Plumbing Heating & Cooling.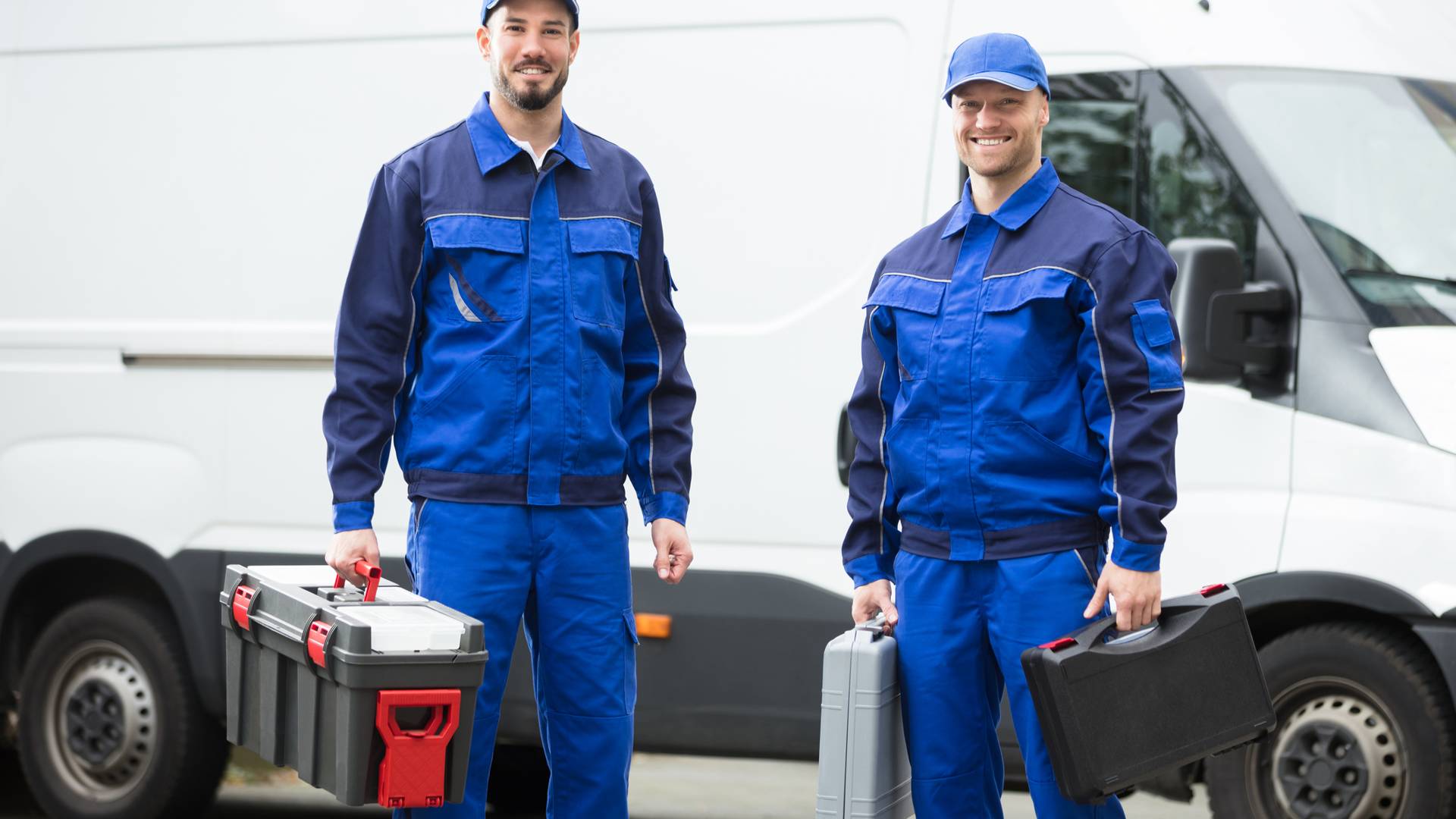 Read Reviews From Real Customers
We Love Our Community & the Community Loves Us
"They put me at ease and they did a fabulous job"

They couldn't have been more kind and caring about me and the situation. They fixed the leak and put the lawn back so that it looks great.

- Marsha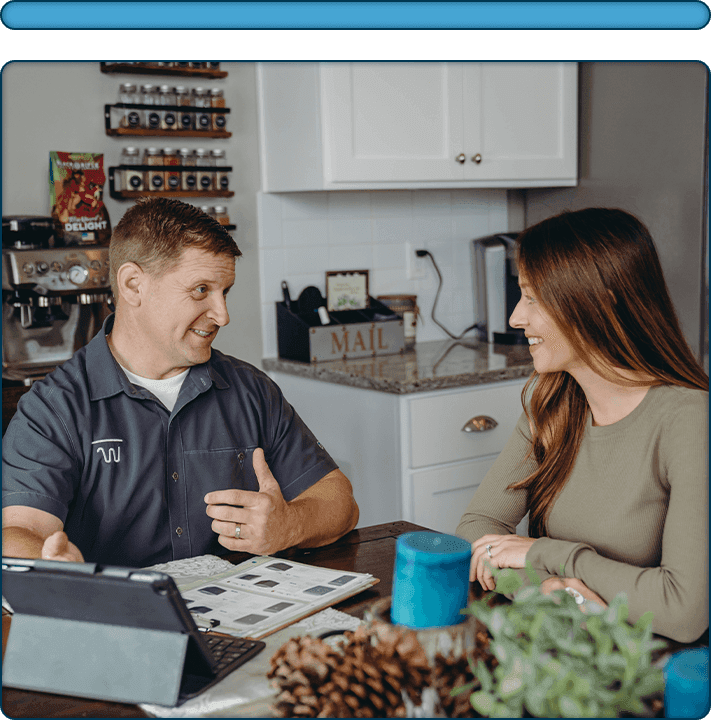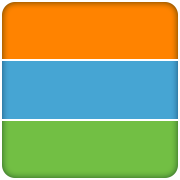 We value transparency and are offering fair pricing on all the work we do.

Family Owned & Operated Business

We have been proudly serving the community we live in and love since 1992.

100% Satisfaction Guaranteed

We value your home, time, and comfort so we are guaranteeing your satisfaction on every job completed.
Need Service Now?
Use Our Convenient Online Scheduling or Give Us a Call Today At

(208) 505-9352

!