Water Leak Detection Home Grown Idahoan Service
Boise Water Leak Detection
Expertly Locating All Nampa Water Leaks
Has your water bill recently gone up, despite you not using any extra water? Hearing the sounds of running water coming from your walls? It could be you've got a hidden water leak.
At Wickstrom Plumbing Heating & Cooling, we've found that water leaks are the number one cause of plumbing problems for our customers in Boise, Nampa, Meridian, McCall, and beyond. Water leak detection allows our customers to know what is happening with their plumbing. Homes and buildings are hosts to extensive piping systems, so they can be complicated. A little help is needed to make sure the pipes are not leaking.
Find those hidden leaks and get your water bill back under control. Call (208) 505-9352 now for Boise leak detection and take advantage of our money-saving coupons here.
Causes of Water Leaks
Because water passes through a series of pipes on your whole property, there are a number of factors that can cause a water leak.
What Is a Common Cause of a Plumbing Leak?
Faulty connections – One example is a slow water leak coming from a faulty connection between two pipes. When plumbers do not install piping correctly, we must remove the piping and reseal it correctly.
Loose seals – Water leaks can also occur when joints and seals become loose. The seal on a shower or tub drain could become loose enough to drip, and the seals on the hoses for a faucet could begin to leak because they are no longer tight enough.
Bad installations – Water leaks also happen with gutters that are not properly installed. Gutters that force the flow of water back towards the house can cause leaks inside the walls.
How to Tell If You Have a Water Leak
In order to properly identify where the leak is coming from, you'll need to hire a professional plumber to inspect your system. However, there are some signs you can look out for that may indicate you have a leak.
Signs of a Water Leak
A drop in water pressure
Mold and mildew growth
Water spots on your ceiling or walls
Pools of water under your sink, showers, tubs, and appliances
Wallpaper or paint that is beginning to peel
Unusually lush spots in your lawn
Doors or walls that have started to bend or warp
While these signs may be easier to spot, hidden leaks can be much more difficult to locate.
How Do We Find Hidden Leaks?
Leaks aren't easy to find – and this is where we come in. Our greatest tool in combatting water leaks is a gas or audio leak inspection. We use special technology to listen for leaks on the underground water pipe. First using powerful audio equipment, we can listen for the hissing of small cracks in the pipe before they get out of control. This allows us to locate specific areas that have cracks in the pipes.
Gas pipe leak detection can also be used in hard to reach places. The inert gas is pumped into the leaking water line, then we use a powerful gas sniffing device to pinpoint the location of any leaks. Gas leak detection is completely non-invasive. Pipes that are hard to see and touch are nearly impossible to service. We do not want to cut into walls or do a large amount of labor if it is not necessary. Our Boise plumbers prefer to use this technology to keep labor costs for our customers as low as possible.
Call for Leak Detection in Boise, Nampa, or Beyond!
With advanced technology and professional services, it is very easy for Wickstrom Plumbing Heating & Cooling to help customers with plumbing problems. Our equipment makes it easy to prevent water leaks and show customers where leaks are beginning. We do not do guesswork when it comes to plumbing. We use our skills and tools to show every customer what is happening with their plumbing. When customers see what is going on, they can understand the situation better and take steps to prevent future problems.
Don't let those leaks cost you money and even your health. Call today for immediate leak detection in Boise, Nampa, McCall, and beyond!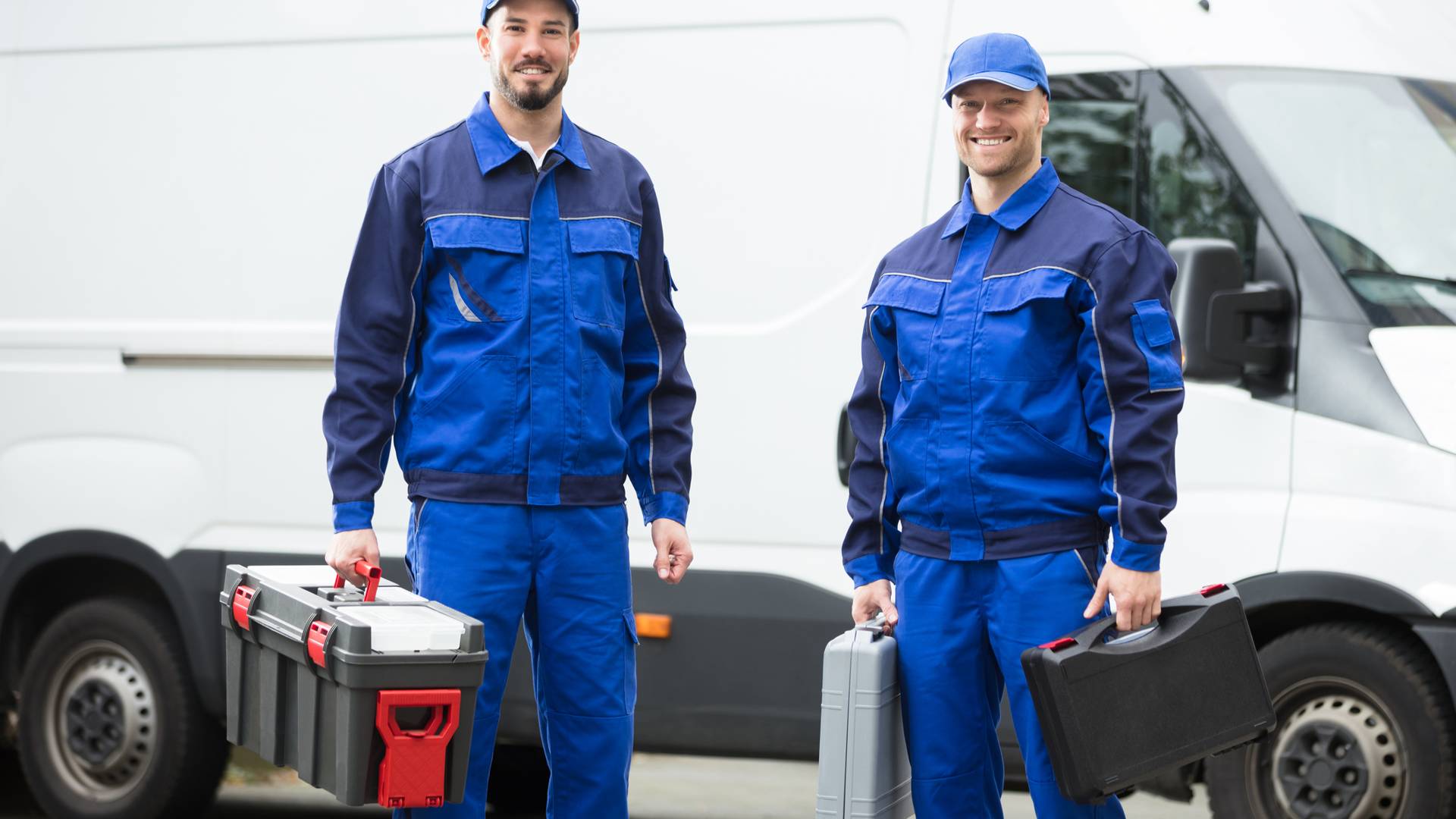 Read Reviews From Real Customers
We Love Our Community & the Community Loves Us
"Prompt service and very reliable"

They take really good care of you when you need the services they provide.

- Kendri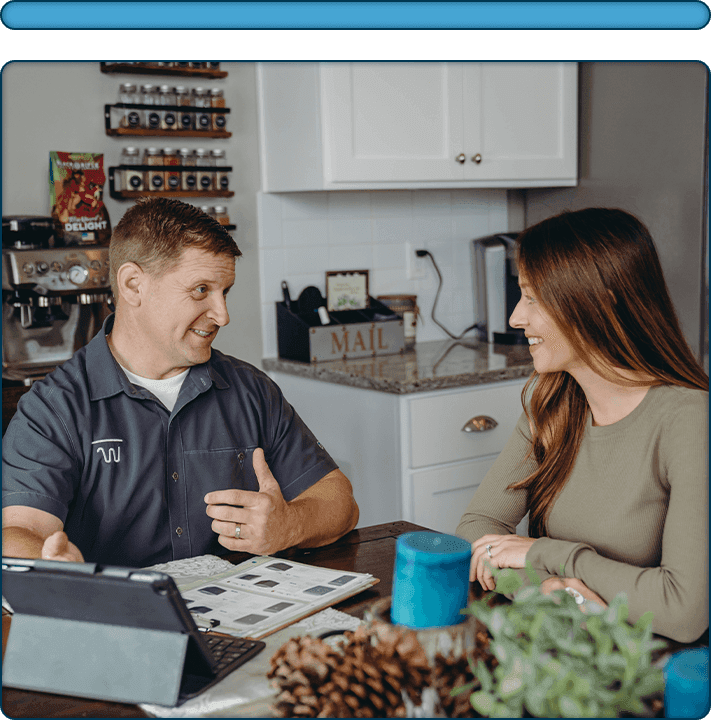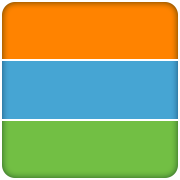 We value transparency and are offering fair pricing on all the work we do.

Family Owned & Operated Business

We have been proudly serving the community we live in and love since 1992.

100% Satisfaction Guaranteed

We value your home, time, and comfort so we are guaranteeing your satisfaction on every job completed.
Need Service Now?
Use Our Convenient Online Scheduling or Give Us a Call Today At

(208) 505-9352

!