Heating Maintenance Home Grown Idahoan Service
Boise Heater Maintenance
Professional Annual Maintenance for All Types of Heating Systems in Nampa
Considering skipping out on your next heater maintenance service? Many home and business owners don't realize that routine maintenance is the only method that will ensure that your heater runs safely, efficiently, and effectively. From reducing the risk of repairs to extending the lifespan of your system, routine maintenance is crucial.
Wickstrom Plumbing Heating & Cooling proudly provides heater maintenance in Boise and the surrounding areas. Turn to us for your annual heating tune-up and rest assured you will receive the very best service at the very best price.
Call (208) 505-9352 to get started with heating maintenance in Boise, Nampa, and the surrounding areas.
How Often Should a Home Heating System Be Maintained?
Experts recommend scheduling annual heater maintenance in the fall to ensure your system is fully prepared to keep you comfortable during winter. Fall heater maintenance is a great way to prevent repairs and breakdowns from taking place at the worst possible time.
Why Is Heater Maintenance Important?
A lack of heater maintenance can result in frequent repairs, extremely high energy bills, poor indoor air quality, poor heating output, compromised safety features, and premature system failure. Without routinely tuning your system up, components become dirty and clogged, which can put a ton of strain on your system. This kind of strain can easily result in part malfunctions, safety hazards, and a system breakdown. By scheduling annual Boise heating maintenance appointments, you can avoid all of these problems and enjoy a much more comfortable home.
Key Benefits of Routine Heating Maintenance in Boise:
Reduced risk of breakdowns
Quieter system operation
Improved indoor air quality
Stronger, more consistent airflow
Reduced monthly energy bills
Increased heating output
Protected safety features
Extended system lifespan
Satisfied manufacturer warranty
Not convinced? Reach out to Wickstrom Plumbing Heating & Cooling today to discover other ways you can benefit from our maintenance services. We are happy to answer any questions you might have before scheduling your next appointment in Boise!
Signs Your Heater Needs Maintenance
If your system is acting up, it might just need to be tuned up. No matter how big or small the issue may be, we recommend scheduling a service in Boise right away. Ignoring problems with your furnace can quickly lead to serious damage, so prompt service is a must.
Signs Your Heating System Needs to be Maintained:
You are constantly adjusting your thermostat
There are warm and cool spots throughout your home
Your system short cycles
There was a recent, unexpected spike in your utility bills
Your system won't turn on
There are funky smells coming from your air registers
Your airflow is weak
Your heater is making strange sounds
What To Expect During Your Heater Maintenance Appointment
At Wickstrom Plumbing Heating & Cooling, we take great pride in offering the most comprehensive heater maintenance services in Boise, Nampa, and beyond.
During Your Maintenance Appointment, Your Technician Will:
Run a full safety and performance test
Inspect and calibrate your thermostat
Replace the air filter, if necessary
Tighten loose electrical connections
Clean dirty components
Lubricate motor parts
Our inspection and tune-up services throughout Boise and beyond allow us to identify and resolve any problem areas before they cause major damage to your system. This helps your heater to run better for longer, so you can focus on more important matters!
Call Wickstrom Plumbing Heating & Cooling Today!
When you want the job done right, turn to Wickstrom Plumbing Heating & Cooling. Backed by 30+ years of service excellence, you can bet our technicians know a thing or two about how to keep your heater in top shape. Each member of our Boise heating maintenance team has undergone extensive training and is familiar with all makes and models of equipment, so you can rest assured your home is in good hands.
Contact us today to schedule a Boise or Nampa heating maintenance service appointment!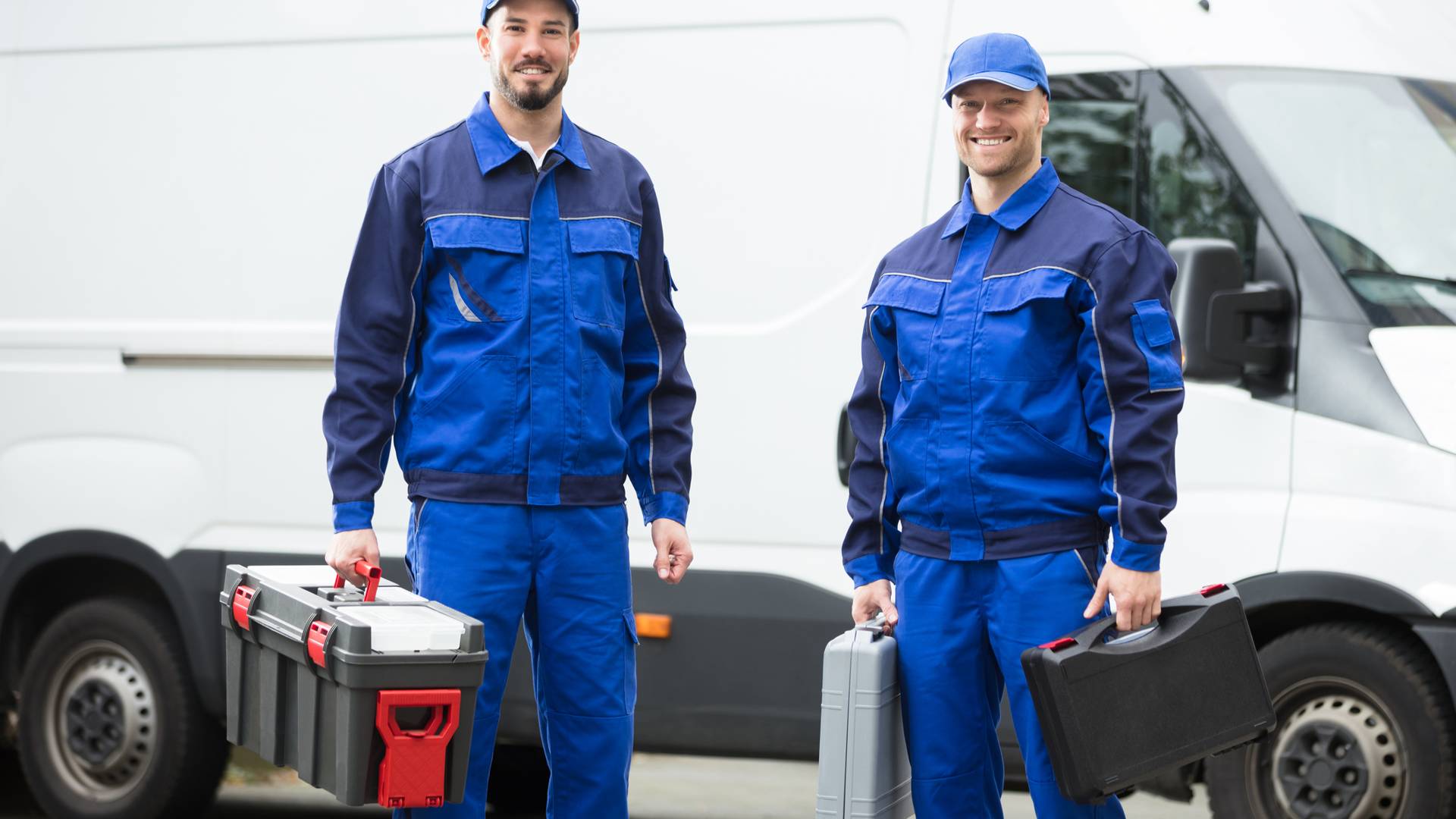 Read Reviews From Real Customers
We Love Our Community & the Community Loves Us
"I like how they clean up the property."

Both Jake & Kody are professional but also friendly. I appreciate how respectful they are of their customers & how thorough ...

- Jinx M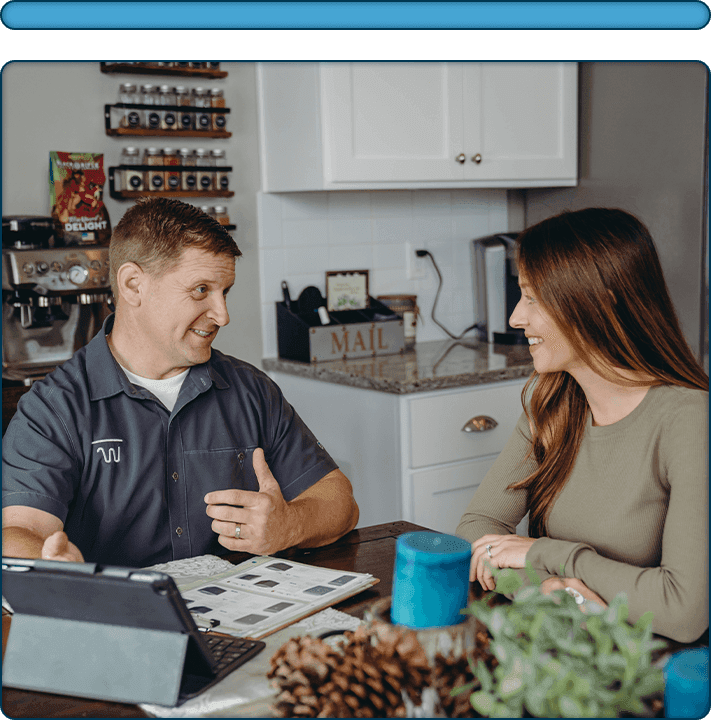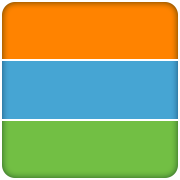 We value transparency and are offering fair pricing on all the work we do.

Family Owned & Operated Business

We have been proudly serving the community we live in and love since 1992.

100% Satisfaction Guaranteed

We value your home, time, and comfort so we are guaranteeing your satisfaction on every job completed.
Need Service Now?
Use Our Convenient Online Scheduling or Give Us a Call Today At

(208) 505-9352

!