AC Maintenance Home Grown Idahoan Service
Boise AC Maintenance
Call Wickstrom Plumbing Heating & Cooling for a Reliable AC This Summer!
Nobody likes to deal with a dead air conditioner, but even loess so when the problem comes up in the middle of a sweltering summer afternoon. Most people would give just about anything to know that their air conditioner is reliable and will be there for them when they need it, and the good news is that peace of mind is easier to come by than you may have ever thought.
Wickstrom Plumbing Heating & Cooling offers premium air conditioning maintenance and tune-up services that prep your system from periods of intense use, giving you superior reliability, efficiency, and longevity through even the toughest times of the year. And it's as easy as scheduling an appointment with our Boise AC maintenance team!
Make sure your AC is healthy and ready for the season ahead! This spring or summer, call our team at
(208) 505-9352 and schedule air conditioning maintenance in Boise, Nampa, McCall, Meridian, or beyond.
What Is a Maintenance Service?
Maintenance is sort of like getting a tune-up for your car. After a while, important parts of your air conditioner will slowly start to wear out due to inactivity and lack of proper attention, but maintenance will provide this proper attention and keep them in good condition for as long as possible. What exactly is included in a maintenance service will vary from system to system, as every air conditioner is unique. Likewise, even multiple maintenance services for the same system may not be identical, as your needs may vary from year to year.
However, pretty much every maintenance service will at least accomplish a few simple goals, including conducting a thorough inspection, performing important cleaning, and seeing to lubrication of moving parts and tightening of connections as needed.
Benefits of Annual Maintenance
Why should you invest in annual maintenance services for your air conditioner? After all, should your air conditioner work fine without them? Sure, you might not experience a problem without annual maintenance, but the risk of a problem will be a lot higher than it would be otherwise. Maintenance is designed to prevent issues, and having your system properly tuned up before the first cycle of the season can yield a number of great benefits throughout the summer.
Reasons to Invest In Air Conditioner Maintenance:
Improved reliability: A well-maintained air conditioner is less likely to break down, plain and simple. That means reliable cooling on even the hottest days.
Improved longevity: With proper annual maintenance, your air conditioner should last several additional years, meaning far more value out of your investment in your HVAC system.
Improved efficiency: A well-maintained unit produces more cold air with less energy. That drives down cooling costs and saves you money!
Warranty adherence: Annual maintenance is often a requirement for air conditioning systems that are still under warranty. Having your maintenance current can save you money in the event you have to file a warranty claim.
When to Schedule Your AC Maintenance Service
Ideally, the best time to schedule an air conditioning maintenance service is during the spring season, before you ever need your air conditioner. As your system has likely been sitting dormant for months while the weather was cold, the greatest need for maintenance is right at the end of the cooling season. This is also a great time to schedule, as it sits between the cold and hot season and is therefore a slow time for contractors. Availability is typically high, so this means there is often a good amount of scheduling flexibility.
Schedule Your Tune-Up Today!
If you haven't scheduled your maintenance yet and the summer season has already begun, we recommend you schedule your maintenance service anyway! While you may have already run a few cycles, maintenance can help you save money on efficient throughout the rest of the season. It's never too late to take better care of your air conditioner!
Book your Boise AC maintenance service by contacting Wickstrom Plumbing Heating & Cooling today!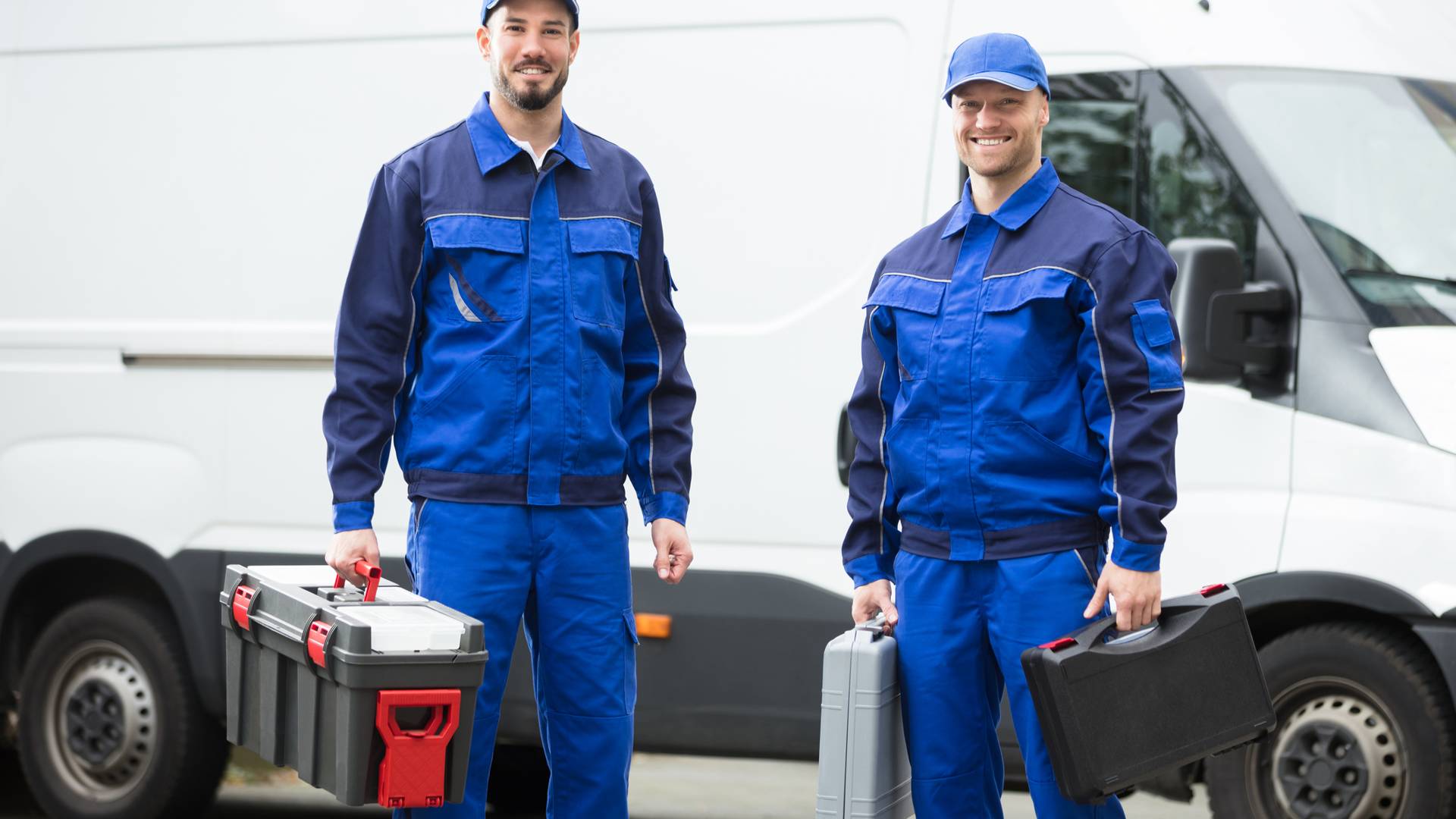 Read Reviews From Real Customers
We Love Our Community & the Community Loves Us
"These guys are great and interaction with the company was wonderful."

I had such a great experience starting with Helen keeping me up to date with who would be coming to look at the leak. Colton ...

- Julie R.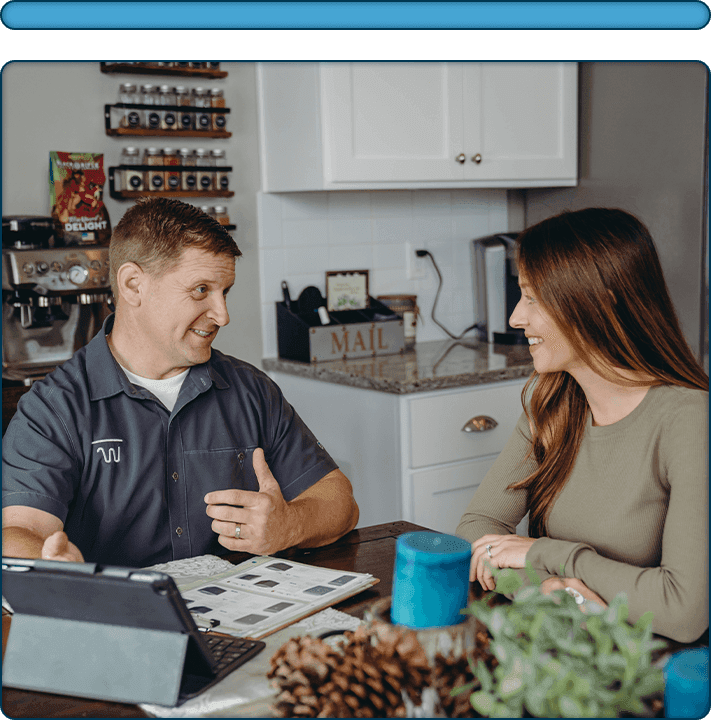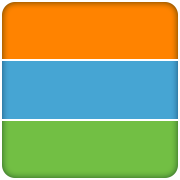 We value transparency and are offering fair pricing on all the work we do.

Family Owned & Operated Business

We have been proudly serving the community we live in and love since 1992.

100% Satisfaction Guaranteed

We value your home, time, and comfort so we are guaranteeing your satisfaction on every job completed.
Need Service Now?
Use Our Convenient Online Scheduling or Give Us a Call Today At

(208) 505-9352

!