Foundation Sealing Home Grown Idahoan Service
Foundation Sealing in Boise, ID
Call the Expert Nampa Team from Wickstrom Plumbing Heating & Cooling.
Your foundation is perhaps the single most important part of your home. It keeps your home in place, standing upright, and provides you with a smooth and level surface on which to build your home. However, water in the space beneath your foundation can present all sorts of problems. If you have a crawlspace or basement, this can mean unsightly mold and other health issues. If you don't, this moisture can cause shifting through expansion or collapse, which could lead to damage to your foundation itself. This is why foundation sealing is such a critically important service, and why you should always make sure you have a trustworthy excavation team who can help you with yours.
Learn more about getting a Boise foundation sealing service for your home or business! Call Wickstrom Plumbing Heating & Cooling at (208) 505-9352 today to request more information about this valuable procedure.
Offering the Specialized Care You Need
At Wickstrom Plumbing Heating & Cooling., we proudly offer a full range of excavation services in Boise and Nampa to help you with your foundation sealing needs. We're extremely careful when working around your house, digging using specialized tools and techniques to avoid damaging your home and potentially unsettling your foundation. We know you accept no less than the best, which is why we offer experienced craftsmanship and crews that know what they're doing when it comes to major excavation projects. When we say we're your partner in keeping your home protected, we mean it and we'd love for the opportunity to show you what that means.
What's in a Foundation Sealing Service?
Each foundation sealing job is unique, and it's important to make sure you have a skilled team that understands what your home or business needs and how to do it properly. While each foundation should have been sealed in its own right when it was constructed, you may need to replace the seal with something more durable over time. In most cases, this involves applying a vapor barrier to the walls of your foundation, but unique structures may need different additional services in order to fully secure and protect the foundation's integrity.
We even offer foundation sealing services for new construction projects as well, knowing that the key to a long-lasting structure is to start with a good, high-quality foundation that's free and protected from unwanted moisture. No matter the size and scope of your project, we promise to offer the same skill and attention to detail that we'd show when working on our own home.
Contact Wickstrom Plumbing Heating & Cooling to schedule your Nampa foundation sealing service today.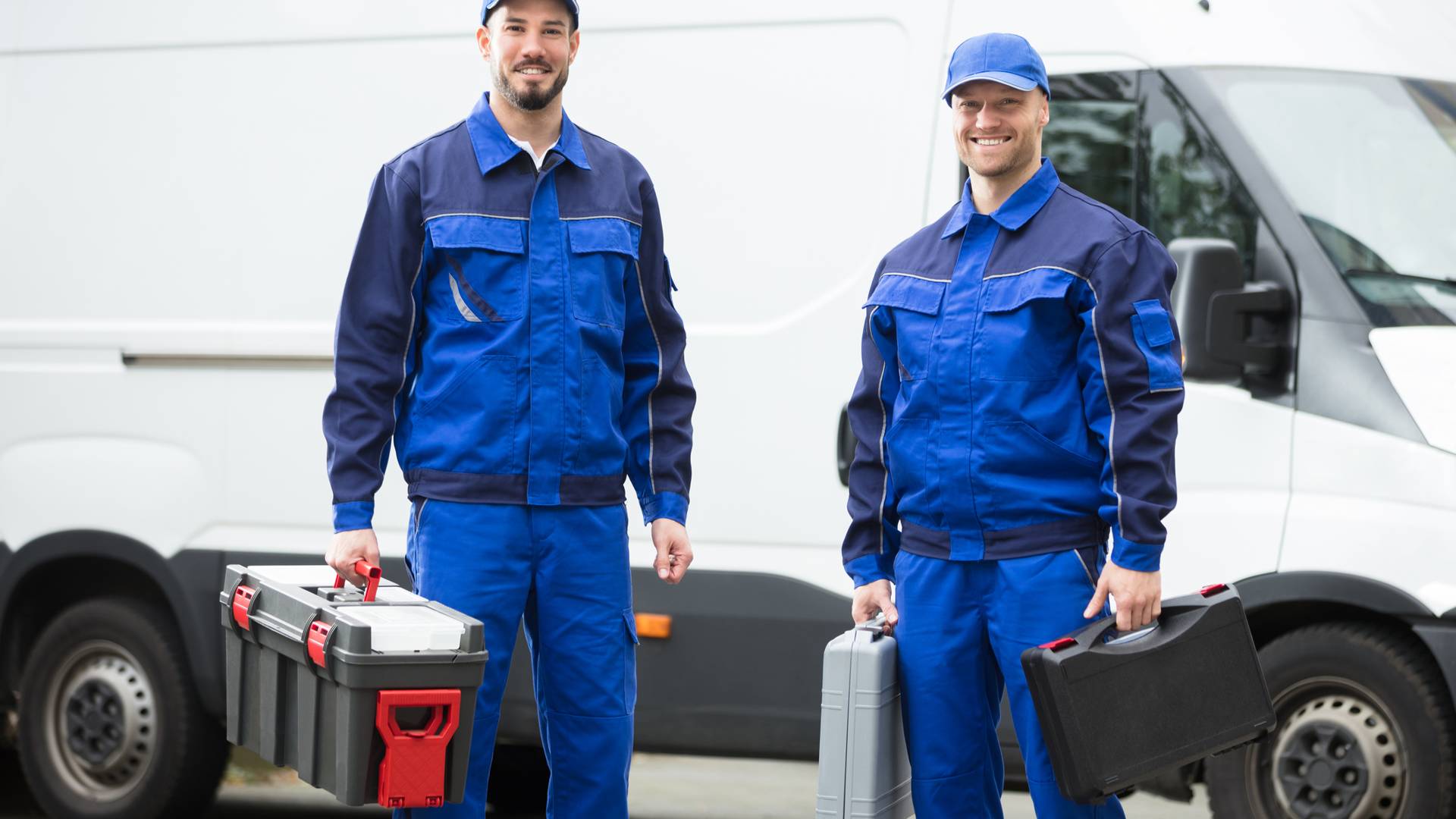 Read Reviews From Real Customers
We Love Our Community & the Community Loves Us
"Competent and Efficient"

Jake had my deep exterior water line dug up, patched, and backfilled in a matter of hours.

- GR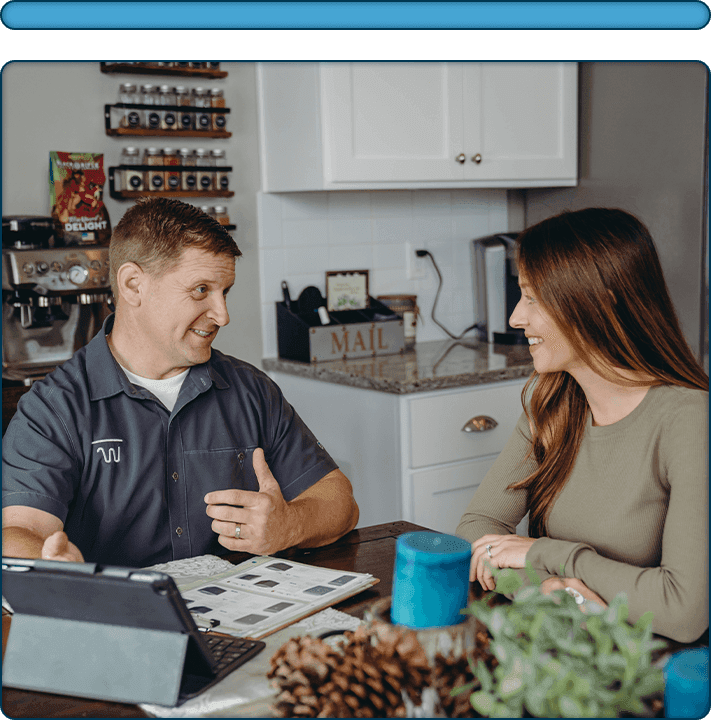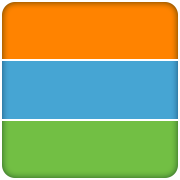 We value transparency and are offering fair pricing on all the work we do.

Family Owned & Operated Business

We have been proudly serving the community we live in and love since 1992.

100% Satisfaction Guaranteed

We value your home, time, and comfort so we are guaranteeing your satisfaction on every job completed.
Need Service Now?
Use Our Convenient Online Scheduling or Give Us a Call Today At

(208) 505-9352

!