AC Replacement Home Grown Idahoan Service
Boise AC Replacement
Call Wickstrom Plumbing Heating & Cooling for Your New Air Conditioner!
When summer rolls through, cooling is the name of the game. With sweltering heat and humidity being commonplace, there's simply no room for not having the air conditioning that you depend on. However, if your air conditioner is old, outdated, or has failed completely, you will need to replace it, and an air conditioning replacement is not a small job. When you're looking for a contractor who can help you with your air conditioning replacement in Boise, look to the team at Wickstrom Plumbing Heating & Cooling to get the job done.
We offer thorough experience, proven expertise, and a great selection of some of the finest products on the market, meaning we can help you truly get the best replacement system for your home.
Call Wickstrom Plumbing Heating & Cooling at (208) 505-9352 and schedule a consultation today for an AC installation in Boise, Nampa, McCall, and Meridian.
Signs It's Time to Replace Your Air Conditioner
Just because your air conditioner has stopped working on you doesn't mean you should have to completely replace your cooling system. Repairs can get a system up and working again, and often cost much less than a total replacement. However, repairs only prolong the inevitable, and no air conditioner will last forever. So how can you know when the time has come to replace your cooling system?
Consider a Total Replacement of Your AC Unit, If:
Your air conditioner is more than 25 years old
Your air conditioner needs an expensive repair (~$3,000, or more than half of the cost of a total system replacement)
Your air conditioner can't keep up with your cooling demands anymore
Your air conditioner needs more than one repair per season
Your air conditioner struggles to cool your entire home evenly
Your air conditioner consumes a ton of energy
We strongly recommend having your system professionally inspected by a member of our Boise AC replacement team so they can give you their honest opinion, but you can keep an eye for the above signs that tell you whether or not you should start considering a new system.
Increase Efficiency with a New AC!
How old is your air conditioner? 15 years? 20 years? More? If so, there's a strong chance that your air conditioner simply isn't up to the efficiency standards that modern units need to meet. As little as two decades ago, the minimum SEER requirement for an AC was 8 or 9, depending on where you are in the country. Today's minimum SEER here in Idaho is 13, meaning modern units are required to be substantially more efficient than their older counterparts.
Upgrading from an 8 SEER to a 13 SEER can save you hundreds of dollars each month over the warmest months of the year, leading to thousands in savings over the lifespan of the system!
New Air Conditioning Installation
Are you building your dream home in the mountains of Idaho? Let Wickstrom Plumbing Heating & Cooling be the company to complete the installation of your air conditioning system. Our Boise AC installation team offer a great range of products to help you get the cooling you need, and we work with your contractor and architect to design the ideal cooling and heating system for brilliant functionality and energy efficiency.
Why Choose Our Team for Your AC Installation Needs?
Wickstrom Plumbing Heating & Cooling has proudly served our community since opening our doors back in 1992. When we first started out, we made it our goal to provide genuine Idahoan service: treating our customers with respect, providing outstanding value, and getting the job done right. Today, we have grown into one of the most trusted names in our community, but we have never lost sight of our friends, neighbors, and customers who have allowed us to get here.
We still strive to provide the highest quality service and exceptional value to all customers, including offering service from fully-licensed and certified Boise air conditioning technicians who have undergone extensive training and know the products they work with inside and out.
Get the new air conditioning system you need from the Boise AC replacement team at Wickstrom Plumbing Heating & Cooling! Contact us today.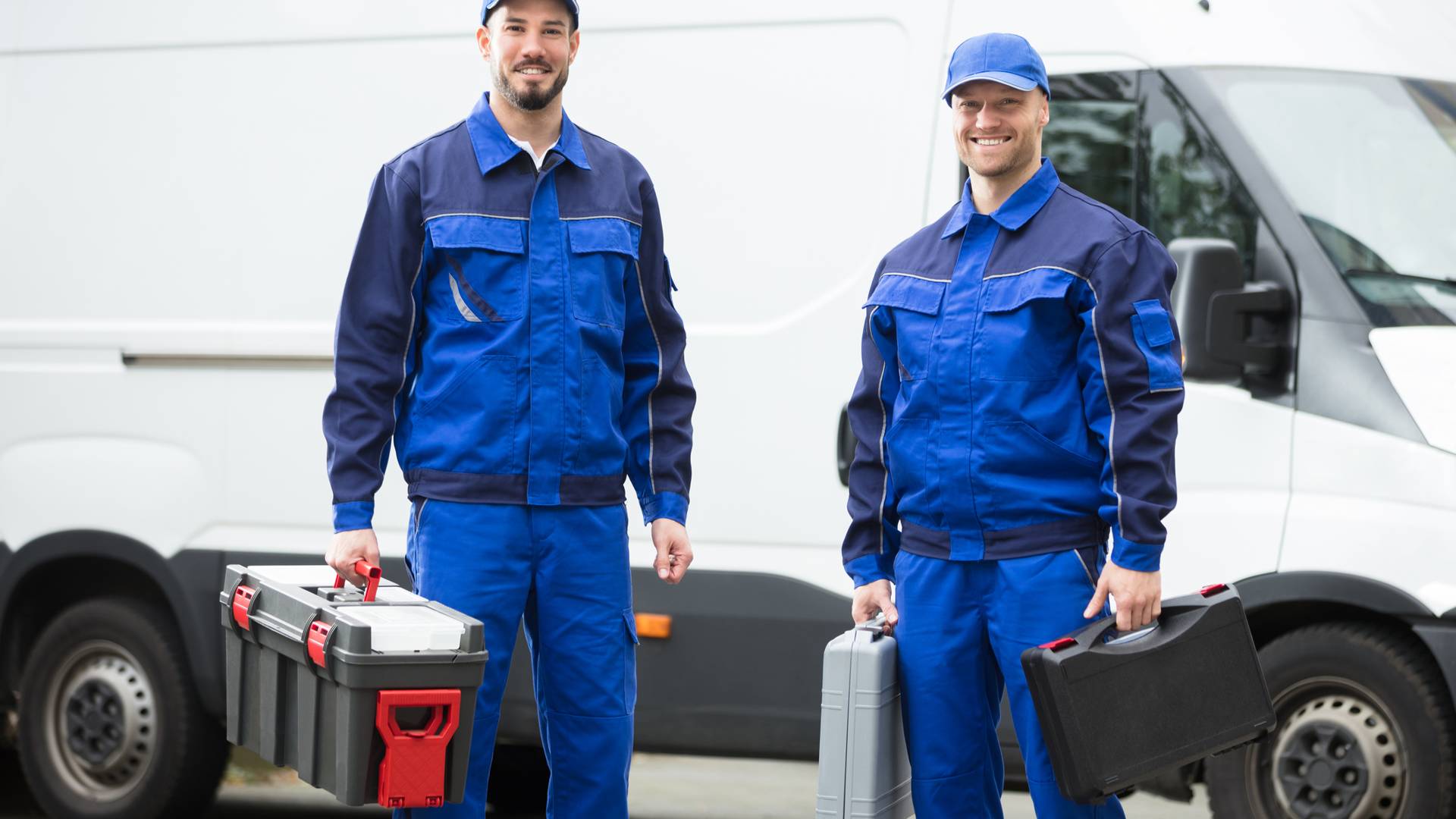 Read Reviews From Real Customers
We Love Our Community & the Community Loves Us
"Professional, thorough, and knowledgeable!"

I am a satisfied customer!

- Sandy W.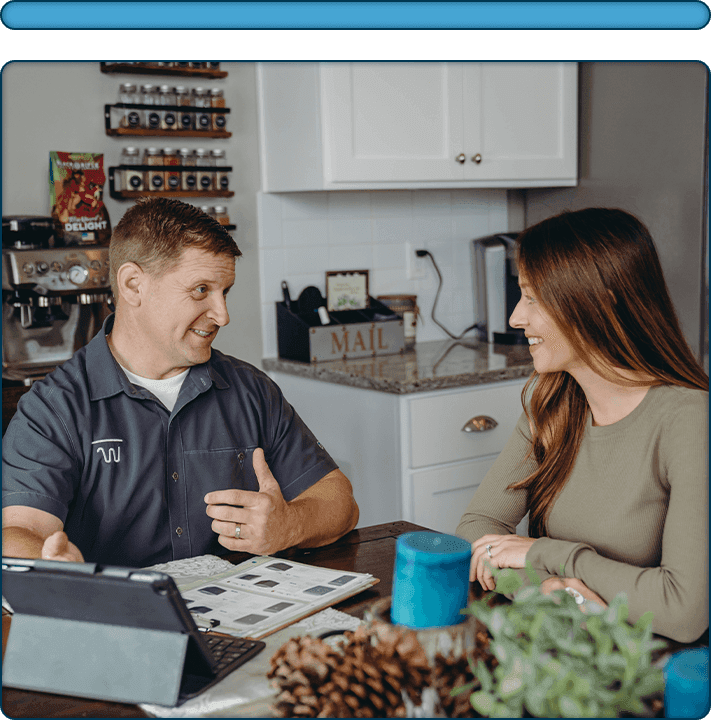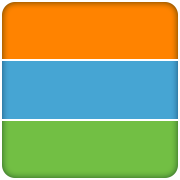 We value transparency and are offering fair pricing on all the work we do.

Family Owned & Operated Business

We have been proudly serving the community we live in and love since 1992.

100% Satisfaction Guaranteed

We value your home, time, and comfort so we are guaranteeing your satisfaction on every job completed.
Need Service Now?
Use Our Convenient Online Scheduling or Give Us a Call Today At

(208) 505-9352

!