French Drains Home Grown Idahoan Service
French Drain Installation in Boise, ID
Choose the Nampa Team from Wickstrom Plumbing Heating & Cooling.!
Drainage is an extremely important part of keeping your property protected from floods, heavy rains, or even just melting snow. There are many different types of drainage systems, and one of the most common is known as the "trench drain" or French drain. These drains involve a perforated pipe buried in a layer of gravel or some other form of a porous medium. This allows water absorbed by soil to quickly be gathered in one place, where it can be whisked away to where it can be safely disposed of. These drains can be small or large, but they have one thing in common—they need to be dug into low areas of your property to be most effective, and that means you'll need some form of excavation to configure it properly.
Let us be the team that installs your French drains in Boise or Nampa! Call Wickstrom Plumbing Heating & Cooling at (208) 505-9352 today.
How to Build a French Drain
Contrary to what their name implies, the French drain may or may not have actually been invented in France. Instead, the name comes from Henry Flagg French, a lawyer and Assistant US Treasury Secretary who described these types of drains, making them popular. While materials have advanced considerably since his time, the same basic principles hold true.
We construct all types of various French drains, including:
Curtain drains
Filter drains
Collector drains
Fin drains
Dispersal drains
French drains require a few common things—a perforated line which allows water to easily and quickly pass inside while keeping the gravel surrounding it out, a layer of gravel or another medium to secure the line, and a grade which the water can flow down to direct the water away properly. We'll work with you to ensure your drainage plans are both effective and feasible with your current land layout in order to help you keep your home or business protected.
Committed to Providing Quality Solutions
At Wickstrom Plumbing Heating & Cooling., we understand French drains completely and can help you install effective drainage that keeps your property completely and totally protected. We hold our craftsmanship to high standards and ensure that all of our excavation services use premium materials for a long-lasting and durable drainage solution. When it comes to drainage and excavation projects, nobody in Boise has a better safety record or history of complete and total customer satisfaction. When you demand a job done right, turn to the team who you know can get it done right.
For all your French drain needs in Nampa and Boise, contact Wickstrom Plumbing Heating & Cooling today!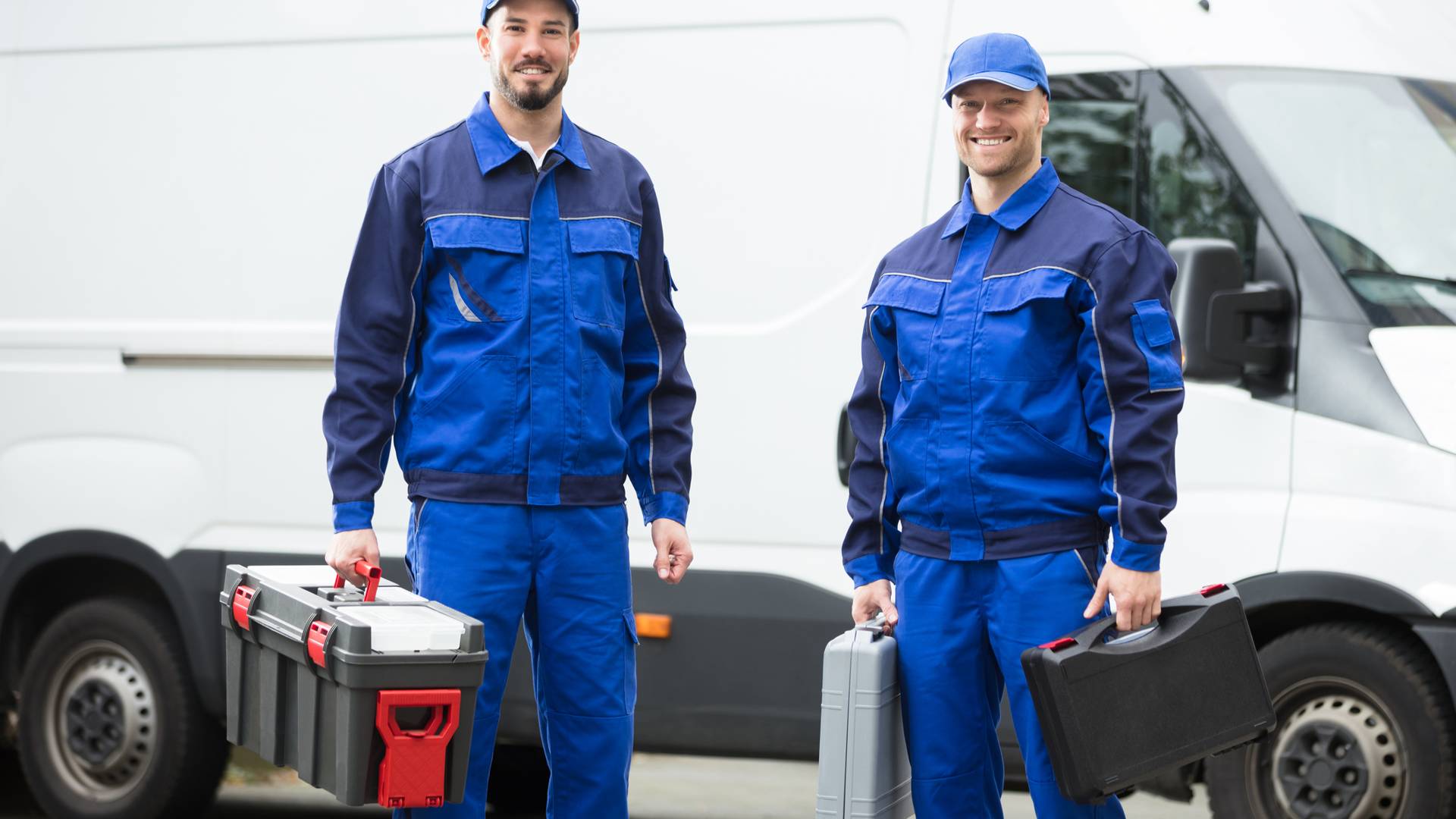 Read Reviews From Real Customers
We Love Our Community & the Community Loves Us
"Great service!"

I bought a service agreement based on this excellent service!

- Darlene Mills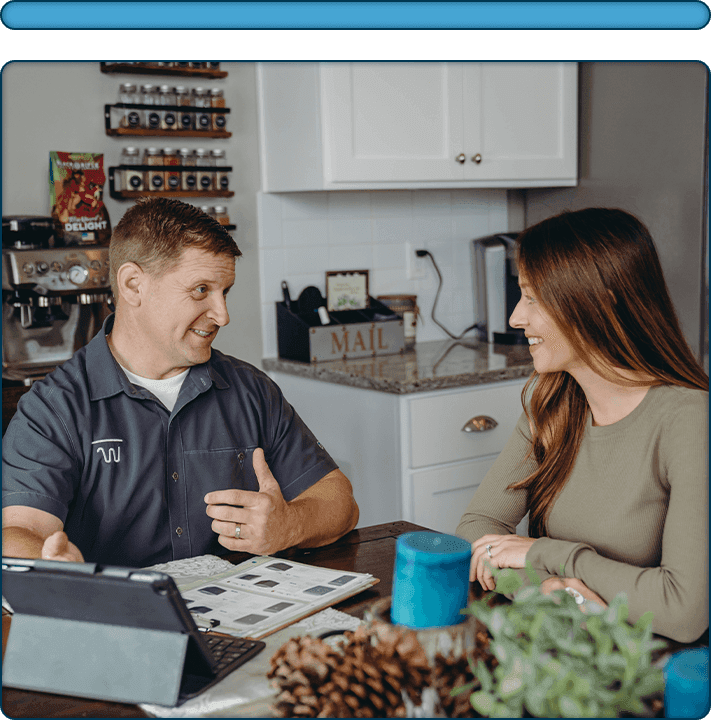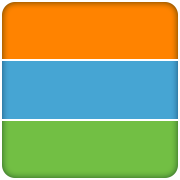 We value transparency and are offering fair pricing on all the work we do.

Family Owned & Operated Business

We have been proudly serving the community we live in and love since 1992.

100% Satisfaction Guaranteed

We value your home, time, and comfort so we are guaranteeing your satisfaction on every job completed.
Need Service Now?
Use Our Convenient Online Scheduling or Give Us a Call Today At

(208) 505-9352

!