Water Heater Repair Home Grown Idahoan Service
Water Heater Repair Services in Boise
Restoring Access to Hot Water for Homes in Boise and Nampa
Your water heater is an important component of your home, and you should be able to rely on the water heater system to deliver hot water on demand. If you notice that you are getting lukewarm or cold water, if the hot water is not lasting the length of an average shower, or if you hear strange noises coming from your water heater closet, we recommend calling our Boise plumbers right away for fast, effective repairs from our trained and experienced water heater repair team.
For water heater repairs in Boise, Nampa, and the surrounding areas, call Wickstrom Plumbing Heating & Cooling at (208) 505-9352 today!
Are You Constantly Running Out of Hot Water?
Typically, when your hot water runs out too quickly, it's a sign that there is an issue with your water heater. Common reasons behind this problem include an undersized system that is unable to meet your water usage needs, a malfunctioning thermostat, a damaged dip tube, or broken heating components. Additionally, if there is a large amount of sediment that has built up in the tank, you may notice a lack of hot water as well as loud rumbling or banging noises coming from the water heater. To resolve this issue, have a professional plumber regularly flush your water heater to remove any sediment, dirt or debris that has accumulated.
To best determine the cause behind your lack of hot water, consider reaching out to our expert Boise water heater repair team. We can evaluate your system, determine the source behind the problem, and recommend the best repair to get your hot water running again.
We can Identify the Source of All of Your Water Heater Issues, Including:
Low hot water pressure
Off-color or foul-smelling hot water
A rattling tank
Lukewarm water
And more!
Do you have an issue with your water heater? Whether you live in Boise or Nampa, you can always count on Wickstrom Plumbing Heating & Cooling for fast, effective water heater repairs. Call (208) 505-9352 or contact us online today to get started!
The Team to Call for Reliable Water Heater Repairs
Don't let a broken, malfunctioning water heater ruin your day by forcing you into a cold shower. Get the repairs you need fast from Wickstrom Plumbing Heating & Cooling. Our clean, uniformed technicians have been in the business of fixing water heaters for over 20 years, and we've seen it all. We know exactly what it takes to get your water heater back into working order, and we do it fast without sacrificing quality.
To schedule your water heater repair service in Boise, Nampa, or any of the surrounding areas, call Wickstrom Plumbing Heating & Cooling at (208) 505-9352 today!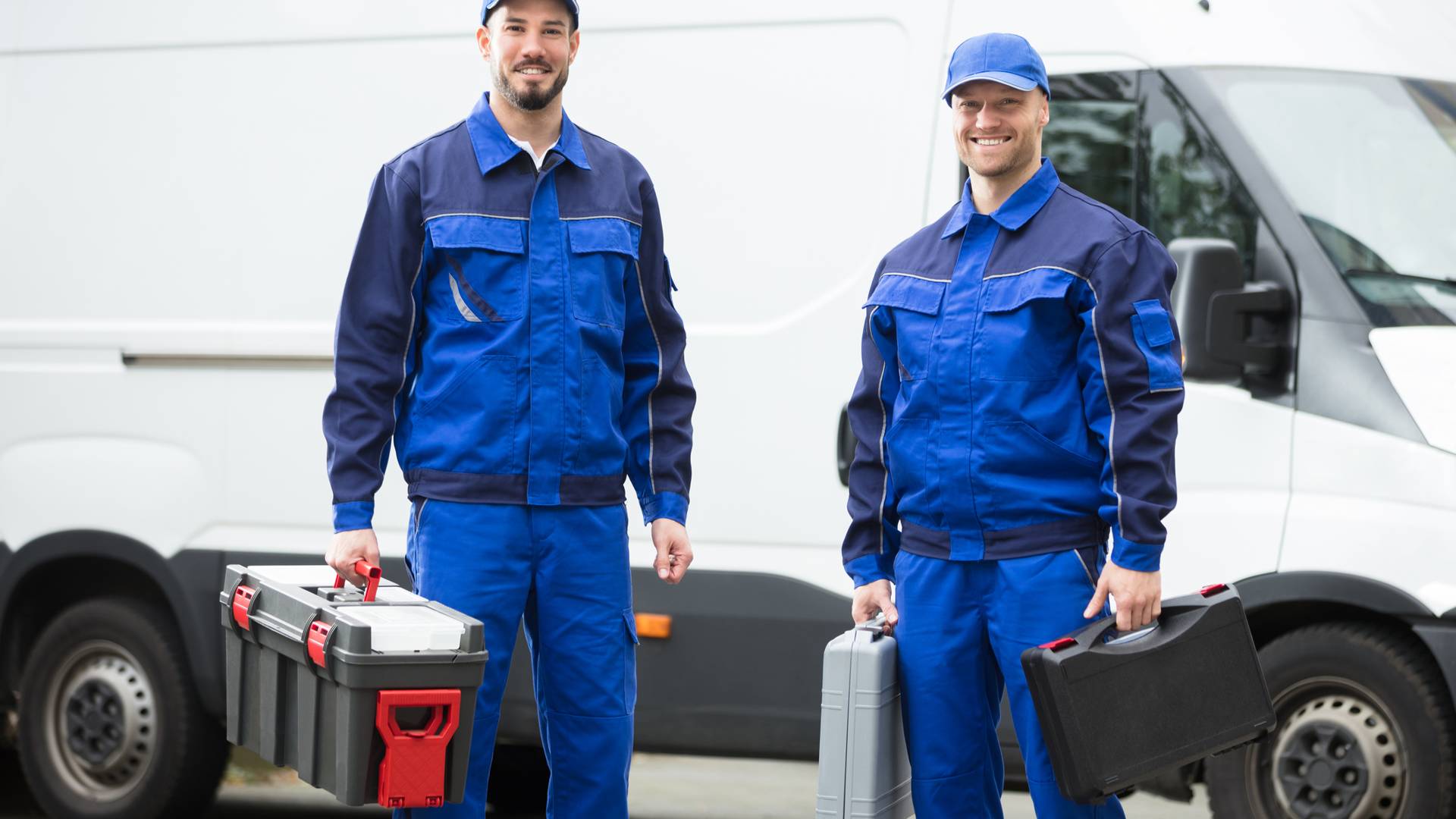 Read Reviews From Real Customers
We Love Our Community & the Community Loves Us
"The work was completed in a professional manner and consideration for us, the home owner."

These folks were on time. Knowledgeable. And quick.

- David W.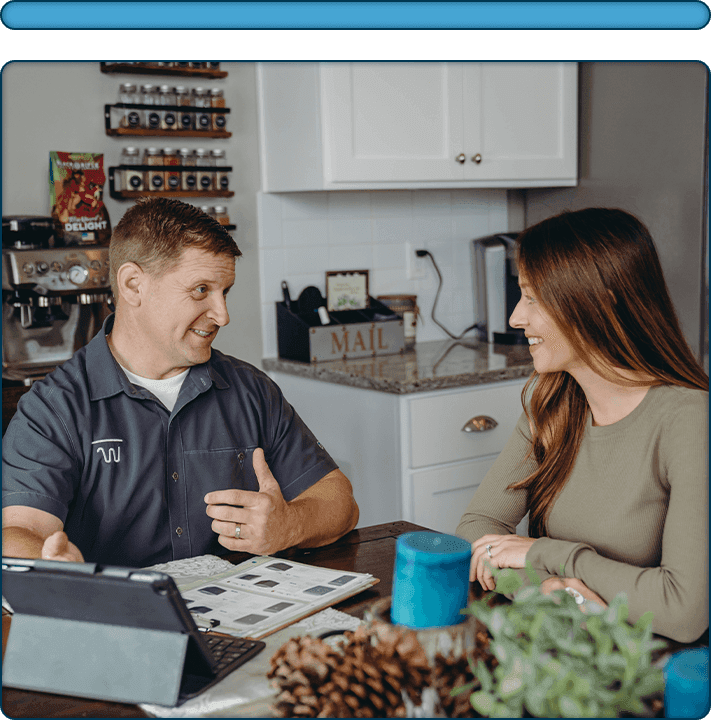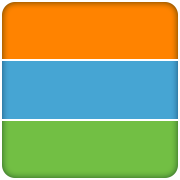 We value transparency and are offering fair pricing on all the work we do.

Family Owned & Operated Business

We have been proudly serving the community we live in and love since 1992.

100% Satisfaction Guaranteed

We value your home, time, and comfort so we are guaranteeing your satisfaction on every job completed.
Need Service Now?
Use Our Convenient Online Scheduling or Give Us a Call Today At

(208) 505-9352

!