Air Handler Services Home Grown Idahoan Service
Boise Air Handler Installation
Taking Care of an Essential HVAC Component
Air handlers use several different forms of heat energy and are an important part of your HVAC system. If you live in the Boise or Nampa area and need air handler service, contact the local professionals at Wickstrom Plumbing Heating & Cooling today. With more than 20 years of helping residential and commercial customers with air handler and AC repair needs, our technicians know what it takes to solve your problems quickly and efficiently.
From air handlers with poor airflow to complete unit breakdowns, we are the Boise HVAC service experts to call. Request a service today at (208) 505-9352!
How Do Air Handlers Work?
Air handlers circulate and condition the air inside your HVAC system. Simply put, the air handler distributes the air throughout your home or building. This unit helps provide you with warm and cool air, depending on the season.
The air handler also makes a significant contribution to your HVAC system's efficiency. If your air handler is working properly, your outdoor AC or heating unit will not have to work as hard to keep the home comfortable.
Air handlers are also known as air handling units or AHUs. They are made up of several components, including:
Filters
Heating and cooling elements
Heat recovery devices
Blowers
Fans
Vibration isolators
Mixing chambers
Humidifiers
We like to refer to the air handler as the heartbeat of the HVAC system. If the unit is interrupted or clogged, then the air system inside your entire property will also slow down or stop.
Common Causes of Air Handler Breakdowns
Air handlers are designed to last 10 to 20 years. However, there are a number of factors that can cause this unit to break down, including:
Dust, dirt, and other debris that can clog the filter or evaporator coil
Blower motor failure
Lack of maintenance
Exposure to outdoor elements is another common cause of air handler breakdowns. Over time, moisture from the air will begin to build up and contain heat, which is the perfect breeding ground for molds and mildew.
Benefits of Professional Air Handler Service
If there is a problem with your air handler, make sure to have it repaired or replaced as soon as possible. Your HVAC system cannot function properly if there is a problem with your air handler. You may not need to get your entire HVAC system replaced if you perform regular air handler service.
Air handlers that are not properly maintained have a tendency to accumulate mold and mildew. Those things can be circulated throughout the building, which can lead to poor indoor air quality. It can also put your health at risk.
Work with a Trusted Nampa HVAC Company
If you are in need of cooling maintenance, turn to Wickstrom Plumbing Heating & Cooling. Our Boise heating and cooling experts will thoroughly inspect your HVAC system and ensure that everything is working properly, including your air handlers. If repairs are needed, we will get the job done as soon as possible.
Keep the rest of your HVAC system running efficiently. Call today at (208) 505-9352 for air handler services in Boise, Meridian, McCall, or nearby!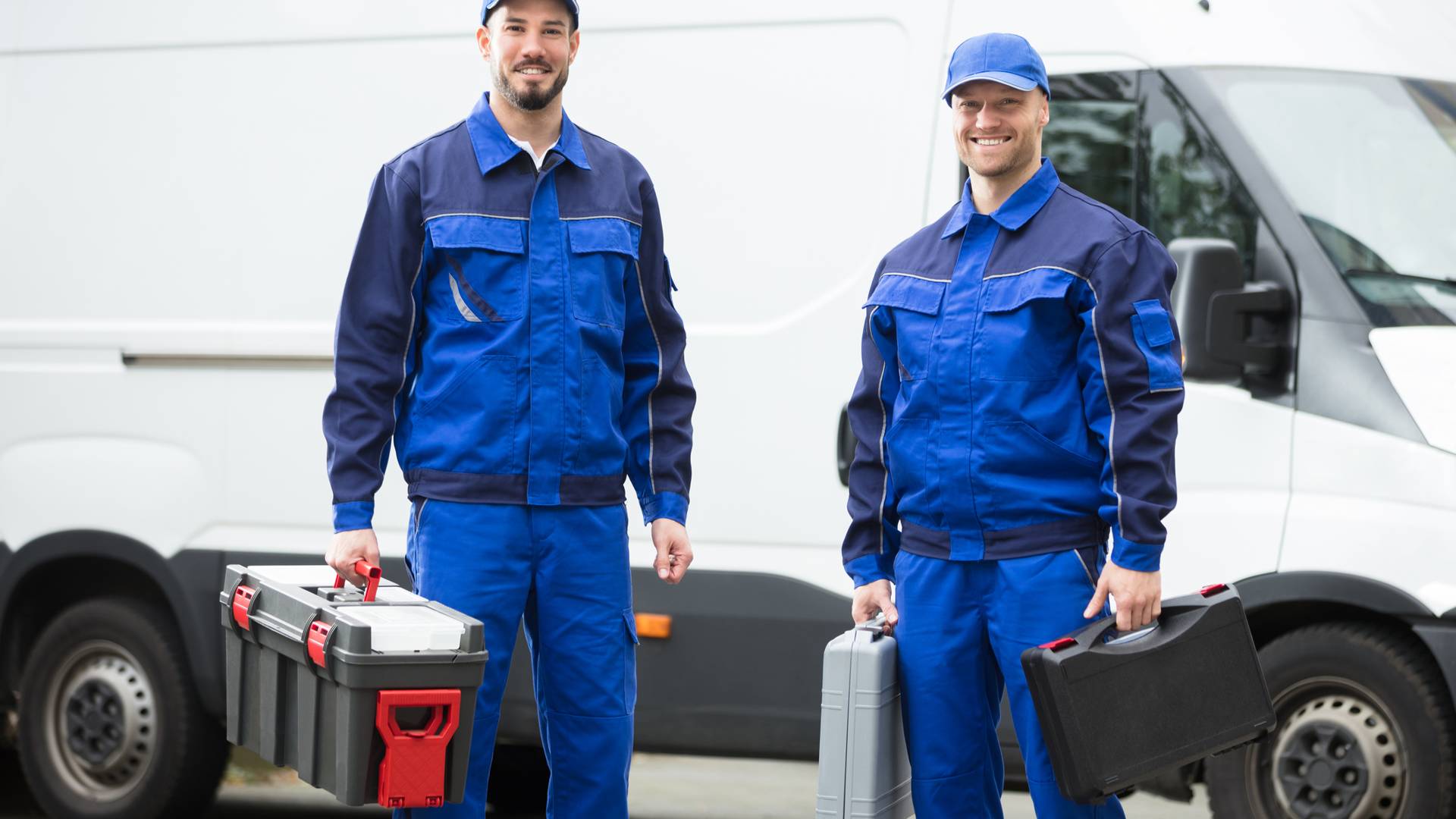 Read Reviews From Real Customers
We Love Our Community & the Community Loves Us
"Prompt service and very reliable"

They take really good care of you when you need the services they provide.

- Kendri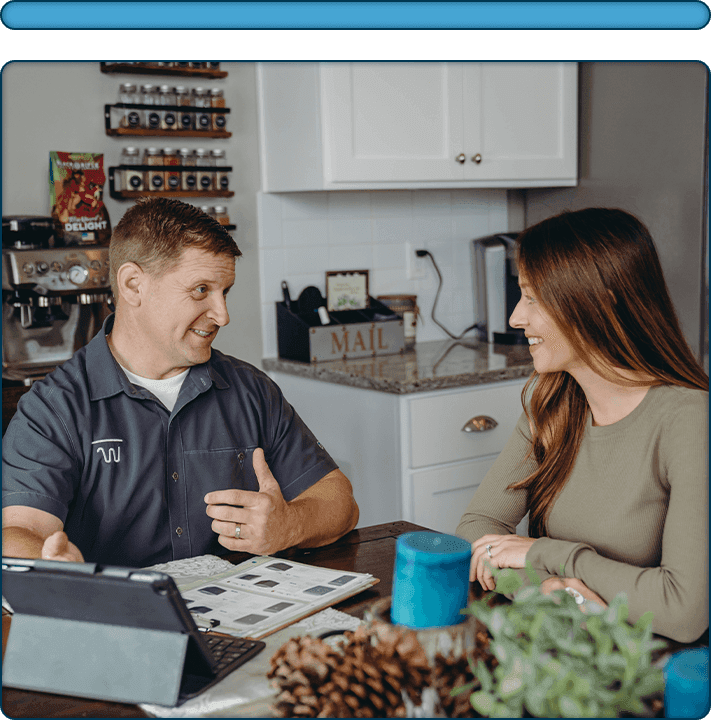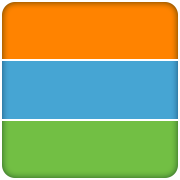 We value transparency and are offering fair pricing on all the work we do.

Family Owned & Operated Business

We have been proudly serving the community we live in and love since 1992.

100% Satisfaction Guaranteed

We value your home, time, and comfort so we are guaranteeing your satisfaction on every job completed.
Need Service Now?
Use Our Convenient Online Scheduling or Give Us a Call Today At

(208) 505-9352

!