Water Line Services Home Grown Idahoan Service
Boise Water Line Repair & Replacement
Trust the Nampa Experts at Wickstrom Plumbing Heating & Cooling.!
Your main water line is your home's primary connection to either your public water system or to your water well which supplies your home. This line provides all of the water that services every faucet, every fixture, and every appliance that uses water throughout your home. This proverbial "trunk" of the tree that is your water line system is usually buried under the ground leading up to your home or building, and can usually be found above ground in a closet near the entrance or in your garage.
While this line is durable and built to last, even the smallest issues could prove catastrophic in a short amount of time. Leaks could lead to everything from poor water pressure to contaminated water, and they usually only get worse as time goes by. At Wickstrom Plumbing Heating & Cooling., we offer a full range of repair services designed with you and your home in mind. We offer superior water line services in Boise because we want to be the name you know you can turn to and trust whenever something goes wrong. For small problems and large, customers have known they can turn to our professional technicians since we opened our doors back in 1992.
Get the repair or replacement service your water line needs as soon as possible! Call Wickstrom Plumbing Heating & Cooling at (208) 505-9352 now to request water line services in Boise and Nampa.
Water Line Repairs In Boise & Nampa
Water line damage may not seem like it's all that common, but it's more common than you might imagine, and can cause serious problems for your home when it shows up. A small leak will usually result in nothing more than wasted water and an increased water bill. However, larger leaks can cause the soil around your line to become unstable, leading to sinking or settling that causes foundation issues or further plumbing problems.
Leaks in your water line can cause many other types of damage as well, including:
Soil buckling or warping
Sinkhole formation
Reduced water pressure
When you need a repair, our team will work quickly to not only find the issue but suggest the best way of resolving it. We want to make sure your repair is done right and with minimal impact to your property that could cause expensive repairs to restore it after the fact.
Trenchless Water Line Repairs
In the past, needing water line service pretty much guaranteed you were going to have to dig up your yard. But with trenchless water line repairs, this is no longer the case. Now, we only have to dig two small holes, one where your water line enters your house and one where the pipe connects to the city water main, to make repairs and replacements. And best of all, we're usually able to complete trenchless service in as quickly as 1-2 days!
Trenchless water line options include:
Pipe Splitters: By feeding a line with a cutting head through your existing pipe, a member of our skilled plumbing team will be able to split the pipe wall. At the same time, this sharp line drags a new pipe through the back end of the old one, thereby putting a replacement pipe in the exact same spot without pulling the old one out inch by inch.
Pneumatic Ramming: During the pneumatic ramming process, a hole is dug at either end of your existing pipe, and a drill forces a new line into the ground. Once the drill head breaks into the receiving hole of the pipe, the line is pulled back through the hole, allowing our plumbers to attach the correct fittings and connect your new line to the street valve and the end of the pipe entering your house.
New Liner: You can also repair damaged pipes by feeding a new liner into your existing pipe's wall. To do this, our skilled plumbers will fill your pipe walls with a thin layer of epoxy. Once this lawyer is in place and we have pumped it up with a bladder, we let the epoxy sit and harden for a few hours. After that, we will withdraw the bladder, leaving you with a new, slightly smaller but extremely functional pipe inside your old one.
Water Line Replacements & Installations
Over time, corrosion could occur in your water line, resulting in it becoming thin, brittle, and prone to leaking. In these cases, you may benefit from a complete water line replacement. Water line replacements generally require you to dig up your old line and lay in a new one, a process known as excavation. It's a big job and does involve putting a large trench in your property to do right, but the benefits to your home can be monumental. A new water line can stop leaks, give you added peace of mind, and even improve issues like water pressure or leaks that may be causing your soil to shift.
When you need your water line serviced in Boise or Nampa, contact Wickstrom Plumbing Heating & Cooling and let our experts get it done right.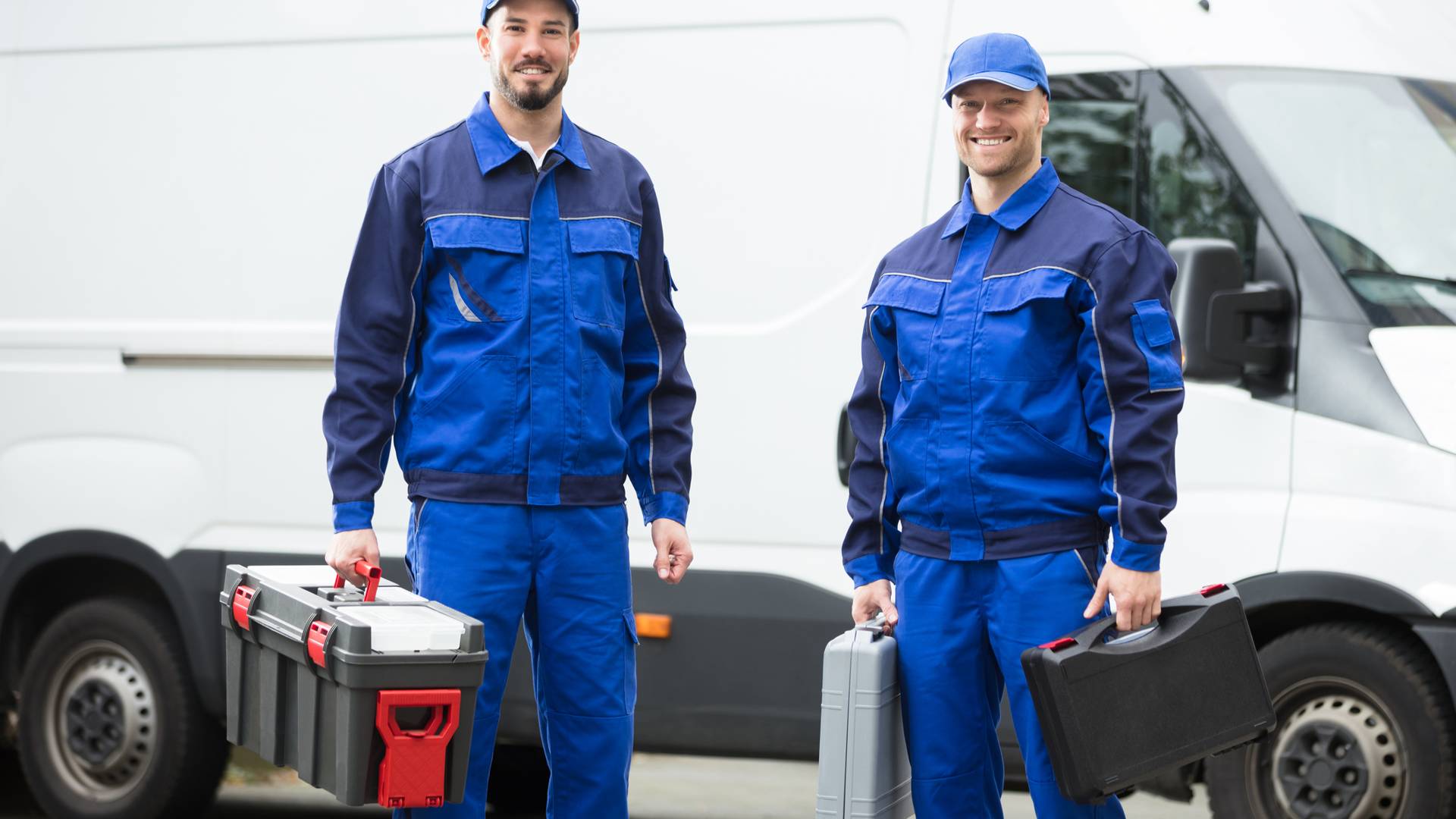 Read Reviews From Real Customers
We Love Our Community & the Community Loves Us
"Quick Response, Friendly, Easy to talk to repair person"

Noticed the air conditioner was not working, 80 degrees in the front room, I called Wickstrom, quick response.

- D.R.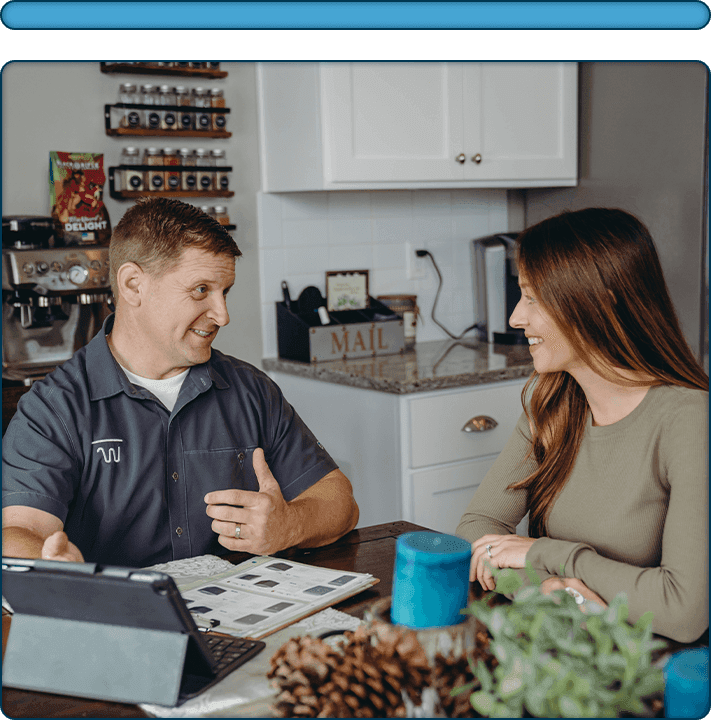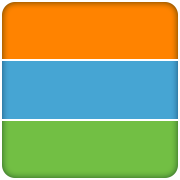 We value transparency and are offering fair pricing on all the work we do.

Family Owned & Operated Business

We have been proudly serving the community we live in and love since 1992.

100% Satisfaction Guaranteed

We value your home, time, and comfort so we are guaranteeing your satisfaction on every job completed.
Need Service Now?
Use Our Convenient Online Scheduling or Give Us a Call Today At

(208) 505-9352

!