Boiler Services Home Grown Idahoan Service
Boiler Repair & Installation in Boise, ID
Boiler Services by Reliable Nampa Plumbers
If you live in Boise, Nampa, or any of the surrounding areas, chances are, you rely on a boiler to keep your showers warm when you need them the most. The boiler is not something that many people pay attention to unless there is a problem with it. If you notice that your boiler is making gurgling noises or not heating your water, count on our expert team to help you. Wickstrom Plumbing Heating & Cooling spends a lot of time repairing boilers and has been keeping your neighbors with warm water for over 20 years.
What Causes Boiler Problems?
There are a variety of things that can cause boiler problems. If there is no hot water or heat coming from the boiler, then it is likely a problem with the thermostat. Other causes of this could be low water pressure, motorized valve failure, or a broken diaphragm. A boiler that switches on and off is another common problem caused by a faulty thermostat. If you are having problems with your thermostat, then it may be time for you to scrap it and get a new, more energy-efficient one.
Some other boiler issues we repair include:
Lack of water
Strange noises
Water leak
Pressure relief valve issue
Importance of Maintenance
One of the keys to keeping your boiler working properly is to maintain it regularly. Typically, our customers have us inspect their boilers at least once a year with our Wickstrom Family Brand Maintenance Plan.
Regular inspections provide the following benefits:
Prolong the life of your boiler
Prevent the need for expensive repairs later down the road
Increase energy efficiency
Lower utility bills
Our Boise boiler professionals are trained in how to properly service a boiler, and it can be dangerous for you to try to make repairs yourself. During an inspection, we will check the safety controls and make sure that everything is working properly. A variety of components and operating systems will be checked as well. If there is a problem, then we will rectify it. Keep in mind that a small problem can very easily become a major one if it is not fixed within a reasonable amount of time.
Average Lifespan of a Boiler
The amount of time that a boiler lasts can vary greatly. Some boilers last less than 10 years while others can last over 25 years. Newer boilers are designed to be more efficient and to last longer than the older generations of boilers.
The best way to make sure your boiler lasts as long as it possibly can is to get maintenance for it on a regular basis. Our Boise and Nampa plumbing technicians all have experience in maintaining boilers and can inspect yours if you feel it isn't working at prime capacity.
Contact us at (208) 505-9352 to request boiler services in Boise, Nampa, or the surrounding areas. Wickstrom Plumbing Heating & Cooling is available 24/7!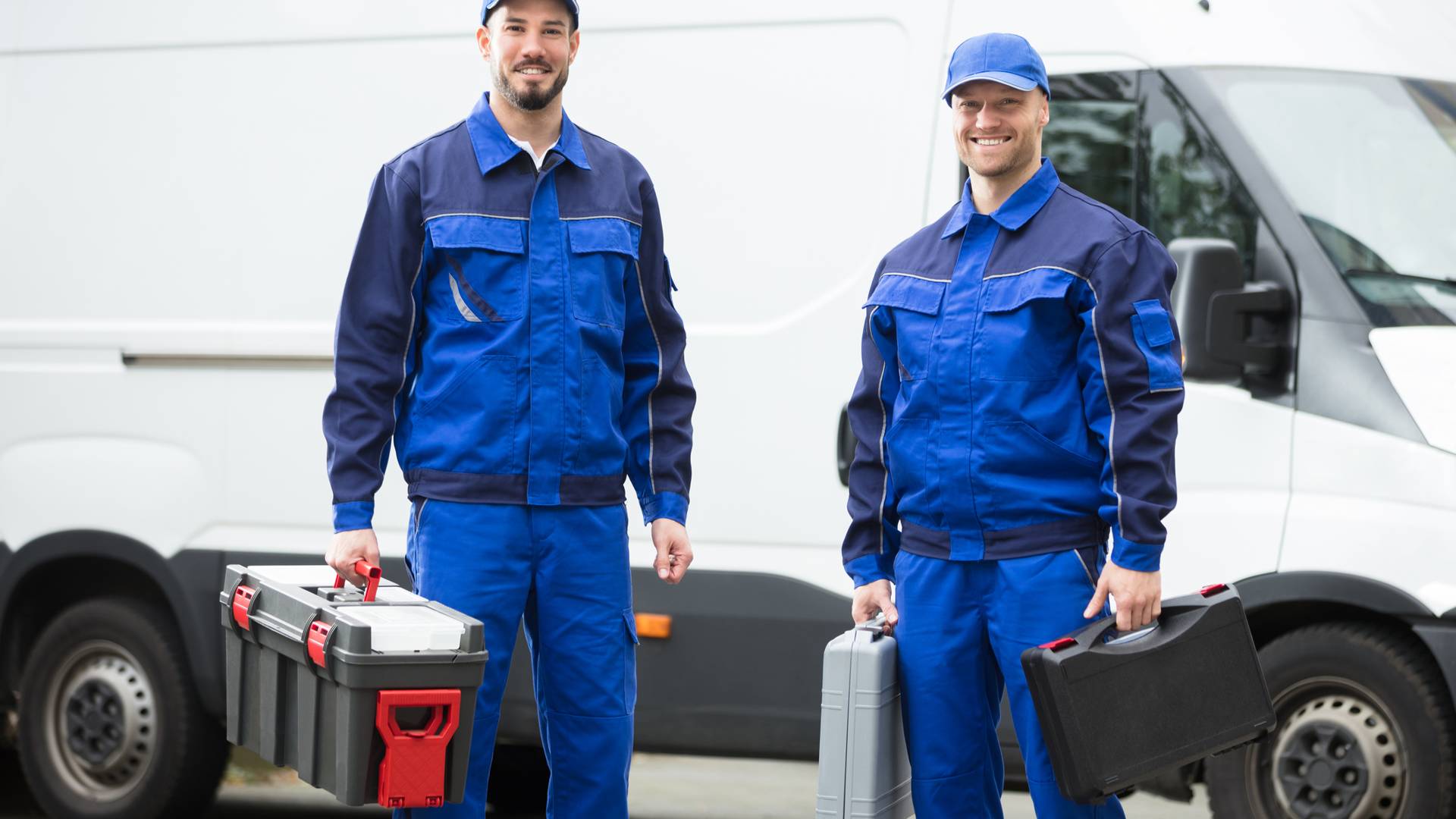 Read Reviews From Real Customers
We Love Our Community & the Community Loves Us
"The two young men that came to do the work were very professional."

The two young men that came to do the work were very professional. They kept me updated on what they were doing. Everything ...

- Karen Peterson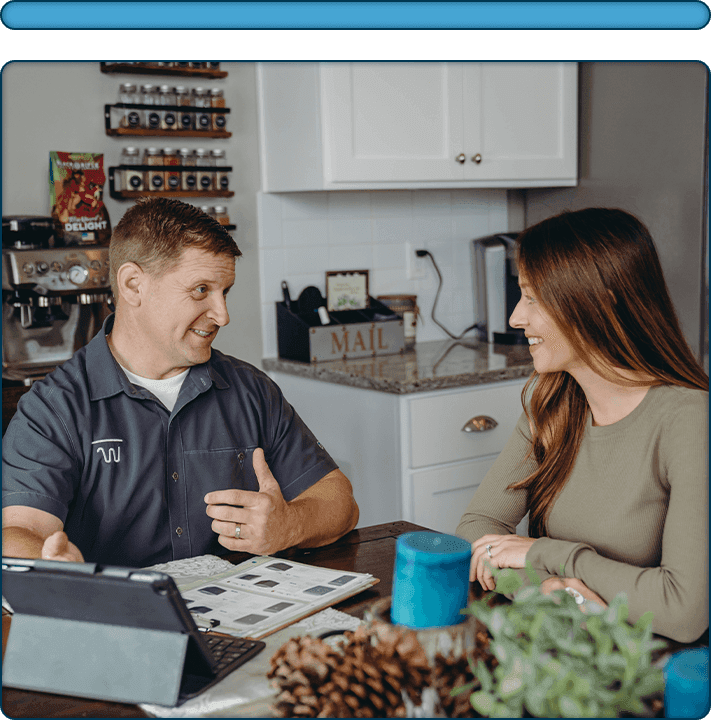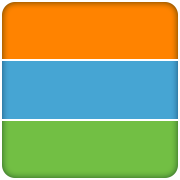 We value transparency and are offering fair pricing on all the work we do.

Family Owned & Operated Business

We have been proudly serving the community we live in and love since 1992.

100% Satisfaction Guaranteed

We value your home, time, and comfort so we are guaranteeing your satisfaction on every job completed.
Need Service Now?
Use Our Convenient Online Scheduling or Give Us a Call Today At

(208) 505-9352

!