Bathroom Remodeling Home Grown Idahoan Service
Boise Bathroom Remodeling
Nampa Remodeling Experts You Can Trust
When you look around your bathrooms, you may see an unattractive space that is cramped and unpleasant to spend time in. Bathroom remodeling is an excellent way to breathe new life into your outdated decor and it can even help you improve the functionality of your space. However, a bathroom remodel is not a project that most homeowners have the time or skills necessary to complete on their own. It requires considerable expertise if you want to enjoy stunning results that live up to your high expectations.
If bathroom remodeling in the Boise or Nampa area is at the top of your list of home improvement projects, enlist the help of Wickstrom Plumbing Heating & Cooling. We are the skilled contractors that you can count on to deliver impressive results that you can enjoy for years to come.
A Full Range of Services
As a full-service Boise bathroom remodeling contractor, we are able to assist you every step of the way.
These services include:
Design conception
Material selection
Demolition
Lighting installation
Flooring installation
Plumbing
Final touches
We are able to handle all aspects of your project, facilitating faster completion of the project and more cohesive results. When you need a full-service solution for your bathroom remodeling in Boise, rest assured that we can deliver the results that you desire. Our team will respect your home and your family's use of the space. We will work efficiently, so that life can return to normal in your home as soon as possible. We understand that you want to start enjoying your beautiful new bathroom, and we will get the job done to your satisfaction.
Providing Beautiful Design Inspiration
Many homeowners who reach out to us for help with a bathroom remodel project have some vision in mind about what they want in their space. Others may simply have some goals that they want to accomplish, such as enlarging the shower or adding a double vanity with more storage space in the cabinets. With our extensive experience completing bathroom remodeling projects, we can help you to firm up your design ideas, and we can even make suggestions to help you achieve your many remodeling goals.
Benefit from Our Skilled Workmanship
The quality of workmanship that your bathroom remodeling contractor provides will impact your enjoyment of the space. It could also affect your ability to sell your home at a later date and what the sales price may be. We understand the importance of quality workmanship, and we have many years of experience refining our skills and delivering great results to previous clients who also had a bathroom remodel in mind.
Why work with our experts at Wickstrom Plumbing Heating & Cooling?
A simplified and convenient process from start to finish
On-time and on-budget remodeling
Adherence to local industry standards and building codes
An end result that you love
Schedule a Consult with Our Boise Bathroom Remodeling Team
Many of our new clients who contact us with a bathroom remodel project in mind are not certain yet if they are ready to proceed with a new project. They may be interested in learning more about the process or exploring how feasible their project ideas are. Some also want to ensure that a bathroom remodeling project is affordable for their budget. A great starting point for any homeowner who wants to update their bathroom is to schedule a consultation with our Boise bathroom remodeling team. We will take time to answer all of your questions and to make smart suggestions.
If you are ready to set up a time for a bathroom remodel consultation in Boise or Nampa, contact us today at (208) 505-9352!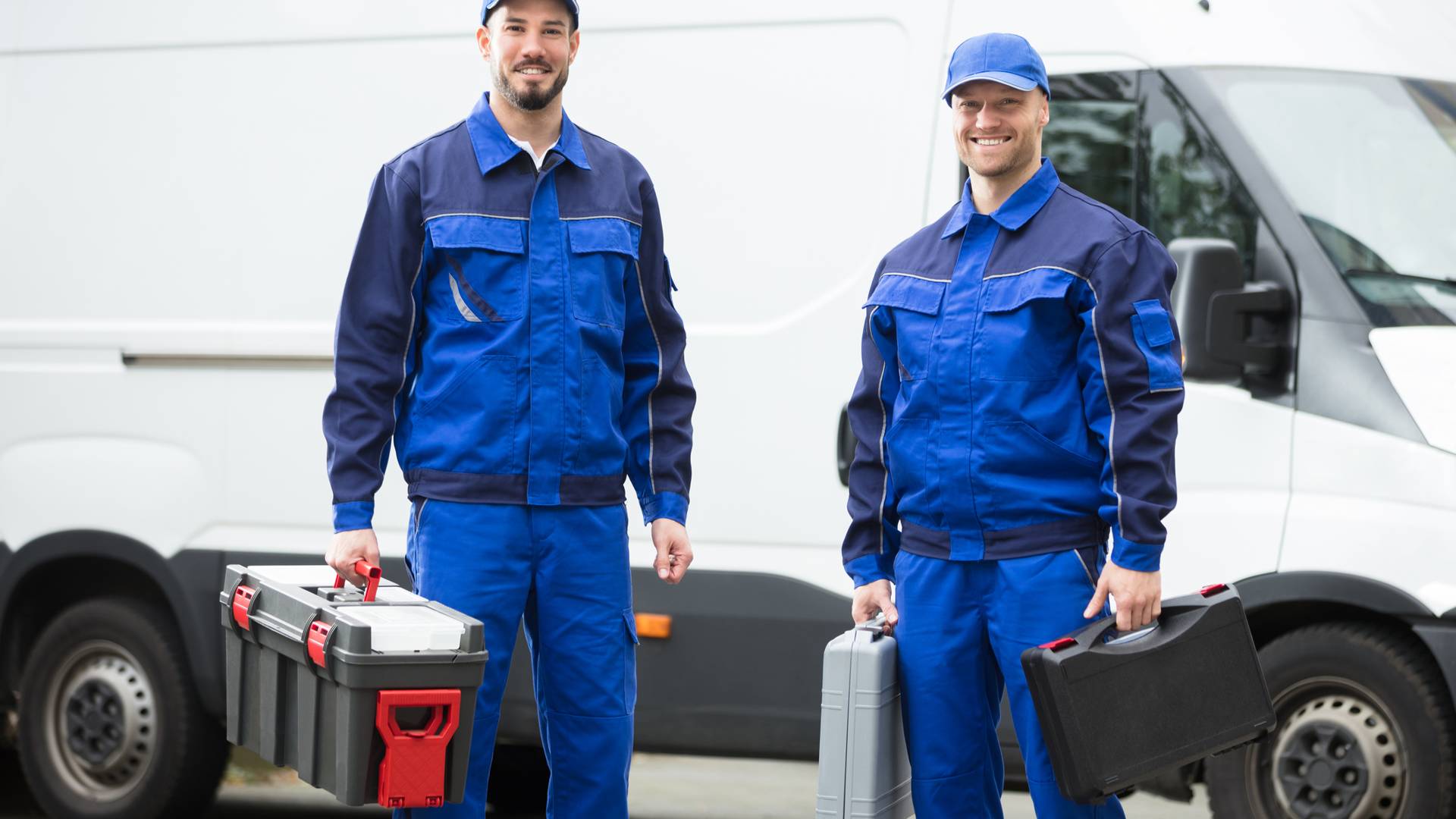 Read Reviews From Real Customers
We Love Our Community & the Community Loves Us
"I will use this company again"

Blake showed up on time, was very courteous and professional.

- Great Service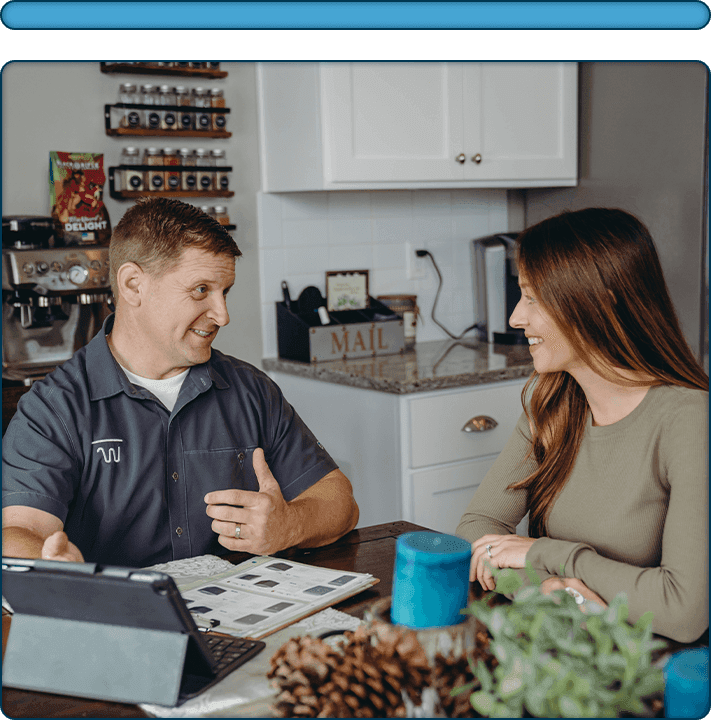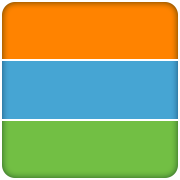 We value transparency and are offering fair pricing on all the work we do.

Family Owned & Operated Business

We have been proudly serving the community we live in and love since 1992.

100% Satisfaction Guaranteed

We value your home, time, and comfort so we are guaranteeing your satisfaction on every job completed.
Need Service Now?
Use Our Convenient Online Scheduling or Give Us a Call Today At

(208) 505-9352

!