Repiping Home Grown Idahoan Service
Repiping in Boise
Is the Piping System in Your Nampa Home Aged or Damaged?
The repiping of your home can be a costly but beneficial investment for your plumbing system. House repiping is generally performed in homes that have damage-prone plumbing systems already in place. Instead of consistently paying for repair costs, you can have your entire plumbing system redone and avoid this issue once and for all. Our expert Boise plumbers at Wickstrom Plumbing Heating & Cooling can provide these services to you both efficiently and professionally. See what some of our past customers have to say about their repiping project here to help you gain confidence in us.
Offering PVC, PEX & Copper Repiping
At Wickstrom Plumbing Heating & Cooling, we offer versatile house repiping solutions that can fit the needs of all of our customers.
These include:
PVC piping – PVC pipes are used when working with the cold water supply, drainage, and vent pipes. They are made of plastic, meaning they are more flexible and durable when used in a plumbing system. PVC can also be cut to fit any section or application that is needed.
PEX piping – This style of piping is one of the newest solutions on the market. PEX is completely flexible and durable, which allows for it to have multiple uses throughout your home's plumbing. Additionally, PEX is more affordable than other materials such as copper, making them great for house repiping projects.
Copper pipes – Although copper pipes are more expensive to produce and transport, they come with the added benefit of being versatile, resilient, and recyclable. Copper pipes are also less prone to rusting and natural deterioration which makes them a great choice for homes.
No matter which material you choose, our expert Boise plumbers can provide you with efficient and affordable house repiping solutions. We have the experience and knowledge to get the job done right, making sure that you have peace of mind when it comes to your home's plumbing.
Reasons for Repiping Your Home
House repiping can be defined as the replacement of an entire plumbing system. Replacement can span from small areas (e.g., home or office) to entire floors or buildings. Most buildings in the past used either galvanized or zinc-coated iron pipes. These pipes are prone to erosion and rust very easily. Rust leads to damage and deterioration of the pipes and, thus, it becomes imperative to replace these pipes. Similarly, if you find that your plumbing system is constantly in need of repairs and patches, it may be easier to replace the system as a whole.
How Can House Repiping Affect Your Home?
There are a great many benefits when considering repiping your home. For one, you will no longer have to worry about nagging plumbing issues in your home. This can help protect you in the long run as damaged piping can cause significant damage to your home and also cost a great amount to resolve.
Other benefits include:
May solve low water pressure problems
Increased property value
Peace of mind for years to come
Contact Our Professional Nampa Or Boise Repiping Experts
Wickstrom Plumbing Heating & Cooling offers high-quality pipe installation and replacement for all our customers. Our main goal is to attain 100% satisfaction with every service call. That means keeping our customers healthy, safe, and comfortable throughout our services.
To achieve this, we keep our technicians up-to-date on the most current technology. Techs and support staff are trained weekly and offer the best customer service available. In other words, our customers know we are giving them the best possible experience with our services.
When you're looking to repipe your home, look no further than Wickstrom Plumbing Heating & Cooling. Contact us and get high-quality Boise or Nampa repiping solutions today!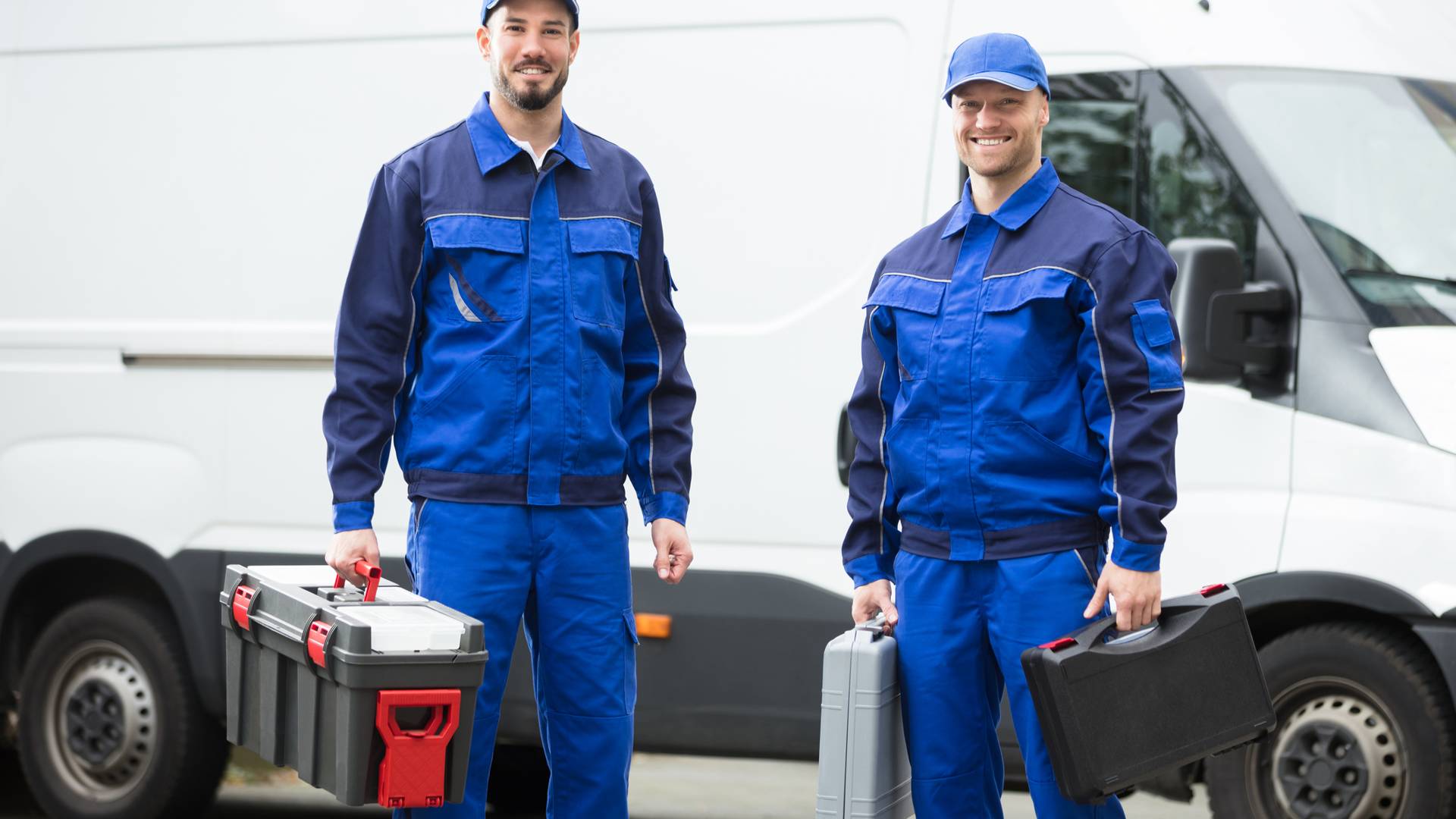 Read Reviews From Real Customers
We Love Our Community & the Community Loves Us
"I'll Keep Using Them"

I've used Wickstrom multiple times and they give a good indication of their repair plans.

- Sue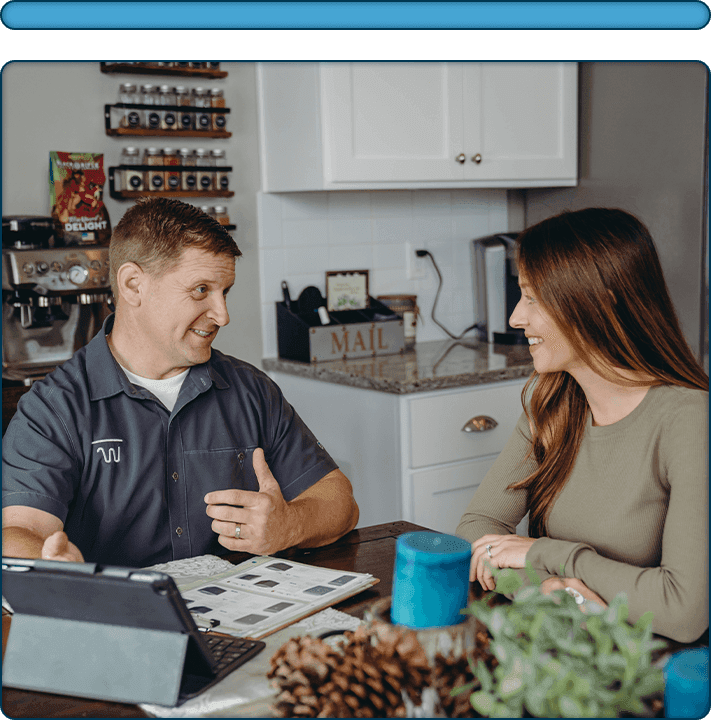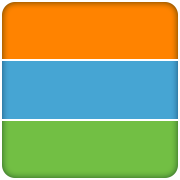 We value transparency and are offering fair pricing on all the work we do.

Family Owned & Operated Business

We have been proudly serving the community we live in and love since 1992.

100% Satisfaction Guaranteed

We value your home, time, and comfort so we are guaranteeing your satisfaction on every job completed.
Need Service Now?
Use Our Convenient Online Scheduling or Give Us a Call Today At

(208) 505-9352

!