Septic Tank Plumbing Home Grown Idahoan Service
Boise Septic Tank Pumping
Full-Service Nampa Plumbers for Your Septic System
One of the most overlooked parts of a home plumbing is the septic system. Most homeowners don't even give their septic tanks a second thought until they experience a problem with it. That kind of thinking is what often leads to septic tank problems in the first place.
At Wickstrom Plumbing Heating & Cooling, we are here to make those issues a thing of the past. We provide all our customers in Boise and the surrounding areas with experienced and professional septic tank pumping maintenance and services. Through our dedication, you can rest assured knowing that your home is in the best hands. Don't just take our word for it. See what some of our past customers have to say here.
Do you remember the last time you pumped your septic tank? Call (208) 505-9352 for reliable inspection and septic tank plumbing in Nampa, Boise, and beyond today!
Causes of Septic Tank Problems
Most homeowners do not realize that the most common cause of problems with septic tanks is lack of maintenance and care.
Here are of the usual causes of septic tank issues:
Flushing things down the toilets or drains that do not break down easily can lead to serious clogging issues in your septic tank.
Putting food particles that break down more slowly in the garbage disposal. This will cause a build-up of sludge that will require more frequent septic tank pumping.
When roots from trees grow into the tank or pipes leading into or out of the tank. With careful planning and care, this will never be an issue. Make sure to avoid planting trees over your septic tank to eliminate this threat altogether.
Harsh chemicals entering the septic tank. These chemicals can kill the bacteria that break down the solid waste in the septic tank which in turn limit the functionality of your septic tank.
Should you have any issues in your home related to the septic tank, let our expert plumbers know. We will thoroughly clean and care for the tank and give you the best septic tank pumping in Boise to ensure optimal functionality at all times.
How Often Do You Need Septic Tank Pumping Service?
If you keep your septic system healthy, you will only need septic tank pumping every three years on average. If you go longer than this between pumping, you are taking a chance of causing a more serious problem that will take more time, money, and effort to deal with. Our professional Boise plumbers can inspect your system and determine whether it requires pumping. This will help increase the optimal functionality and keep your home safe at all times.
Avoid Problems in the Future
The best way to avoid septic tank problems is to do everything you can to keep your septic system in good condition. This means looking for ways to eliminate the volume of water that runs through the system and being careful to keep outside elements like tree roots and harsh chemical from entering the system.
Our expert Boise plumbing staff can also play a major role in the functionality of your plumbing system. We provide thorough inspections that will keep your home's plumbing system working at all times. Additionally, we offer maintenance programs to keep your septic tank in the best condition possible.
Are you in need of septic tank repair in Boise and Nampa? Call us today to find out how we can keep your septic tank running for years!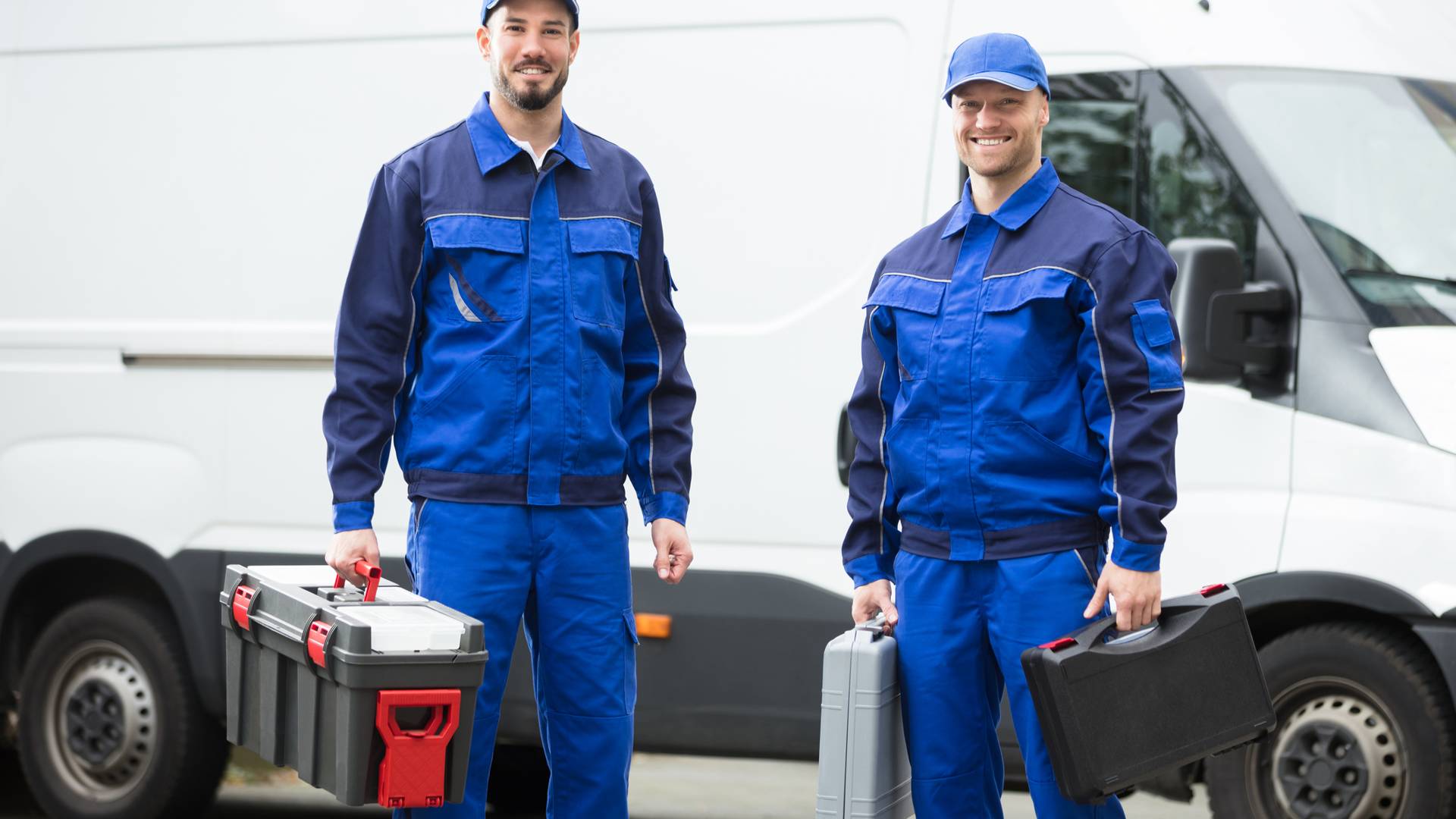 Read Reviews From Real Customers
We Love Our Community & the Community Loves Us
"Professional and informative"

Blake came out to do an estimate for me. He arrived when scheduled and introduced himself. I explained what I wanted to have ...

- Thom L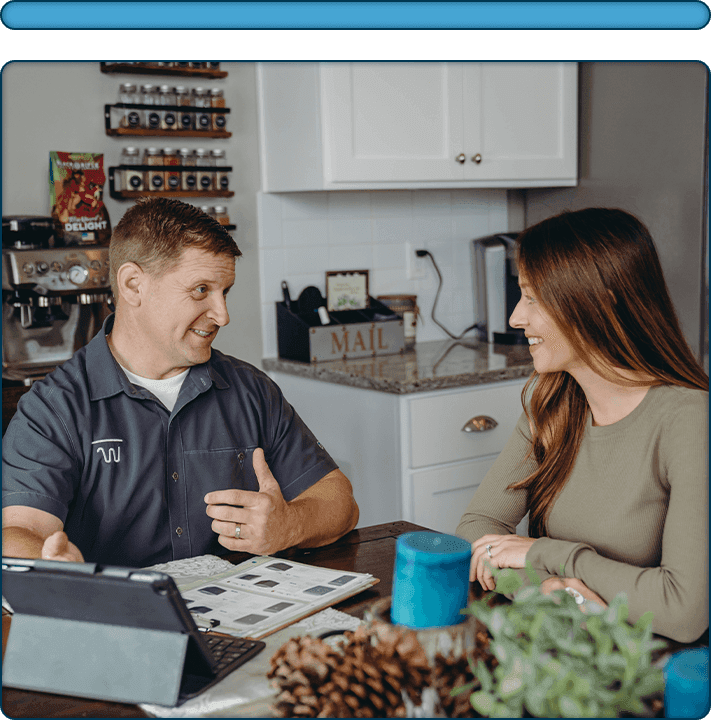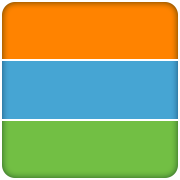 We value transparency and are offering fair pricing on all the work we do.

Family Owned & Operated Business

We have been proudly serving the community we live in and love since 1992.

100% Satisfaction Guaranteed

We value your home, time, and comfort so we are guaranteeing your satisfaction on every job completed.
Need Service Now?
Use Our Convenient Online Scheduling or Give Us a Call Today At

(208) 505-9352

!