Trenchless Sewer Repair Home Grown Idahoan Service
Boise Trenchless Sewer Line Repair
Fixing Your Sewers Cost-Effectively In Nampa
Trenchless sewer repair is a tried-and-true process that is much less complex and expensive than traditional sewer repair services. If you need to have your sewer repaired in your home, consider this alternative method first. You can enjoy having quality pipes that function perfectly in just a short amount of time when our pros take care of your needs with reliable technology. Wickstrom Plumbing Heating & Cooling. is proud to be one of the leading plumbing companies in the area to offer this service. Trust our expert team to provide you with a fast, non-invasive, and affordable solution to sewer problems.
Searching for a new, cost-effective way to repair your sewers? Contact us now to request trenchless sewer line repair in Boise or Nampa, ID.
Advantages of the Trenchless Method
Trenchless sewer repairs bring several advantages that make it far more desirable than traditional sewer repair methods.
The most obvious benefits are:
More affordable – This method is far less expensive than the traditional method, so if you need a repair done and don't want to break the bank, this is a great option to have.
Saves time – The trenchless sewer repair method does not involve traditional digging, so the effort and time put into it are far less than traditional sewer repairs. Our technicians can perform this service in the shortest time possible, so you can get back to your normal schedule right after.
Preserves lawns – Because it doesn't involve digging, your yard won't come out looking like a trench field. Your backyard or lawn won't have to suffer the consequences of your broken pipes thanks to this method.
When Would You Need This Service?
Anyone that's experiencing severe problems with their pipes or sewers that can't be fixed by other methods should look into trenchless repairs as a great alternative.
Without too much stress on your end, trenchless repairs can help if your sewer line is:
Collapsed
Broken
Invaded by tree roots
Frozen
If you notice that your plumbing has slowed down, or you hear a gurgling sound, it may be time to have your system looked at by one of our Nampa trenchless sewer repair technicians. This process can help to solve your problems right away, so you can have a fully functional sewer system in just a short amount of time. If you've poured time and effort into making your lawn your own and don't want it destroyed, then this service was made especially for you.
Differences from Traditional Sewer Repair
One of the biggest differences between trenchless sewer repair and the traditional method is that your yard will not be destroyed. There will be no yard excavation needed. Instead, just a hole or two will be dug so that your sewer lines can be reached easily. This method will not damage your landscape or driveway, unlike the traditional method.
Since this alternative method does not require as much manual labor, you will not have to worry about hiring someone after to repair your yard. This means that trenchless sewer repair is cheaper than traditional sewer repair methods as well. As a bonus, the pipes that are going to be installed are high-quality and made to resist tree roots and other problems. That means that this process is meant to last for a long time.
If you are thinking about trenchless sewer line repair in Boise, know that it is a valuable investment that can help resolve your problems far more quickly than other methods. Get effective and efficient sewer line repair with the trenchless solution. Our services produce long-term results and fewer service calls on your end.
Contact our Nampa or Boise plumbers today at (208) 505-9352 to schedule an appointment.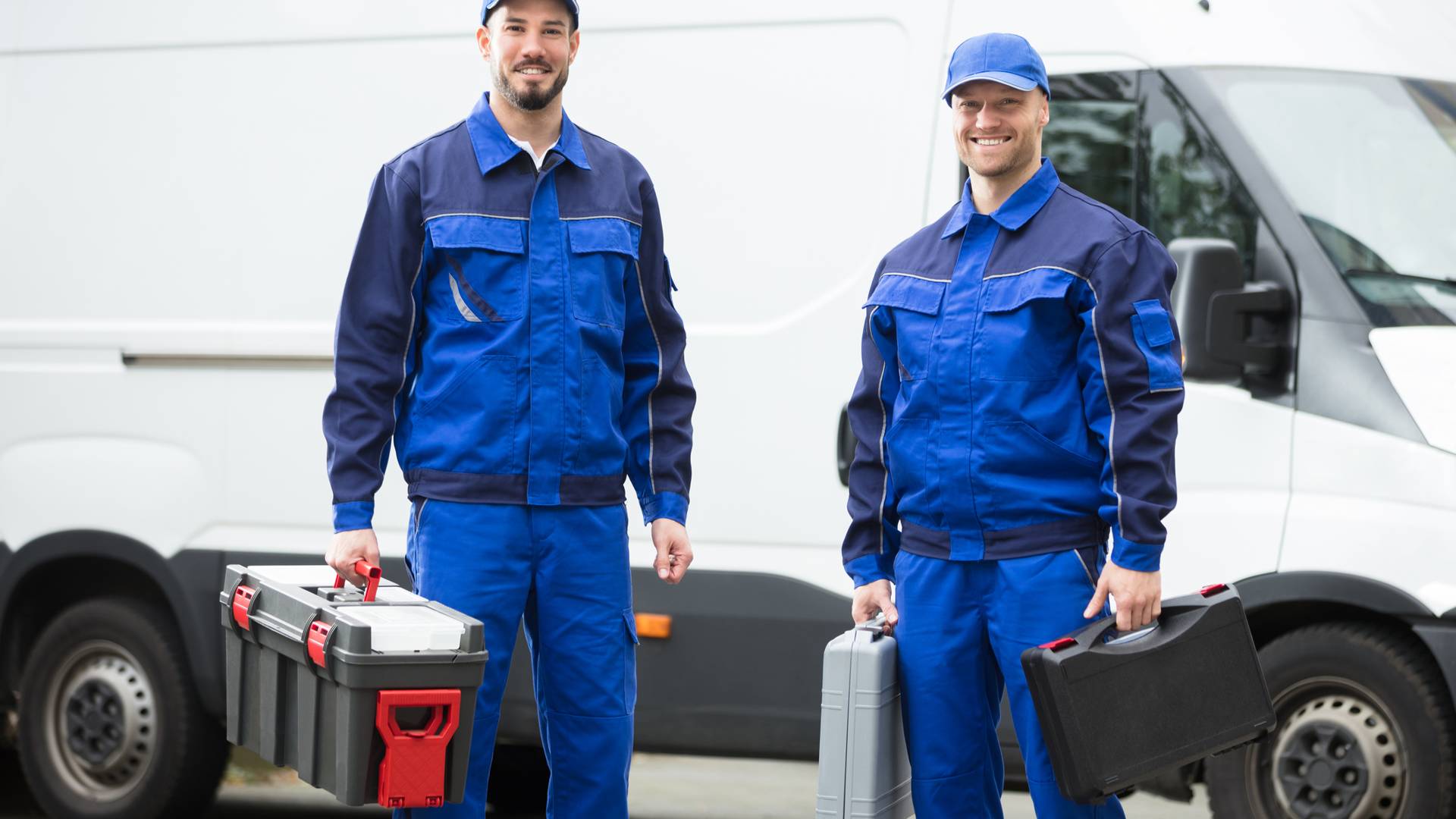 Read Reviews From Real Customers
We Love Our Community & the Community Loves Us
"Everything turned out great!"

Wickstrom Service is a great company.

- Jessica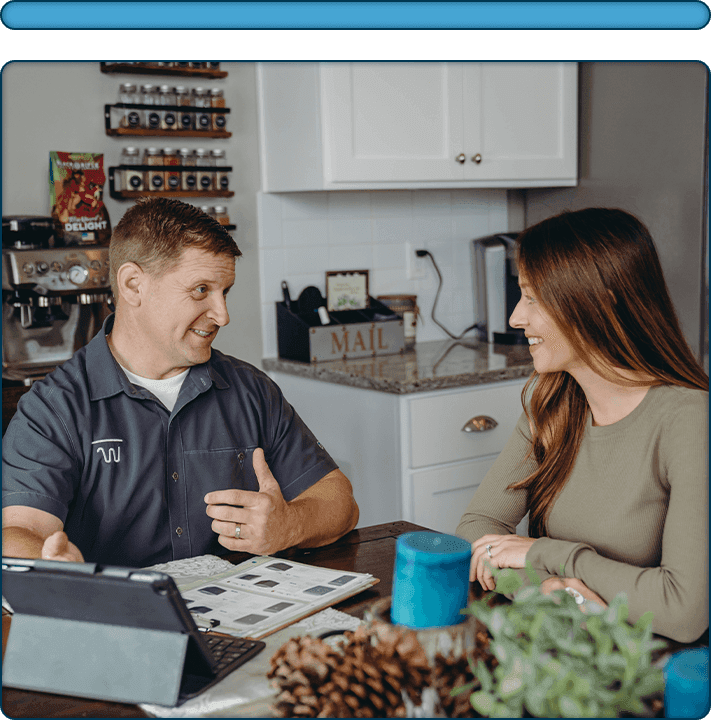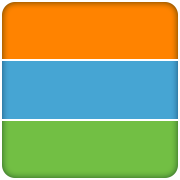 We value transparency and are offering fair pricing on all the work we do.

Family Owned & Operated Business

We have been proudly serving the community we live in and love since 1992.

100% Satisfaction Guaranteed

We value your home, time, and comfort so we are guaranteeing your satisfaction on every job completed.
Need Service Now?
Use Our Convenient Online Scheduling or Give Us a Call Today At

(208) 505-9352

!