Eagle, ID Home Grown Idahoan Service
Eagle, ID Plumbing, Heating & AC
30 Years of Service Excellence!
We understand how much a comfortable and healthy home means to you, which is why our team here at Wickstrom Plumbing Heating & Cooling. is committed to offering the most reliable plumbing, heating, cooling, excavation, and sewer and water line services. From minor repairs or major replacements to new installations or routine maintenance, our highly trained technicians can quickly and effectively handle your every home comfort need. We are the leading competitor not only for Eagle plumbing, heating, and air conditioning, but are known across Idaho for our quality workmanship. As leaders in home services since 1992, you can always count on us to get the job done right the first time.
For exceptional heating, cooling, and plumbing services in Eagle, call (208) 505-9352 or send us a message online.
Signs You Need to Call a Plumber in Eagle
We understand that calling a plumber might seem like a pain, but we recommend never pushing plumbing problems under the rug. Even problems that appear to be very minor can cause major damage to your property.
You should call one of our Eagle plumbers if:
Your gas line is hissing
There is a mysterious extra-green patch of grass on your lawn
Your water pressure is too high or too low
Your drains smell terrible
There are bits of sediment in your water
Your water bill is much higher than normal
Your toilet is always clogged or overflowing
Water comes up your sink or tub drains
You have no hot water
Your water heater is leaking
Mold is growing in your home
Your home is extra humid and you don't know why
Your drains are slow or clogged
Your toilet is gurgling
No matter the problem at hand, Wickstrom Plumbing Heating & Cooling. has a solution. Our Eagle plumbing experts are equipped with advanced tools and technology that enable us to implement fast and effective repairs and replacements.
Is Something Wrong with My Sewer Line?
Your sewer line is responsible for safely transporting wastewater away from your home, so the last thing you want is for it to become damaged. To protect your home, we recommend becoming familiar with the signs that your sewer line is in need of repair. These signs include foul odors in your home or yard, sewage backflow into your toilet, sink, or shower, gurgling toilets, multiple clogged drains, puddles in your lawn, an increase in pest activity, inconsistent water levels in toilet bowls, and gurgling sounds inside your drains.
If you suspect your sewer line is damaged, turn to our Eagle plumbers. We can handle clogged, cracked, leaking, frozen, sagging, and other damaged sewer lines. Moreover, our team even offers trenchless sewer line repair services, which means we won't have to dig up your entire yard just to fix your line.
The Importance of HVAC Maintenance
You may be wondering whether it is really necessary to get maintenance checkups for your HVAC systems, especially if you have had a recent installation or replacement. It is important to remember that the lifespan of your HVAC unit is directly affected by how often you get a thorough tune-up. Our dedicated technicians do not merely examine your heating, AC, or ventilation systems, but provide devoted repairs and cleaning the moment they notice something is amiss. This greatly saves costs, time, and hassle, and keeps your HVAC system working all year round.
Signs You Need an HVAC Repair
Is your heater or AC acting up? If your HVAC system is failing to keep your home comfortable, Wickstrom Plumbing Heating & Cooling. can help. Our Eagle heating and cooling pros are skilled in quickly diagnosing HVAC issues and determining the best possible solution.
You might need an HVAC repair if:
Your AC is blowing hot air
Your heater is blowing cold air
There was an unexpected spike in your utility bills
Your furnace pilot light is yellow
Your circuit breaker trips when you turn your system on
Your outside AC unit is leaking
Your airflow is weak or inconsistent
There are unusual odors coming from your air registers
Your system cycles on and off constantly
It takes forever for your home to warm up or cool down
There are warm and cool spots in your home
Your system is making strange sounds
Your Satisfaction Is Guaranteed!
When you choose Wickstrom Plumbing Heating & Cooling. to handle your comfort needs, you can rest easy knowing your home is in the hands of the most qualified Eagle plumbing, heating, and cooling technicians around. From start to finish, we are committed to offering you the honest, dependable, and affordable service you deserve. What's more, we are so confident in our ability to get the job done right the first time that we back each of our services with a 100% satisfaction guarantee! Wickstrom Plumbing Heating & Cooling. offers convenient maintenance plans, upfront pricing, financing options, money-saving options, and prompt service.
Call now at (208) 505-9352 for professional Eagle plumbing, heating, and AC services. We look forward to serving you!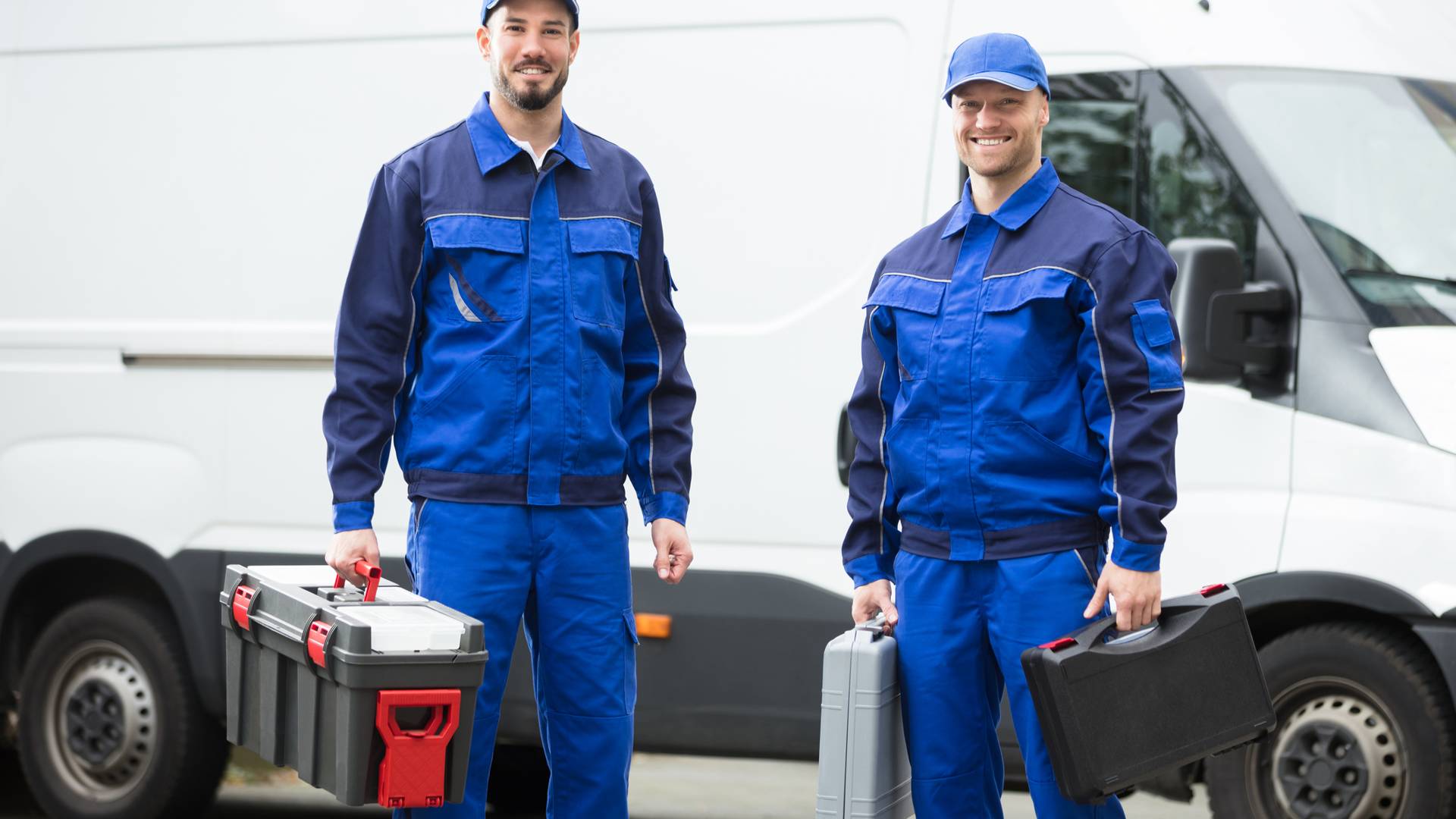 Read Reviews From Real Customers
We Love Our Community & the Community Loves Us
"five stars"

We had a leak under the kitchen sink, did not know a plumber so, we called Wickstrom plumbing, Helen was very helpful and ...

- Joe and Hazel Marez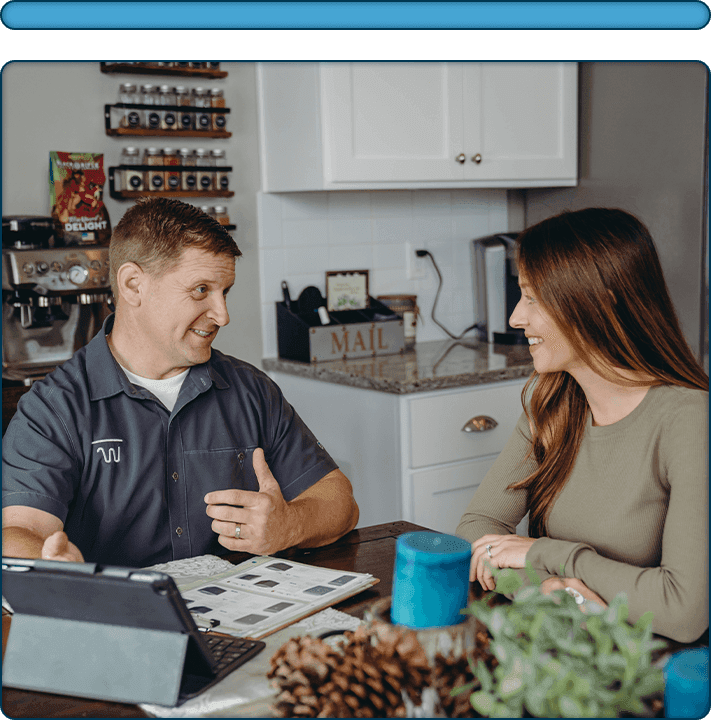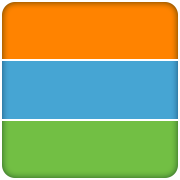 We value transparency and are offering fair pricing on all the work we do.

Family Owned & Operated Business

We have been proudly serving the community we live in and love since 1992.

100% Satisfaction Guaranteed

We value your home, time, and comfort so we are guaranteeing your satisfaction on every job completed.
Need Service Now?
Use Our Convenient Online Scheduling or Give Us a Call Today At

(208) 505-9352

!