Air Conditioning Home Grown Idahoan Service
Nampa, ID Air Conditioning Services
Keeping You Cool & Comfortable
Because of its high elevation and proximity to the Rockies, people may assume that Idaho is primarily cold all year round. However, the truth is that during the summer, it gets very hot here in Nampa. Without dependable air conditioning services, you will find yourselves sweating up a storm under the intense mountain sunshine. Fortunately, our devoted contractors at Wickstrom Plumbing Heating & Cooling. are ready to support you with excellent Nampa air conditioning services and products.
Contact us now at (208) 505-9352 to ask all of your questions regarding air conditioning units to any of our helpful team members.
Powerful AC Installations & Replacements
When you have just moved into a new home, or are building your business from the ground up, it is critical to have a strong, efficient air conditioning system for those hot summer months. We can install long-lasting AC units that can work day in and day out so that all you need to do is feel comfortable in the cool, refreshing air. Alternatively, if your old model has just worn itself out, we can safely remove it and replace it with an excellent, cost-effective new version that will save you a lot of money on wasted energy.
Effective Repairs & Maintenance for Air Conditioners
No matter how tough your air conditioning system is, it will need some thorough care to help extend its lifespan. This is why we greatly recommend that our customers schedule a regular maintenance check-up, in order to prevent costly repairs. Finding and fixing minor issues is much less of a hassle than repairing a unit that has completely broken down and needs several replacement parts. We offer emergency support 24/7, but if you can set up steady maintenance from our team on a frequent basis, you will have true peace of mind about your AC's reliability.
Comprehensive Air Conditioning Services
When you are looking for a team to deliver dedicated air conditioning support, you can trust our knowledgeable crew to provide a wide range of services to suit all of your needs. Our experienced contractors are ready to offer rapid, effective handiwork every day of the week.
Reach out to us to learn more about our affordable rates for any AC job, including:
AC repair
AC replacement
AC maintenance
AC filter replacement
Air handler services
Ductless AC installation
Evaporator coil services
Thermostat installation and repair
Support in Any Emergency
It would be wonderful if people could predict every disaster that befalls their home and business, but this is simply not the case. AC catastrophes strike when we least expect it, and usually at the most inconvenient of times. The important thing to remember, however, is that there is no need to panic. Here at Wickstrom Plumbing Heating & Cooling., all of our experienced team members are prepared to offer powerful 24/7 emergency aid, so that you will not have to suffer under the scorching sun for long.
Call us today at (208) 505-9352 or contact us online to discover why our Nampa air conditioning services are so popular for homes and commercial properties.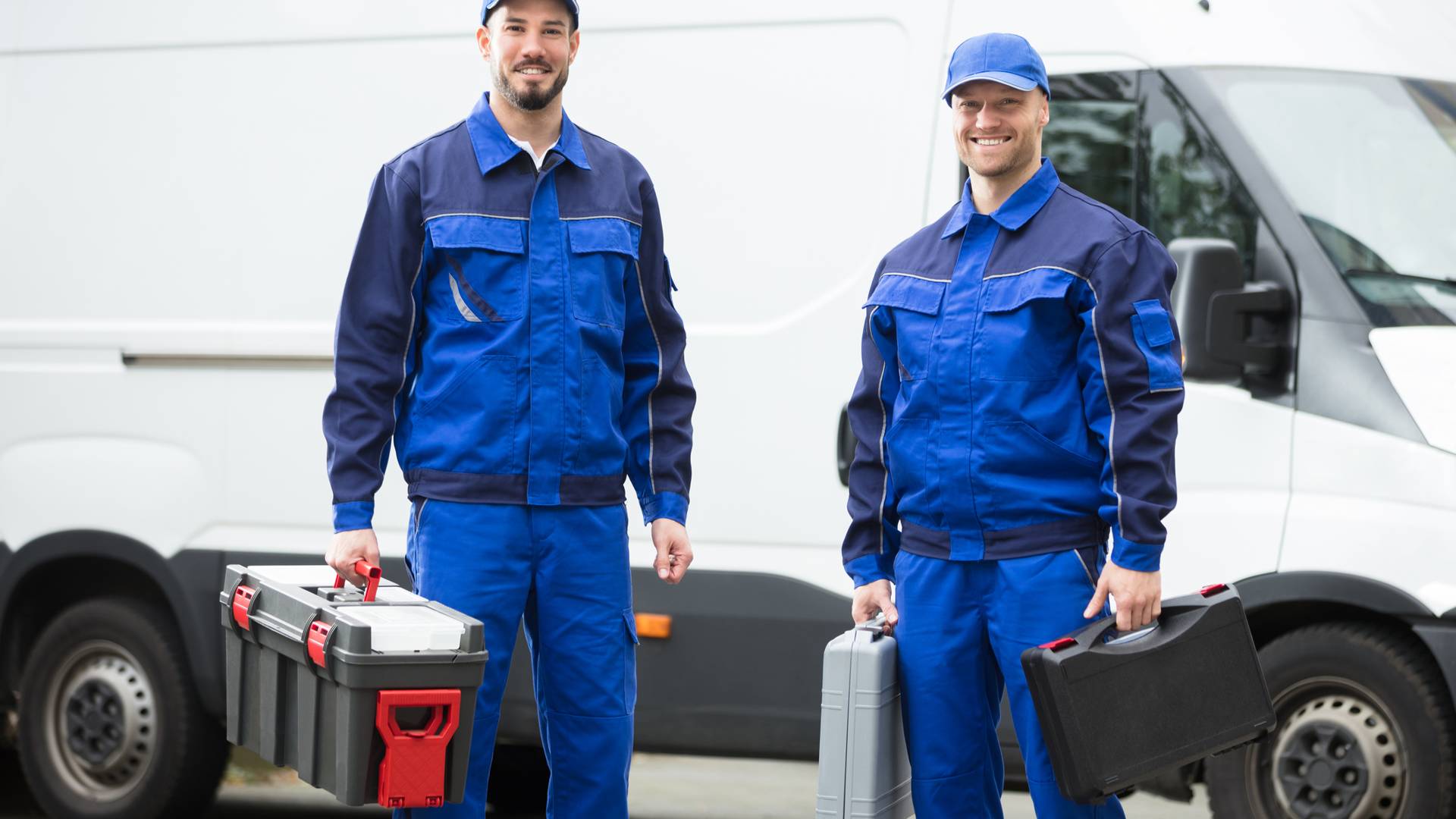 Read Reviews From Real Customers
We Love Our Community & the Community Loves Us
"I'll Keep Using Them"

I've used Wickstrom multiple times and they give a good indication of their repair plans.

- Sue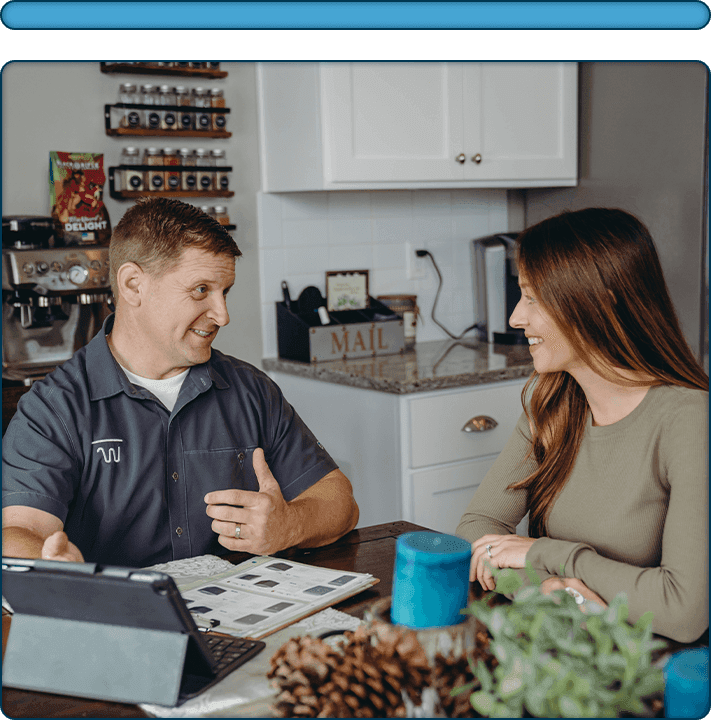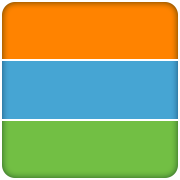 We value transparency and are offering fair pricing on all the work we do.

Family Owned & Operated Business

We have been proudly serving the community we live in and love since 1992.

100% Satisfaction Guaranteed

We value your home, time, and comfort so we are guaranteeing your satisfaction on every job completed.
Need Service Now?
Use Our Convenient Online Scheduling or Give Us a Call Today At

(208) 505-9352

!