Sewer Camera Inspections Home Grown Idahoan Service
Boise Sewer Line Camera Inspections
Reliable Sewer Solutions In Nampa
Do you suspect you have a problem with your sewer line? Sewer line issues can be tremendously impactful on your entire home, causing everything from slow and blocked drains to back pressure on sewage to damage to your home's foundation or the soil beneath it. As you might expect, getting to issues quickly in order to resolve them is extremely important, but so is being able to correctly identify the issue and locate where it is. These are all things that can be determined through the use of a sewer camera inspection from Wickstrom Plumbing Heating & Cooling.
Got a sewer line problem in Nampa or Boise? Call Wickstrom Plumbing Heating & Cooling at (208) 505-9352 today for a camera inspection that can help uncover the issue.
What Is a Camera Inspection?
A camera inspection is a service where your plumbing technician feeds a camera and a tiny light on a long line into your sewer line. The camera then travels up your line capturing images of the inside of your sewer line thanks to the small light on the front. The images are then sent back up the line through wires connected to the camera, where they can then be displayed on a video monitor that you and your plumber can see. We always encourage homeowners to watch video inspections for themselves so they can truly get a good idea of what's going on in the line and why we make the repair recommendations we do.
Camera inspections can find tons of types of damage, including:
Excessive scaling or buildup on pipe walls
Blockages or clogs
Tree root intrusion
Separated or disconnected lines
Why Camera Inspections Are Important
Camera inspections are such an important part of a plumbing service that we encourage people to have their sewer line inspected with a camera at least once every few years. This allows you to quickly spot any potential problems like a building clog or crack in your line that may result in major repairs later. Spotting these issues ahead of time may even allow you to make repairs now while the issue is minor and repairs are far less expensive, which also helps you avoid a major emergency later. If you want to be proactive about your plumbing maintenance, a camera inspection is a great place to start.
At Wickstrom Plumbing Heating & Cooling, we offer a full range of plumbing services designed with you and your home in mind. Our camera inspections are thorough, accurate, and ensure that we take the proper approach to your sewer line issues so you can be confident of a repair done right. Your home deserves the best, and we treat it the best by offering detailed inspections using modern tools like sewer cameras.
Contact Wickstrom Plumbing Heating & Cooling and schedule your sewer camera inspection in Boise, Nampa, or beyond!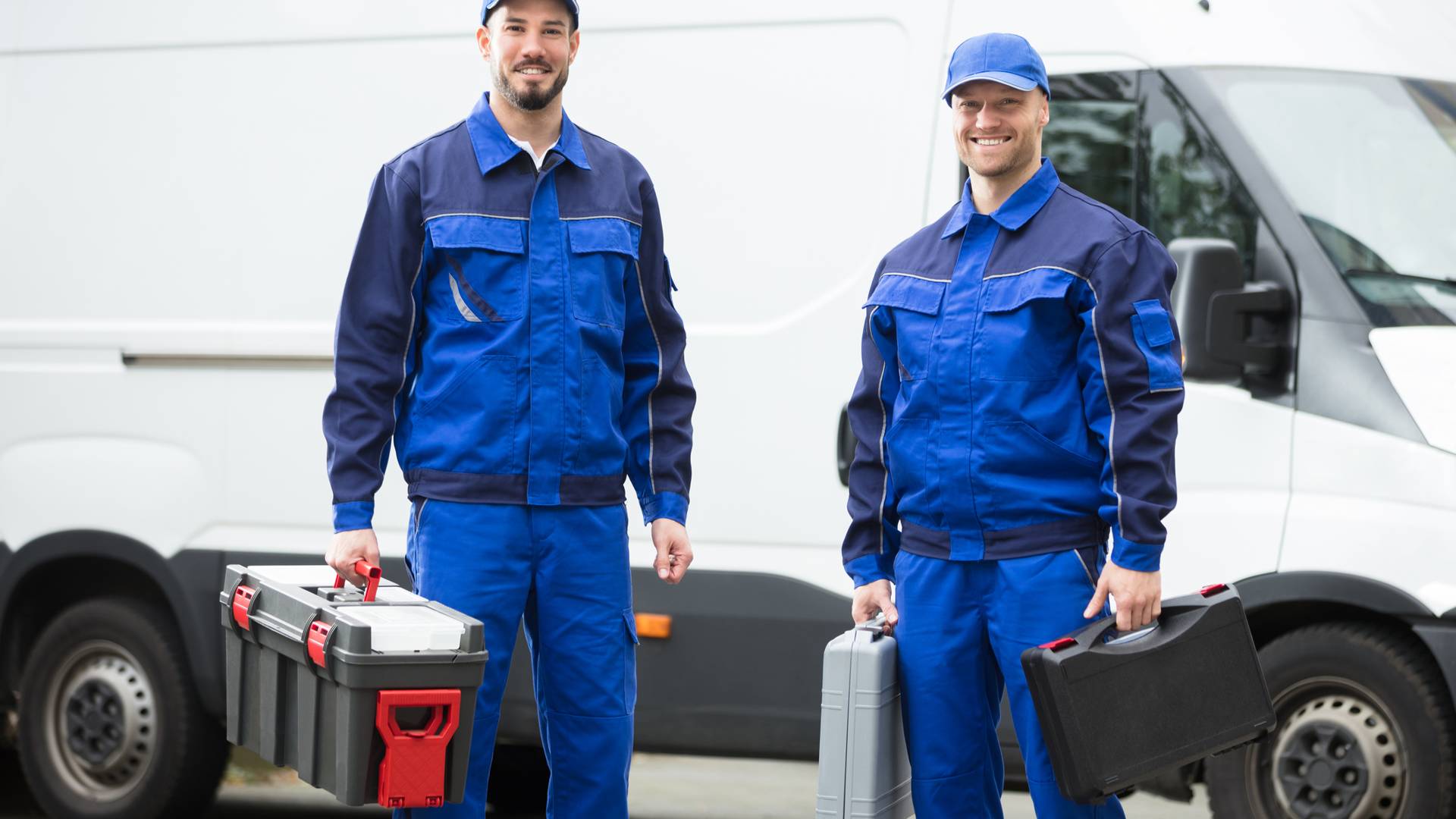 Read Reviews From Real Customers
We Love Our Community & the Community Loves Us
"Wickstrom Service is TOP SHELF!"

I would highly recommend them for your A/C needs.

- Clinton G.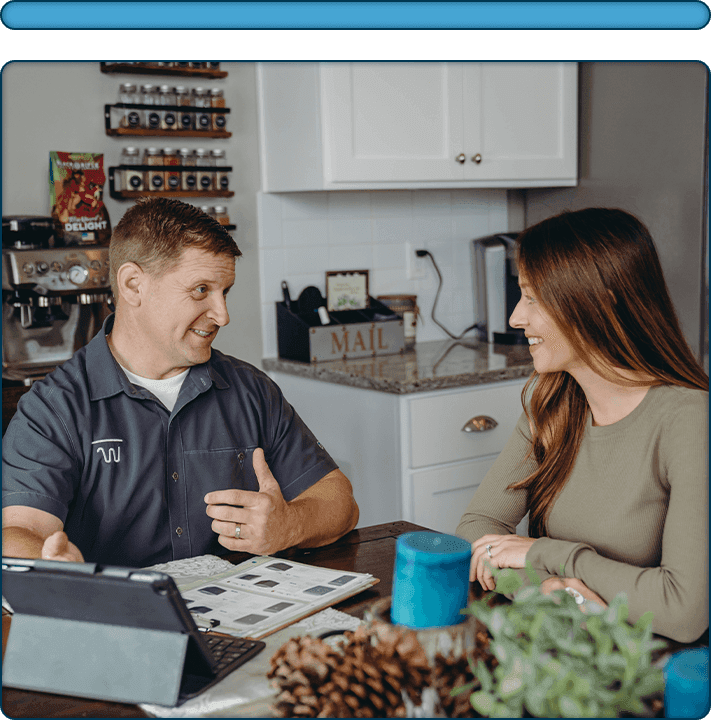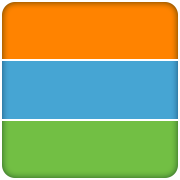 We value transparency and are offering fair pricing on all the work we do.

Family Owned & Operated Business

We have been proudly serving the community we live in and love since 1992.

100% Satisfaction Guaranteed

We value your home, time, and comfort so we are guaranteeing your satisfaction on every job completed.
Need Service Now?
Use Our Convenient Online Scheduling or Give Us a Call Today At

(208) 505-9352

!