Water Heater Installation Home Grown Idahoan Service
Water Heater Installation Services in Boise
Providing Hot Water to Your Boise or Nampa Home
Your home uses hot water every single day, so having a working water heater is essential. Hot water is needed to wash your dishes, do your laundry, and take warm showers. When your water heater starts acting up, you may be met with an unpleasant surprise of cold water, but Wickstrom Plumbing Heating & Cooling. is here to help. Our Boise water heater installation and replacement specialists can help you ensure that you always have a reliable water heater installed in your home. Whether you're installing your first water heater or replacing an old one, Wickstrom Plumbing Heating & Cooling. makes sure you're equipped with a high-end and affordable water heater that suits all of your home's needs.
Looking to install a new water heater? Look no further than Wickstrom Plumbing Heating & Cooling.! Call (208) 505-9352 today to start consulting with our water heater installation team. We serve Boise, Nampa, and all of the surrounding areas!
Do You Need a Repair or a Replacement?
Repairs can be made to parts and pieces when electrical problems occur, when pipes burst, or when there are issues with the thermostat or initial installation. However, in some cases, a simple repair may not be the right choice and a full replacement and installation may be required.
At the first sign of an issue with your water heater, you should call our technicians and discuss the options that may be available to you. Our plumbing team can help determine if a simple repair can get your hot water working again, or if a new water heater may be the best option.
When Should You Install a New Water Heater?
When your existing unit is over 15 years old
When there has been significant leaking or flooding from the tank
When there has been a large increase in your energy bill
When there has been a constant need for repairs
When there has been significant damage to the tank or operational system
When your water heater refuses to start
When the cost of repairs is higher than the price of a new unit
When your water is discolored indicating erosion and rusting in the tank
Quality New Water Heaters Installed by Trained Technicians
With our training and experience, we know what it takes to get you the best possible water heater. Our technicians will make sure that your new water heater is sized and installed properly, with no room for errors or property damages. We also ensure that your new water heater is working perfectly before you leave, so you can know for a fact that your access to hot water is reliable and efficient.
If you need a new water heater, call (208) 505-9352 or contact Wickstrom Plumbing Heating & Cooling. online to start consulting with our Boise installation team today!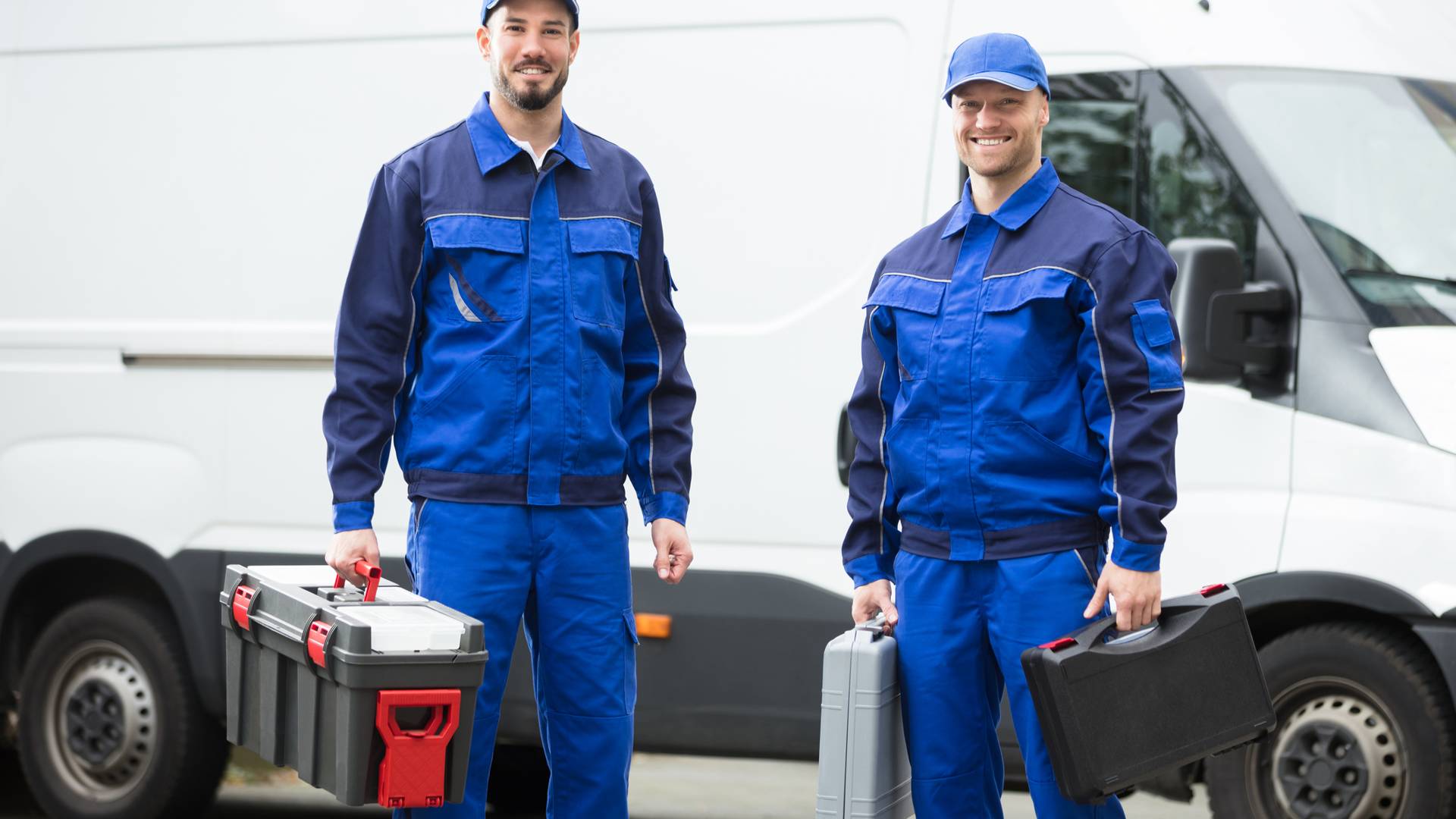 Read Reviews From Real Customers
We Love Our Community & the Community Loves Us
"Friendly, fast, efficient! Absolutely the BEST!"

I can't say enough positive about this company. From the initial welcoming phone call with Helen to the timely, professional, ...

- Becky Hanks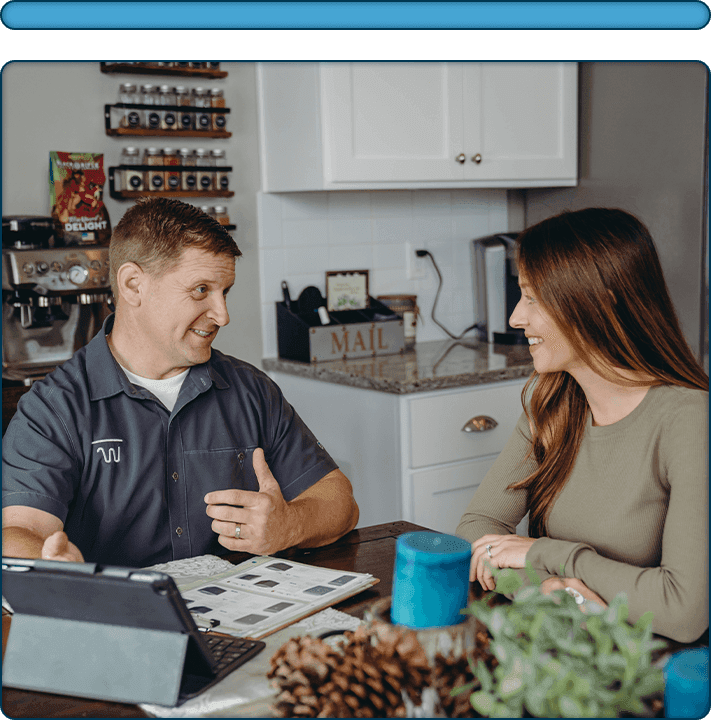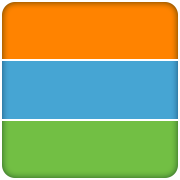 We value transparency and are offering fair pricing on all the work we do.

Family Owned & Operated Business

We have been proudly serving the community we live in and love since 1992.

100% Satisfaction Guaranteed

We value your home, time, and comfort so we are guaranteeing your satisfaction on every job completed.
Need Service Now?
Use Our Convenient Online Scheduling or Give Us a Call Today At

(208) 505-9352

!